Every Friday we curate a list of things perfect for foodies out there. From must-visit culinary events to shows about food you shouldn't miss, Weekly Mash Up is your go to destination for all things delectable.
What's New?
En Tirage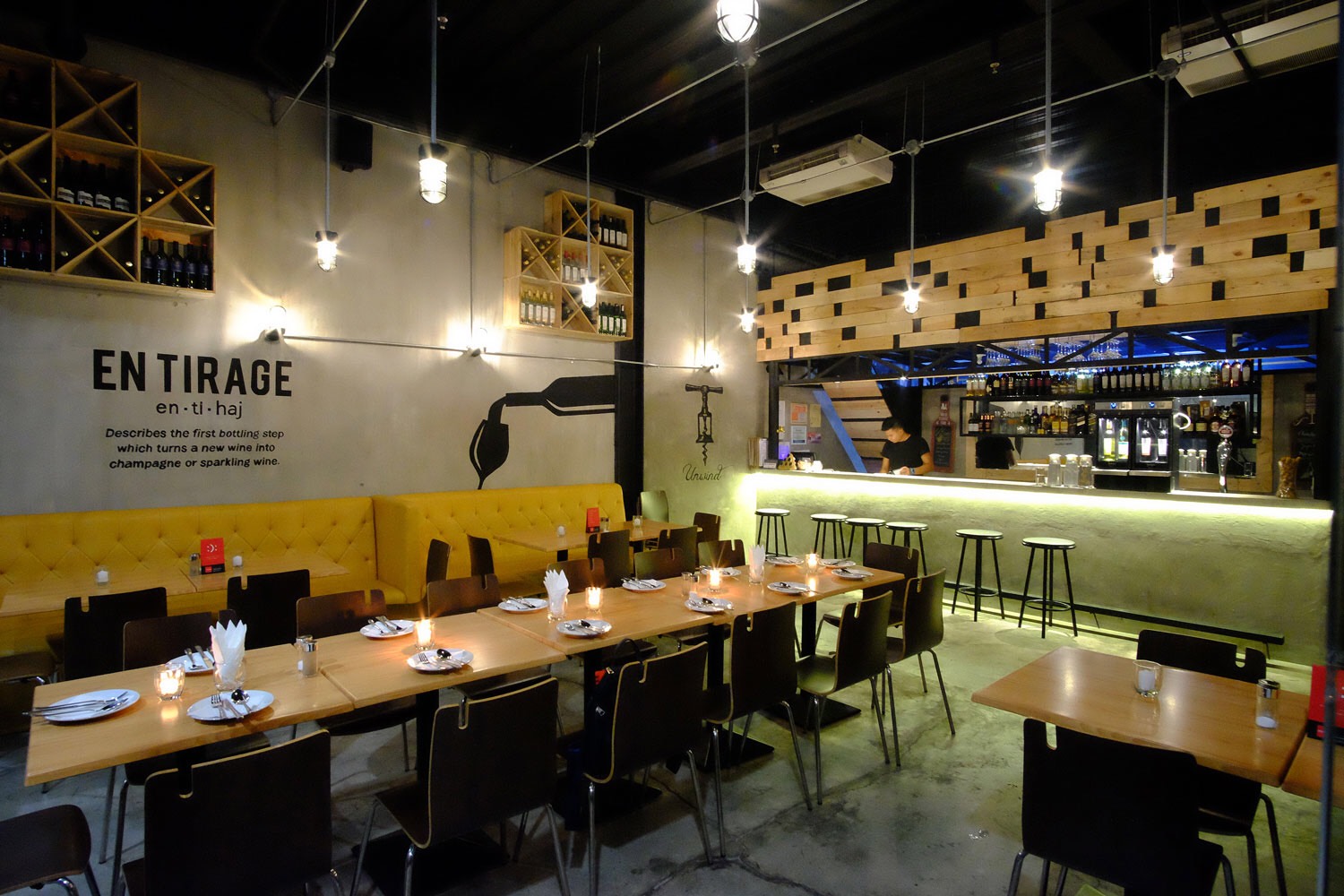 Unlimited wine? Sign us up! En Tirage is the place to be as they serve specialties such as Paella Valenciana, Buffalo Wings, T-bone Steak and yes, wine! Visit their Facebook page for more details.
En Tirage, G/F Unit 6 Bldg C Mandala Park, Shaw Blvd, Pleasant Hills, Mandaluyong
Cu Chi Bar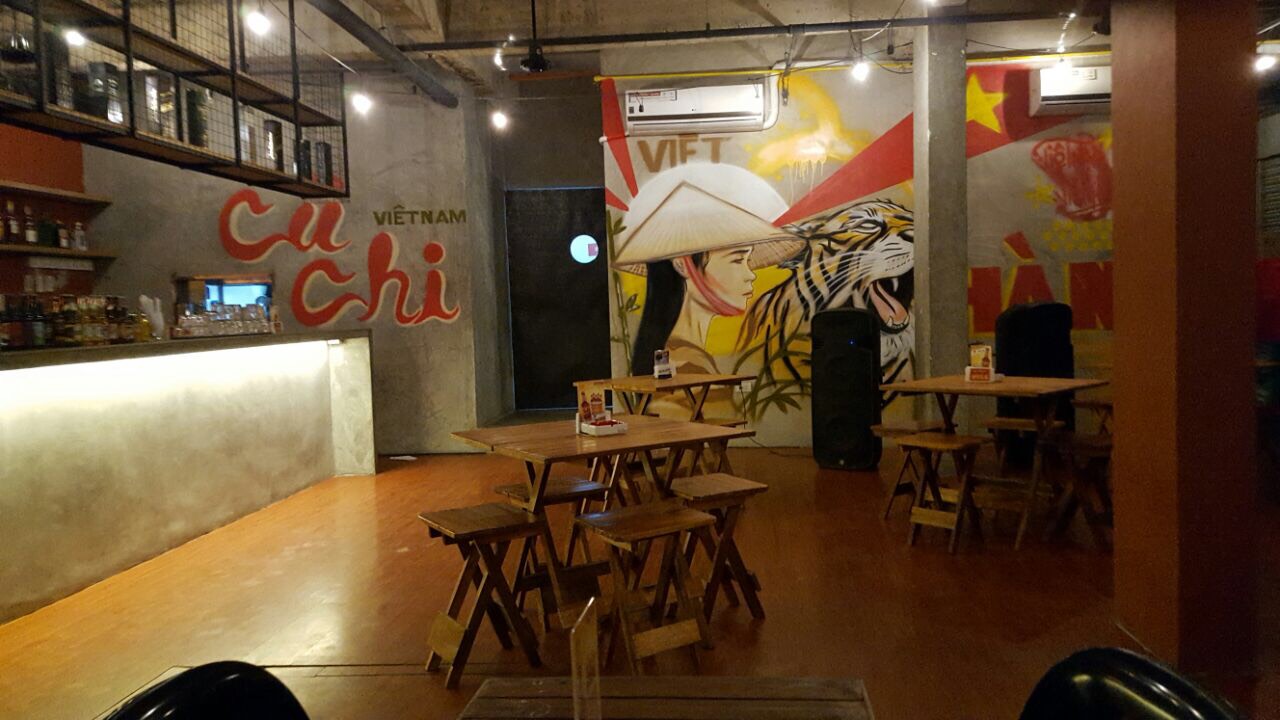 Image via Cu Chi Bar
If you're looking for authentic Vietnamese food, then Cu Chi Bar is perfect for you. Right in the heart of Makati, Cu Chi Bar offers not only delish Vietnamese food but also good music care of international DJs. With themes such as Stay Woke Wednesdays, Cu Chi Bar is one hip place you should try asap! Visit their website to know more about their food and lineup.
 Cu Chi Bar, Floor 2 5767 Ebro, Poblacion, Makati
Bevtools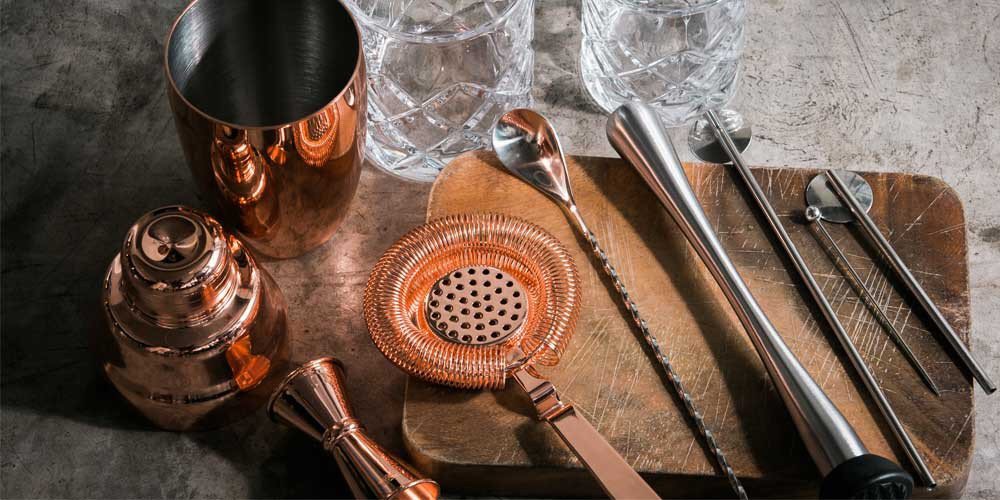 Bevtools, the complete on-demand beverage solution for consumers and businesses, is expanding. Besides the essentials for crafting beer, they're now also selling drinks! Their new service called Drinks on Demand lets you order drinks online that will be delivered in just 90 minutes. Now you literally don't have to go outside just to get a drink! Visit their website for more details.