Celebrate Christmas like no other with Tinapayan Festival, a local bakeshop offering soft and sweet baked products. The brand has built its foundation by harping on the training and skills of Filipino bakers, while maximizing agricultural products in the market, in hopes to uplift the baking industry in the country one bread at a time.
Dubbed as the Tinapay King of the Philippines, Lucito "Chito" Chavez once dreamt to make bread a part of the daily lives of Filipinos through his own brand, Tinapayan Festival.
"Many of us Filipinos do not realize how bread has become a staple in every household. And I want Filipinos to realize that. A lot of us, most especially the bakers in Cuenca, Batangas, produce really great quality baked goods that we should all be proud of. Through all the initiatives and projects led by Tinapayan Festival over the past years, I am hopeful that we are once again uplifting the status of the baking industry in the country," mused Chavez.
Of humble beginnings and long-term goals
It is not enough for Chavez to build an empire with Tinapayan Festival. For him, building his business, helping the whole baking industry, as well as the livelihood of many bakers and farmers who provide agricultural ingredients for baked goods, have pushed him to serve not only his business but the general public all the more.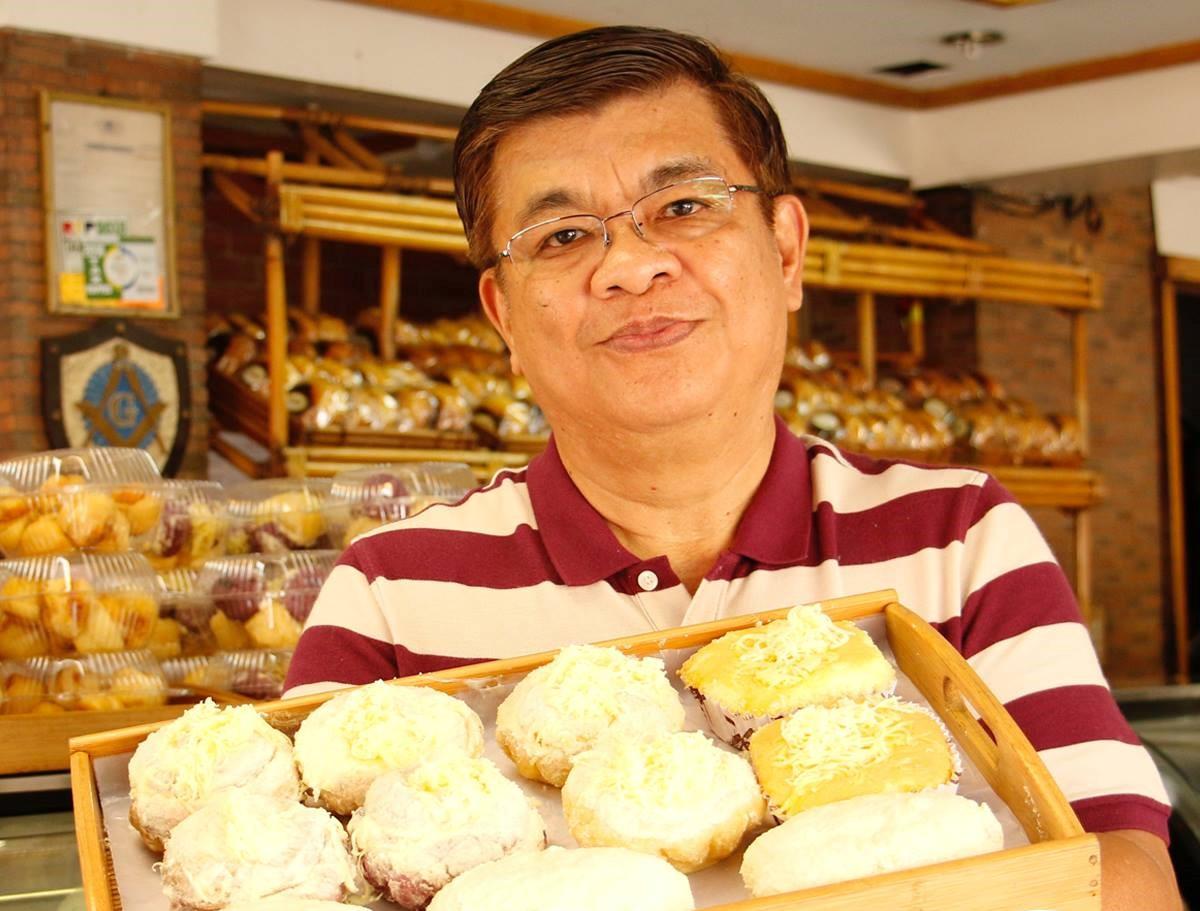 "It's not all about making money for me and my family. It is also about sustaining the livelihood of bakers who are truly the heroes in the industry. Our goal as bakeshop entrepreneurs is to uplift the industry, not bring it down," Chavez shared. "This is why for decades I have fought for the rights of bakers, voiced out the concerns of those in the industry, as well as shared the plights of consumers when it comes to the concerns of price increase."
He added, "We have a goal as a business – and that is to ensure that the local baking industry becomes at par with the standards of international markets. Our exceptional and skilled Filipino bakers can make it in the global scene, I'm sure of that."
Hailing from Cuenca, Batangas, which has been known as the "Home of the Bakers," Chavez has poured his dedication and passion to the growth of the industry starting from his stint as the head and spokesperson of the Philippine Bakers' Association in the late 90s until this very date. He vows, along with his family and industry partners, to continue uplifting the baking industry over the next years. "We will always work towards the continued improvement of our industry and the livelihood of our bakers. But what is important right now is to also give thanks and celebrate Christmas with our family and friends, choosing to look at the bright side amidst the pandemic," he said.
Celebrating Christmas with special treats
Tinapayan Festival wants to make Christmas more special this year, so they have prepared exciting holiday products to make the Christmas season much more enjoyable.
Make Christmas all-year round when you serve Tinapayan Festival's Holiday Bread that is made with the bakeshop's signature soft bread and topped off with glazed fruits. Give in to your sweet cravings!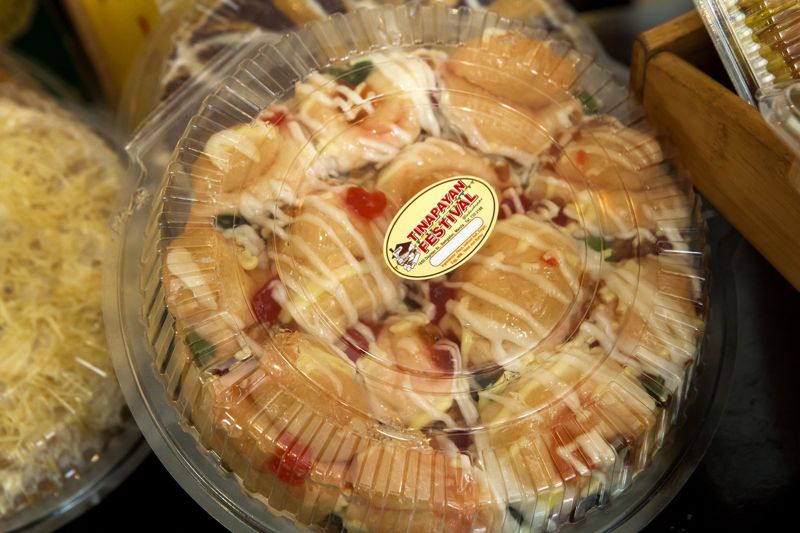 An all-time Tinapayan Festivalfavorite is must-try Cheesy Loaf. It offers the softest and cheesiest flavors of quick melt and cheddar cheese in every slice.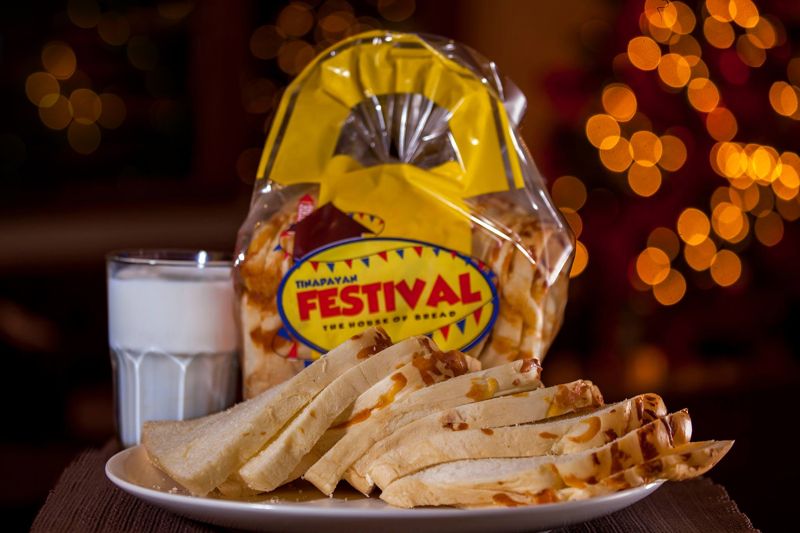 Bite into this ultimate mouthwatering experience. You are in for a treat with the Queso de Bola Ensaymada that is soft and sweet, topped with butter and Queso de Bola, another Filipino favorite every holiday season.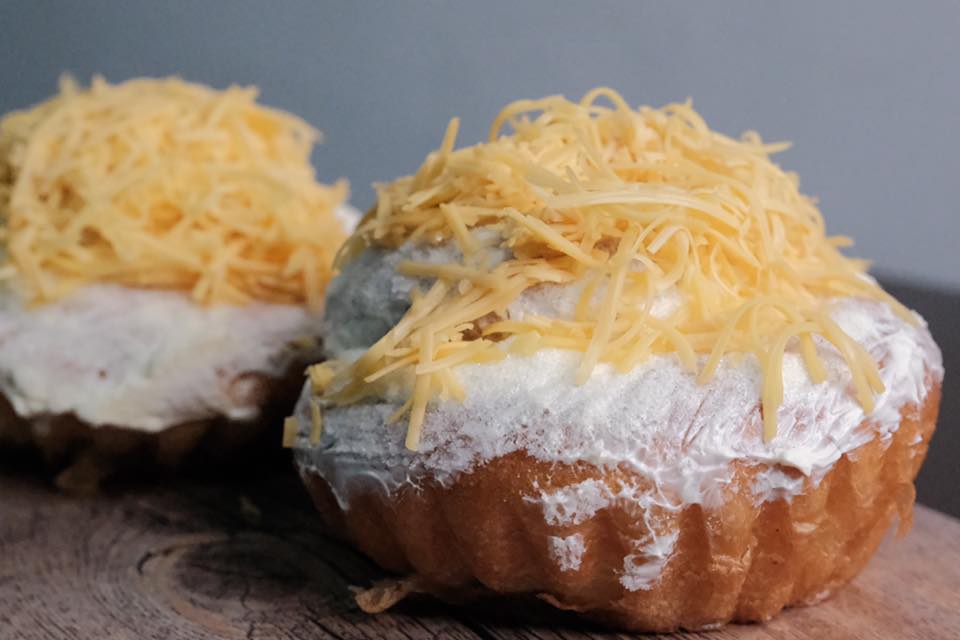 If you're looking for a festive take on Christmas, your go-to choice is Tinapayan Festival's Fruitcake, which is made with candied fruits, nuts, and spices, all soaked in brandy for six to eight months, baked three months before Christmas, and sprayed with brandy and sugar syrup every month to make it even better. Revel in that fruity deliciousness all in one bite.
Take the celebration a notch higher with the Black Forest Loaf, its chocolate-marbled loaf that makes a great centerpiece for your holiday table. Indulge in chocolate fudge icing with red and green cherries in every bite.
Don Chito's Triple Cheese Roll is a sure favorite with Tinapayan Festival's signature cheese roll made much more special because it is made with three types of cheeses. Enjoy every bite of this triple cheese roll topped with parmesan, Quezo de Bola, French butter, and sugar. The best part? It's filled with cream cheese to give you that ultimate cheesy experience.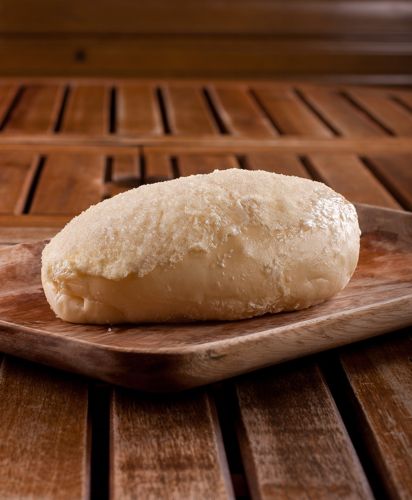 The Ensaymada Mallorca with Cabello de Angel Filling is an heirloom recipe from his late mother Adelaida Chavez, or better known as Nanay Diday, who used to bake this for her family back in the day using a Dutch pot or "kaldero." Bite into a softer and fluffier ensaymada bursting in a sweet jam composed of brown sugar, squash, and secret spices.
You can visit Tinapayan Festival at 1650 Dapitan St. corner Don Quijote, Sampaloc, Manila or call +02 8732 2188 or +639617152714 to place your advance orders. Send them an email at sales@tinapayan@gmail.com. Tinapayan Festival is also available in GrabFood and FoodPanda. To learn more about Tinapayan Festival and their products, follow them on Facebook or Instagram.
Follow us on Facebook, Instagram, Tiktok, and Youtube for foodie finds, re-imagined recipes, and easy eats that will take Pinoy bellies on an adventure!
Note: This is a press release. Minor edits have been made by the Bitesized.ph editorial staff.