AsimBULL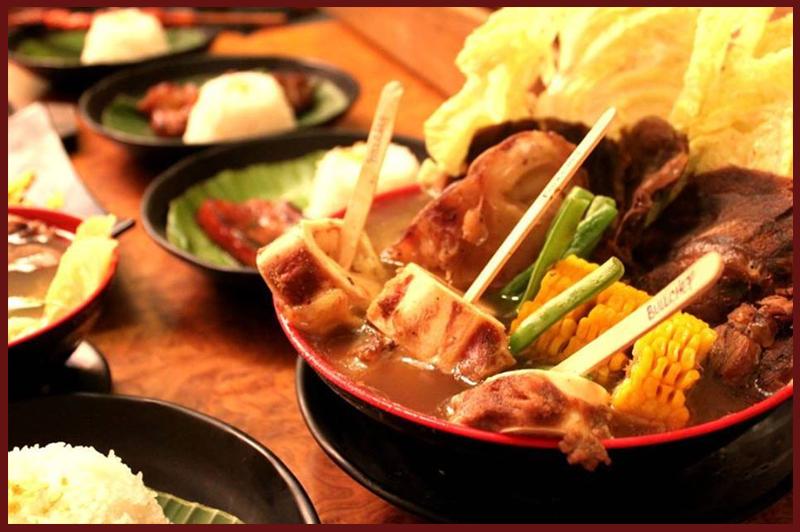 Bullchef puts two great Filipino favorites together in their asimBULL. While everything about the perfect bowl of sinigang is present in this dish, its choice of meat is what sets it apart. This sinigang dish creates a unique experience by using tender bone marrow. The sinfully delicious bulalo fat pushes the sampaloc broth to new tastebud territory, and the tangy fruity soup keeps the full flavors interesting.
No matter the form it takes, sinigang will always be a favorite.
What sinigang reincarnation are you itching to try? Let us know!