By Nissie Arcega
As Liza Soberano badly put it, sinigang has come to be the seminal soup dish in Filipino cuisine. Sinigang finds its place on our tables not just because of its distinct sour broth or the tamarind kick, but also because of its versatility. This highlights our everlasting resourcefulness, but it also stands as a testament to our creativity.
In the gastronomic hotpot that is Manila, you can be sure that someone is reinventing this classic, and we're rounding up the best!
Foie Gras Sinigang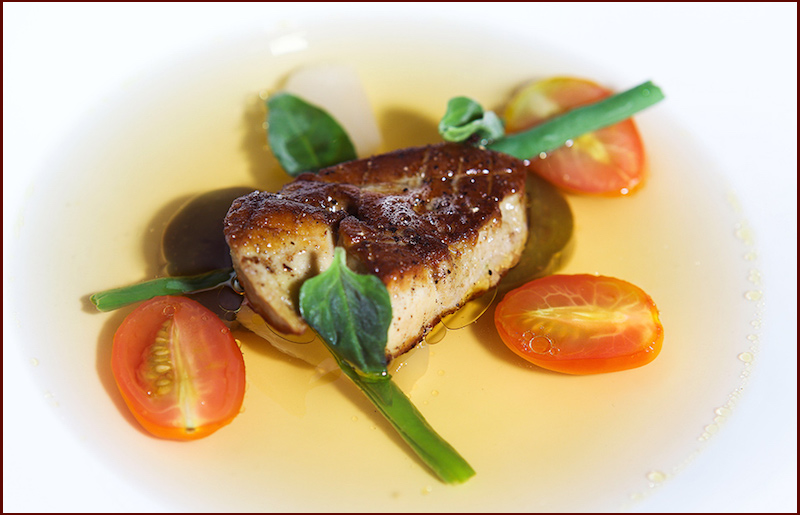 Via Discovery Primea
If you're feeling extra fancy, Foie Gras Sinigang might be your best bet, borne out of the European-Filipino fusion of Flame's menu. It's extremely simple yet anything but plain. The duck liver is seared to perfection, and practically melts in your mouth. The signature tamarind broth highlights the full flavors of the foie gras, and the fresh vegetables are a refreshing accompaniment to the strong flavors.
[Cook this: Crispy Kangkong With Mayo Sinigang Dip]