By Rosseadelle Ganayo
Foodies with an insatiable hunger in their stomachs and minds can have their fill with this year's World Food Expo (WOFEX)!
Happening from August 7 to 10, 2019 at the SMX Convention Center and the World Trade Center, WOFEX will be providing seminars – paid and free – for everyone to enjoy. Just pay the PHP200.00 entrance fee and check out these seminars inside all happening and open to the public on August 10.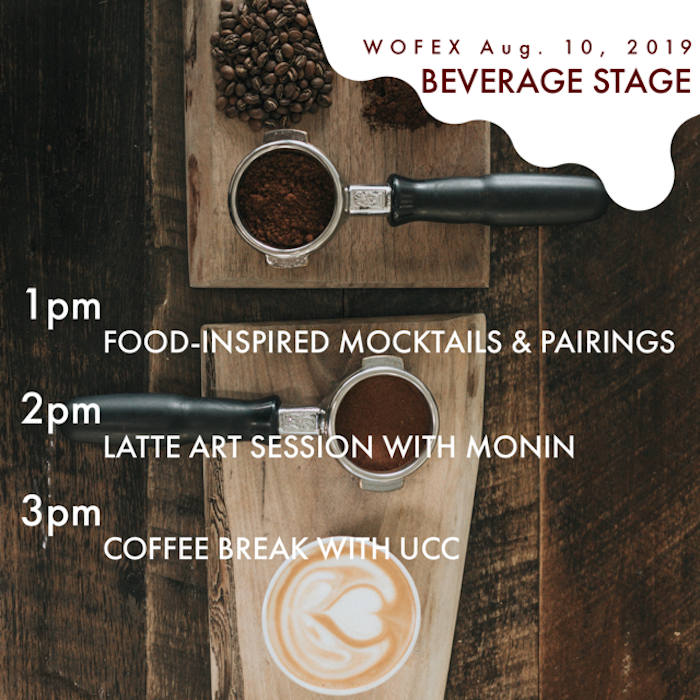 Caffeine addicts head on over the Beverage Stage for all things coffee and caffeine. From the seminars by beloved brands, you can also peruse the exhibit and find potential suppliers for your favorite cup a' joe.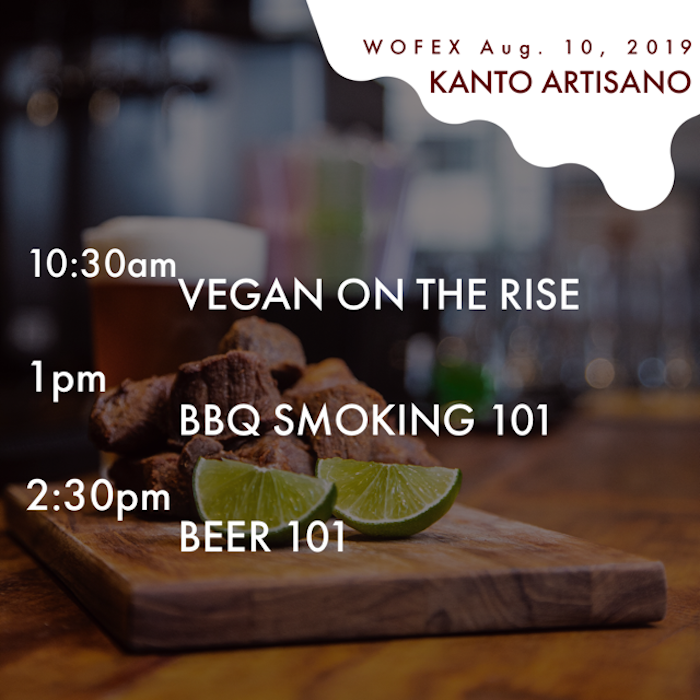 Celebrating Filipino micro entrepreneurs, WOFEX is hosting Kanto Artisano, a Talk from food artisans and how they grew their passion projects into a booming business ready for a wider market. Visit their stands and learn to be part of the foodpreneur movement!
For expert advice, join WOFEX Tech Talks. One of their seminars cover the topic of Loaf Bread Production and Automation which takes you through the baking process and how this evolves and gets bigger from small to medium-scale bakeries to fully-automated factories. It's a must for panaderia owners and home bakers.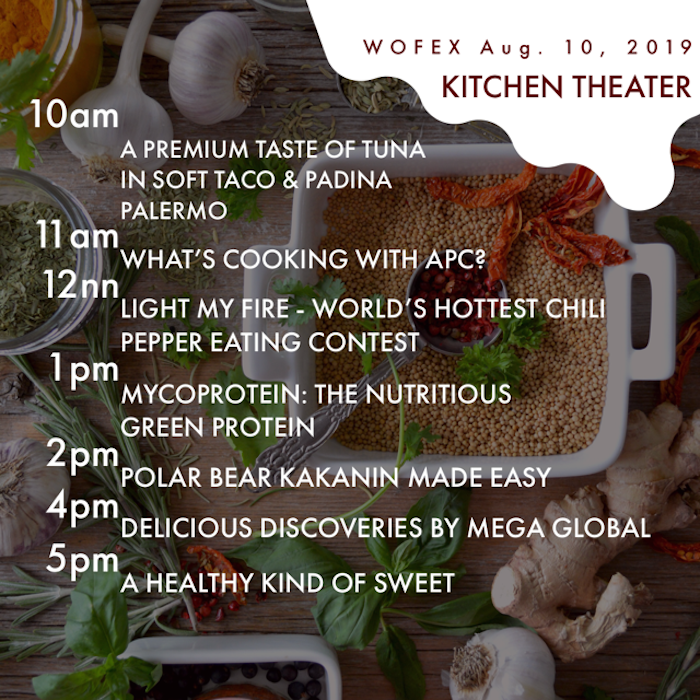 Experience cooking demonstrations and culinary competitions at the Kitchen Theater stage! Speakers include suppliers, chefs, and industry experts. Watch in awe as you observe heated competitions as you learn.
So what are you waiting for? Fill your minds and tummies with all that WOFEX has to offer before it ends! For more information, visit their Facebook page and website.
Do you love to learn anything about culinary arts? Here's a list of schools offering lifestyle cooking and baking classes you can check out.