By Desiree Pore
Believe it or not, coffee and art has always been interconnected in some way. Coffee, just like art, acts as a stimulant; it perks up the senses and refreshes the mind. Meanwhile art, just like coffee, offers a great way to "start fresh," whether it's an inspiring song that's heard first thing in the morning or a vibrant painting that lifts us out of the doldrums in the middle of a tough week.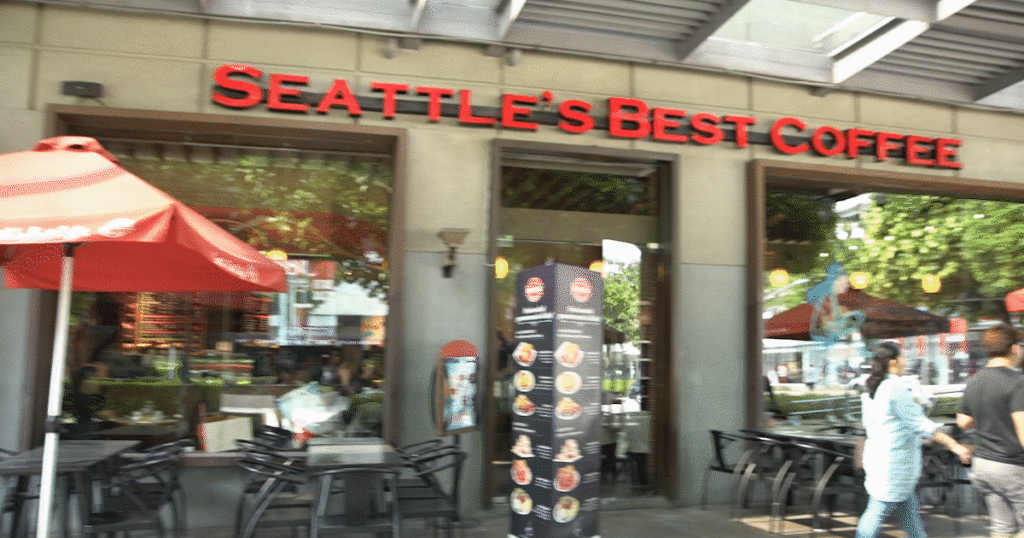 Seattle's Best Coffee recently launched The SBC Perkspective, a series of quarterly pocket events which will explore the deeper bond that coffee and art share through talks, workshops, and informal meet-ups, aimed at giving a fresh perspective on how we create and view art, music, photography and other creative processes. Through this series, SBC is recreated into a space that not only offers great coffee and tasty food, but a go-to place for the community to come together, be inspired and conspire, and to come up with novel ideas and a new outlook on things.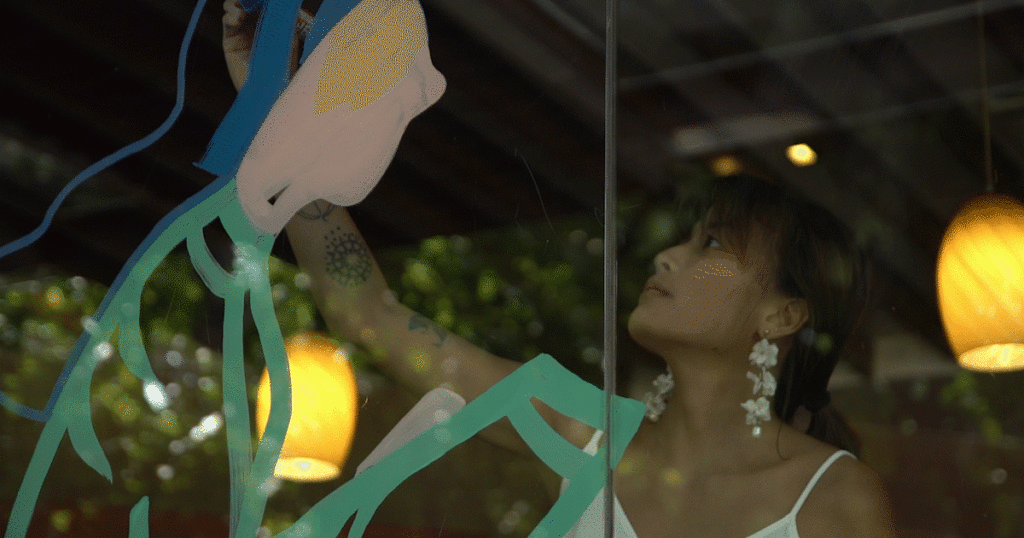 For the launch of SBC Perkspective, SBC tapped visual artist Anina Rubio to turn the glass windows of its BGC branch into a colorful, eye-catching and inspiring backdrop that can whet both our tastebuds and intellectual palette. Anina's panoramic piece also inspired the afternoon's guests to create their own art on SBC's Premium Tumblers.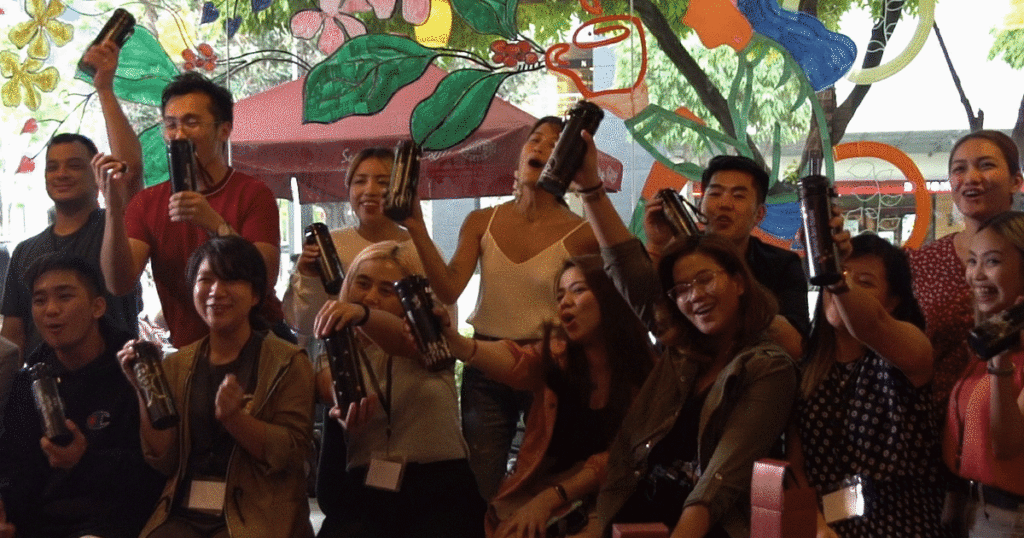 Mind-energizing coffee, heart-filling food, and soul-nourishing art. The SBC Perkspective is transforming SBC spaces across the metro into conduits for creativity and communication—not to mention delicious, freshly made coffee and chow!