Little Caesars® Pizza, the third largest pizza chain in the world, recently opened its first branch in Manila! The pizza chain went away for a little while, and now it seems that Little Caesars is back for good to treat Filipinos with their signature HOT-N-READY pizza.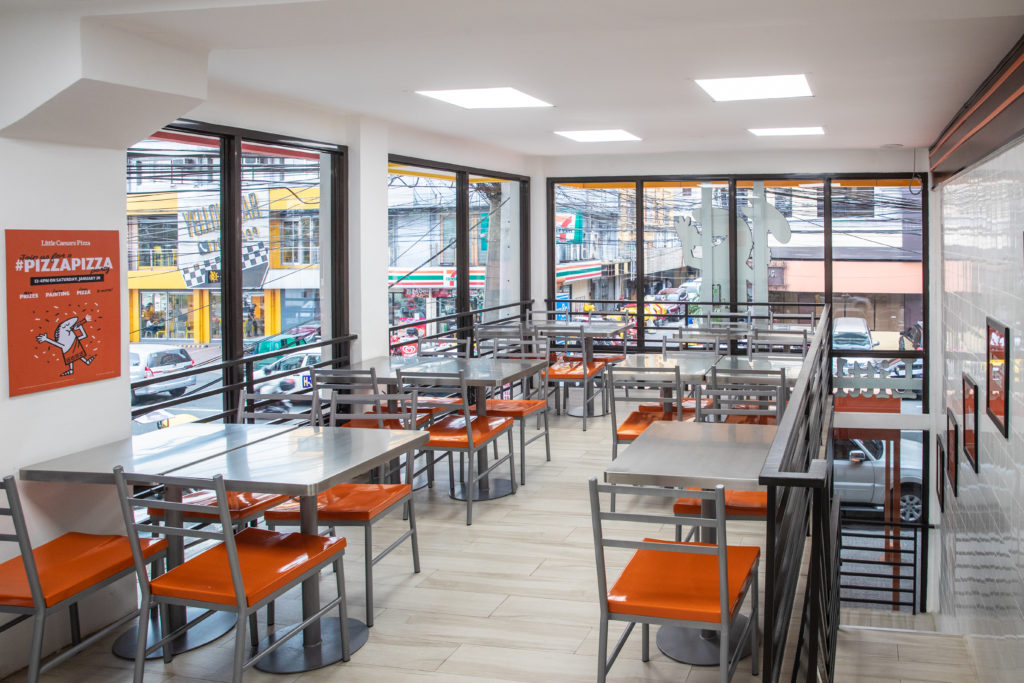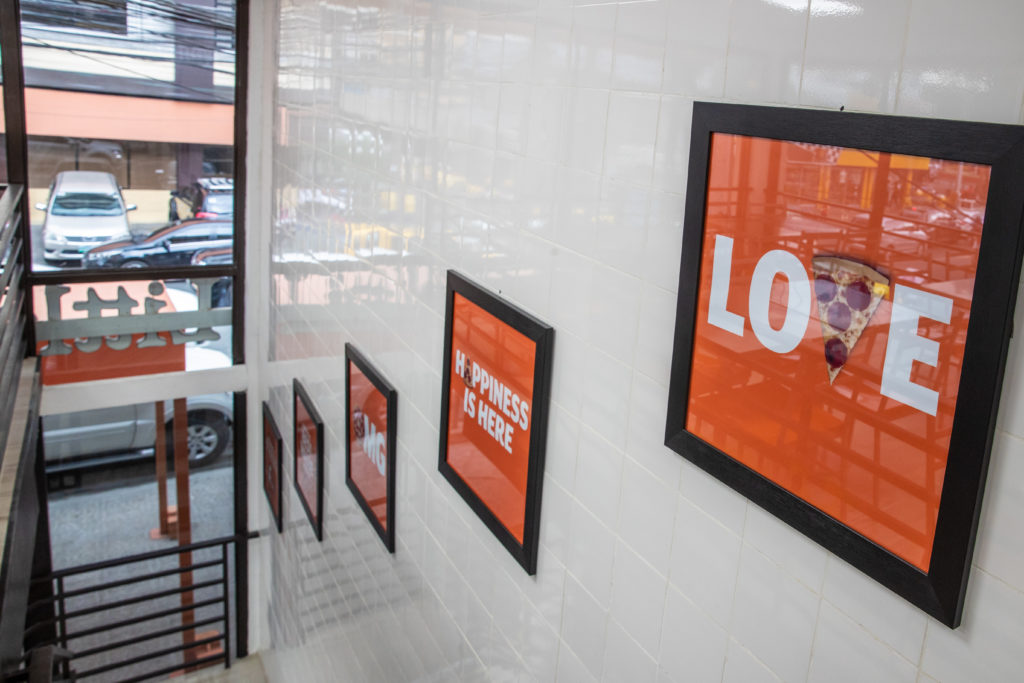 Little Caesars Pizza also launched its #PizzaPizzaGiving promotion during the grand opening, which invites customers to give a friend or family member a free pizza, and in return they will also receive a free pizza! Pizza for a friend, pizza from them, #PizzaPizzaGiving.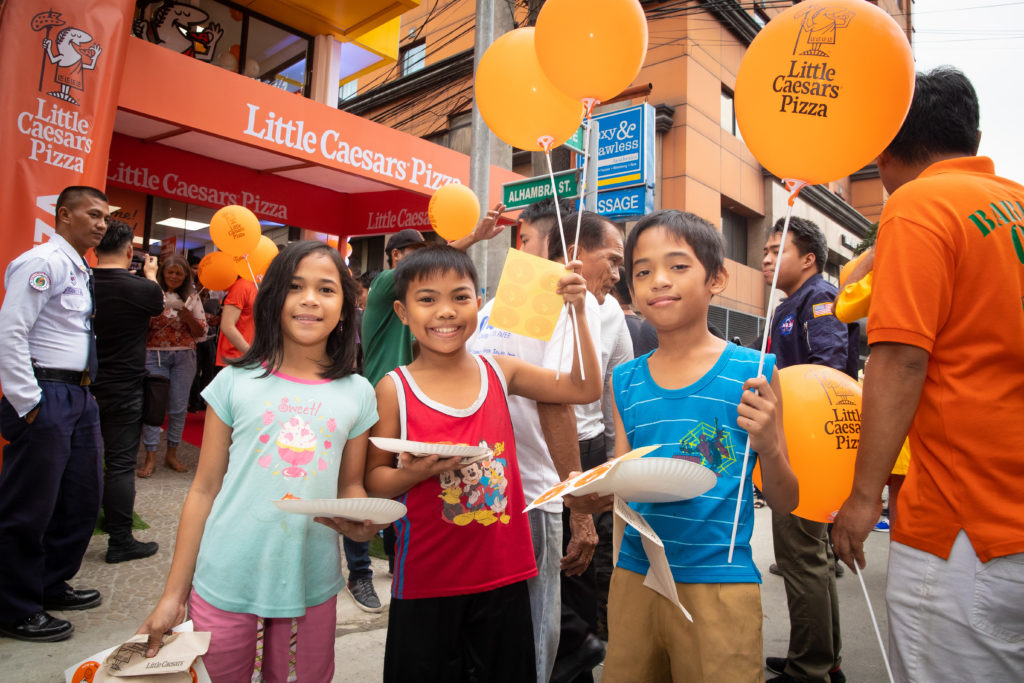 The #PizzaPizzaGiving promotion runs between January 27 and February 1.  To join the promotion, the public is invited to visit the store between 2 – 3 p.m. on those days to fill out a gift certificate to give a pizza to a loved one. After filling in the gift certificate, the sender will receive a FREE single-serve Pepperoni pizza for participating at the time of their visit. Following the visit, the sender will personally present the gift certificate to the receiver, who will then visit Little Caesars Pizza in Manila to claim their FREE 12" HOT-N-READY® pepperoni pizza using the gift certificate on or before April 6, from 10 a.m. to 4 p.m.