Written by Kyzia Maramara

We suffered a massive loss when favorite snacks like Nestle Pops, Tini Wini, E-aji, and Chamyto were discontinued. That's one part of our childhood we're never going to relive (unless, you know, the snack gods bring them back). But it's a huge comfort to know that there are still a ton of snacks from our childhood available today. And some of the discontinued ones are even making a comeback! Last November 2021, sweets manufacturer Gandour Philippines announced that popular snacks Safari and TofiLuk will once again be available in select SM Hypermarket and Savemore branches. While we're doing a happy jig from the news, here are other Pinoy childhood snacks you might not know still exist and can be ordered online.
Bazooka Bubble Gum
While your local sari-sari store might not sell Bazooka Bubble Gum anymore, you can still get a pack online. This chewing gum isn't locally produced, but it's still part of our core memories as kids. Remember playing with your friends after school over a stack of texts and eating Bazooka in between? And let's not forget the real reason we buy this pink candy — the small comic strip inside the cover of each one. Buy a pack of 10 for P150.
Cubee Wafer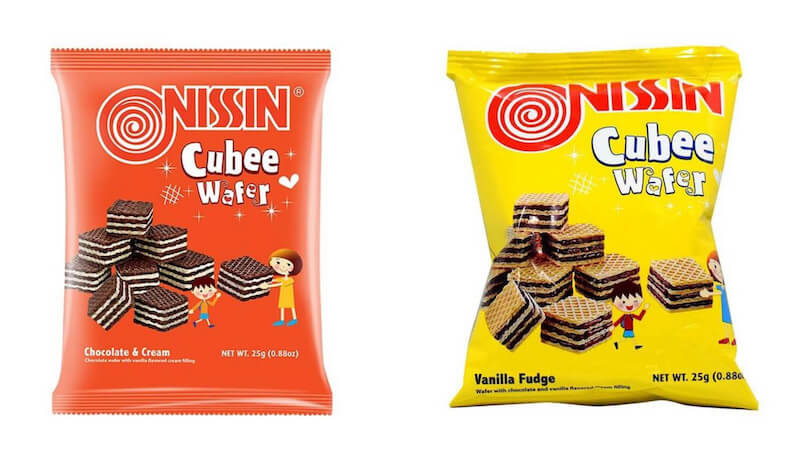 If you haven't had Cubee in a while, this is your sign to go ahead and buy a pack because yes, they still exist. This Monde Nissin treat is still available in supermarkets, you just have to patiently dig through the hundreds of other snacks to spot this one. You can choose from two flavors: Vanilla Fudge and Chocolate & Creme, but don't be surprised if you see both had a packaging revamp. Get from Monde Nissin's Shopee flagship store for P90/pack of 10.
Nooda Crunch
'90s kids know that Nooda Crunch is one of the best Pinoy childhood snacks, and thankfully, they haven't been phased out yet. To the uninitiated: Eating this is quite an experience. In the pack, you get uncooked noodles plus cheese powder flavoring. You have to crush the noodles until there are no large chunks, pour the cheese powder, and shake until you're satisfied. It's available in select 7-Eleven stores for P13 but you can also get it from Shopee for P190/pack of 10.
Ovalteenies
Admit it, you once pretended that this malt candy is the ultimate energizer to start your days in elementary. Ovalteenies are round candies made from compressed Ovaltine, a delicious malt drink. Sure, you could probably eat Ovaltine directly from the can with a spoon in hand but popping Ovalteenies in your mouth is better and less messy. Treat yourself, your kids, your nieces and nephews, and everyone else to this throwback energizer. Get a dozen Ovalteenies for P146 here.
Knick Knacks
You probably knew this snack still exists and aren't we relieved it is. Knick Knacks are still available in 7-Eleven stores and supermarkets nationwide. When we were kids, classmates who brought big packs of Knick Knacks were always everyone's best friend during lunch. The small, coated fish-shaped biscuits are the perfect mid-day treat or a dessert after a filling meal. It comes in a variety of flavors: Chocolate, Milk, Strawberry, and Double Choco. Are you craving a pack now? Shop online
here
.
Nestle's Twin Pops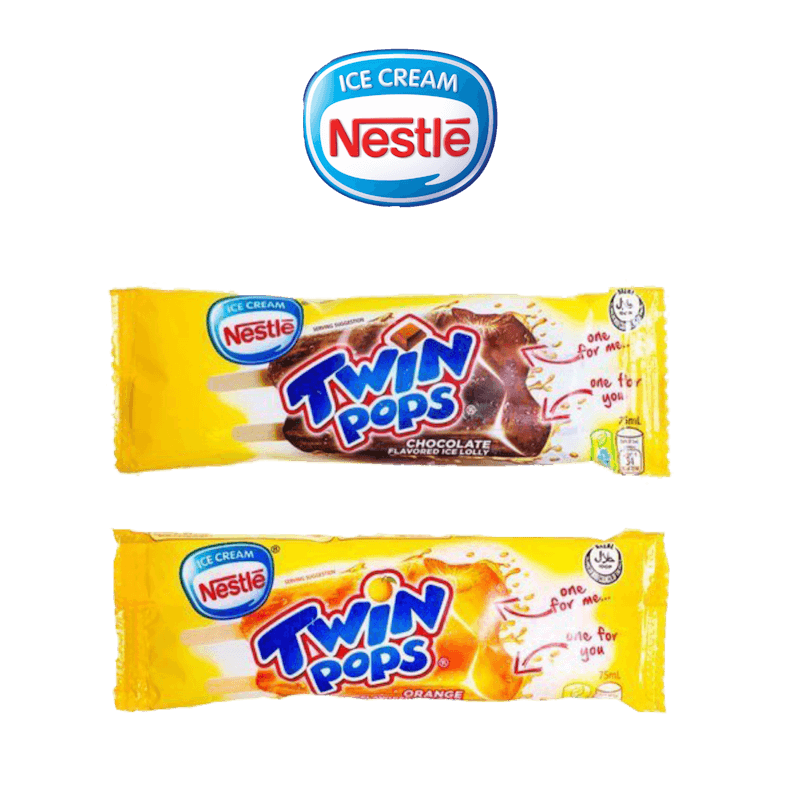 The best part about Nestle's Twin Pops is that you can either split it with a friend or eat two popsicles all on your own. Bonus if you've got a memory of sharing this delicious cold treat with a childhood crush! Nestle's Twin Pops comes in two flavors: Orange and Chocolate. You can still find this in supermarkets nationwide but you can also order a box of 6 for P150 from Ice Box MNL.
Planters Cheez Curls and Cheez Balls
Every 90s kid breathed a sigh of relief when Planters Cheez Curls and Cheez Balls returned to the market after being discontinued for a decade. It's not a limited edition promo too, it's now a permanent addition to Planters' product line. That being said, you can once again enjoy this cheesy melt-in-your-mouth snack and lick your equally cheesy fingers afterward. Get your Cheese Curls 2.75 oz canister for P150 and your Cheese Balls 2.75 oz canister for P141 from Shopee.
Haw Flakes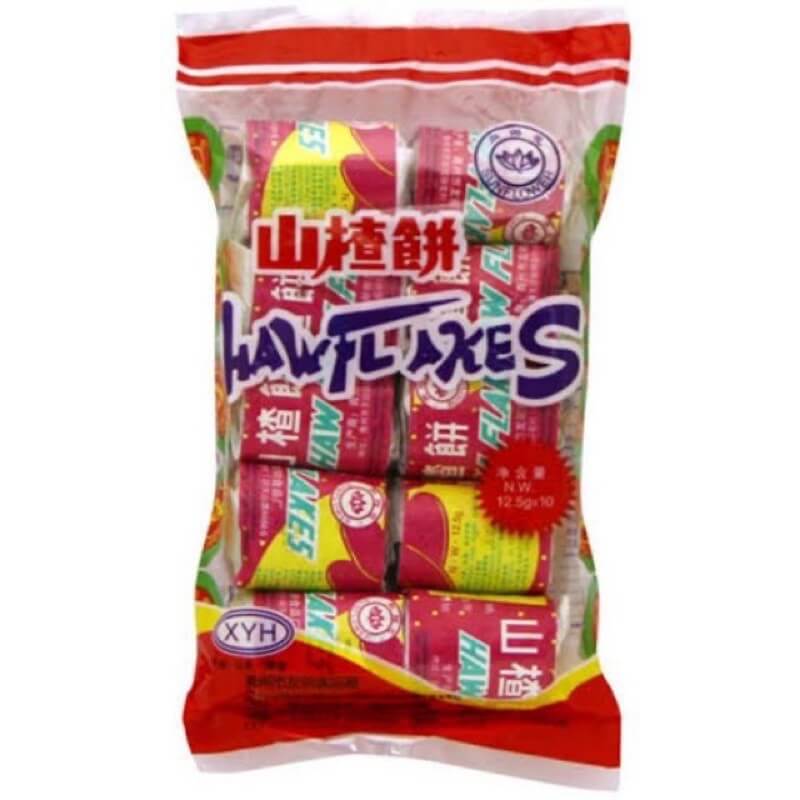 Last but not the least, Haw Flakes. This pink, flat candy is made from Chinese hawthorn berry and is sometimes used as a digestive aid. (Although most adults will probably say it's just food coloring and sugar). It's fun to eat and pick the discs apart. They're chewy, sweet, and sour at the same time, and it's so small it can fit discreetly in your pocket. If you can't find Haw Flakes at your local sari sari store, you can most definitely find them online. Get a pack for only P27 here.
Follow us on Facebook, Instagram, Tiktok, and Youtube for foodie finds, re-imagined recipes, and easy eats that will take Pinoy bellies on an adventure!

This article was republished with permission from 8List.ph. Minor edits have been made for Bitesized.ph.