Matamis, maasim, maalat – three Tagalog words often used to describe our cuisine, and among the few words we regularly use to describe the things we eat.
But if you have ever sat down with the lolos and lolas who use much less Taglish than our generation and are better versed in our local language, you might have come across a series of rarely used words to comment on what they are eating.
In the spirit of Philippine Independence this June, and to commemorate this week's Manila Day, let's refresh and learn some Filipino words to incorporate into your food critic dictionary: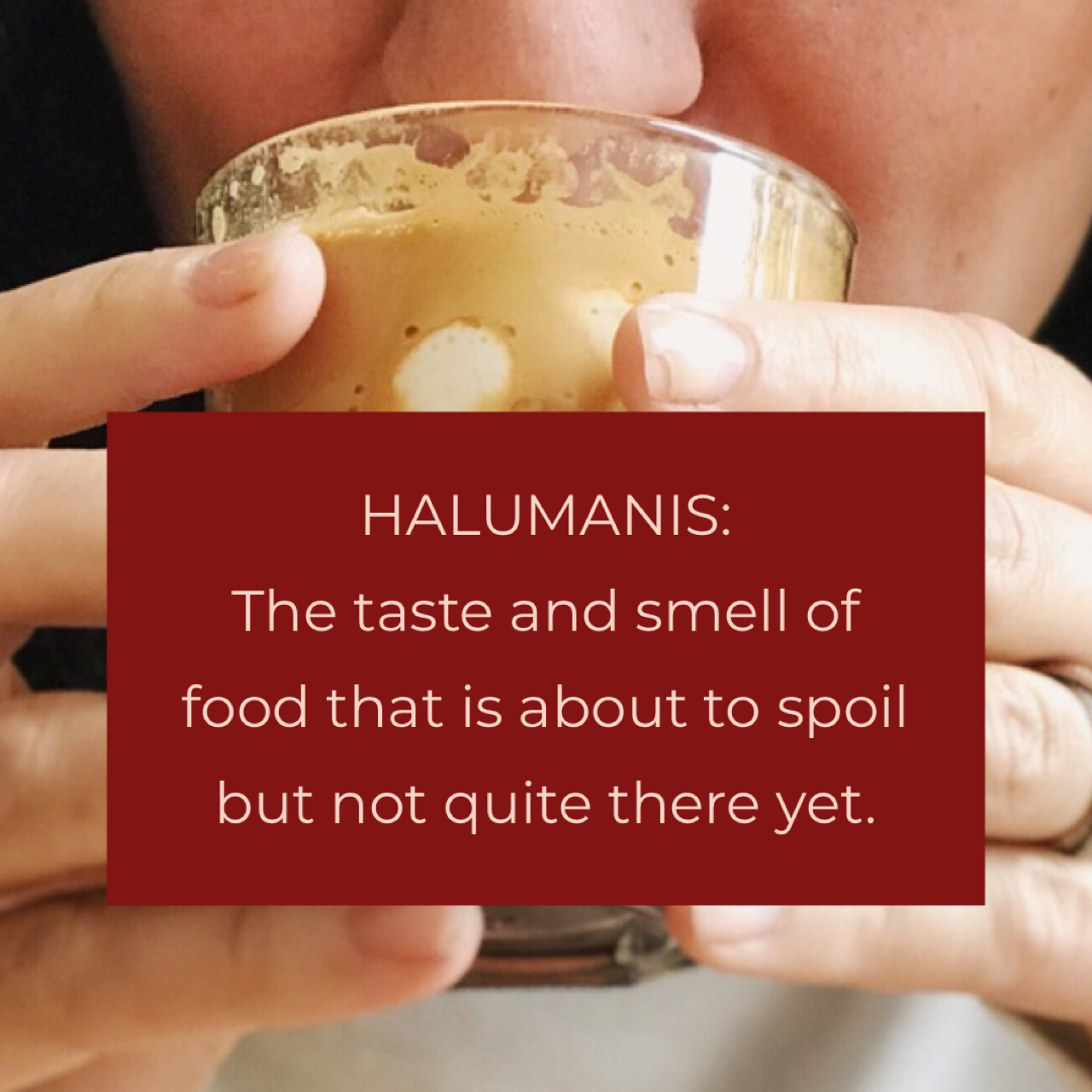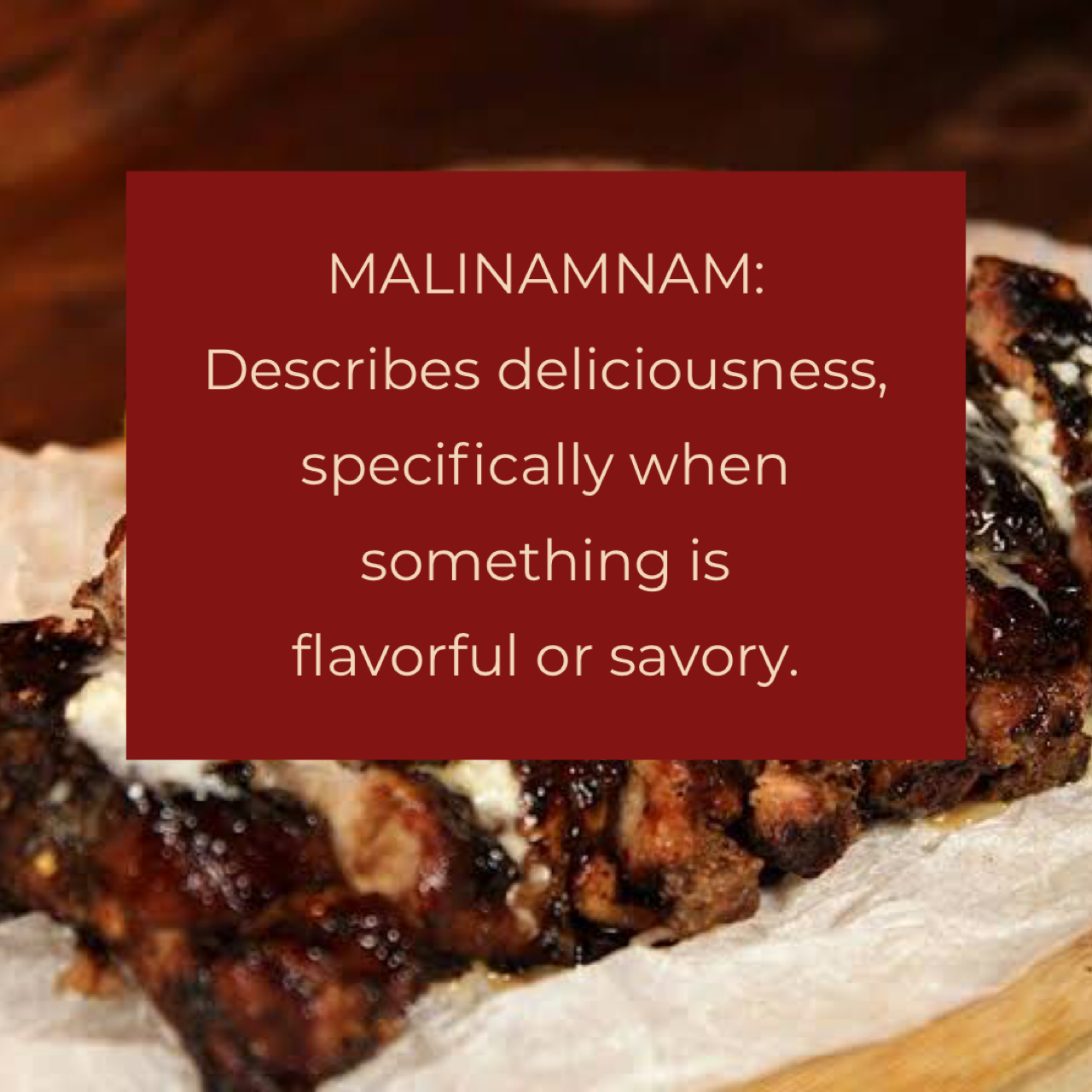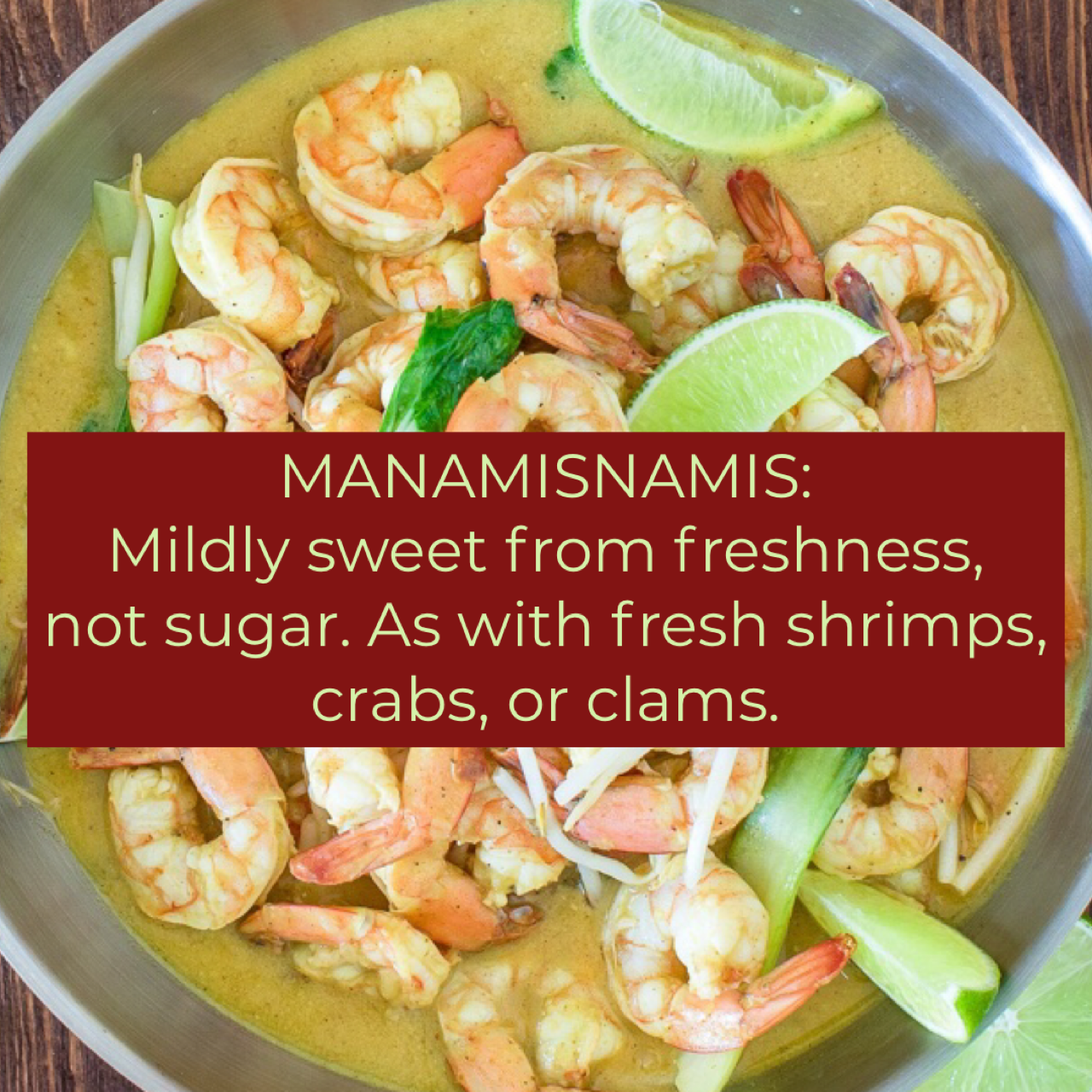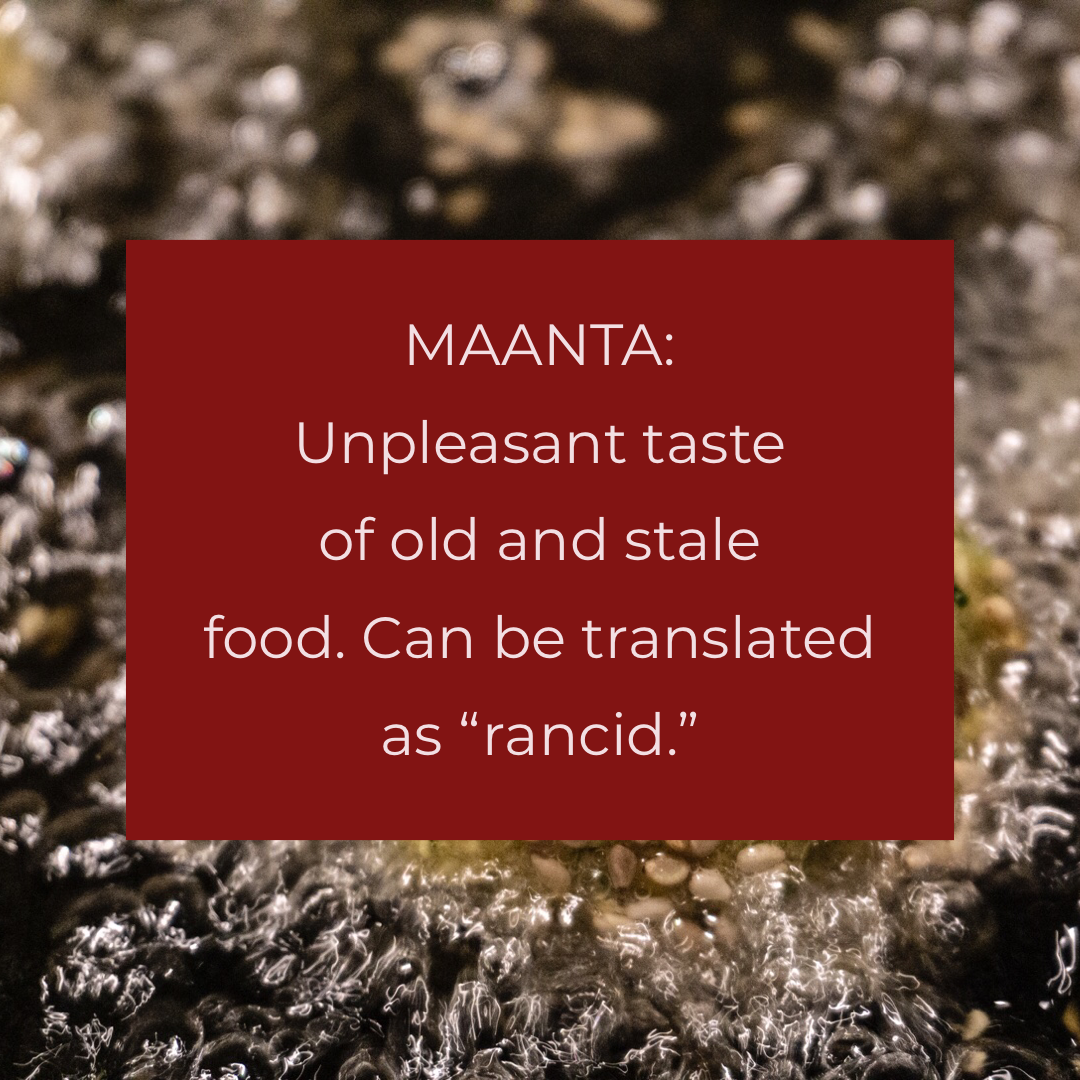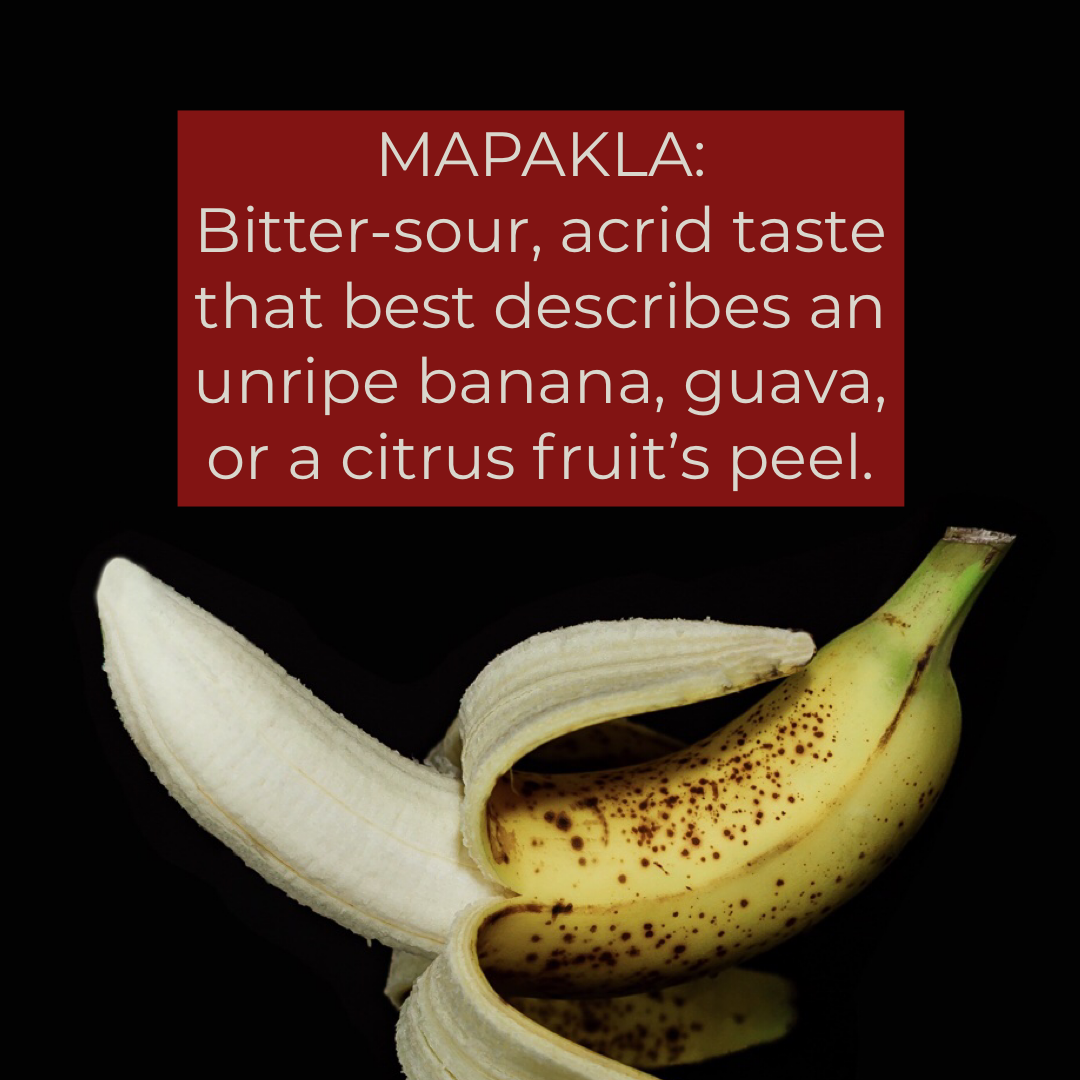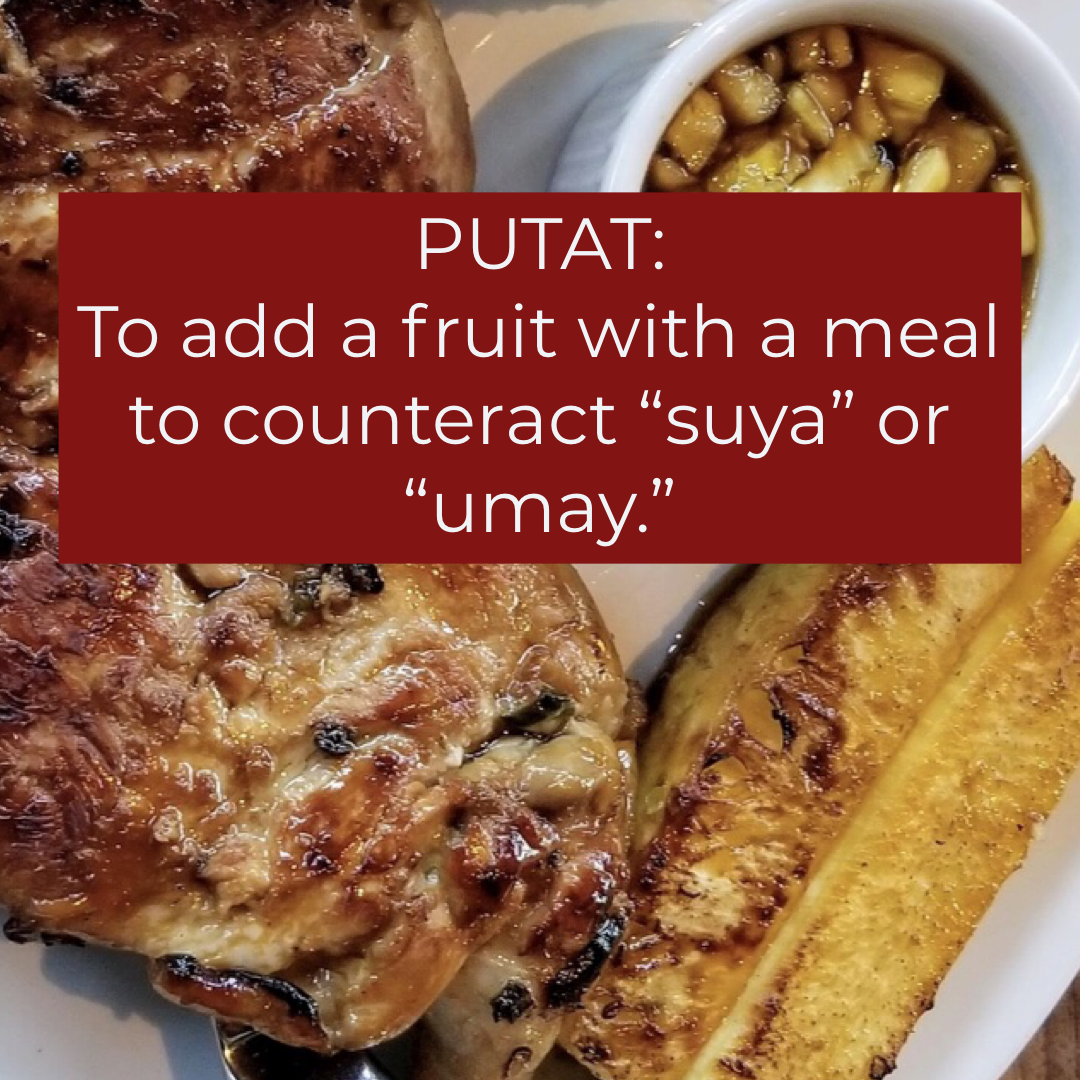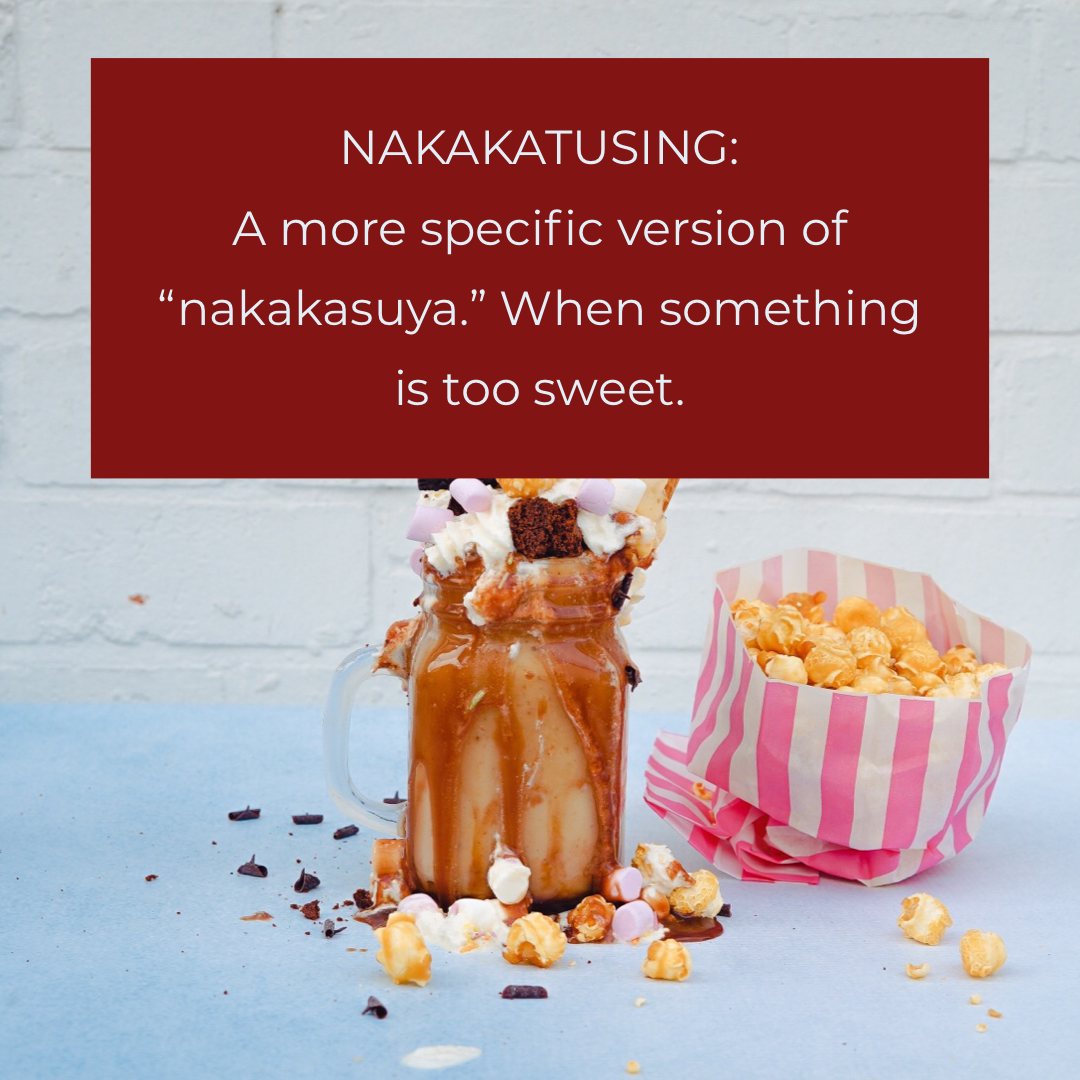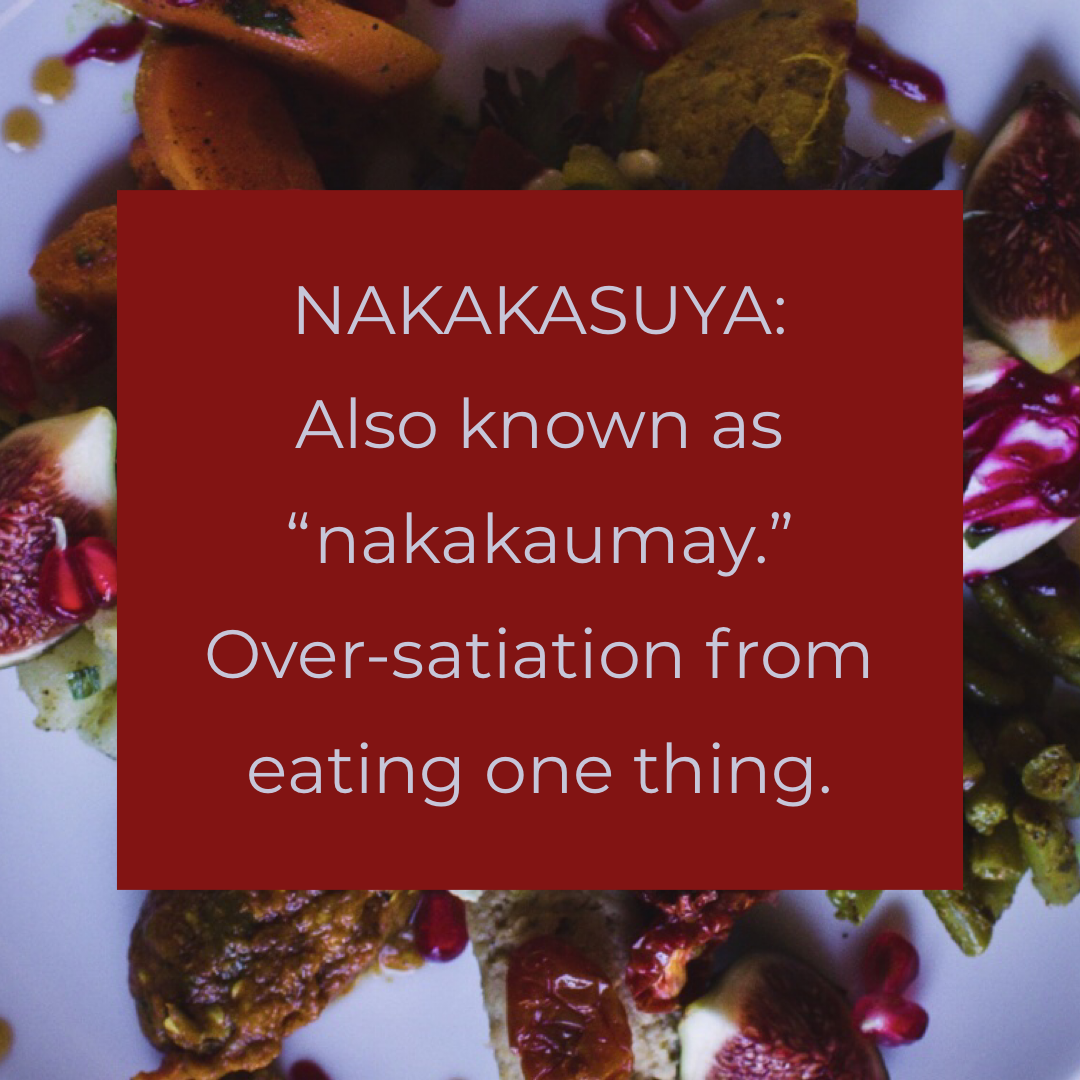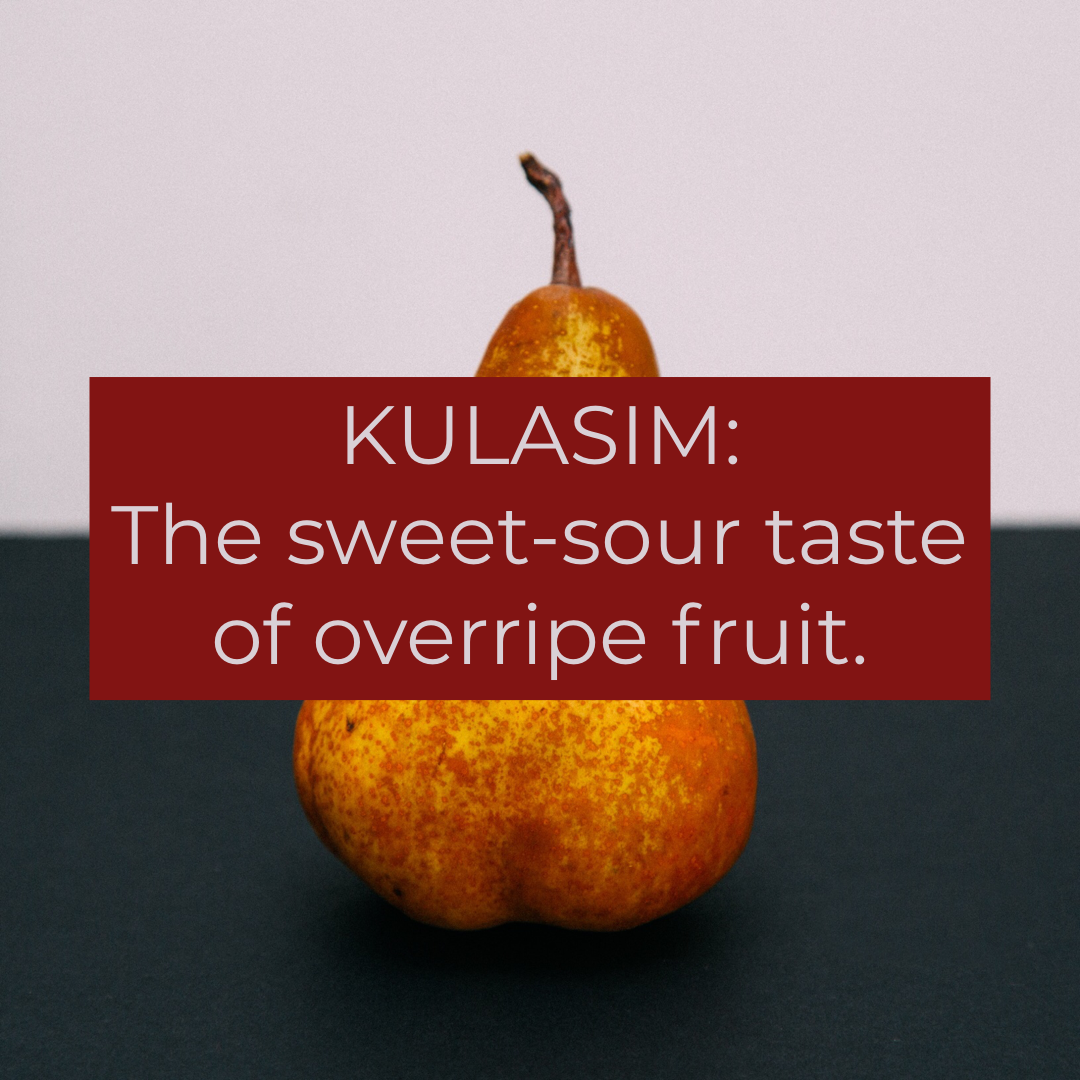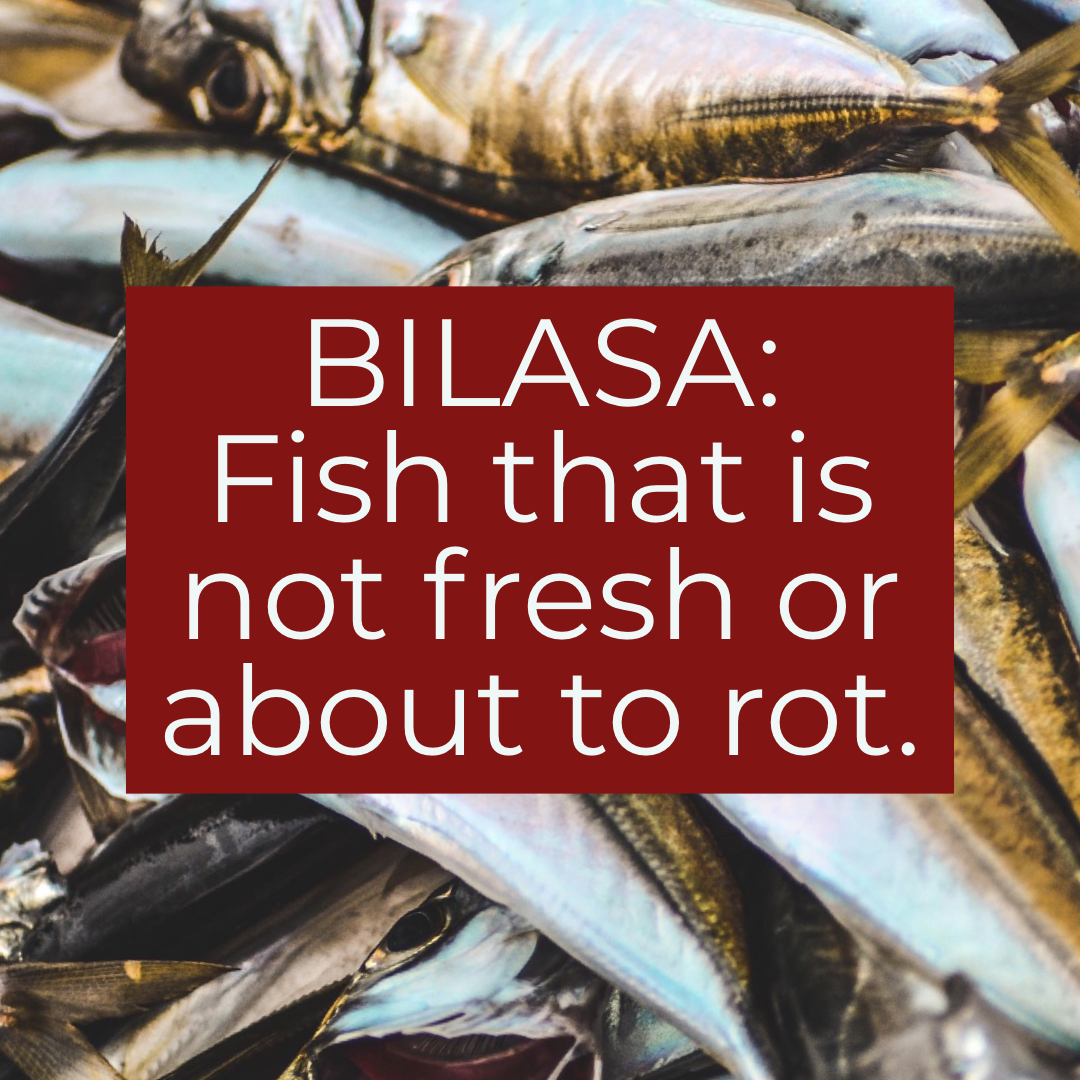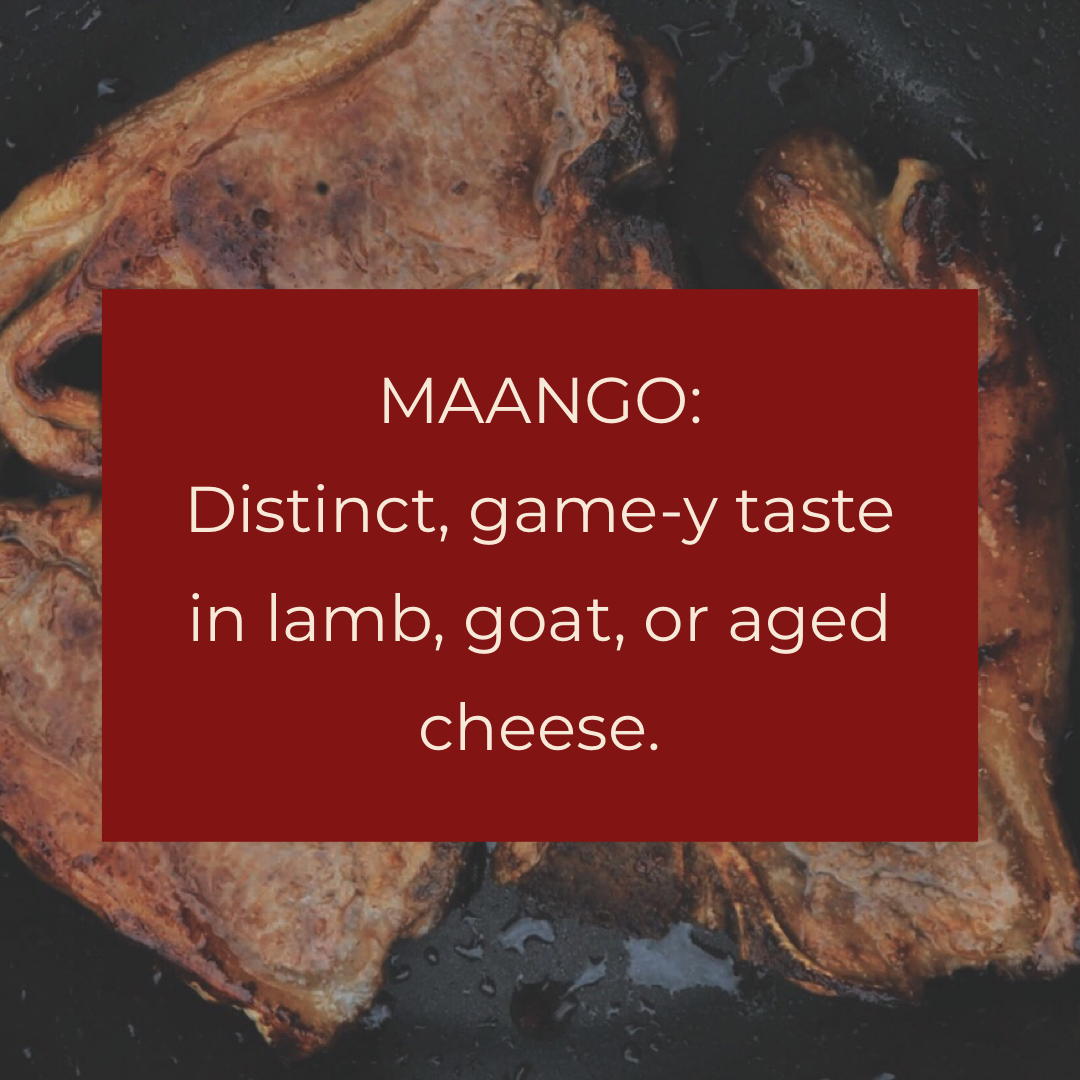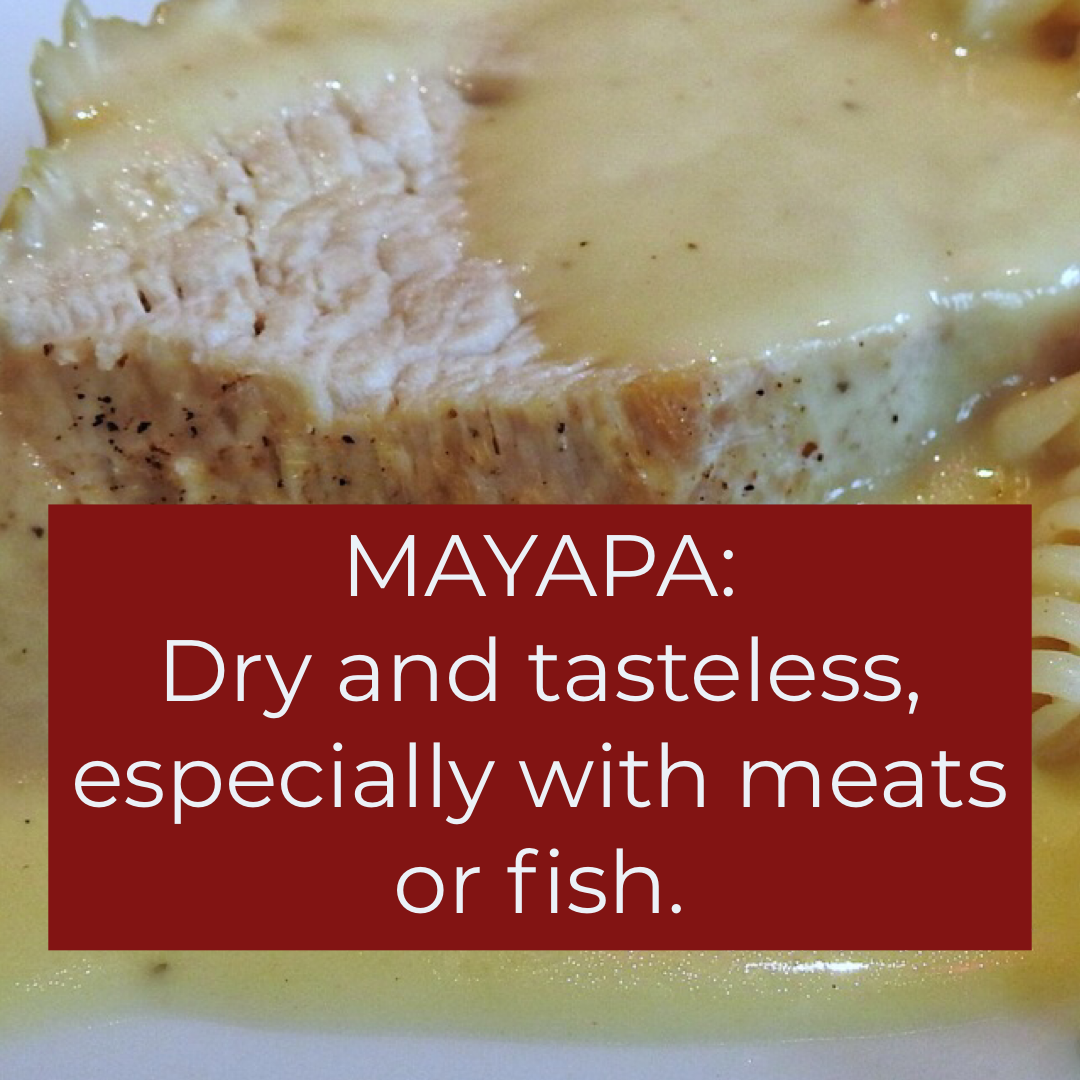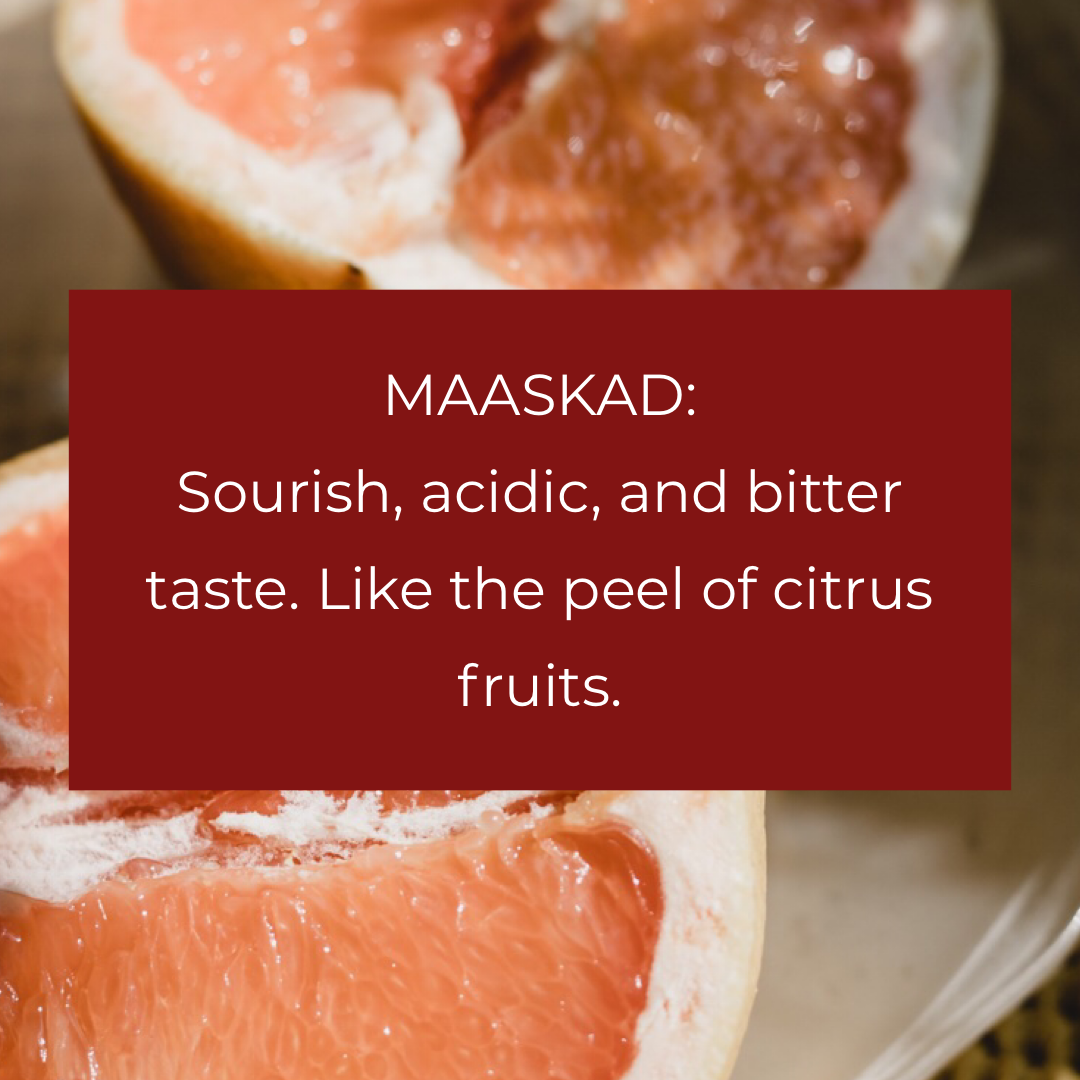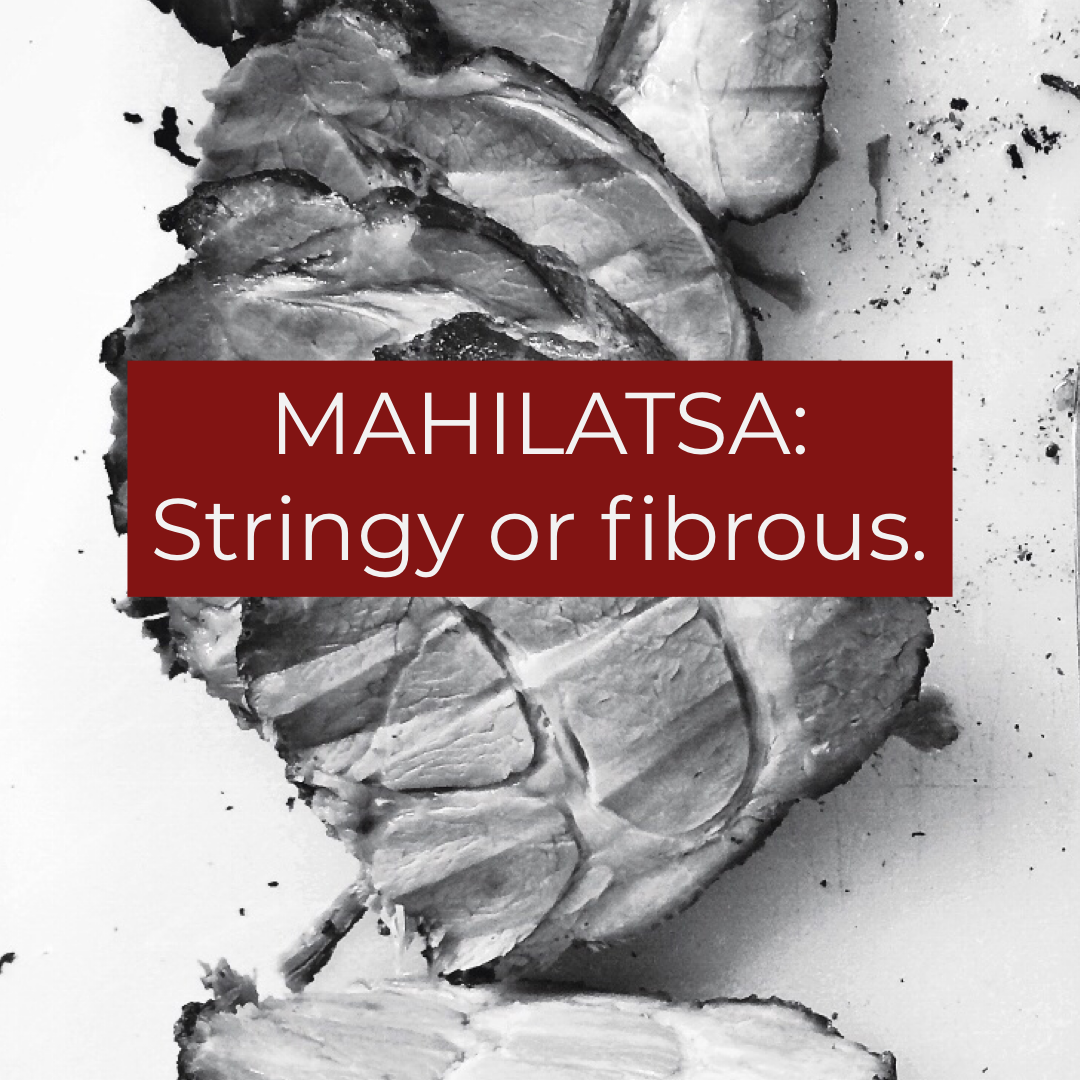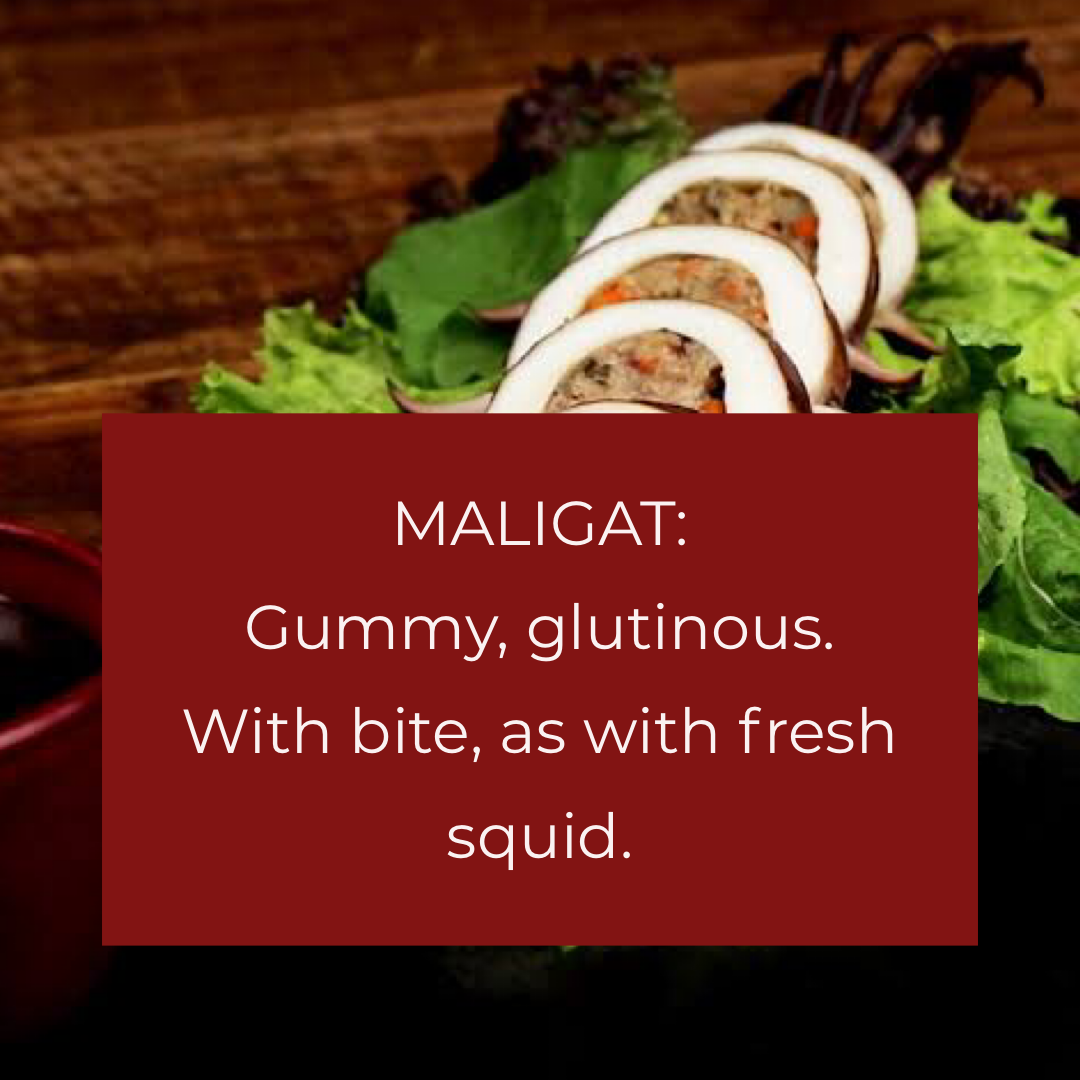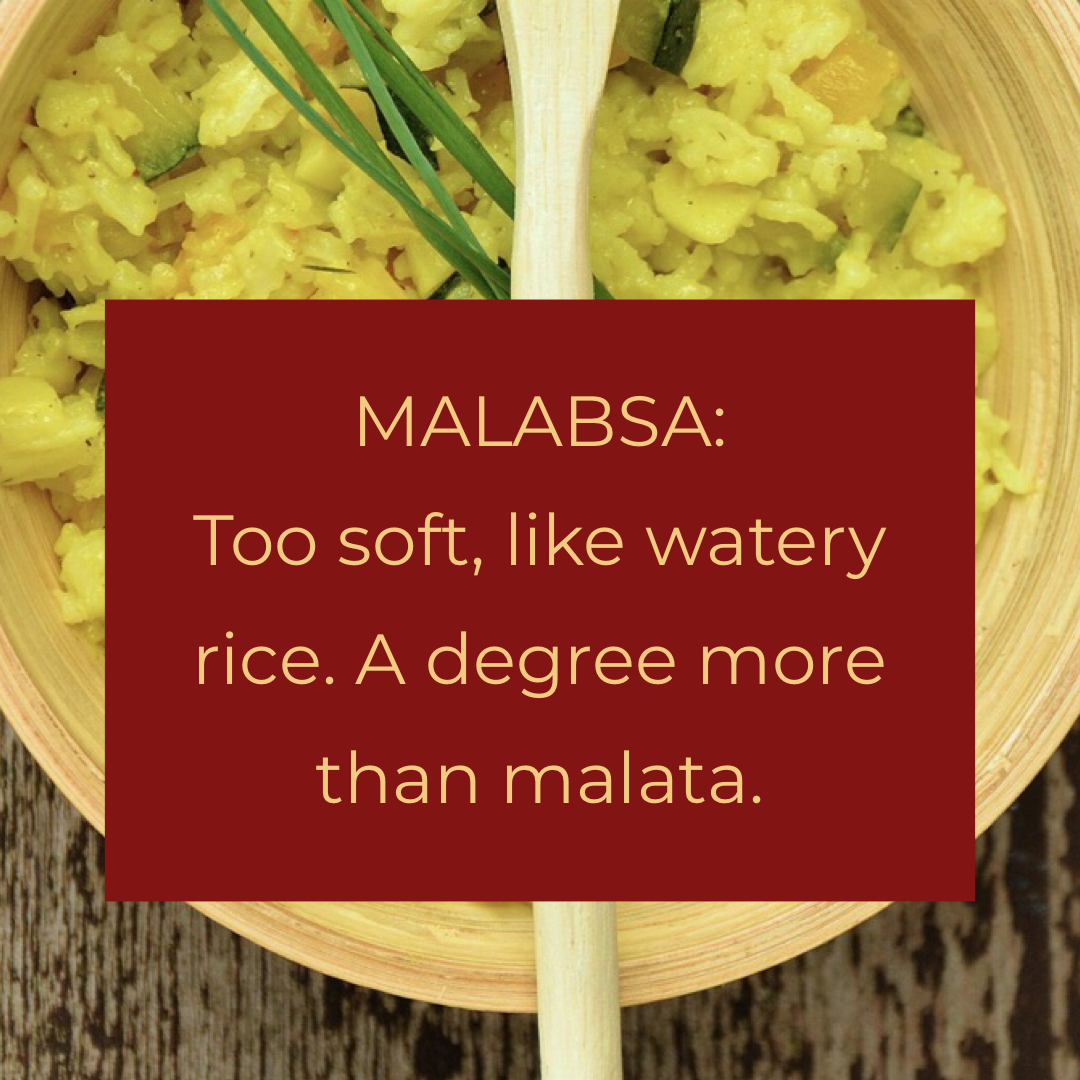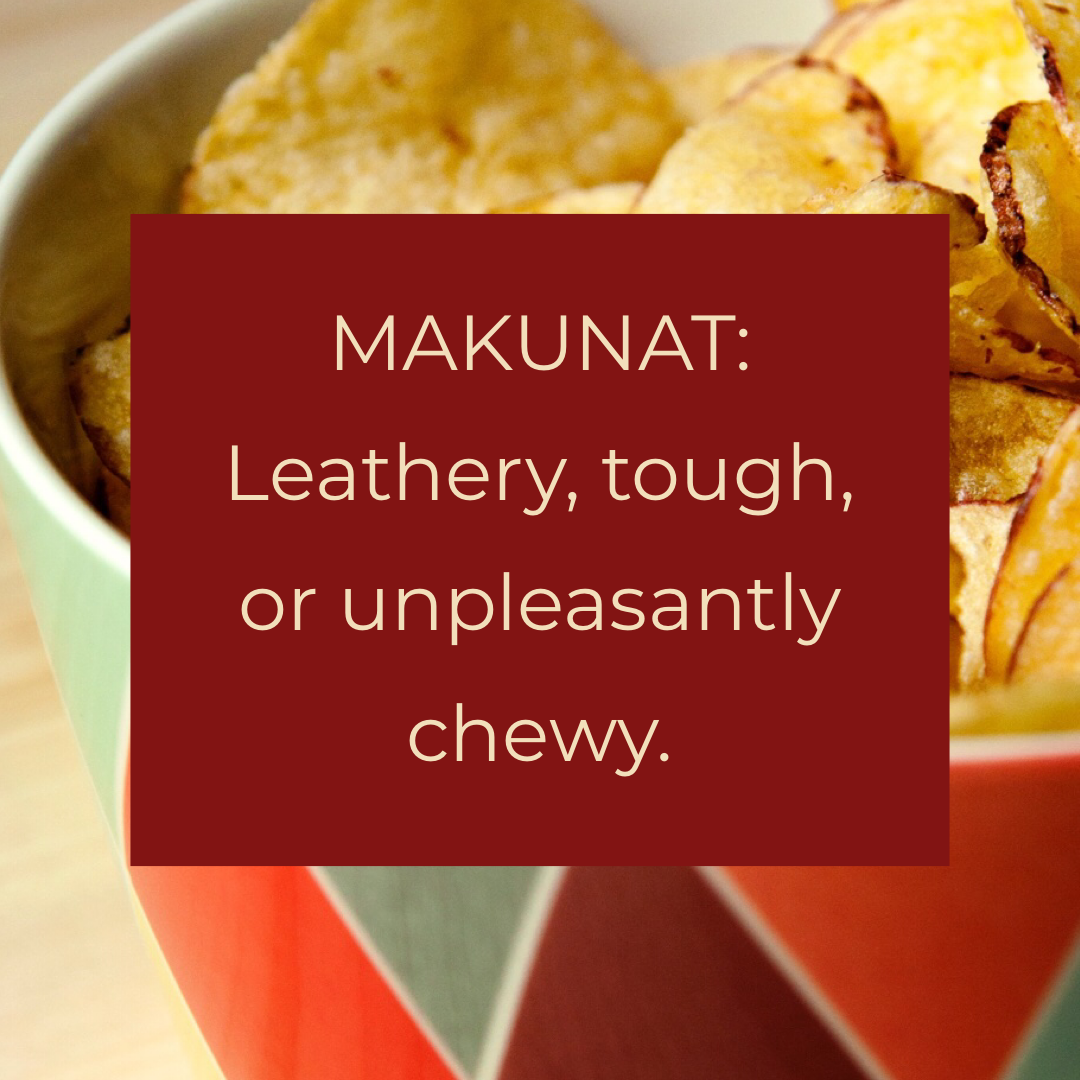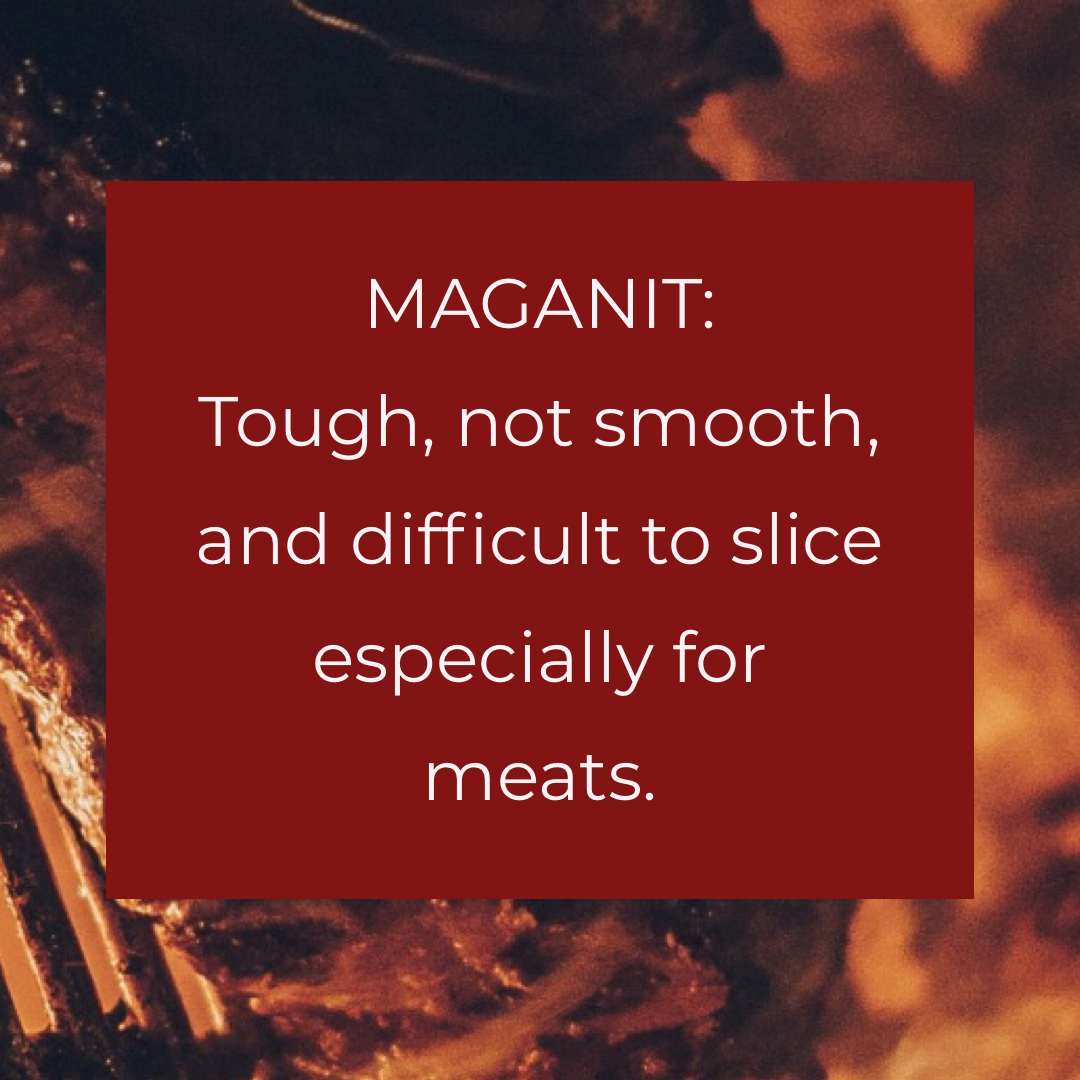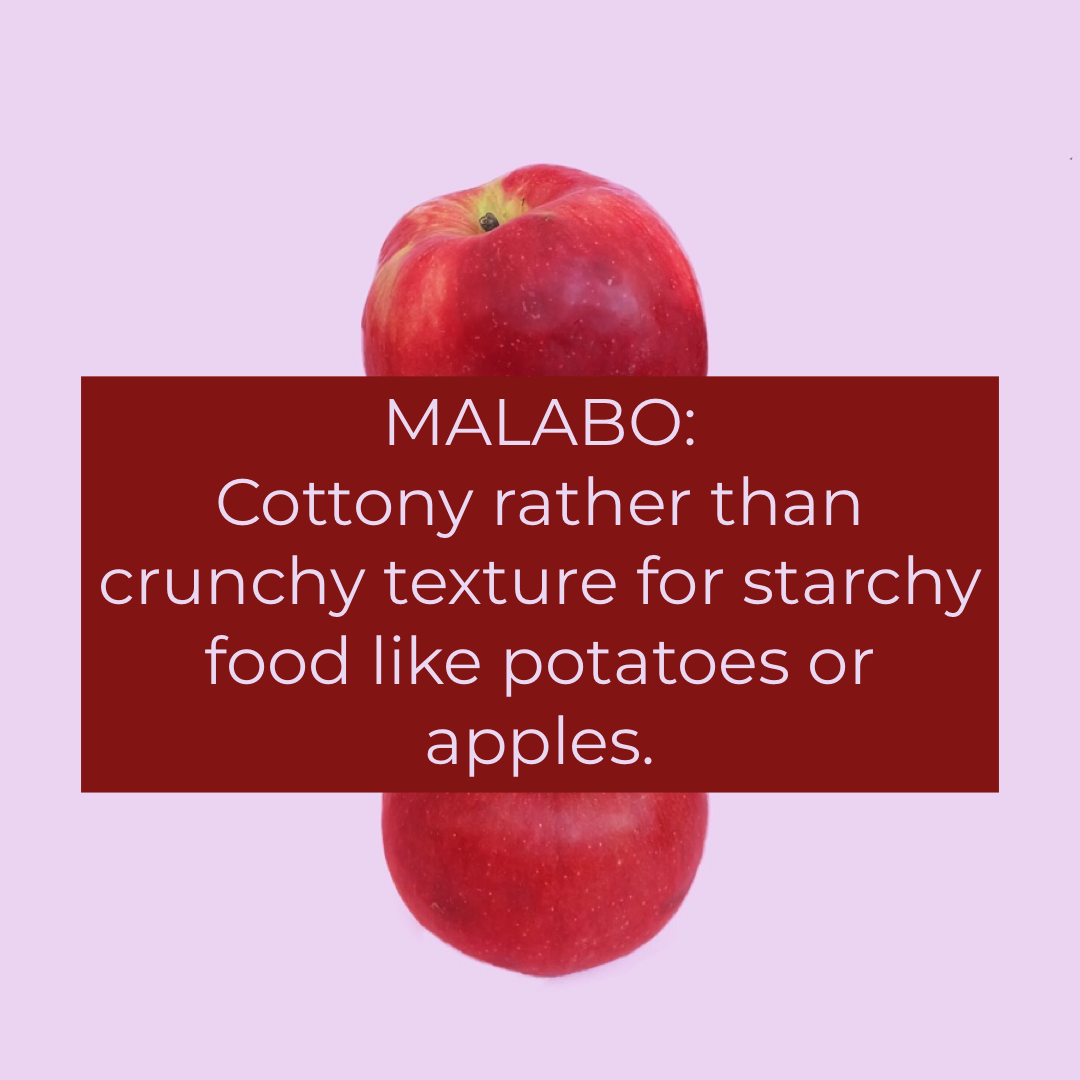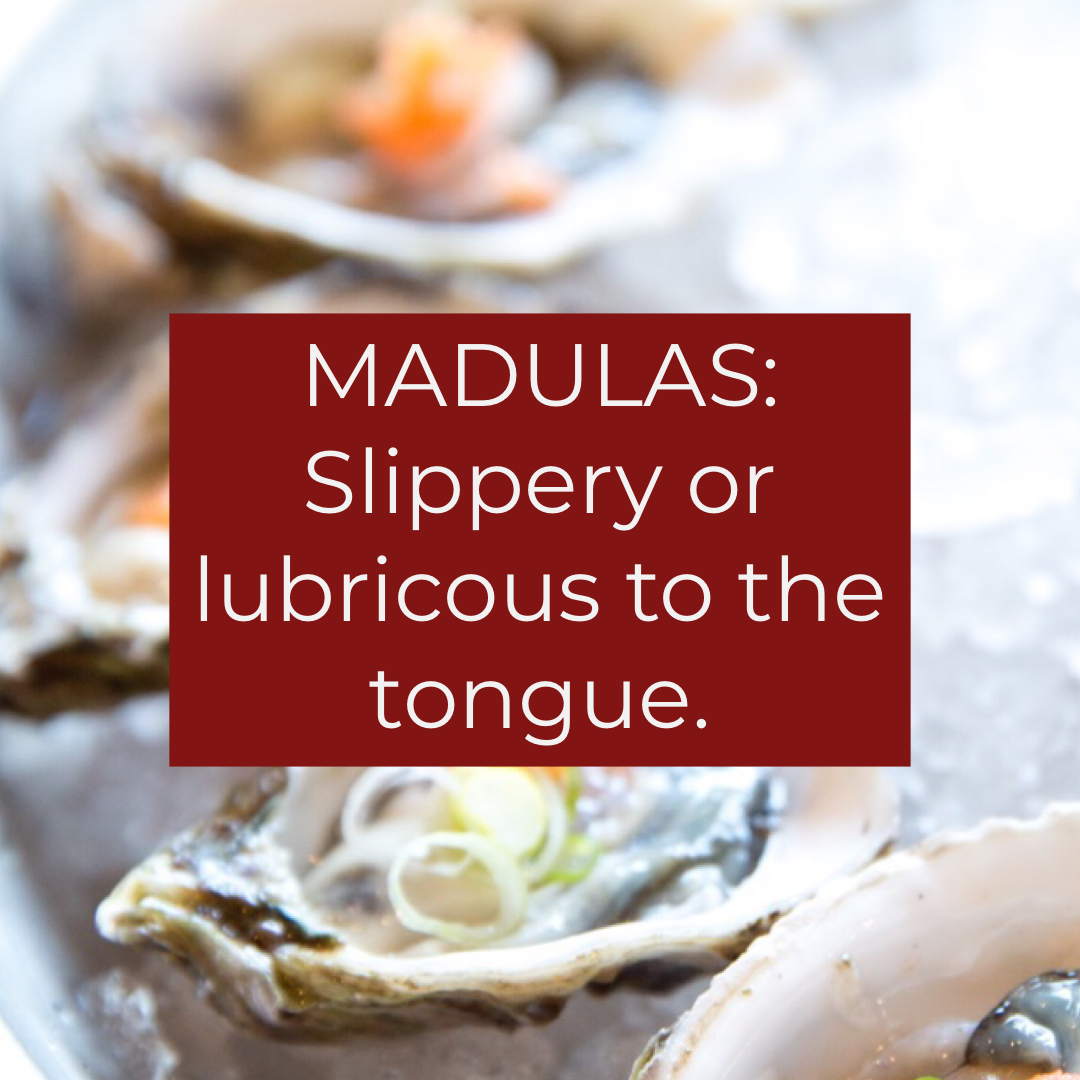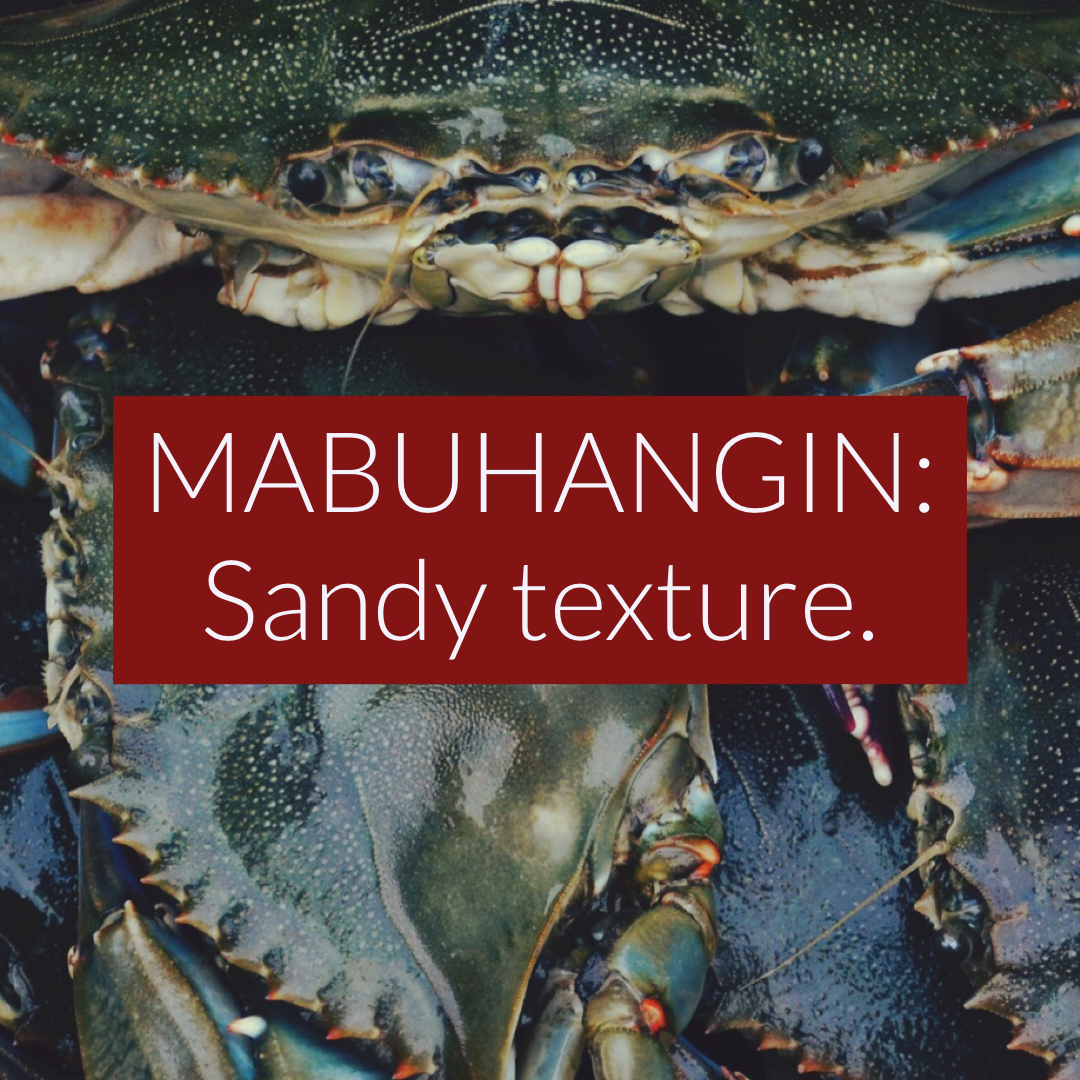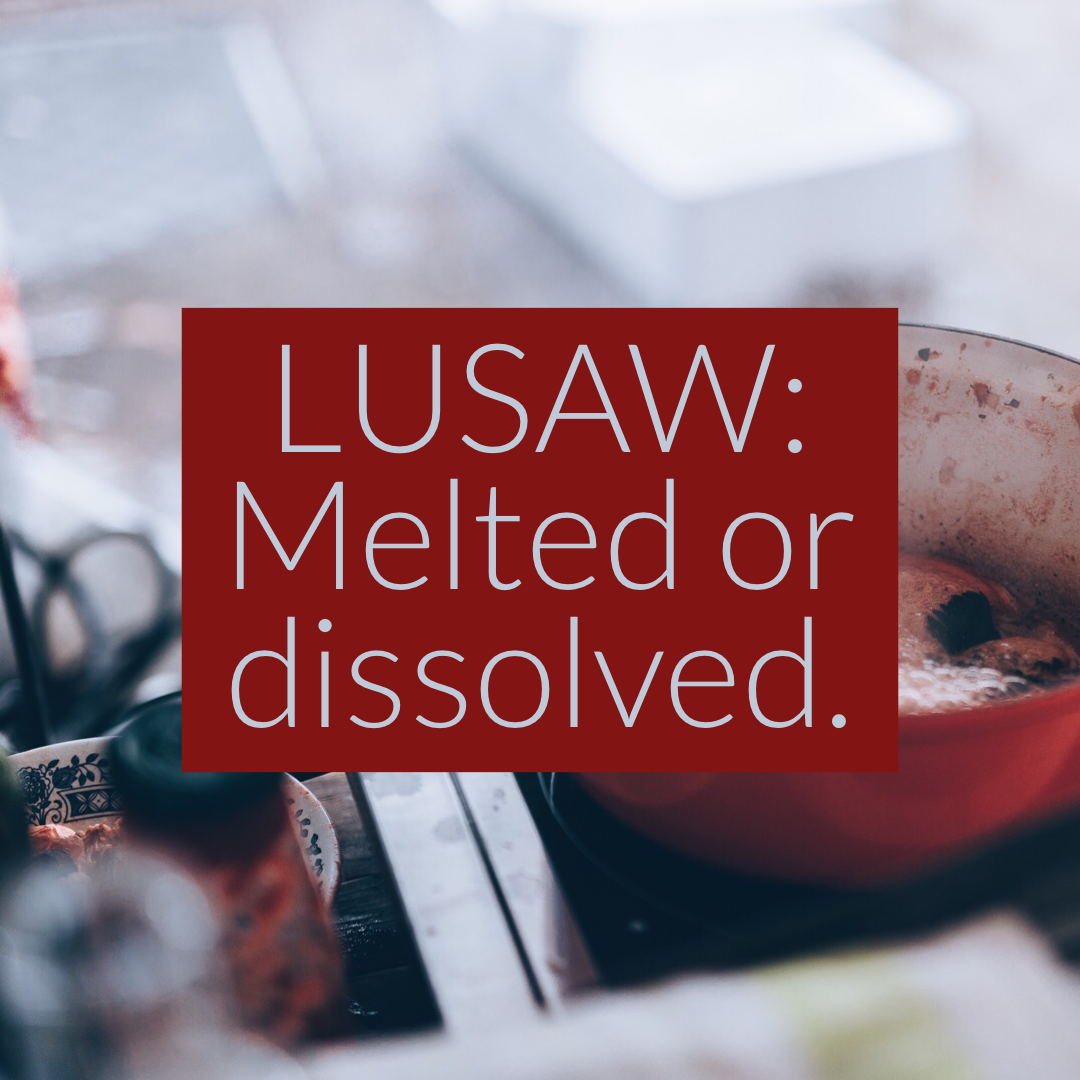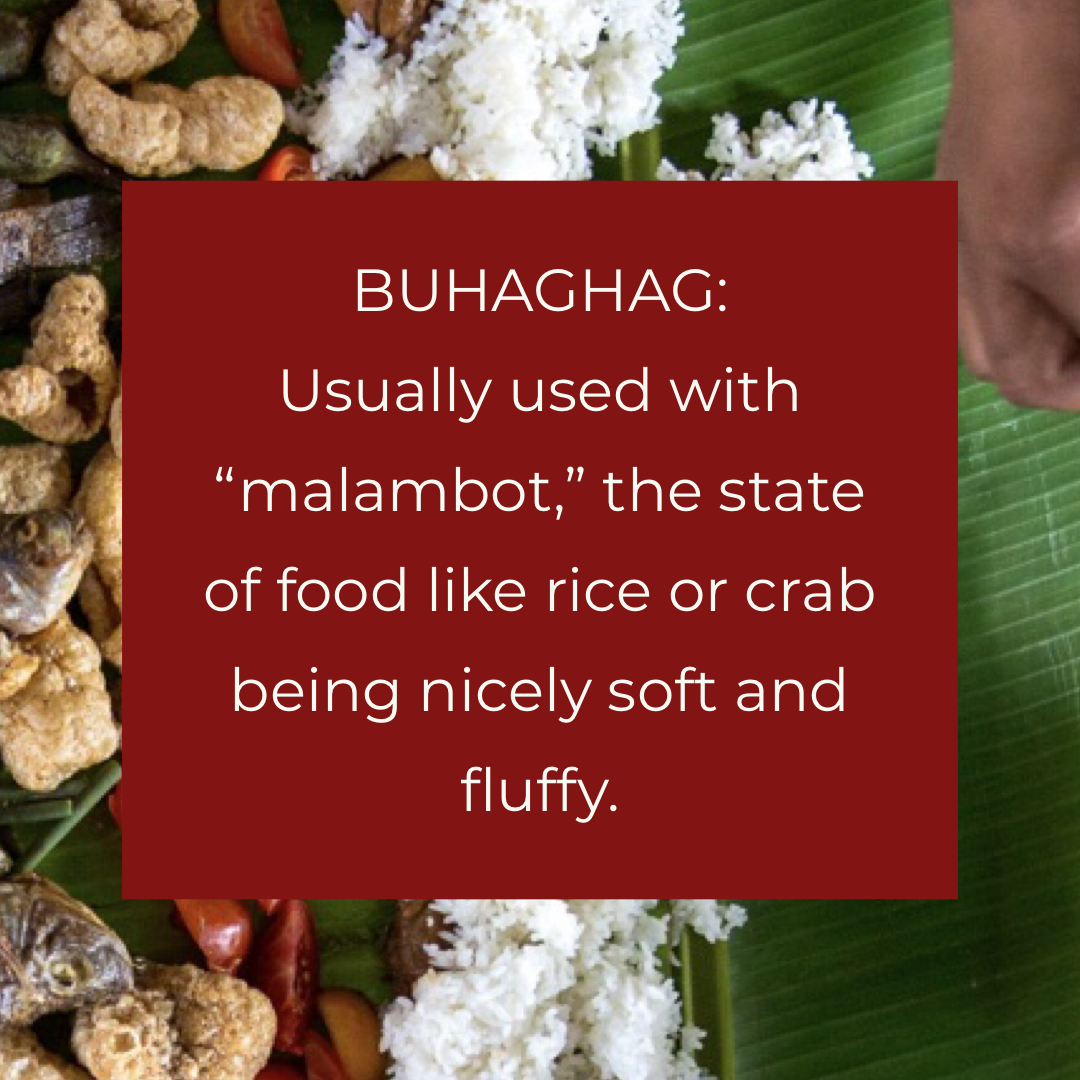 Try using these words to up your Filipino food connoisseur skills!