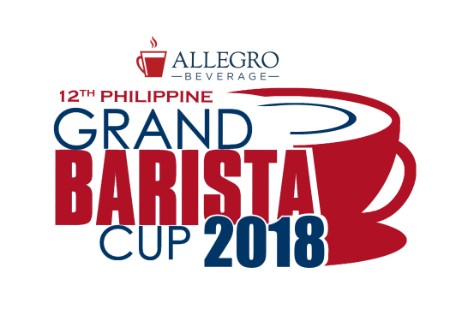 Some people love coffee, and there are some who live to fight for coffee. While the humble cup of joe made at home or at the office pantry is revered as a magical potion for many busy urban dwellers, gifted baristas take the notch a whole lot higher by showcasing their extensive knowledge of coffee mixology and using their creative hands to create drinkable art.
This September 14, witness the long-running and much awaited 12th Philippine Grand Barista Cup at the Asia Food Expo, World Trade Center in Metro Manila, hosted by Allegro Beverage Corporation in partnership with the LNA Management Group. With the aim of championing Philippine Arabica beans and the talents behind the barista profession, experts from around the world gather to share their insights and pick the next best Filipino barista.
Among the international judges are Marco Poidomani (2017 Italian Barista Champion), Francesco Neri (International Export Manager of Caffe Moak), Fabian Fredriksson (South East Asian Export Sales for Crem International), Tristan Destura (1883 Maison ROUTIN France Syrups Brand Ambassador), Fernando Menendez (Franke Coffee System Asia Sales Director) and our home-based connoisseurs like Ernie Mesina (Espresso Chef and Master Barista), Joe Marie Lichangco (2018 Philippine National Latte Art Finals Champion), Sherwin Halasan (Allegro Beverage Corporation Service Manager), and John Richard Del Rosario (Toby's Estate Head Barista). Like in the past years, contestants will be using one of the finest coffee machines available today – the Victoria Arduino VA 388 Black Eagle – uniformly heightening the standard and upping the stakes for the hopeful baristas.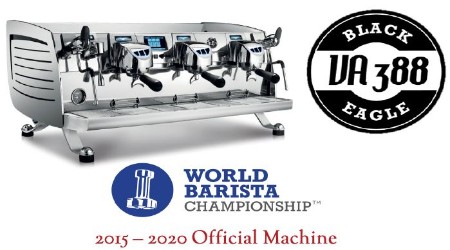 Besides bragging rights, the winner will also become the proud owner of a Championship trophy, Franke fully automatic espresso/cappuccino machine worth Php 100,000, a barista kit worth Php 15,000, and a free overnight stay at the Midas Hotel & Casino and Allegro Beverage gift bags.
Make sure to support and drop by at 2 pm at the Asia Food Expo, World Trade Center this September 14 to witness Pinoy talent and real passion for coffee!