By Rosseadelle Ganayo
If you love cake and all things baking, you should know about Cake Fiesta Manila!
Cake and baking exhibits are uncommon in the country, although we produce world-class pastry chefs (think Heny Sison and Miko Aspiras) as well as enthusiastic home-baking-turned-business bakers. No longer will the cakes and baked goods craft we all love go under-appreciated.
Cake Fiesta Manila brings the first international Bake & Cake Show in the Philippines and in Asia to all dessert lovers.
Held at the SMX Convention Center on November 15 – 17, 2019, Cake Fiesta Manila brings baking enthusiasts, professionals, top suppliers in the industry, and the best teachers from around the world together for a grand celebration of all things cakes and bakes!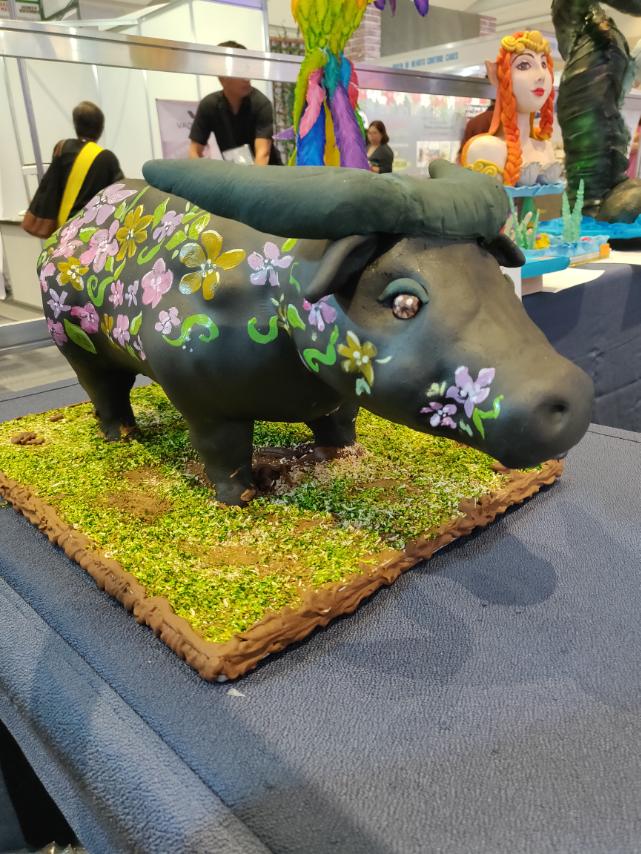 Cake Fiesta Manila hopes to elevate the awareness, the skills, and the quality of cake decorating by challenging aspiring bakers and cakers through cake competitions. It aims to shine the spotlight on the cake community and inspire more people into turning cake as a canvass and sugar as a medium.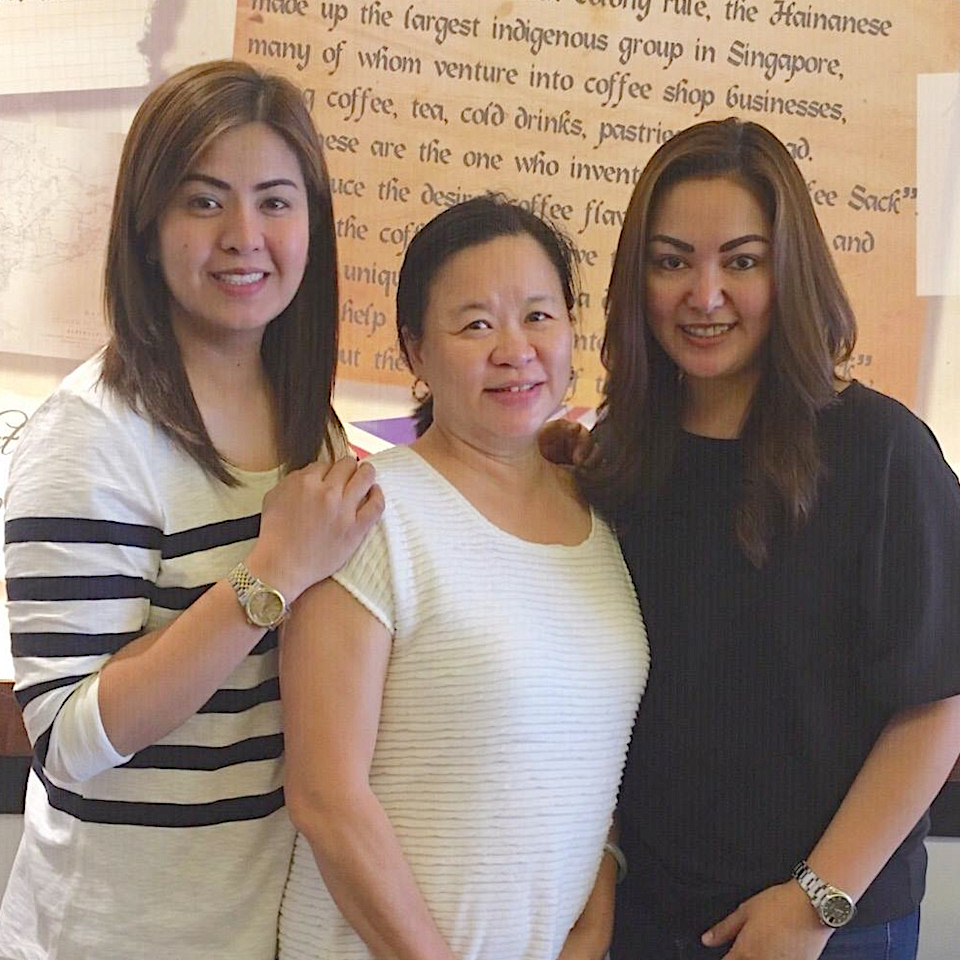 With the 'cake world' growing far bigger than what it used to be, Philippines' Queen Mother of Cakes Penk Ching along with the Queens of Buttercream Valerie Valeriano and Christina Ong believes that it is time to have a show that Filipinos can call their own. An outlet to show their Filipino pride by making the Philippines the main Cake Decorating hub in Asia.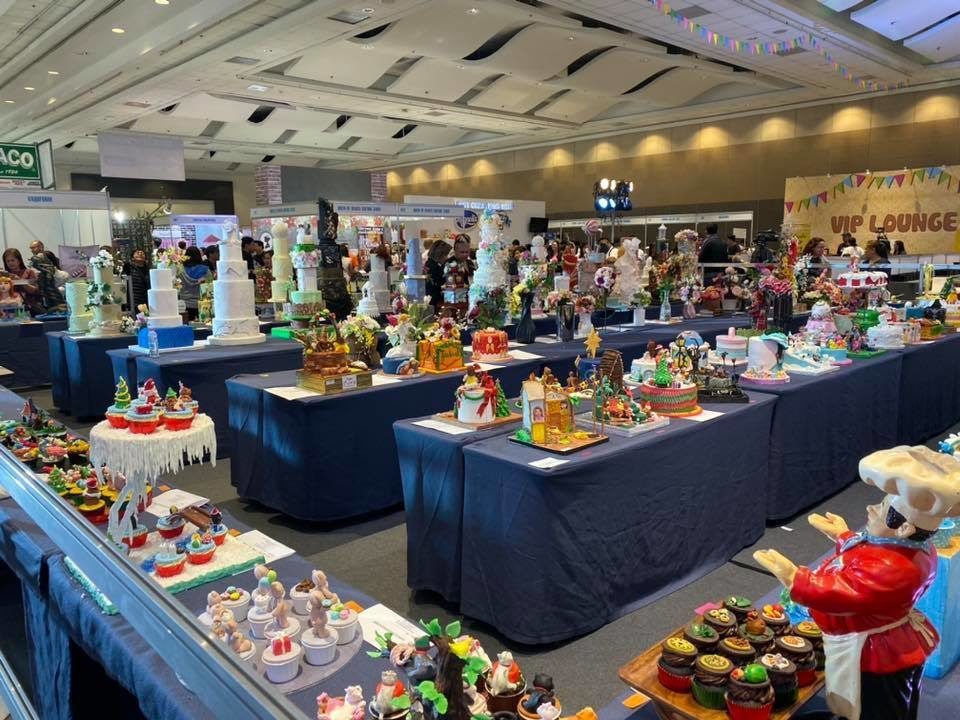 The sweet exhibit showcased cake display competitions that featured about 200 beautiful entries. It also held a Cake Wars competition. The champions are rewarded with the chance to represent the Philippines in the International category.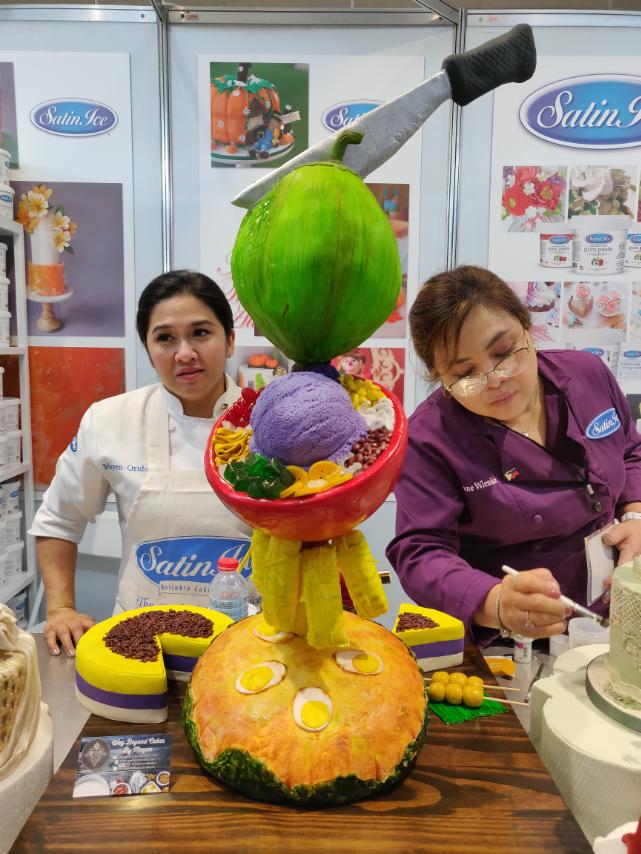 Numerous stalls of local and international vendors and suppliers offered demonstrations from glazed cake decorating to sculpting and modeling with sugar and chocolate. Make & Take classes and workshops were also available at the Sweet Stage for budding bakers who wish to learn basics or start a small business.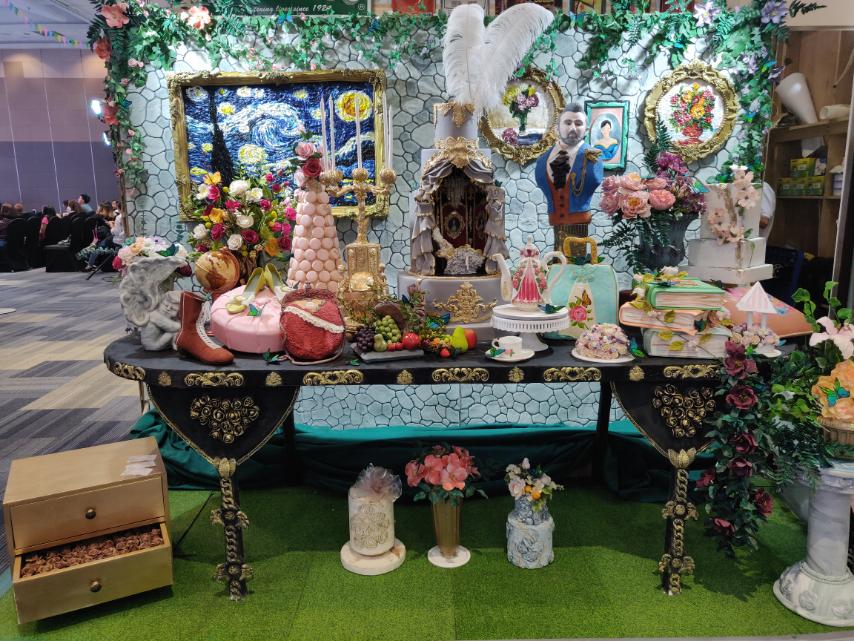 Cake Fiesta Manila had everything from baking ware, pastry containers, to edible flowers and advanced sugar cookie painting classes – including all the delicious samples. the eye candy stalls of exhibitors catered to anyone with a sweet tooth and a passion for baking.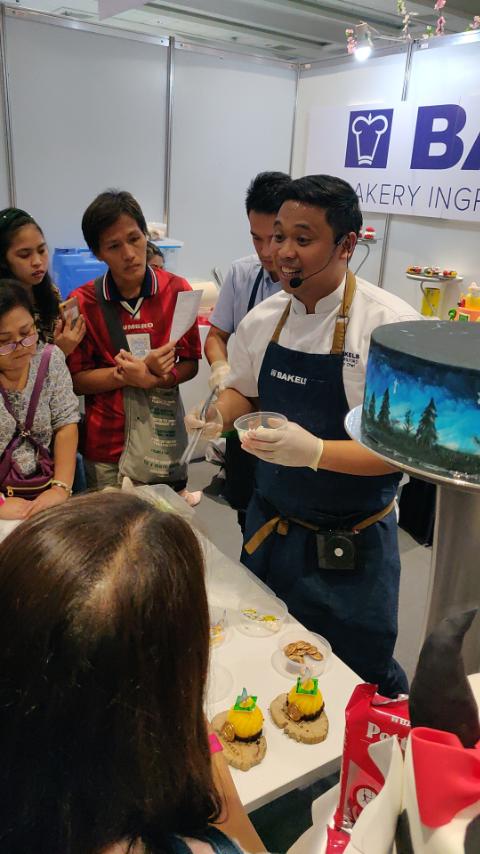 For those who missed it and want to be part of the sweet action next time, save the date because you have one year to prepare for
Cake Fiesta 2020 on November 13 – 15!