It's time to man Santa's kitchen with cooking elves! The biggest feast of the year is approaching fast and everyone is searching for that perfect Noche Buena spread. Every Christmas, moms and families make sure there's something new served on the table for everyone to enjoy. It's the best way to bring in that extra excitement for the season.
Whether it's for remembering the traditional and heirloom dishes when most of the family is together, for showing off cooking prowess, or simply celebrating and being grateful for a fruitful year — we Filipinos love our delicious Noche Buena dishes.
With so many choices, which Noche Buena menu should you have for your table? And if the spread has to excite the family, where can you turn to for inspiration?
We've got your back! Here's a meal plan that's affordable and makes preparing easy for you (with a grocery list to boot), and may inspire you have new traditions as well.
Meatball Caldereta
Caldereta is a Christmas table staple. The bright, assorted colors of the dish represent the holiday festivity. The preparation process and the premium ingredients that go into Caldereta make it a star dish to serve during special family gatherings.
Serve it up this year with a fun and affordable twist! Try this Meatball Caldereta recipe.
Crispy Palabok
A little twist can go a long way, as seen in this favorite Filipino party staple turned crunchy. The classic palabok's thick and tasty seafood sauce goes exceptionally well with deep fried noodles, creating a new level of delight your family will look forward to having every Christmas.
Learn how to make Crispy Palabok's perfectly fried noodles and luscious sauce in this recipe.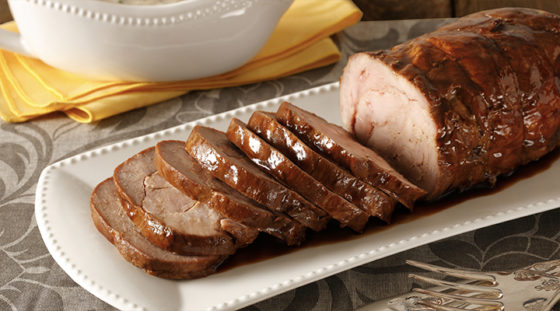 Filipino Style Roast Pork
While the iconic sweet round ham with glaze is the star of Christmas, that doesn't mean it should be the only one. The special season calls for special dishes, like this roast recipe.
Create your own Christmas roast this year with this Filipino Style Roast Pork.
Baked Rellenong Tahong
Relleno is a great dish for special occasions because of the tedious preparations that show off your cooking prowess. Instead of going with the usual stuffed chicken or bangus recipe, try it with mussels!
How do you stuff mussels, you ask? Fill it to the brim with a creamy rice mixture and you've made a cross between baked tahong and creamy rice bake. Add that wow factor to the table with this Baked Rellenong Tahong recipe.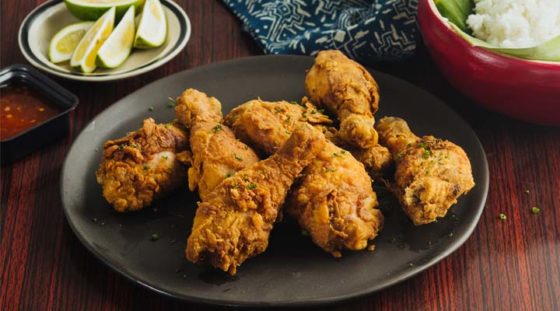 Lemongrass Fried Chicken
Everybody loves fried chicken. It's easy to make but hits the right spot when craving for comfort food. But the flavor doesn't need to be the same.
Add a new tasty twist to your chicken with this recipe for Lemongrass Fried Chicken.
Leche Flan Cheesecake
Who doesn't love leche flan? Or cheesecake? In this recipe for Leche Flan Cheesecake, you get the best of both worlds. The rich and sweet leche flan works perfectly with the fluffy creaminess and crust of a cheesecake. What's not to love?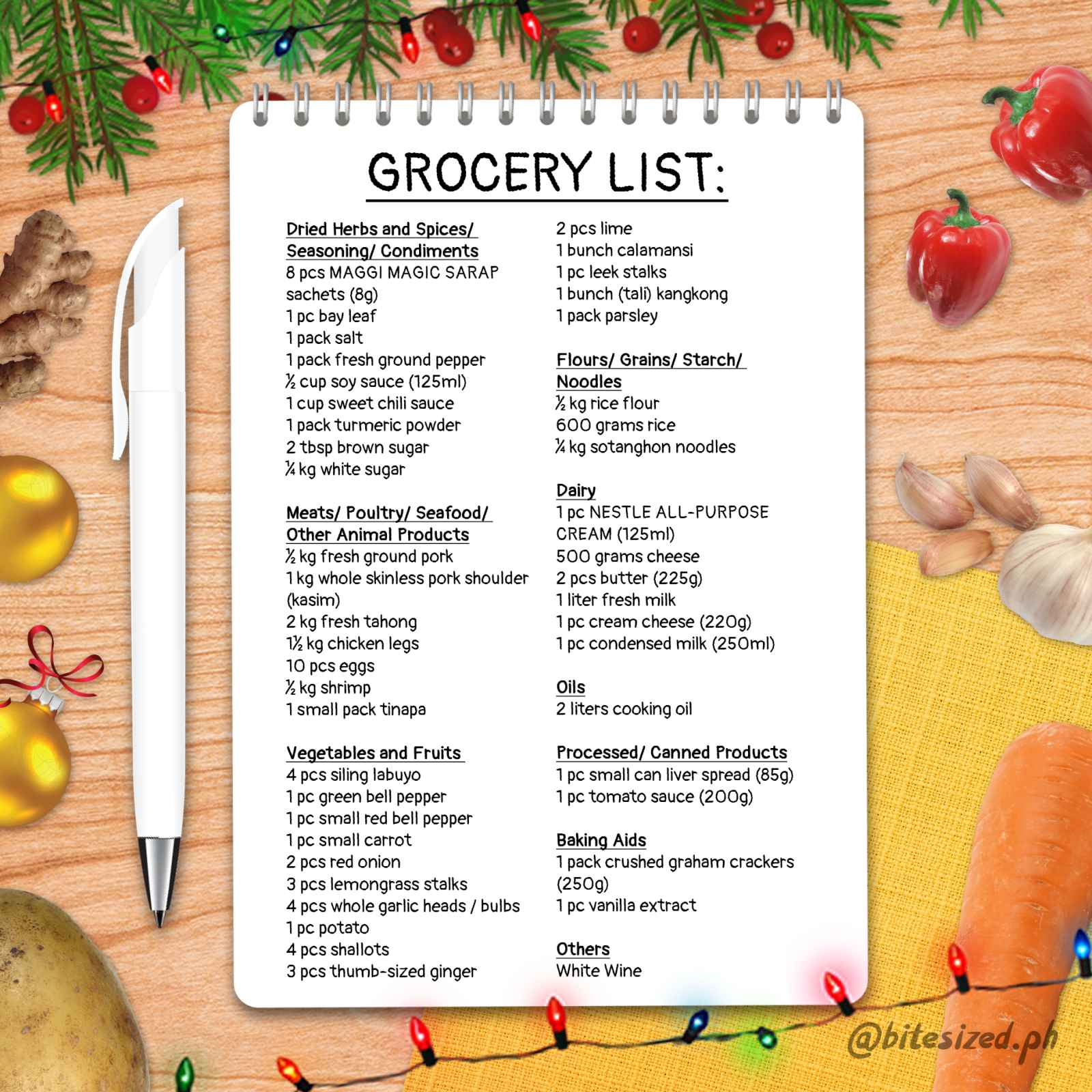 What are you waiting for? Try out these recipes in preparation for Christmas this year. Visit Maggi.ph for more kitchen magic tips! With these recipes and shopping list in hand, we're sure that you'll be ready for Christmas with a magically memorable Noche Buena.