It's now 2022. Think you're ready for change at home—more specifically, is your kitchen needing an overhaul? If you're still on the fence with remodeling your kusina, check out these local kitchen makeovers from the Home Buddies Facebook Group, and get inspired to do the same!
FROM CLUTTERED TO CLEAN
This kitchen was cleaned up by upgrading it with white fixtures and removing the dated wooden divider to open up the space.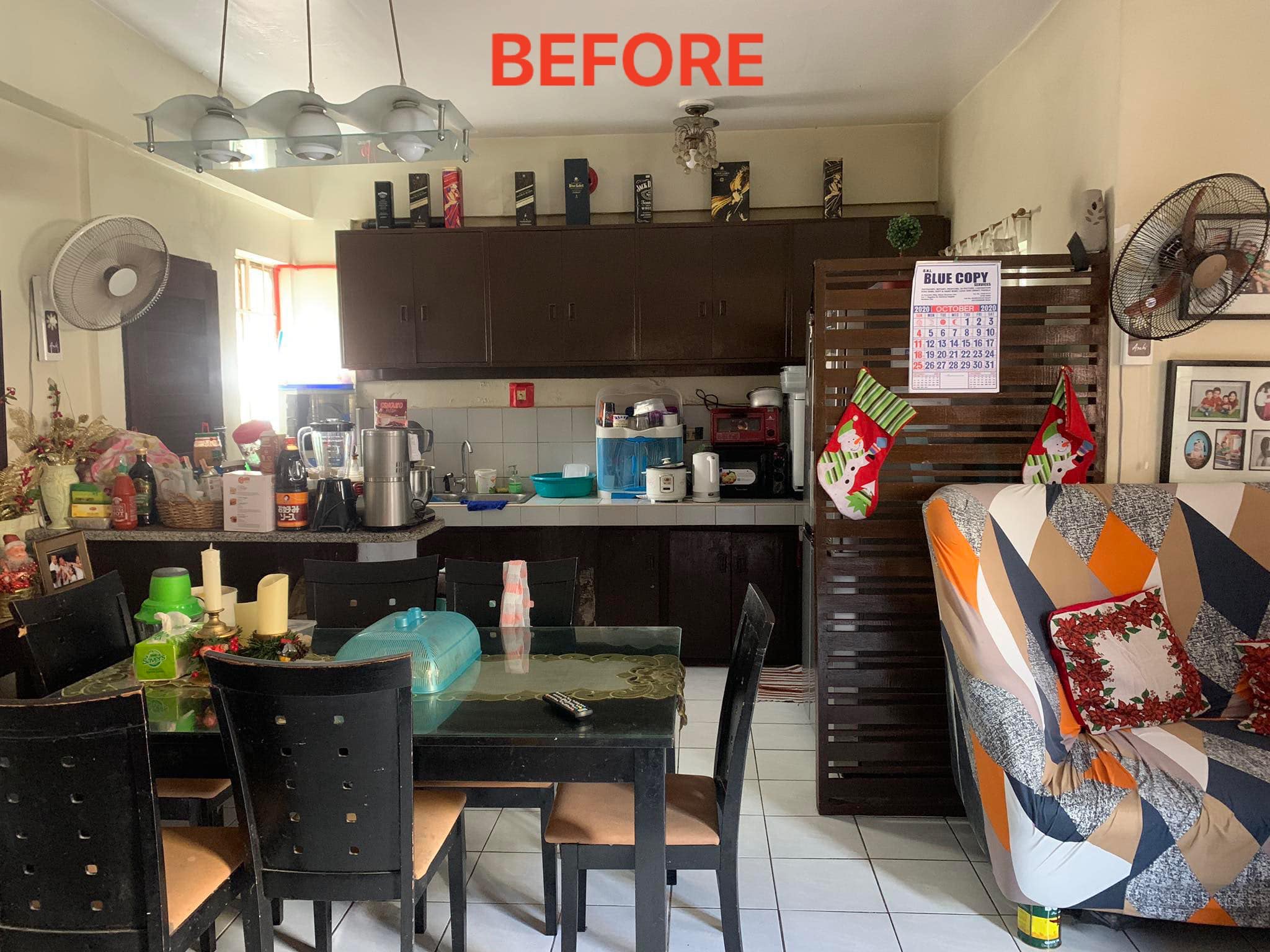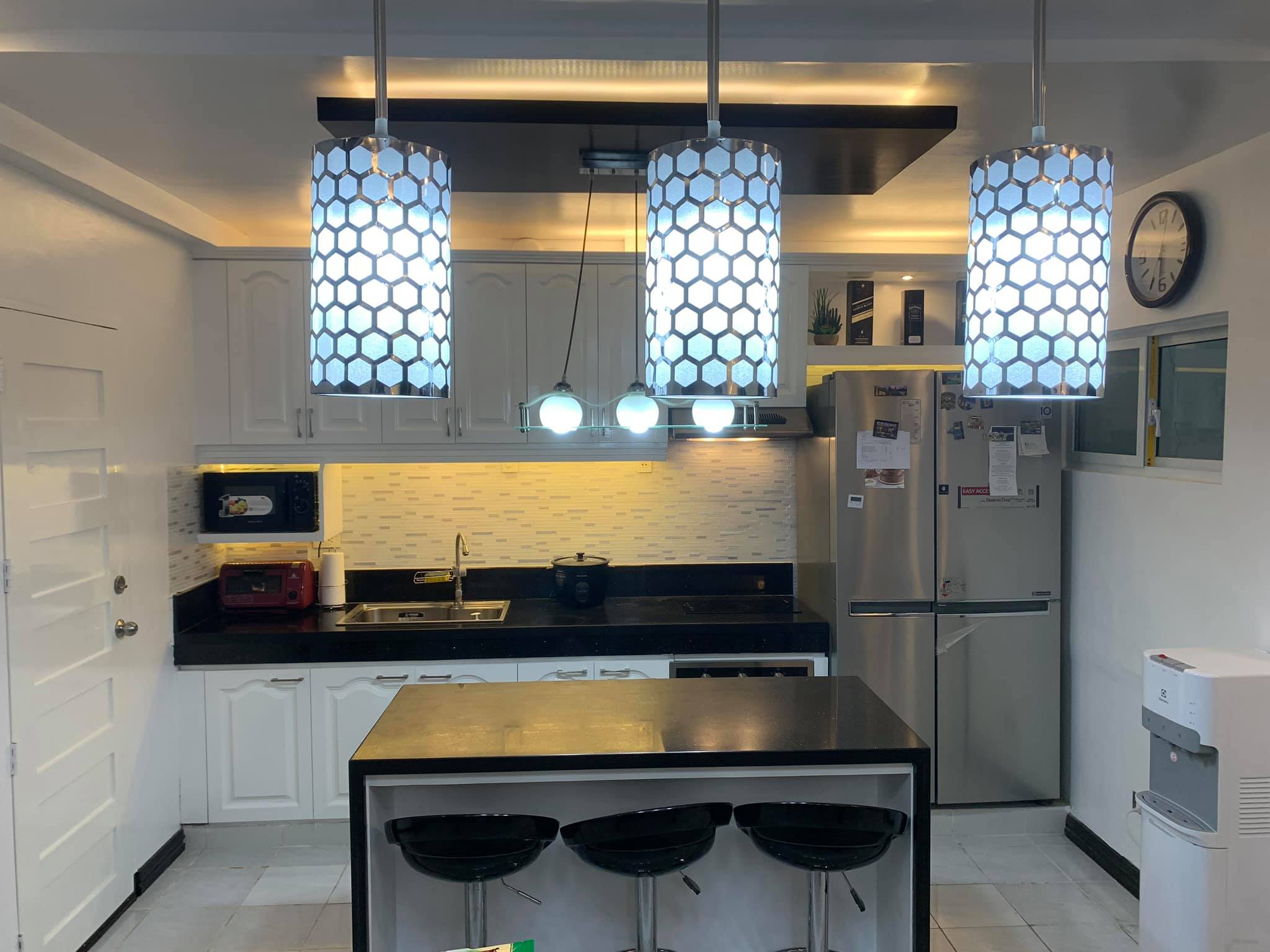 photos by Donna Cruz - Home Buddies FB Group
FROM DRAB TO FAB
The dream kitchen was achieved by removing the dated curtains and colors then installing kitchen overhead cabinets and a wooden countertop.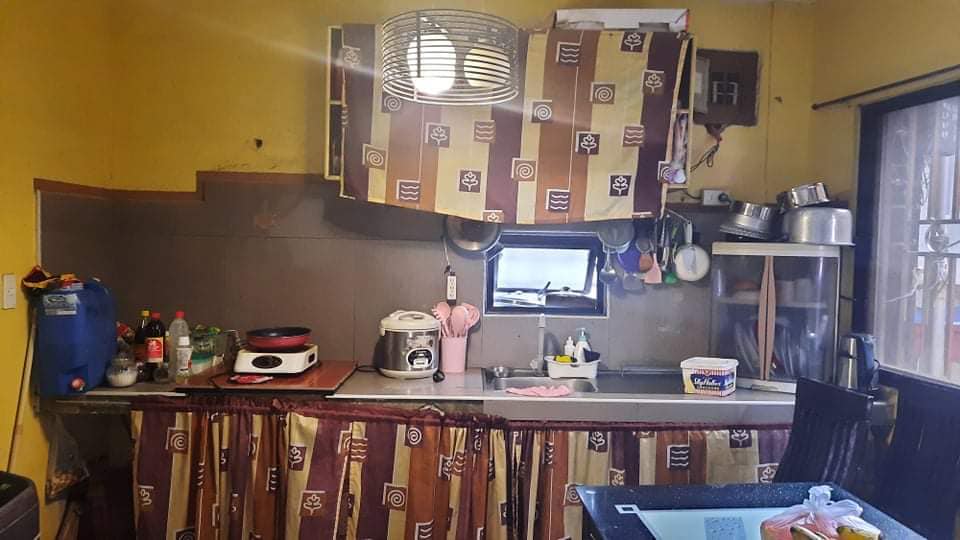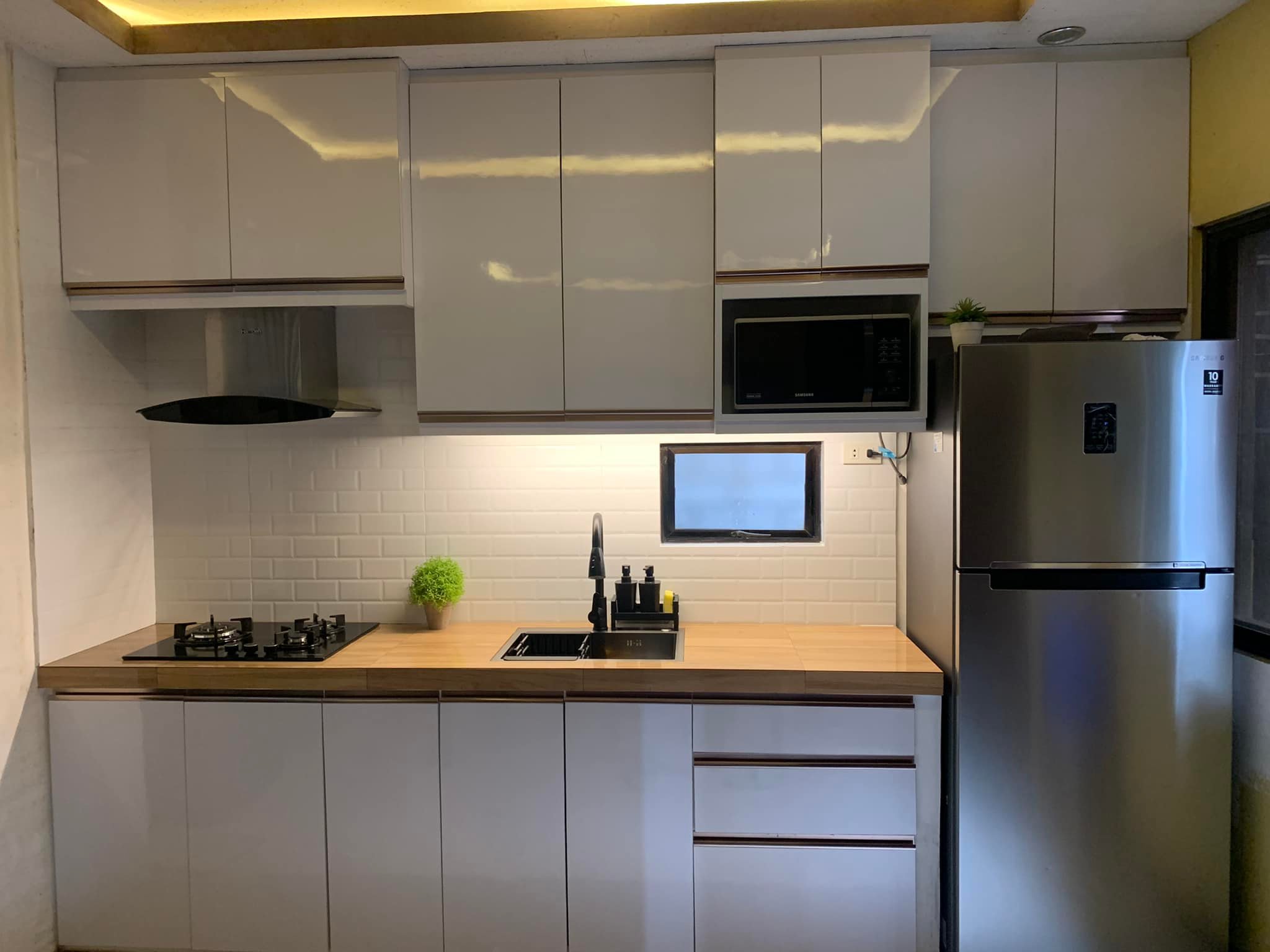 photos by Nina Riccie Condino - Home Buddies FB Group
FROM BAH BLUE TO MODERN WHITE
The blue interiors and fixtures weren't working so the owners decided to completely renovate and put in modern cabinets.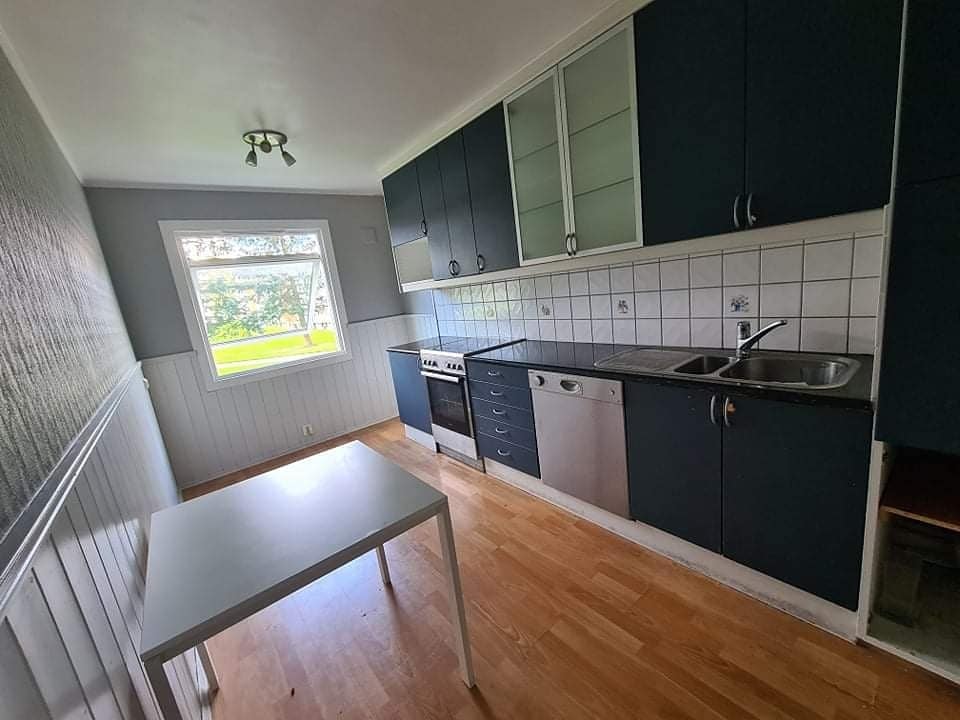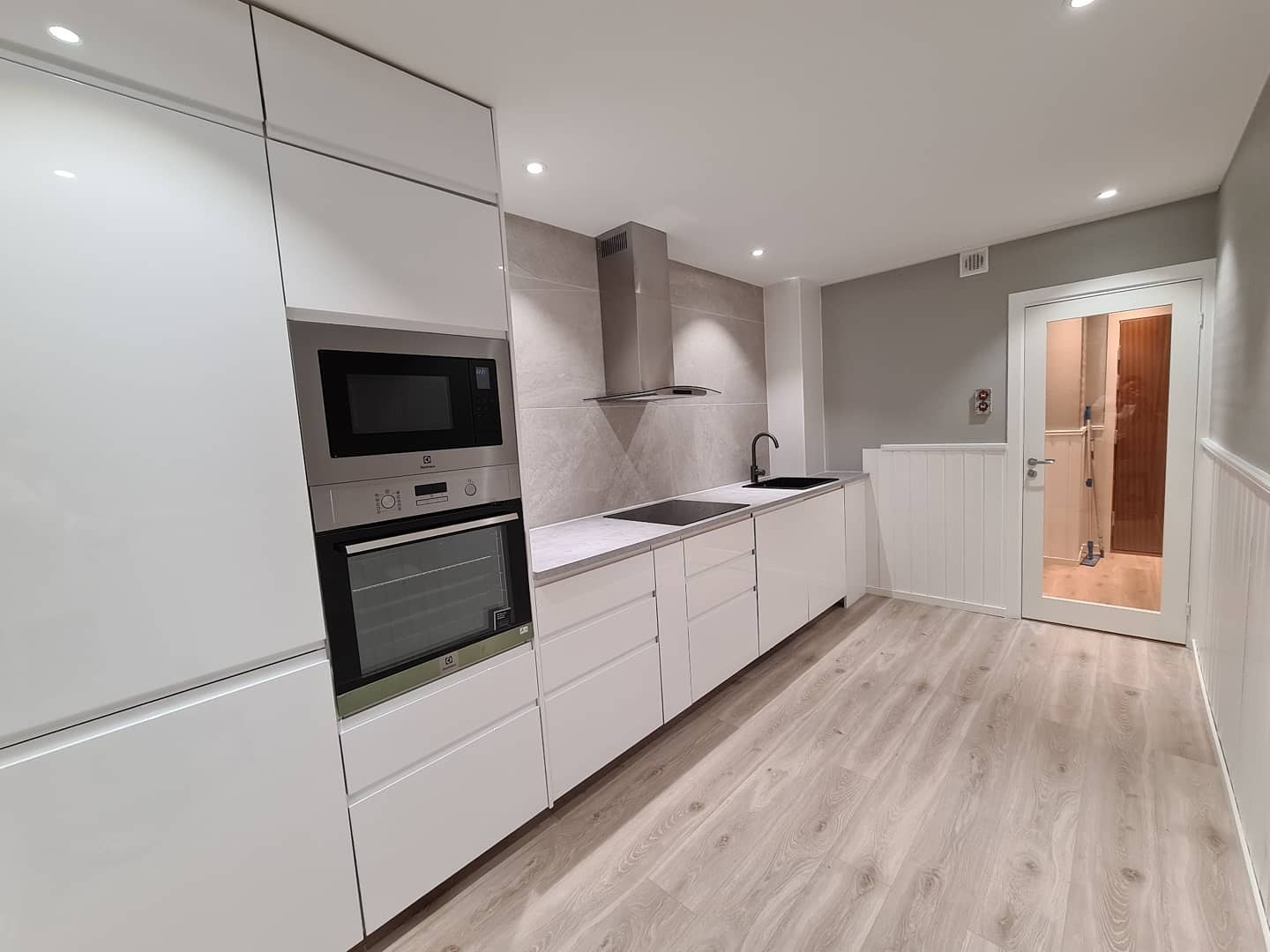 photos by Dianne Galenzoga-Padilla - Home Buddies FB Group
FROM BLAND TO BEAUTIFUL
Even with the limited budget, the owners decided to go for the renovation and work with the trusted neighborhood karpintero. The result shows a cool kitchen with personal touches.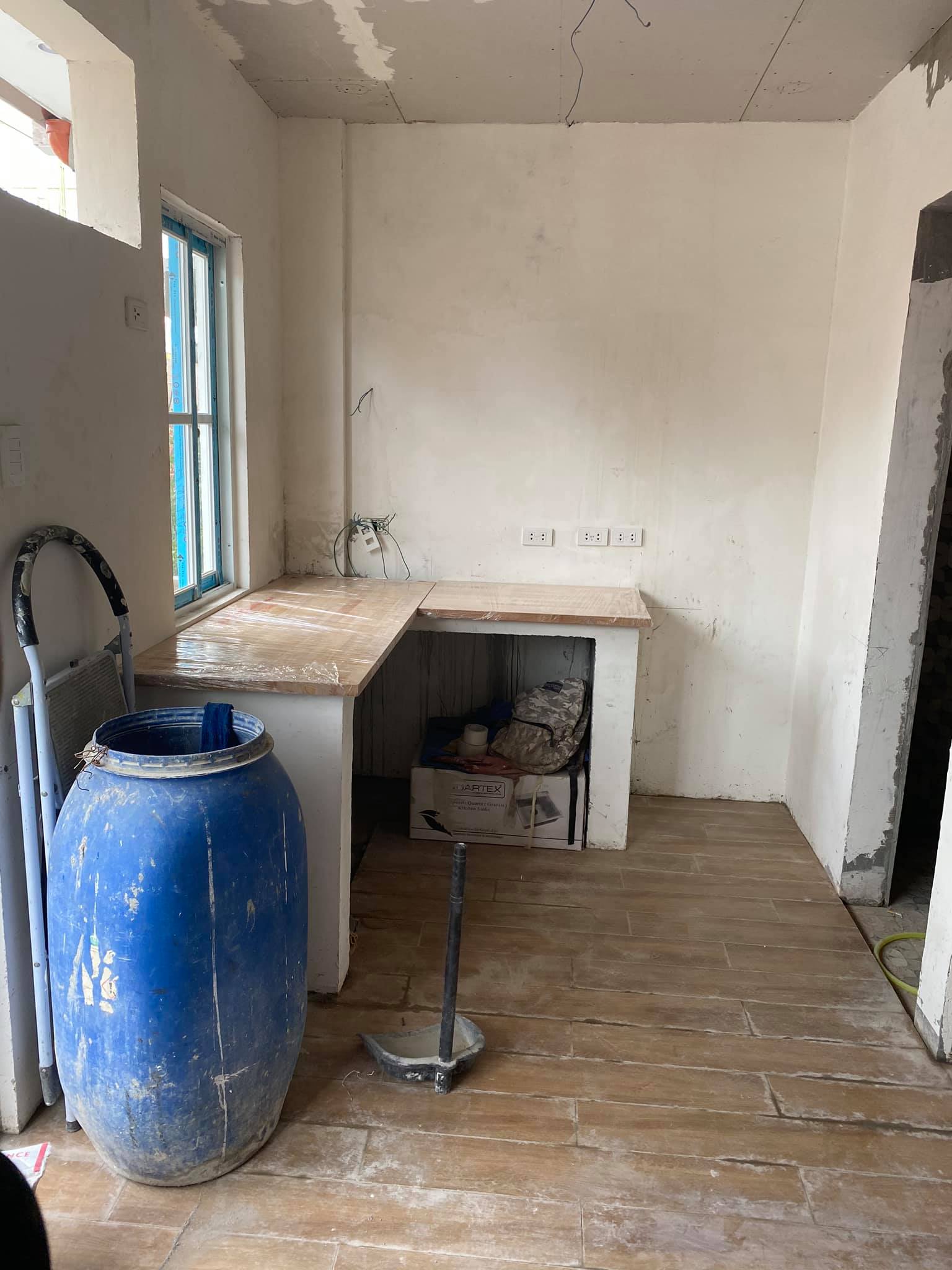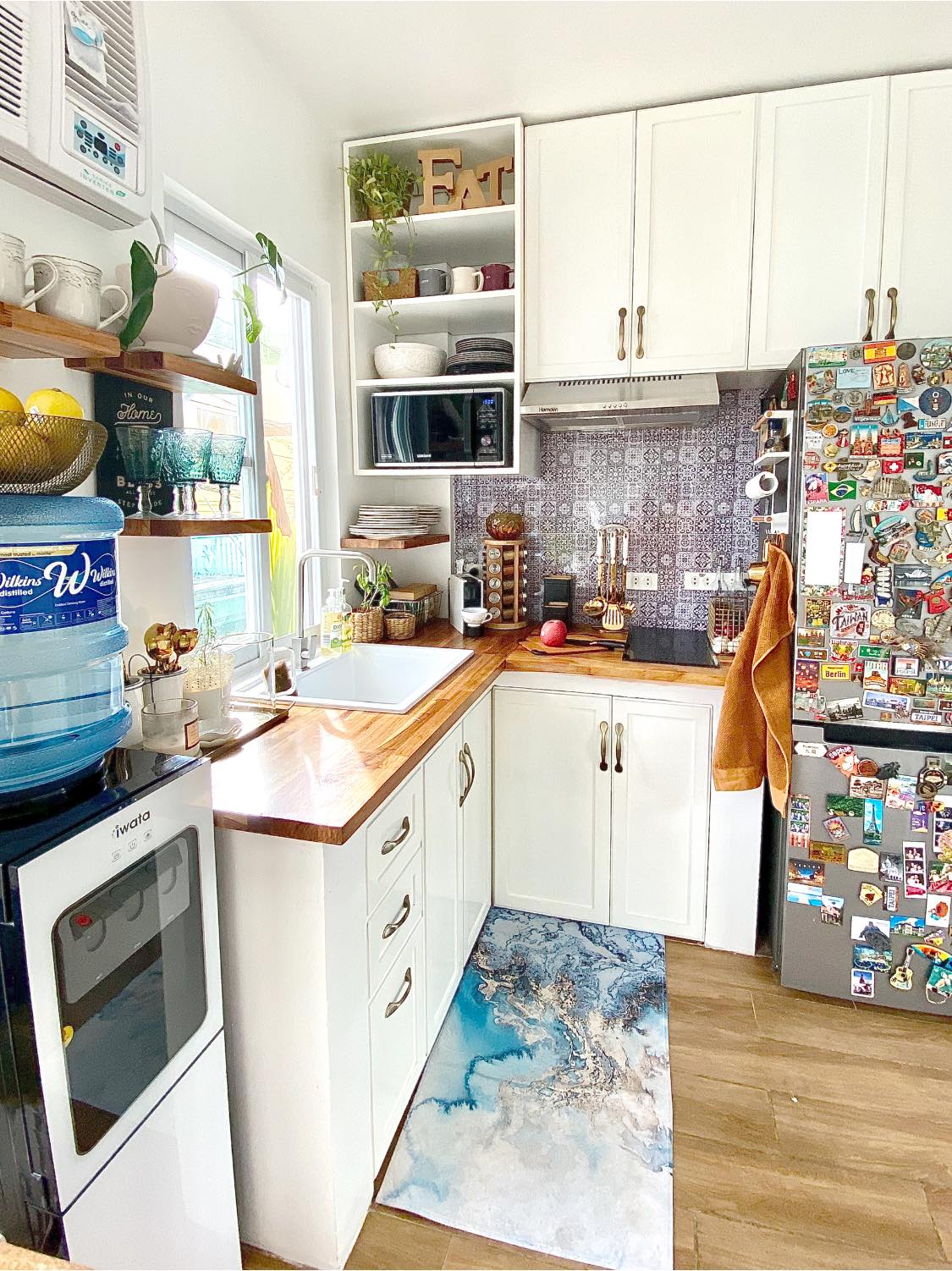 photos Elyra Buendia Del Rosario - Home Buddies FB Group
FROM DIRTY TO DREAMY
The owners were amazed at how great the renovation went for their previous chaotic kitchen setup.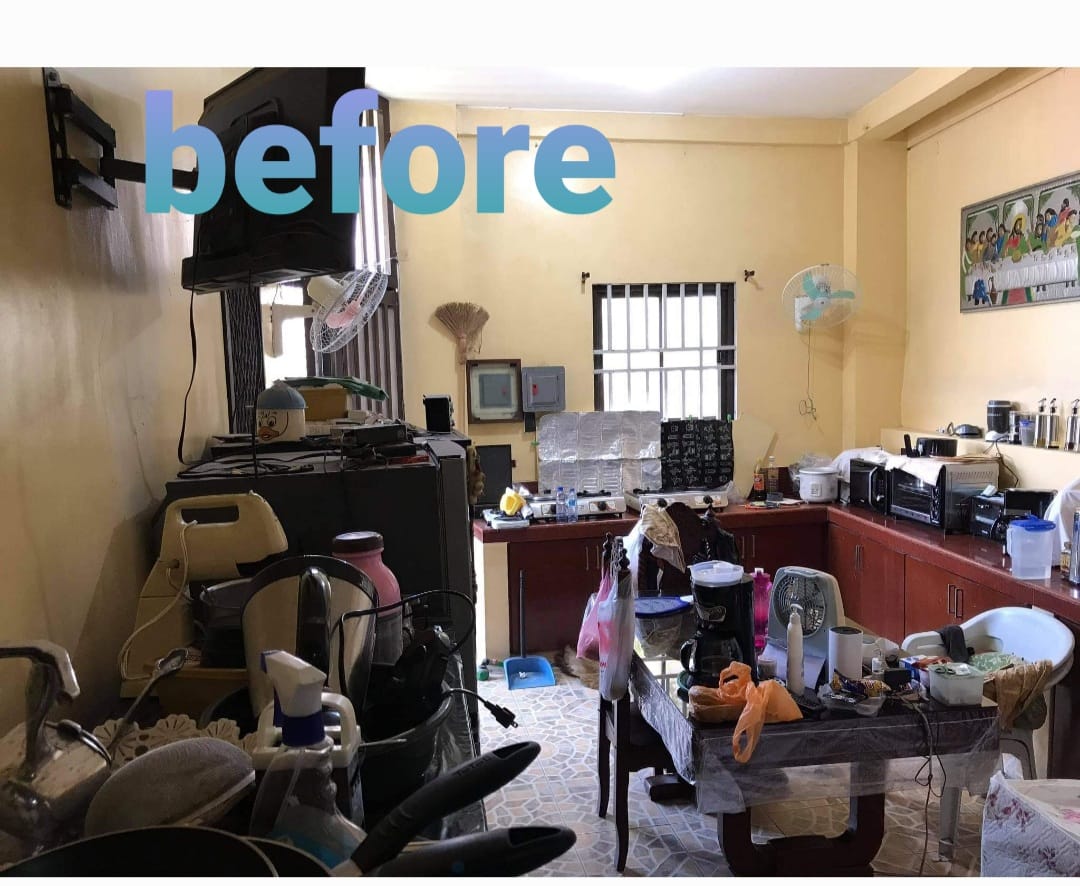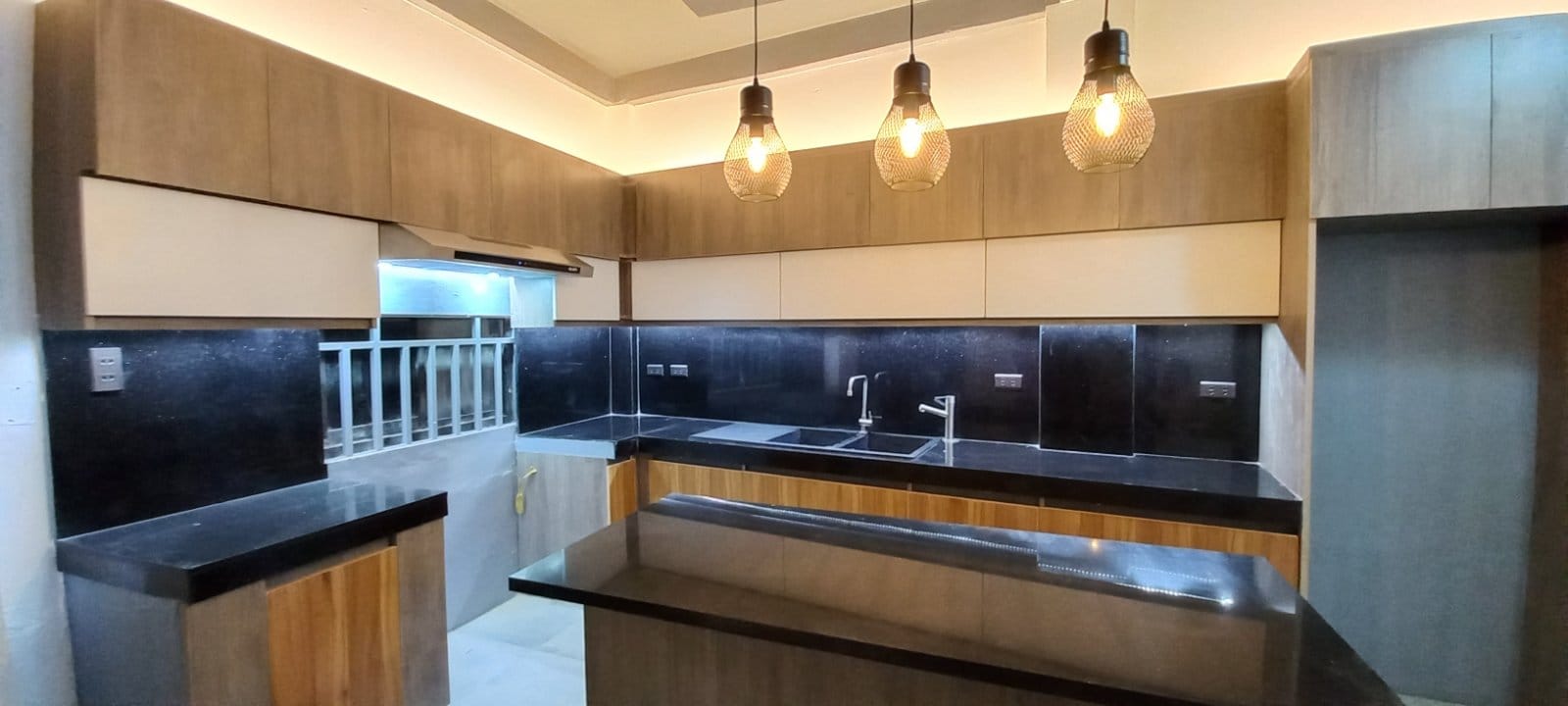 Jen Dela Rosa - Home Buddies FB Group
FROM DREARY WHITE TO DEBONAIR DARK
This kitchen renovation was inspired by the all-boy members of the family. They went for dark interiors and masculine touches but kept the space open and functional.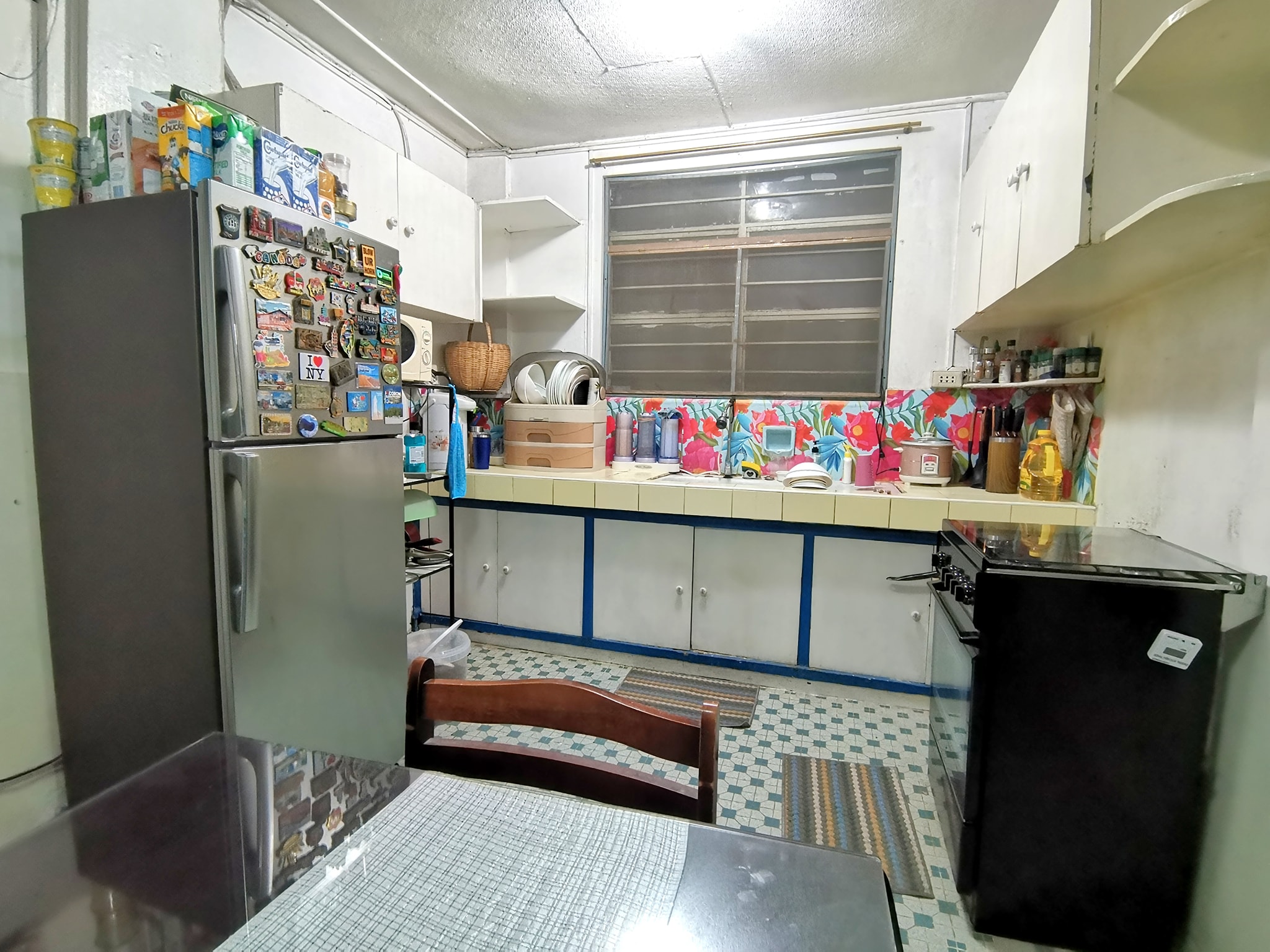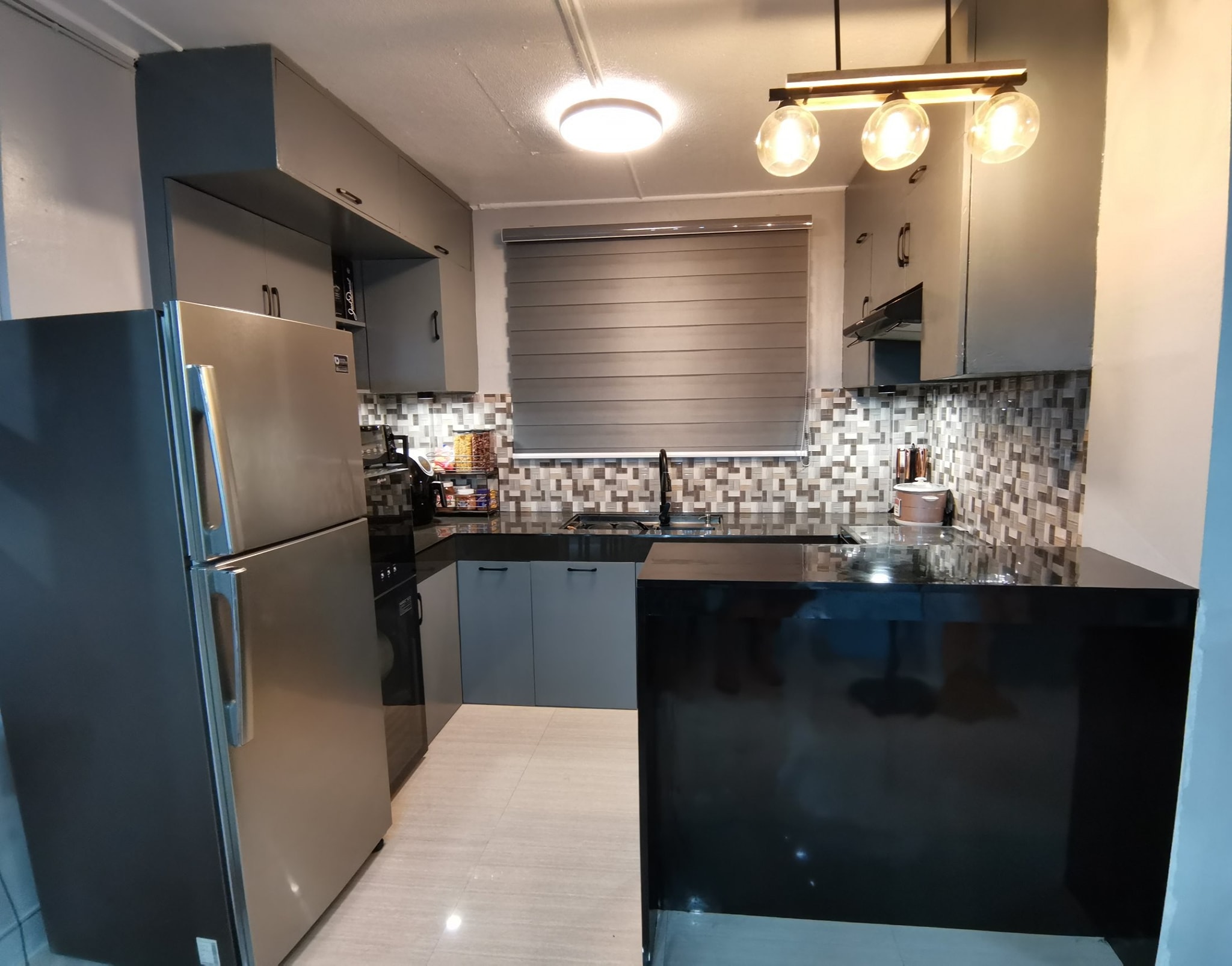 photos by MJ Servillon - Home Buddies FB Group
FROM DECENT TO DELIGHTFUL
You don't even need a big renovation to achieve your dream kitchen just like what the owners did to their kitchen here. Just by re-painting, additional lights, and new details, they've given their kitchen new life.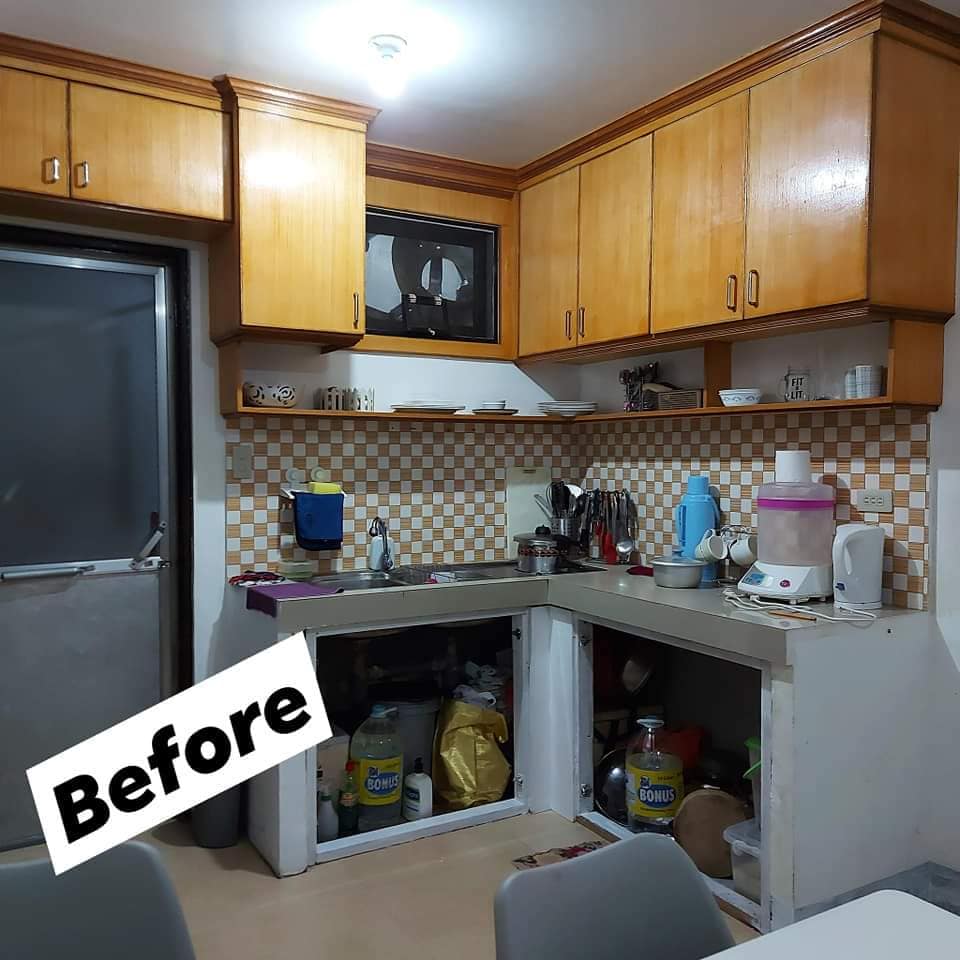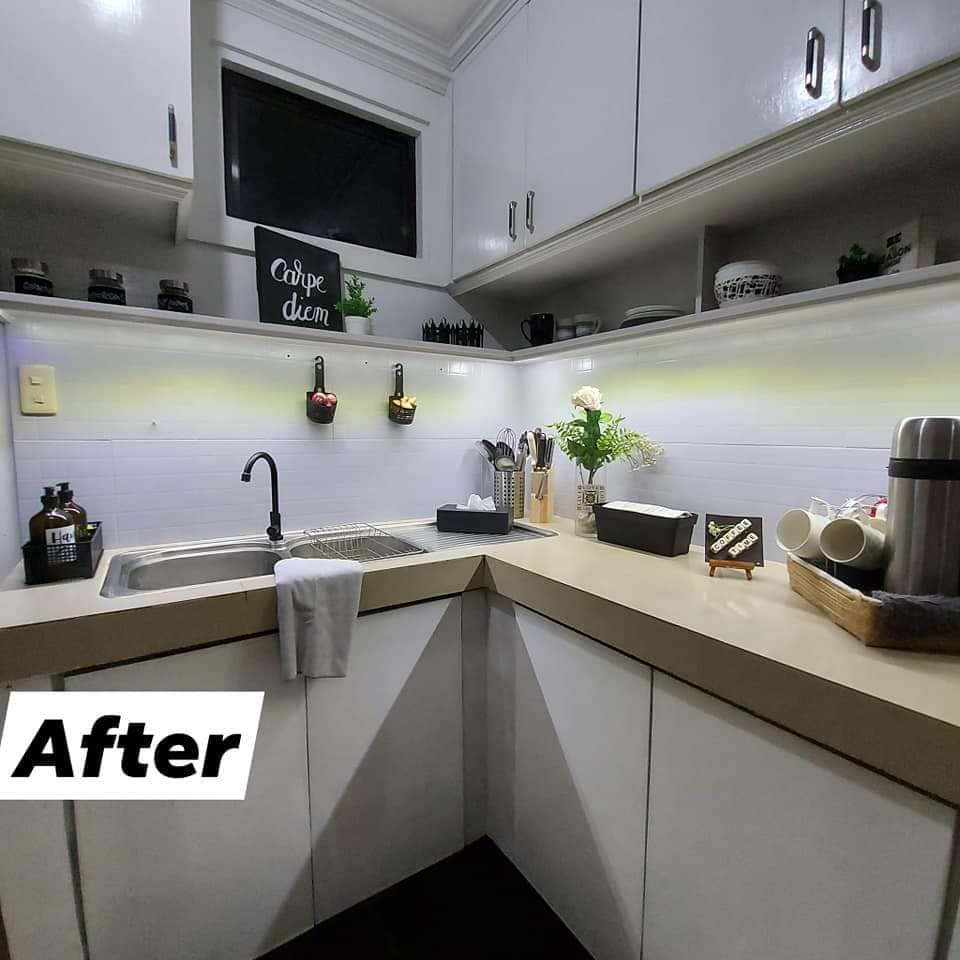 photos by Camz Peredo - Home Buddies FB Group