Every foodie worth his salt has heard of the Anthony Bourdain news making rounds online, naming Filipino food as the next big thing in America. The news, along with many others of the same beat published in recent years, is a cause for celebration. Yes please, let's turn the spotlight on Filipino fare. We are so ready to take our cuisine worldwide because seriously, we have so much more to offer than just Adobo. To let our flavors reach other shores is a mission many of our chefs and advocates of anything Pinoy have been pushing for years. Finally all that work is paying off.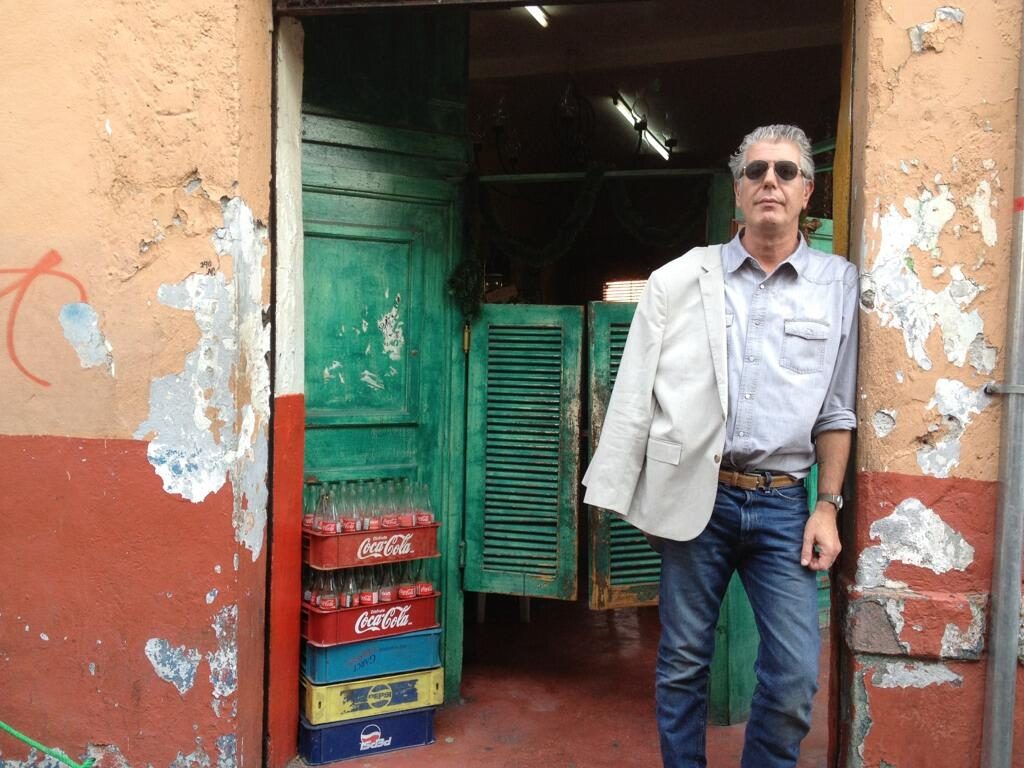 Image from Facebook
As Anthony Bourdain said, the American palate was just not ready for traditional Filipino dishes' flavor notes years back. Thanks to globalization, the rise of social media, and the influences of such that have made us open to trying and appreciating new things, our palates have evolved. What we considered as top notch Japanese food in the 90s is nothing compared to what our tastebuds have discovered in recent years. We've learned what cuisines from other shores are worthy of our taste and wallets. From here, we've also learned to develop our own cuisine and bring it to where it is now.
The Filipino who's gifted to easily adapt in any culture, thus sometimes shedding off his own, now has a new sense of pride in the cuisine's cultural roots. We embrace these as we ourselves uncover the complexities of our heritage. We have our very own advocates to thank for that and not just these international chefs giving us the limelight.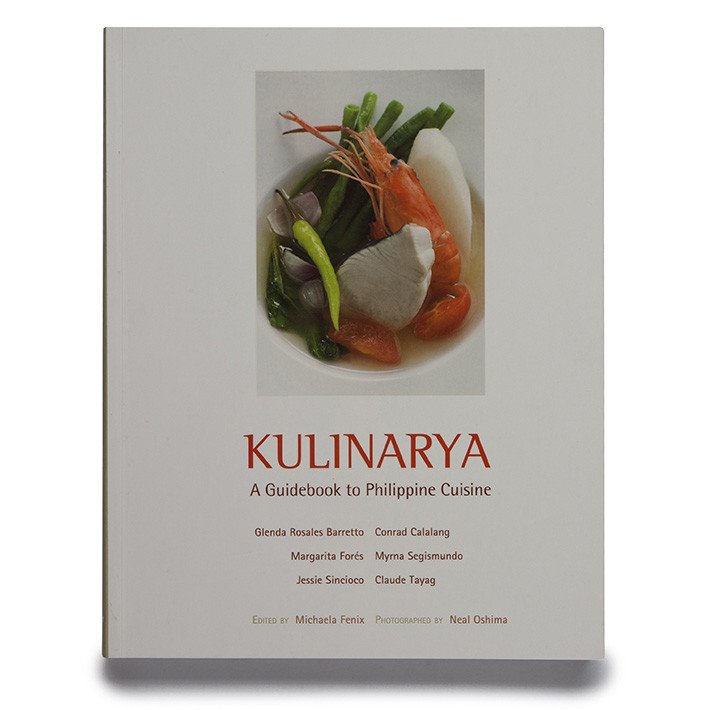 Take for example the book KULINARYA: A Guide To Philippine Cuisine published in 2008. Authors and notable chefs Glenda Rosales Barretto, Margarita Fores, Jessie Sinsioco, Conrad Calalang, Myrna Segismundo, and Claude Tayag have distilled the core principles of Filipino cooking and published a guide that inspires readers to give attention to our traditionally good cooking practices. Many books, magazines, and blogs have done the same. Let's also not discount the efforts of our chefs winning international culinary competitions and opening buzz-worthy Filipino restaurants all over the world. Just this year, esteemed Filipino Chef Myrna Segismundo and Amy Besa (of the Purple Yam restaurant in New York and author of Memories Of Philippine Kitchens) embark on a month long Europe and North American trips called the KULINARYA tour.
"The tour was inspired by an event initiated by the Consul General of Toronto who invited me last year to give a talk and cooking demo about Philippine Cuisine at the University of Toronto and the George Brown Culinary School," Segismundo said. "A ticketed sit-down dinner followed at the culinary school's training restaurant. Much to my surprise, it was a sold out event attended by both Filipinos and Canadians who raved about the food. For once, there appeared to have been a more educated and elevated approach to promoting Filipino cooking beyond simply holding a fiesta or the usual food festivals in hotels, and with only Filipinos patronizing the events. It was important to give the audience a peek into the culinary culture of the Philippines so they can understand and better appreciate our cuisine."
The event caught the attention of the Cultural Diplomacy Division of our Department of Foreign Affairs. To replicate the activities, Segismundo and Besa were tapped to do similar events in Europe and North America.
Segismundo takes over Europe along with chefs Raul Ramos and Jill Sandique and food author Michaela Fenix from May 26 to June 24. The talks, cooking demos with food tasting events, and the full course Filipino dinner will visit London, Brussels, The Hague, Hamburg, and Berlin.
Besa's tour with husband Chef Romy Dorotan and chefs Raphael Cristobal and Alvin Ralph Cruz will go to New York, Seattle, Chicago, Toronto, and Philadelphia this September 15 to October 10.
"I expect the Filipinos living abroad to appreciate our culture and be the proud ambassadors of Philippine Cuisine. I expect the foreigners who will listen and taste our food to discover our wonderful flavors and ingredients and to add a dish or two among their list of favorites," Segismundo shares.
Segismundo's menu is as fantastic as it sounds: She'll start off with her signature Adobo Pate, Kamias-Pepper Jelly, and Mini Chicken Inasal Skewers along with Philippine Liquors and Spirits. The Handa, or Menu, will begin with Kinilaw and Sope De Molo before serving Ginataang Isda in coconut cream and crab fat and roast prime beef ribeye cooked ala Bistek Tagalog with soya glaze, caramelized onions, lumpia roll, and pandan rice. The dessert buffet of Turrones de Manila, Queso de Bola Cheesecake, Torta de Tablea con Muscovado, Canonigo with Natilla and Mango, and Caramel Bars are sure to be the talk of blogs and social media posts.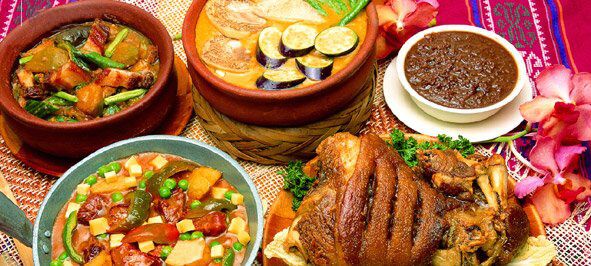 Not long ago, Filipino fare in the industry circuit belonged to the fast food, casual dining, and eat-all-you-can scenes. With virtually every Filipino a great cook, why would we pay for expensive local dishes we can prepare ourselves? But today, we revel in new ideas and praise excellent executions. We embrace our tradition. There's no better time to sound off that pride than in this era of social media, and that's what we've been doing. So is the world really ready for our flavors? It's easy to see why it is, and we're excited as you are to watch how all this will unfold.