From 8List.ph
Pinoys are the best at celebrating, and no one throws a party like a Filipino mom. We're rounding up the dishes that make any occasion special. The best part: these recipes also double as everyday favorites!
Pinoy Style Spaghetti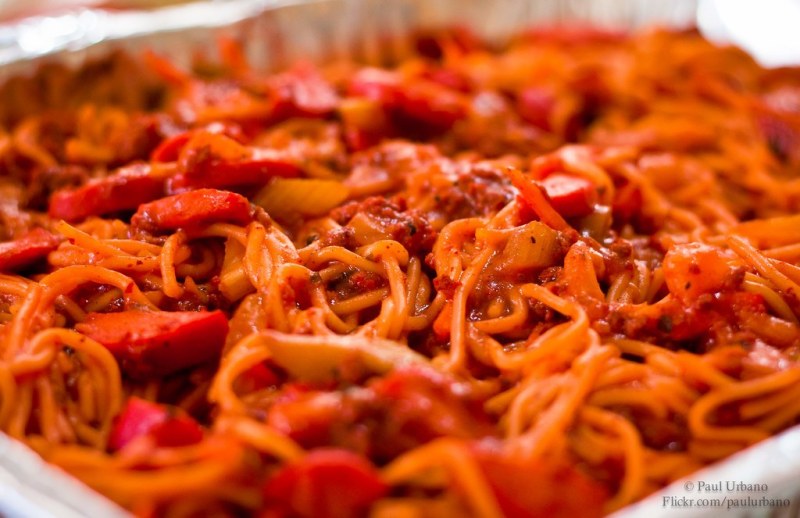 Via Paul Urbano
Though the dish might not have originated from here, we took the Italian staple and knocked it out of the park. The typical recipe creates a sweet sauce that's sure to put a smile on anyone's face, but creamy is the way to go. Not to mention it's a breeze to make; all you need is a pot and 30 minutes!
Read: Pinoy Sweet-Sarap Spaghetti
Kare-kare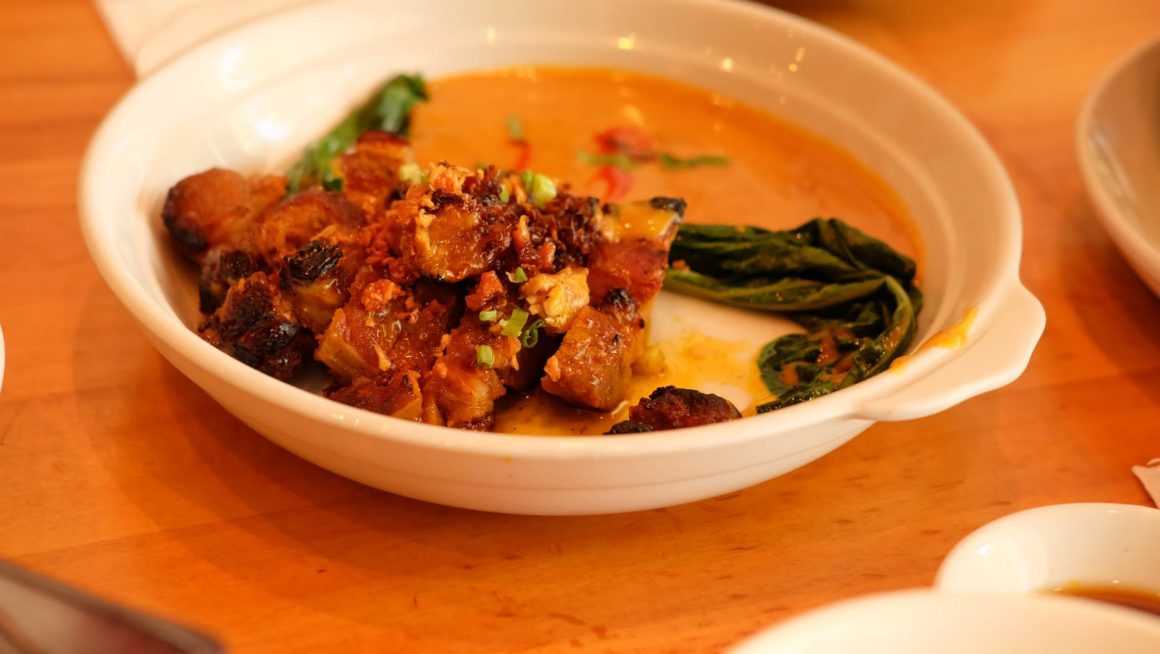 Via Carissa
While people bicker over adobo versus sinigang, us kare-kare lovers are going to enjoy the superior Filipino ulam in this corner. The lasting impression that this dish has is its rich peanut sauce, which by the way, goes great with the ever-reliable plain (unli) rice.
Read: Sizzling Kare-Kare
Kakanin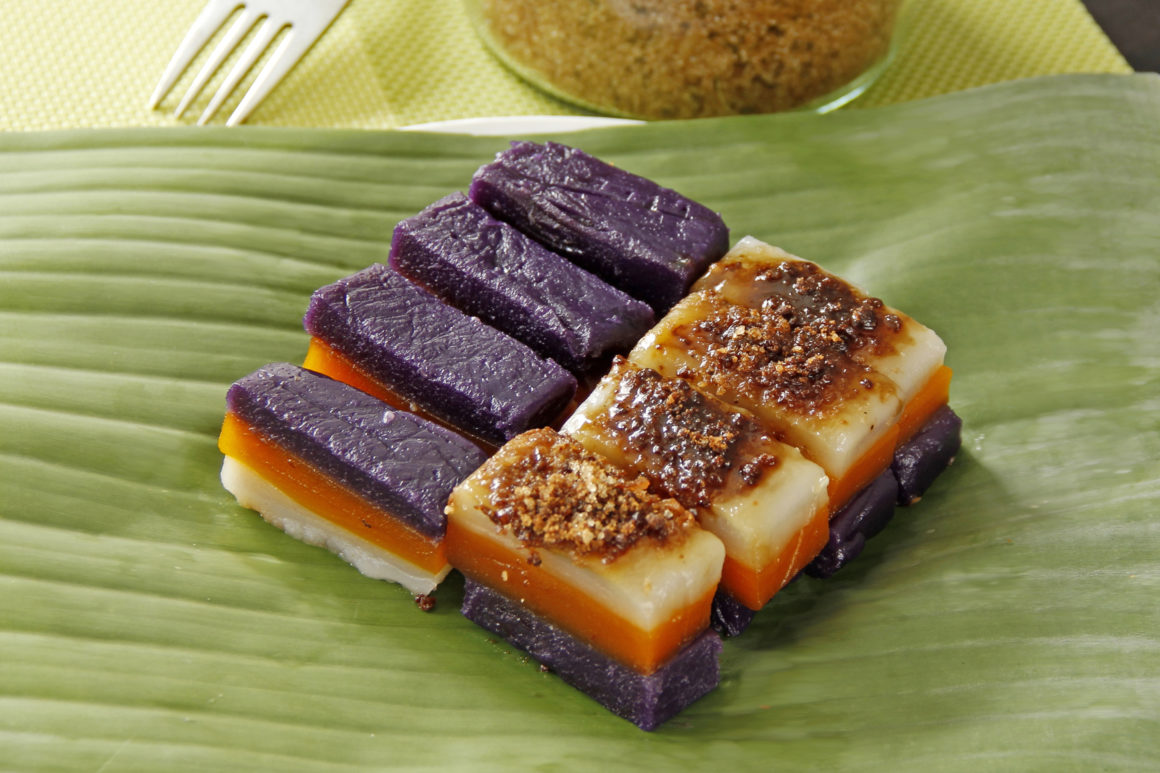 Via Shutterstock
The ultimate Filipino snack is kakanin (Sorry, halo-halo!). You know we love it because we have dozens of unique recipes across the country, with each household adding their own twist on it. Fool-proof kakanin recipes are biko, pichi-pichi, and puto't kutsinta, but you can also serve up a surprise by experimenting with different flavors!
Read: Ube Suman
Bistek Tagalog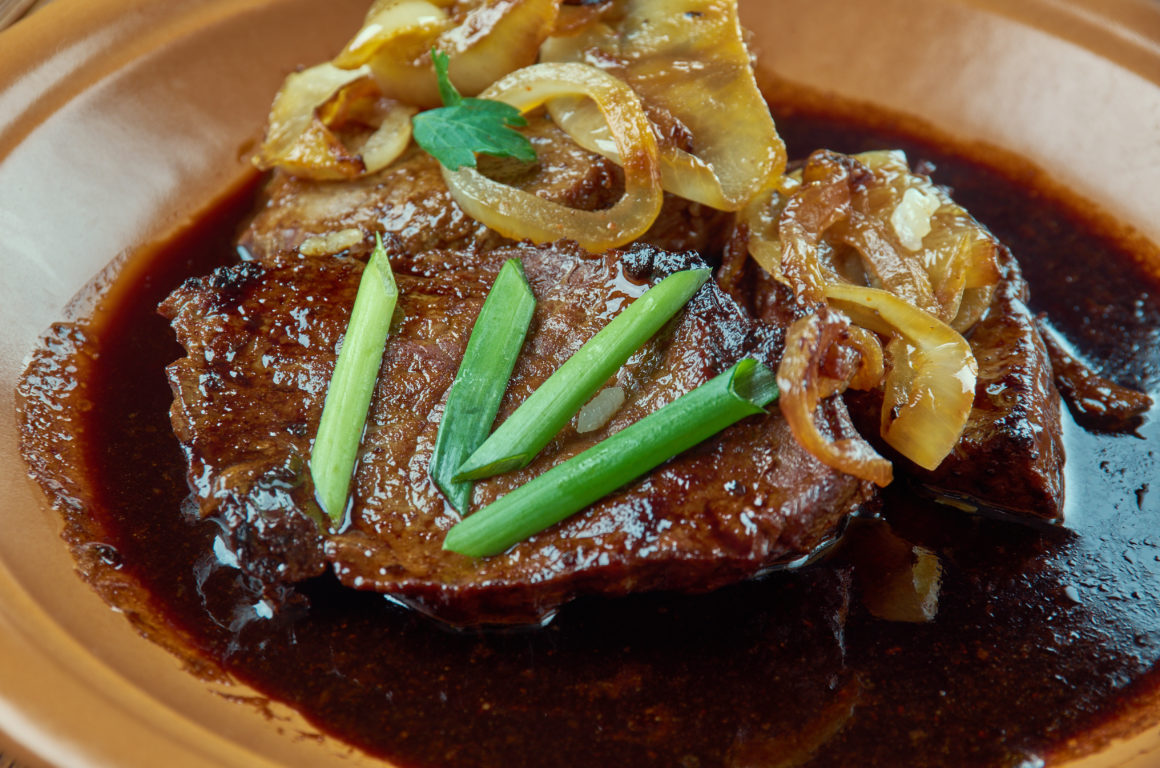 Via Shutterstock
There's a reason why this dish is named that way, and that's because we love it so much. Although it might be a pretty simple dish to cook, its flavor is unforgettably Pinoy. This is a dish that's so versatile that it's even a great a baon idea!
Read: Bistek Mami
Want to see more of Mom's dishes? Read the full article here!