By Camille Bacsa
Our lucky zodiacs are at work… and they are all foreseeing a kaleidoscopic spectrum of sweet, savory, and piping hot dishes for this year's Chinese New Year handaan! Though a yearly spectacle, Chinese delicacies are sought after for their distinctive and especially authentic flavors during this festivity. While scouting through steamer after steamer of every dumpling imaginable in your favorite Chinese restaurant, make sure to have a bite or two of the following lucky foods too!
Oranges
Its round shape and close pronunciation and spelling in Chinese to the word 'gold' is believed to be a sign of good fortune, fullness, and wealth. The more you eat, the greater the prosperity!
Add some oranges into your favorite desserts or try our Asian Orange Chicken recipe to bring that good fortune into your kitchen.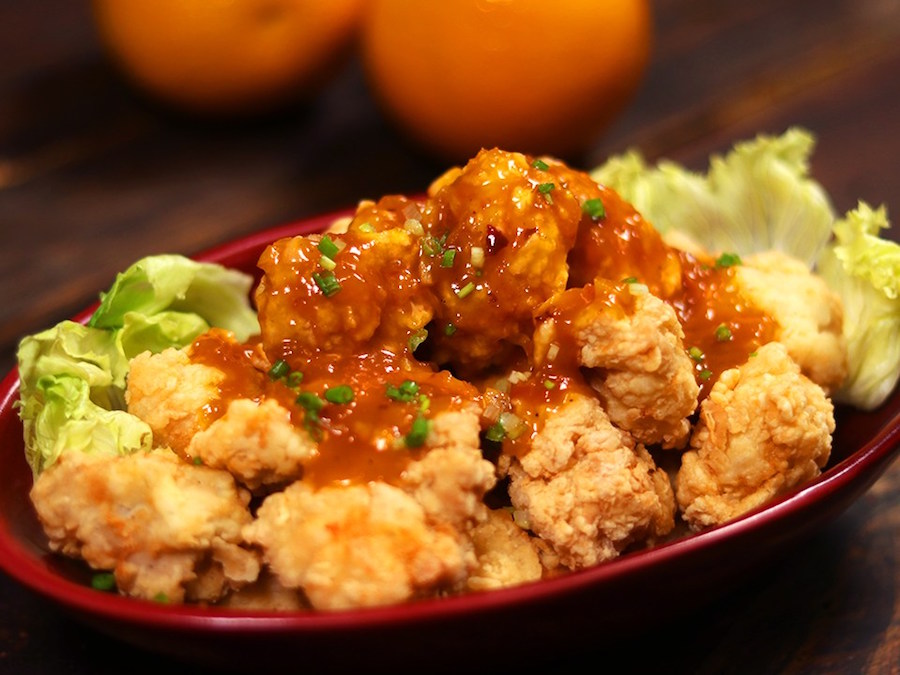 Fish
In Chinese, the word 'fish' sounds a lot like 'surplus' – indicating abundance at the end of the year that can be crossed over for more good things in the next. It's tradition to cook and serve the fish whole, but leaving behind a part of it like the head or tail for consumption when the New Year begins, in the hope of having extras at the beginning and end of the year.
Serve this easy hack of Hap Chan's Fish Fillet With Garlic for an abundant start of the year!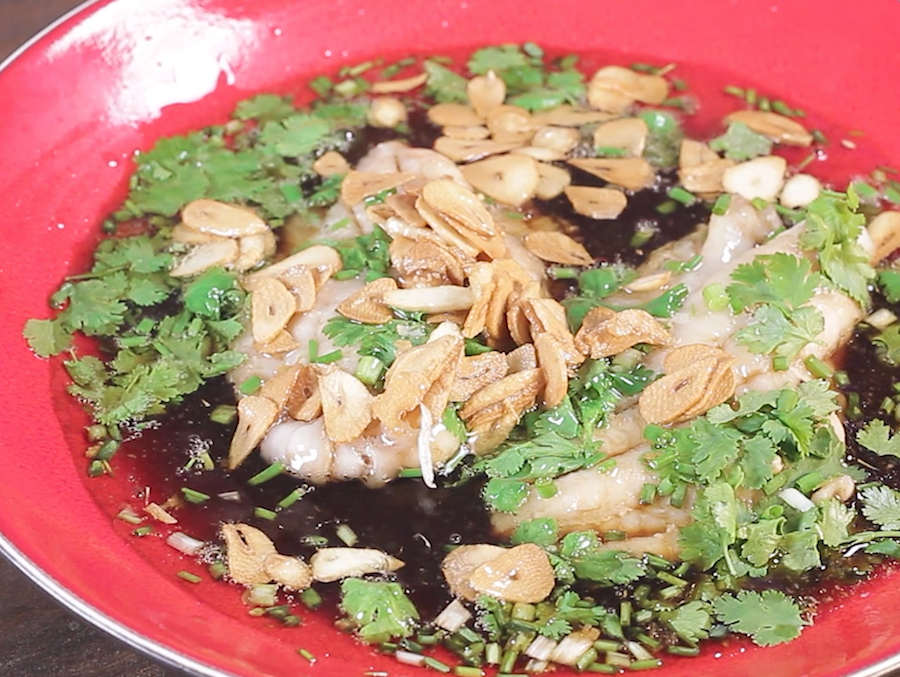 Fa Gao
Fa Gao or prosperity cakes get their reputation for luck as Fa means both leavened and prosperity. The higher it rises and the more it blossoms, the greater your fortune.
China Sichuan Food's recipe is making us crave for this yummy treat, go try it out!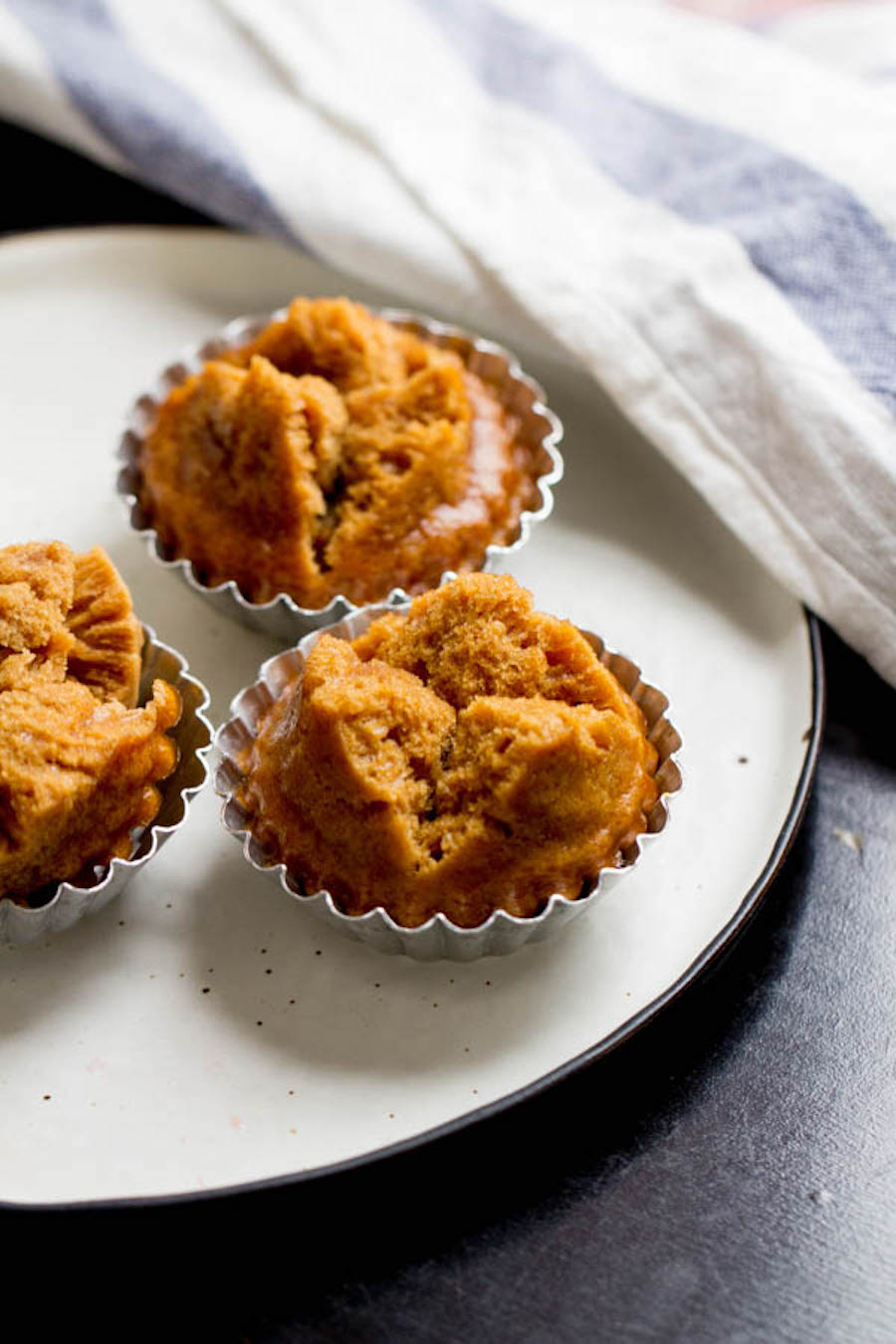 Jiaozi
Jiaozi or Chinese dumplings are beloved throughout their 1800-year history and widely consumed during the New Year because they resemble Chinese silver ingots. So, munch away because the more you eat, the richer you'll be – but hopefully not just in fats!
If you want a Filipino twist to dumplings, take inspiration from our Pinoy Xiao Long Bao 3 Ways.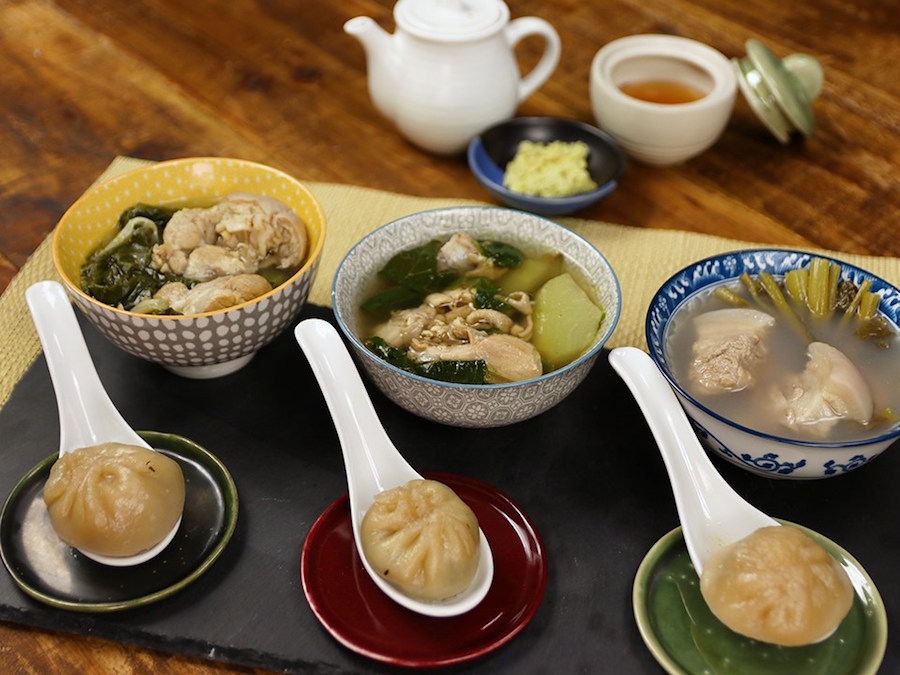 Longevity Noodles
Health is wealth and life is prosperous when lived long. So when you serve noodles on this special occasion, make sure to pick the longest noodles you can find and be careful not to break it while cooking to not cut life short!
And if it happens to be your birthday month too, why not bring the luck in twice with our Crispy Birthday Noodles?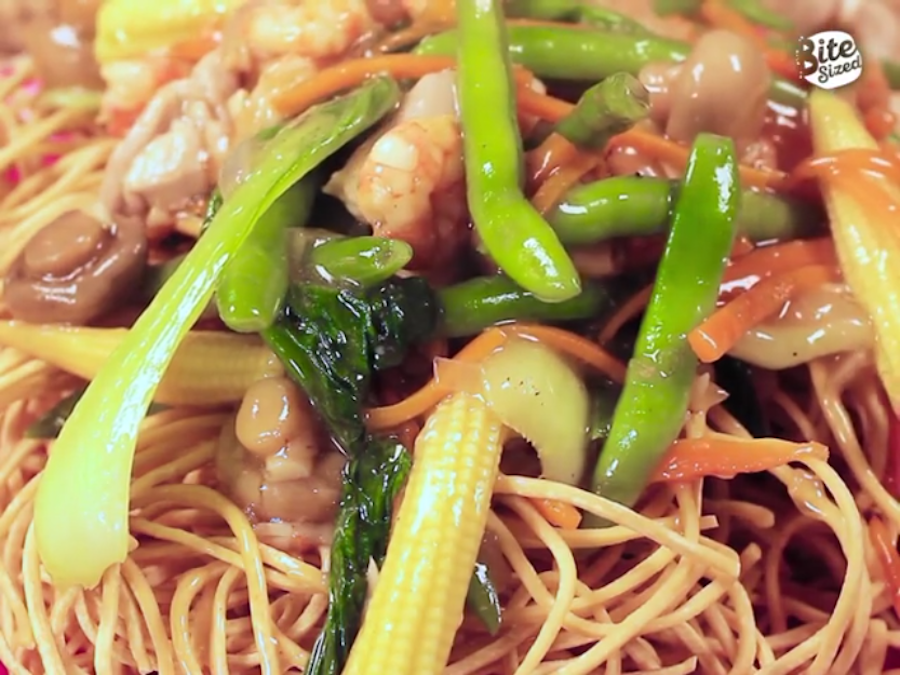 Bakkwa
If you like cured meat then chances are you are also a fan of this sweet-savory Chinese delicacy! It's reddish color is a symbol of luck and wealth, owing to it's history of being rich man's food in the past.
Save yourself from making this delicacy and visit Bee Cheng Hiang in Robinson's Place Manila for their sought-after Bakkwa.
Babao Fan
Babao Fan or Eight Treasures Rice is a jackpot for your tummy and future. A sweet-sticky rice pudding studded with a combination of lotus seeds, almonds, jujubes, candied fruits, dried longans, dried plums, red bean paste, gingko seeds, apricot kernels, or goji berries are enchanting to the eyes and tastebuds. Everything about it from the sticky rice to the 8 special ingredients is a recipe for good luck.
You can take inspiration from our Chinese Claypot Rice and add your 8 lucky ingredients in time for the New Year.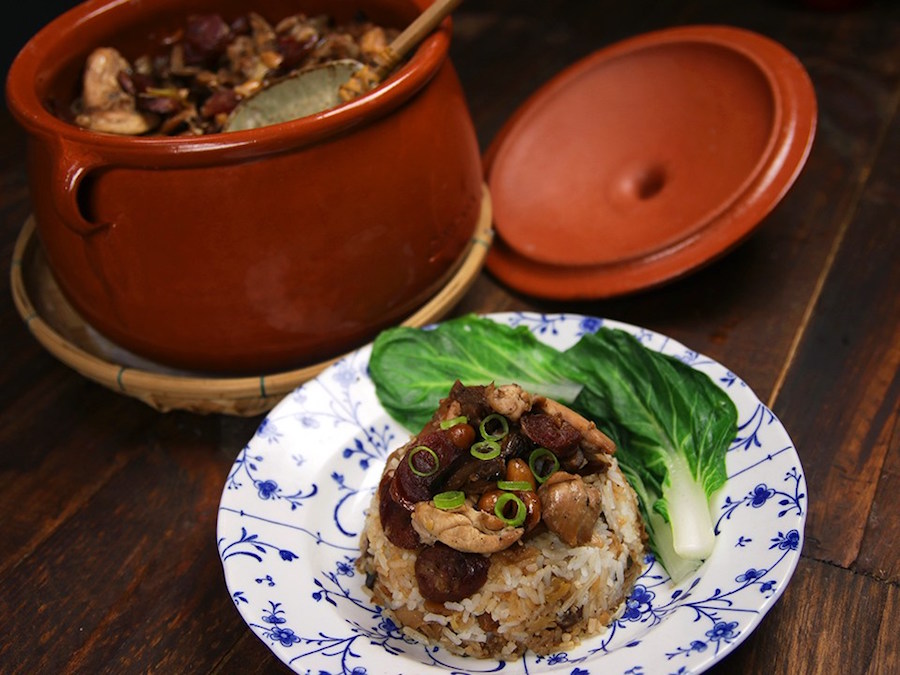 Sesame Balls
Pinoys love rice-based snacks, and naturally, Chinese sesame balls have been adapted and become more fondly known as Buchi in our country. Traditionally filled with lotus, red bean, or even with our beloved ube, these balls symbolize growing wealth as they puff up in size when frying.
Choose between our Peanut Buchi or Sweet Kamote Buchi, or serve both, for your upcoming celebrations!
Care to share your other yummy Chinese New Year Favorites and its lucky forebodings? Share it with us!