by: Camille Bacsa
Welcomed October with a bang and a lot of booze? It's time to lay low and give your body a chance to recuperate! In this week's mash up of recommendations, we've rounded up the best places to trade your cocktails for some energizing drinks (and snacks!) that will awaken your weary, hungover, and so-ready-for-the-Halloween-break body and soul. Check out these places for a chill-out week ahead!
EDSA Beverage Design Studio
Great drinks don't always have to be spiked with alcohol. At EDSA Beverage Design Studio, they can make you rethink drinks as they pioneer the pursuit of the noble beverage. In other words, they rethink classic beverages and use their connoisseur approach to produce more balanced drinks, showcasing unique ingredients that unexpectedly work well together. While Edsa Beverage Design Group's main line of business is to develop delicious concoctions for their food clients, humble customers like us can have a taste (and peek!) of their creative process in their hipster, industrial-style studio, where they serve their COO soda, non-alcoholic ginger beer, and even third wave artisanal coffee where you can opt for Ethiopian or Kenyan brews. Whatever floats your boat, they can probably whip it up here.
GF CLMC Building, 209 EDSA, Mandaluyong
10th National Coffee Summit
If you're looking to chill but expand your knowledge at the same time, then consider joining the 10th National Coffee Summit this October 24 at the SMX Convention Center, Lanang, Davao. It can be a very enjoyable and enlightening mid-week travel that will increase your appreciation for Filipino coffee, of which some varieties are unparalleled in quality around the world. Sip coffee, with Pinoy pride! To register, click here.
SMX Convention Center, J.P. Laurel Ave, Lanang, Davao
Shaburi
If you love a wide selection for your Shabu Shabu, then Shaburi is the place to be! From wagyu beef, premium cuts of pork and seafood, to their endless array of Asian ingredients all dunked in a flavorful broth – there is no sickness a meal here can't cure!
4F Uptown Mall, 36th Street cor. 9th Avenue, Bonifacio Global City, Taguig 
Vietnomnom
Vietnamese cuisine is known for infusing flavor with lots of greens, making it the perfect, guilt-free way to nurse a hangover. Slurp on delicious 12-hour broth noodle soups, veggie rice bowls, and tasty banh mi sandwiches, and you'll surely be feeling like your energetic self again in no time!
1E Ground Floor, 189 Maginhawa St., Quezon City
Mondo Juice + Sip
If you're a Makati dweller, you might find yourself wanting to keep this little haven a secret. Low-key, simple, but with a wide variety of drinks to choose from – this is the perfect place to recharge during the day in the heart of the busy city. From coffee, milk tea, to all-natural juices and smoothies, your tastebuds will surely find the refreshment they need here.
Rada Street, Legaspi Village, Makati
Want To Make Hangover Cures Yourself? Cook These!
Feeling like a homebody? Try out these recipes and indulge in them while in your pajamas!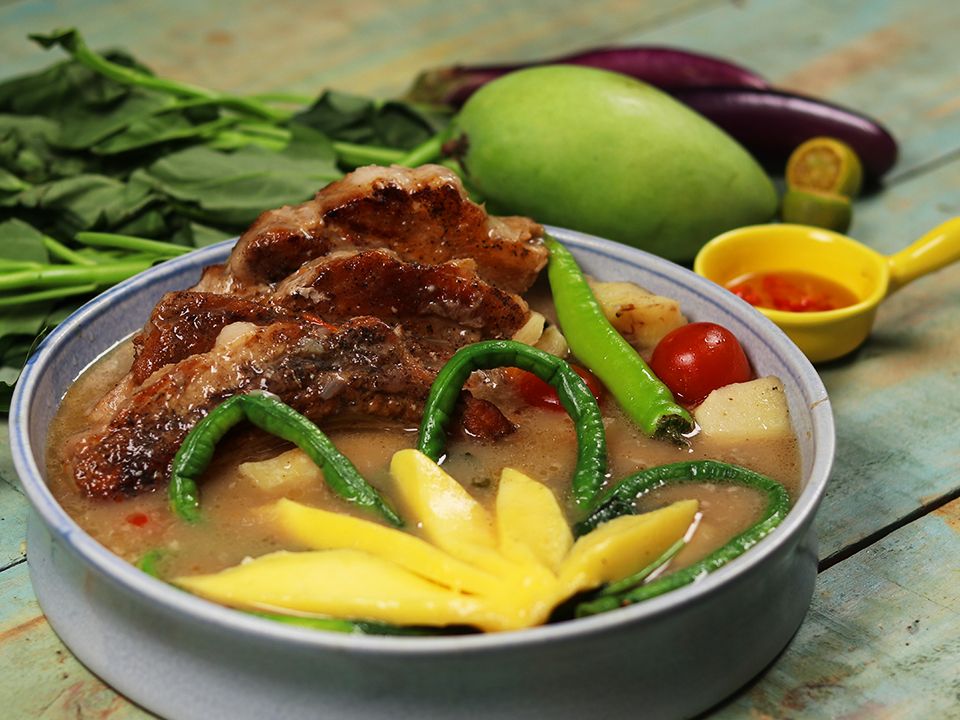 Warm, hearty, and reminiscent of Mom's cooking – but with a modern twist! Click here for the recipe.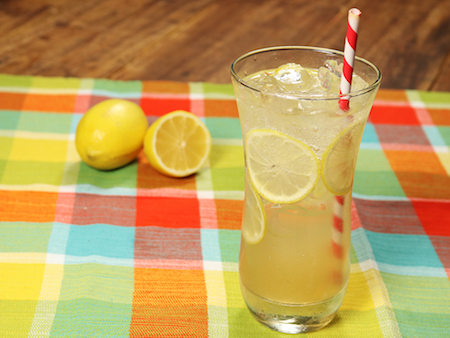 Definitely a healthy, all-natural drink to balance out all the alcohol you've been spoiling yourself with! Click here for the recipe.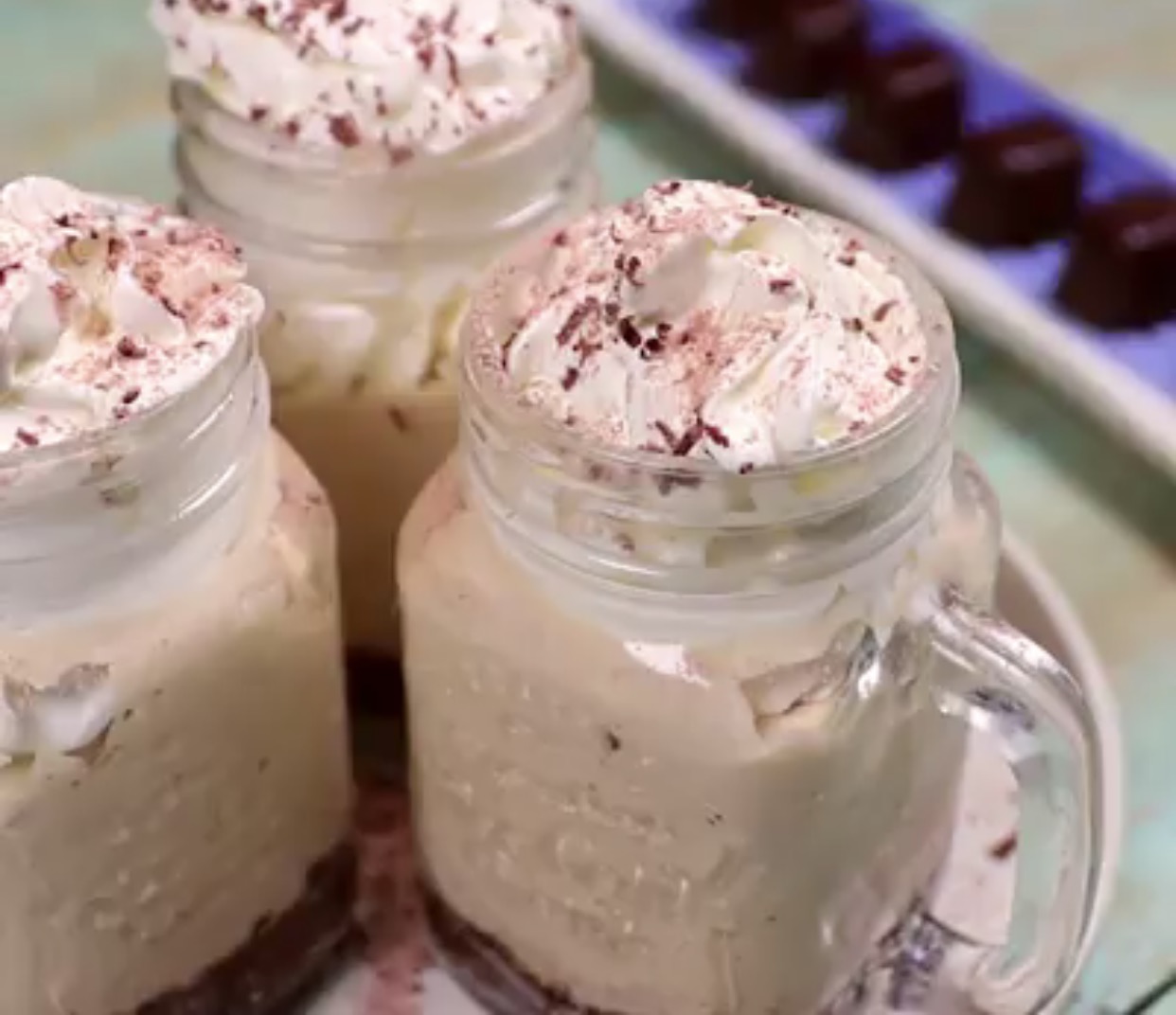 A wake me up dessert? We say yes to that! Click here for the recipe.