by Rosseadelle Ganayo
Food is life! And for many, the great truth is that food is forever, and everything else is fleeting – hopefully, that includes this pandemic. From this pandemic, however, sprung a new generation of foodies and food businesses to adapt to the new economy and work set up.
Want to join in on the foodie entrepreneurs but still a cooking newbie? We've got you! Nobody says you have to be a great cook to be a "foodie". To be a foodie, you just need to love and appreciate great food. Whether you love discussing it, studying it, cooking it, or just eating it – there are so many jobs and businesses that don't require making full dishes that you can still do. Here are eight food-related business ideas you can do without having to cook!
Food Photographer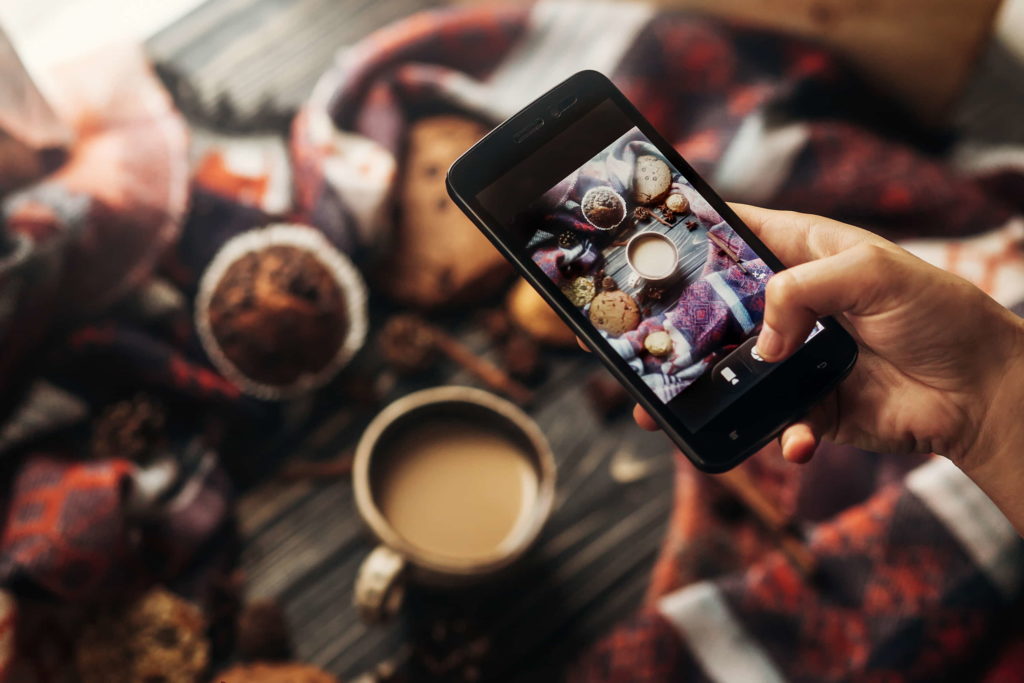 Do you love snapping aesthetic pics of food? Be a food photographer! You don't need to start with a professional DLSR, but it's a plus. However, if you're talented in producing studio-level photos from just your phone and editing apps, you can partner up with other small businesses to make all your followers drool over social media food posts! More business for them can mean more business for you if your photos increase their sales.
Food Writer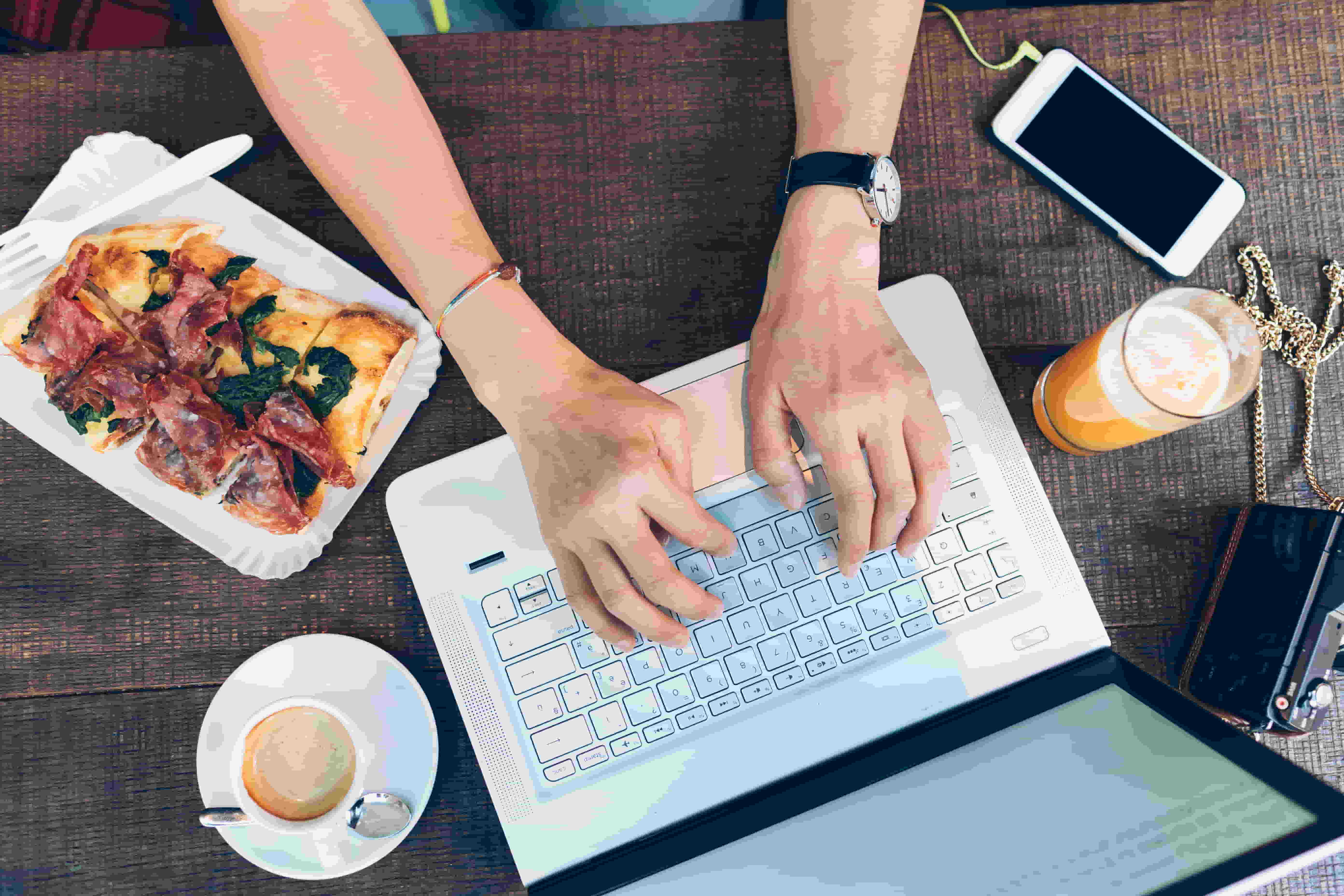 Get paid to write about any food-related topic you like! If you have a knack for writing and journalism, you can offer your services to write reviews and descriptions about food. You can even be paid to write product descriptions that businesses will launch!
Food Blogger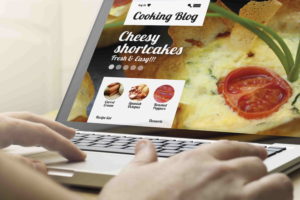 Always dreamed of being an influencer? Start a food blog! Food blogs don't just have to be full of recipes. You can blog about the best dishes in a certain area, recommend restaurants, and even review the food you ordered online! You get to have an excuse for excessively ordering and taking Instagram-worthy food pics!
Herb Farm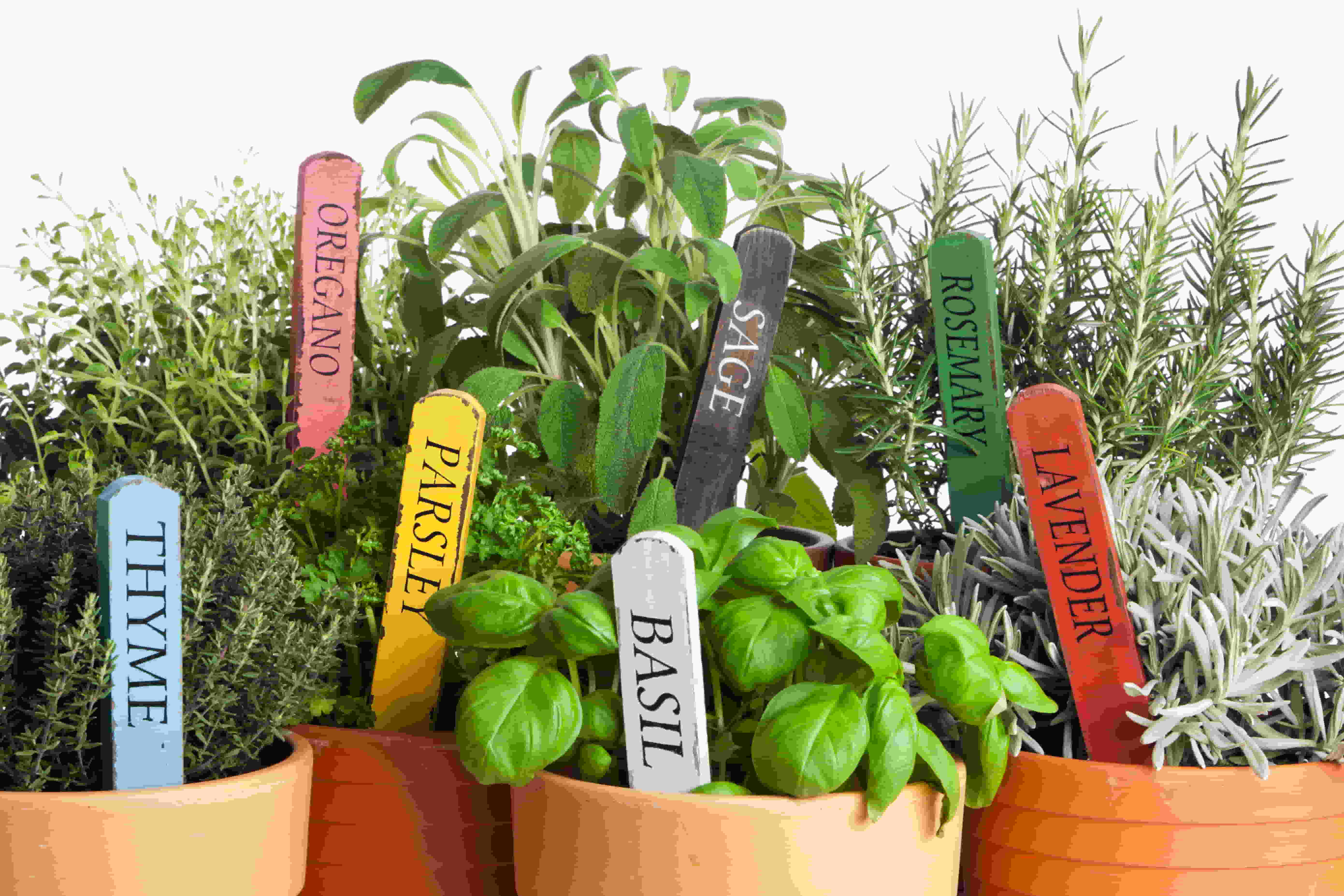 Got a particularly green thumb? That's a talent that not most can have the time, space, or patience to practice! You can grow small potter fresh herbs and sell them to home cooks that want to have fresh herbs for their cooking. Fresh herbs fetch quite a price and are in high demand.
Spice Retail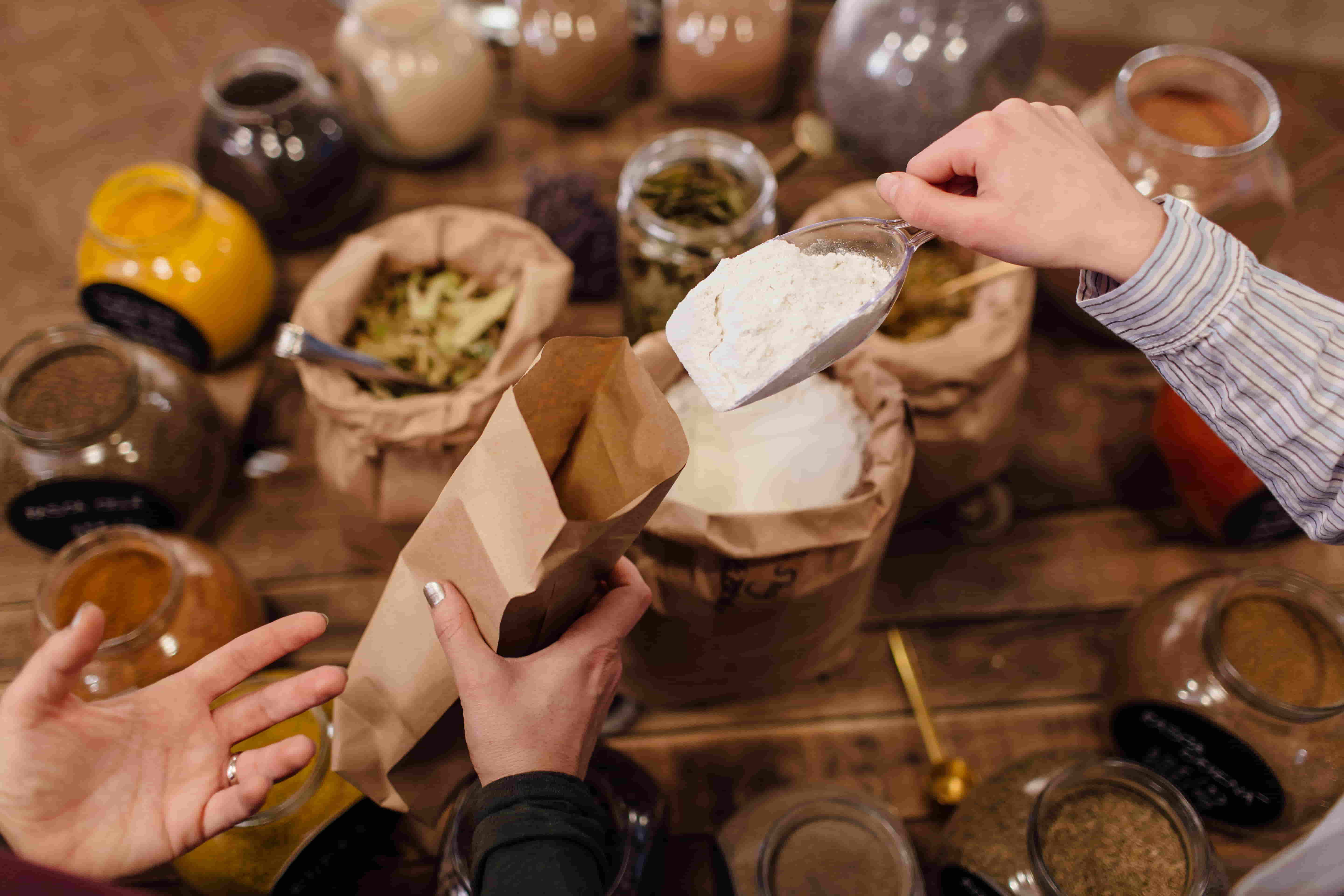 The demand for spices has increased with everyone staying home and trying new recipes. Help satisfy your fellow foodies' craving by giving them access to the spices that give that distinct taste they're looking for from restaurant dishes. While powdered spices may already have a saturated market, fresh spices don't!
Online Health Food Store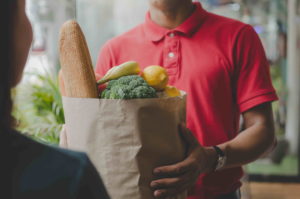 Even before the pandemic, physical health food stores were few and far in-between. Now with everyone stuck at home, the few that did have access to them – can't. As if maintaining healthy eating wasn't hard enough, right? So if you're one of the lucky few that's near health food sellers especially for diet-specific food (like vegan), you can become being a reseller or distributor for your area that usually may not have access to that.
Online Specialty Grocery
As a foodie, you know the struggle of finding stores that have that *specific* ingredient, especially if they're international. If you have access to a wholesale supplier or international grocery that people can't go to on their own, it's worth turning into a business. Gather orders online and arrange courier delivery! Be an accessible curator of those impossible-to-find ingredients and foodies and chefs alike will thank you.
Mukbang Youtuber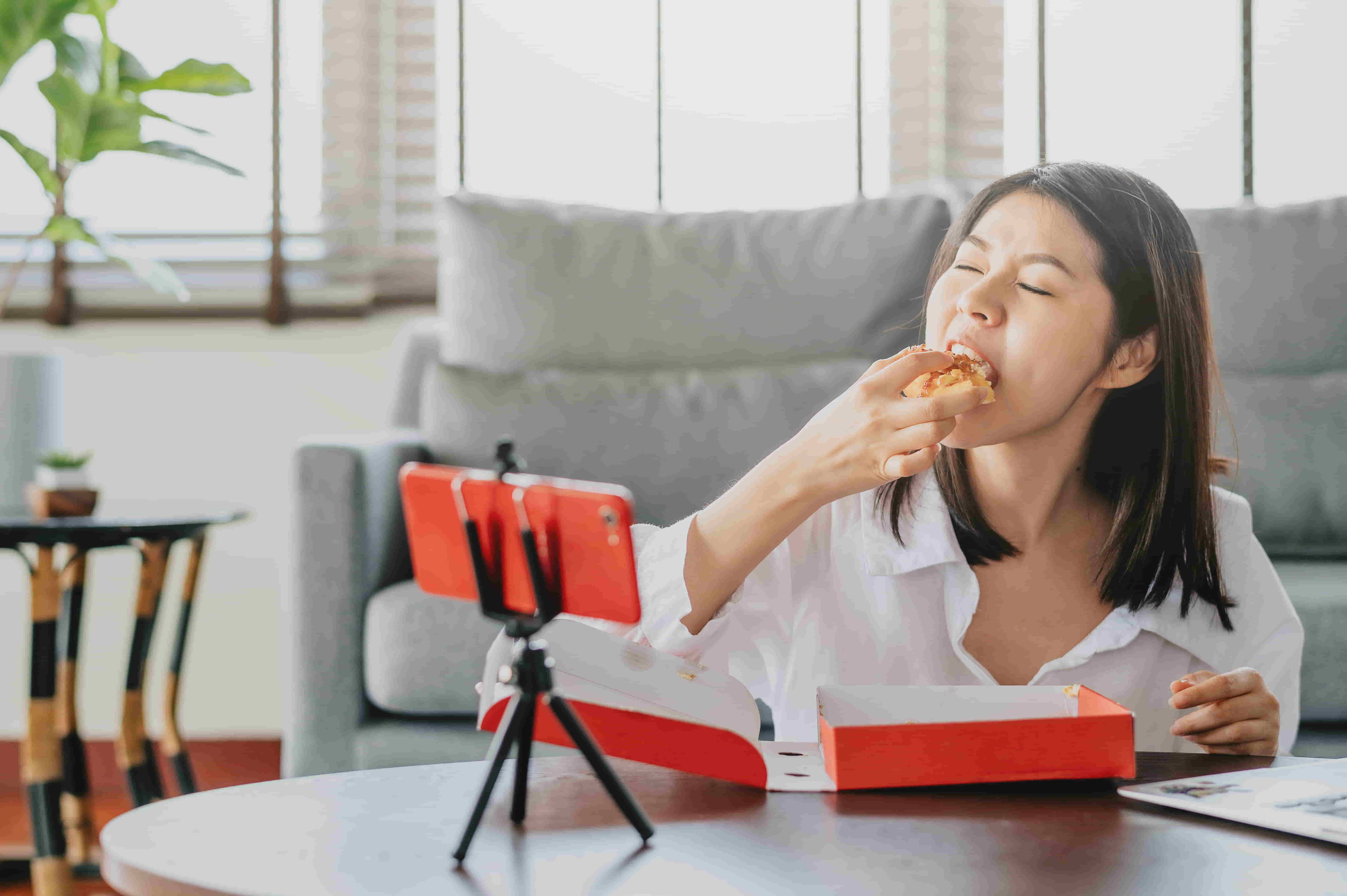 This one is probably the favorite option to consider for a lot of people because you literally eat for a living. There are many ways to go about this too, you can add your own personal hook to each Mukbang video you make. Talk about anything you prefer while eating – the latest hot topics, conspiracy theories, favorite crime cases, or even just as a review of the food you're eating. Who knows, you could even get sponsored by food brands!
Follow us on Facebook, Instagram, Tiktok, and Youtube for foodie finds, re-imagined recipes, and easy eats that will take Pinoy bellies on an adventure!