By Camille Bacsa
For the big hearted who wish to share their blessings, we've compiled a list of charities and their programs around the metro who make it their priority to fight hunger and spread merriness and cheer to those in need.
Click on the charities to find out more about how to donate, and let's start 2019 with generously full hearts and tummies.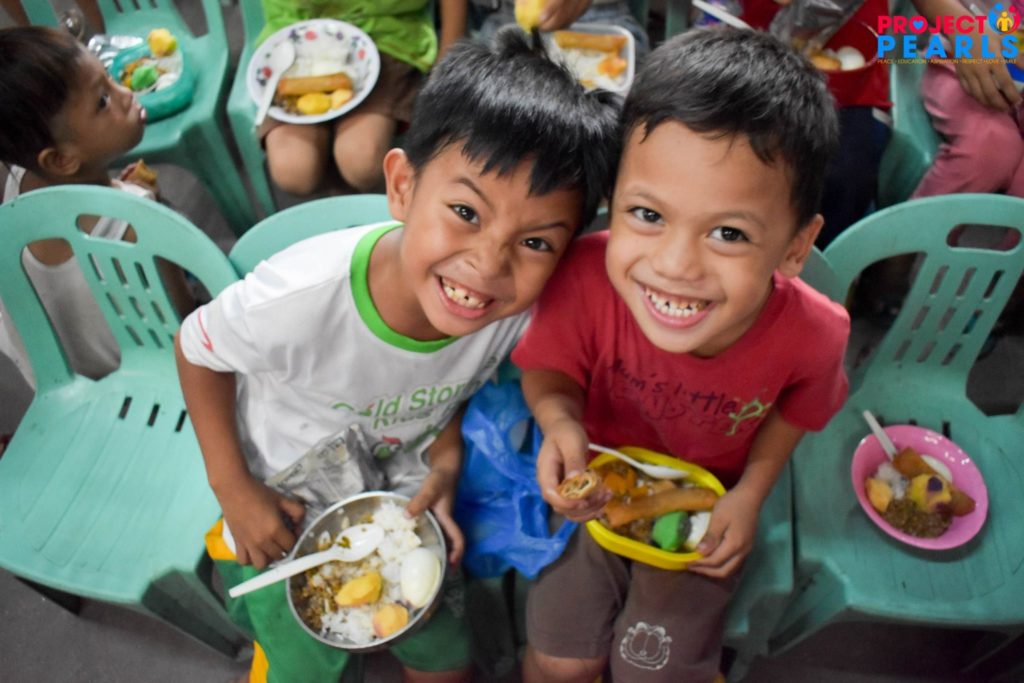 Project Pearls aims to feed the poorest children in slums, such as Tondo's  Helping Land through a Daily Soup Kitchen. Their weekend feeding programs also offer learning opportunities for the 300+ students with the help of volunteer teachers, budgeted at Php 50 per child. The group also organizes medical and dental missions to support the health and wellness of the children.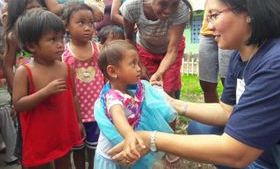 An orphanage home for abandoned, neglected, and tribal children in Antipolo, Precious Heritage is focused on providing basic needs like food, vitamins, shelter, and education. You can donate money or items directly, or opt to sponsor a child for USD25 a month.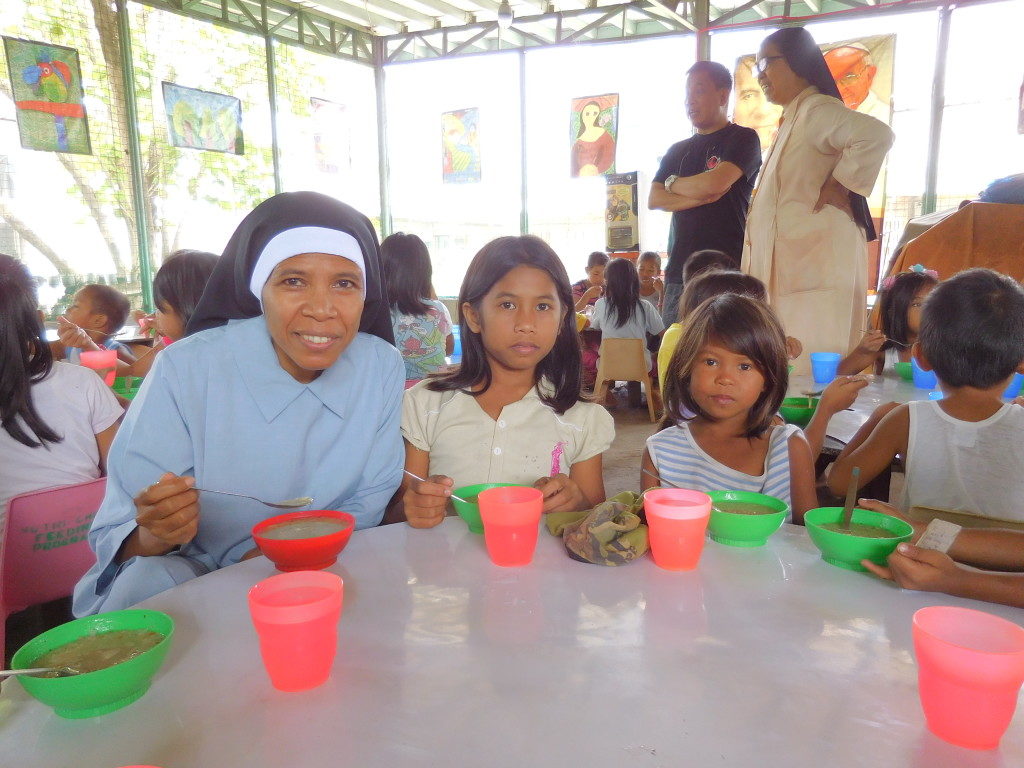 Rise Against Hunger is an international group with programs in Italy, India, Malaysia, South Africa, and the Philippines that aim to fight hunger through their programs like: Meal Packaging Events (tapping corporate partners), Good Food Grocer (acts as a bank for donated food and hygiene items), School Feeding Programs (focused on young girls to increase literacy and nutrition), First 1000 Days (geared towards the wellness of pregnant and lactating mothers in partnership with the Department of Health),  Farm to Fork (empowering small indigenous farmers), Bread to Bread (buy your bread and feed another), among many others.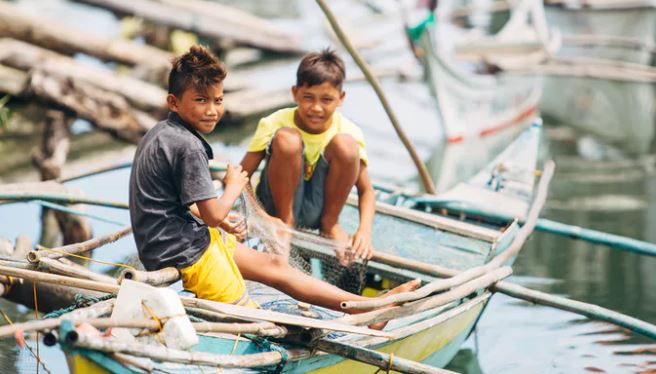 Supporting 25 communities and 6233 children to date in the Philippines, Food for the Hungry is an international organization that pools global resources to the vulnerable and in need. They offer programs to sponsor children, and also encourages volunteerism and donations.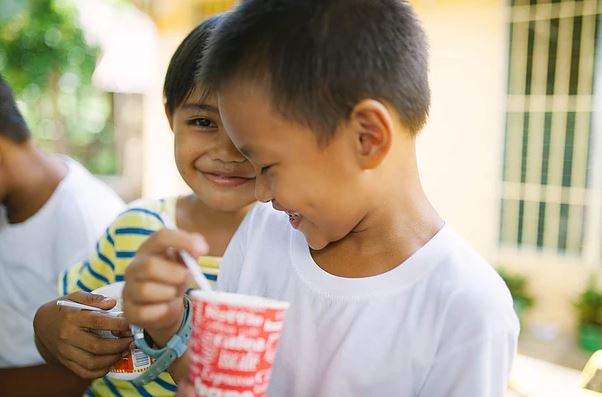 Kids International Ministries believe in 'breaking the cycle' through loving, teaching, and serving. They enlist volunteers to organize school trips, do local feeding, assist sports ministries, construct homes, and provide healthcare through the Hope Alive Clinic and medical outreach programs.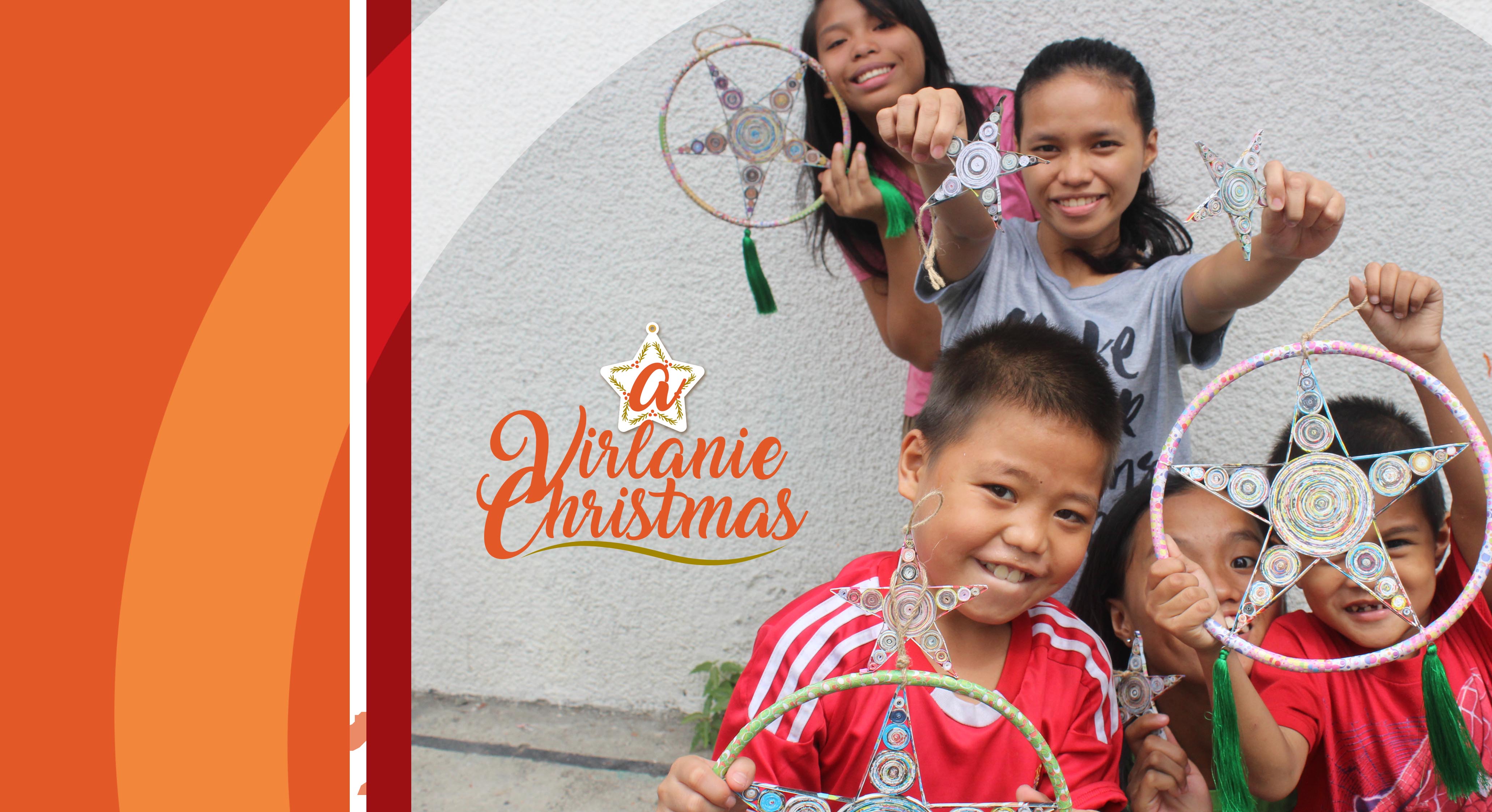 Streetchildren are their main beneficiaries, offering basic social services and a sense of community to ensure the physical and mental wellness of the youth. You can directly sponsor, donate, and volunteer with the foundation.