by Kyzia Maramara
Plantitos and Plantitas, we found another cafe for you! Farm Hills Garden in Silang Cavite treats its guests to two of the best things in the world: good food and nature.
Located in Brgy. Ulat, Farm Hills Garden is the place to go if you're looking for a new place to unwind at. After the beautiful Greenhouse Cafe in Tagaytay, this one in Silang, Cavite should be next on your bucket list. The entire cafe is spacious, cozy, and highly Instagrammable too. If you're there for the plants, you won't be disappointed. Greens hang from the ceiling, they line walls and are scattered all over the place in neutral-colored pots.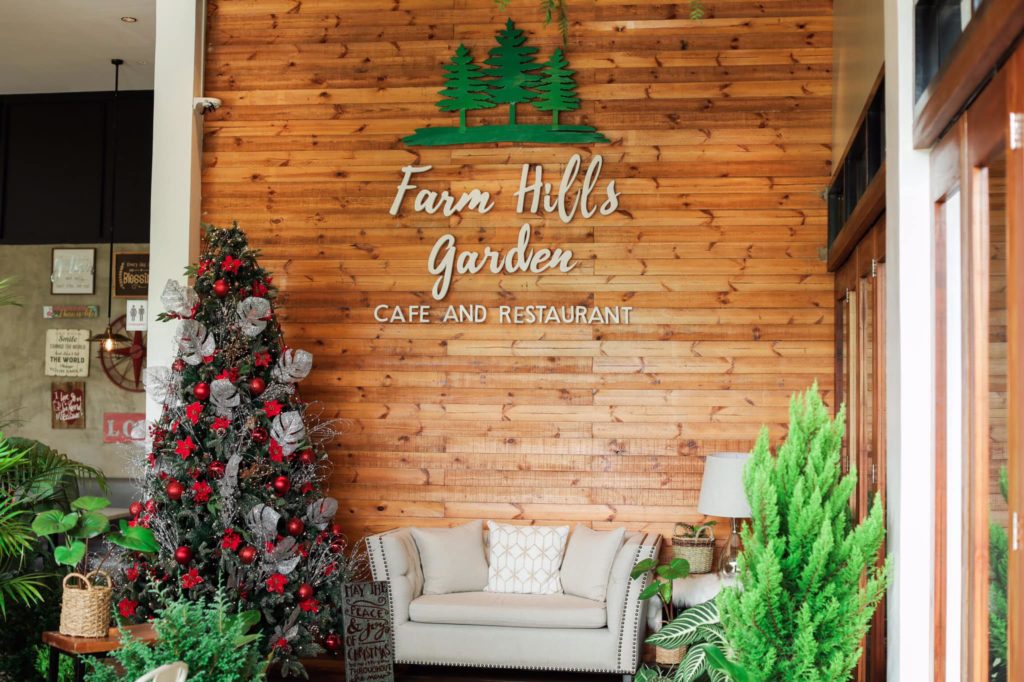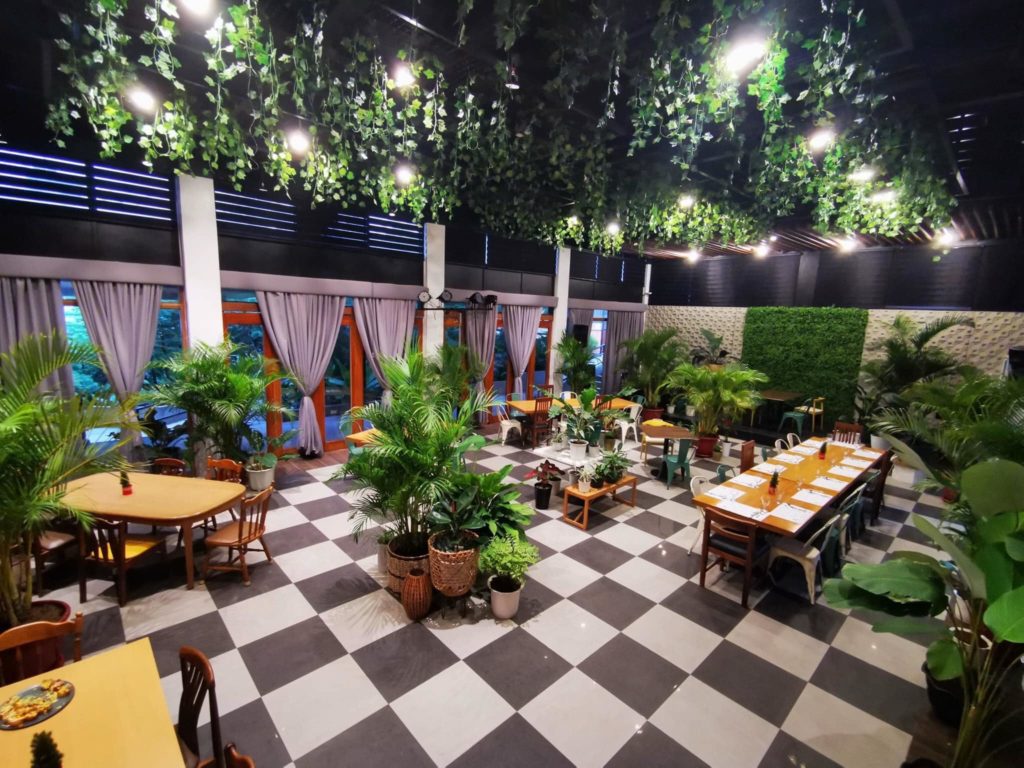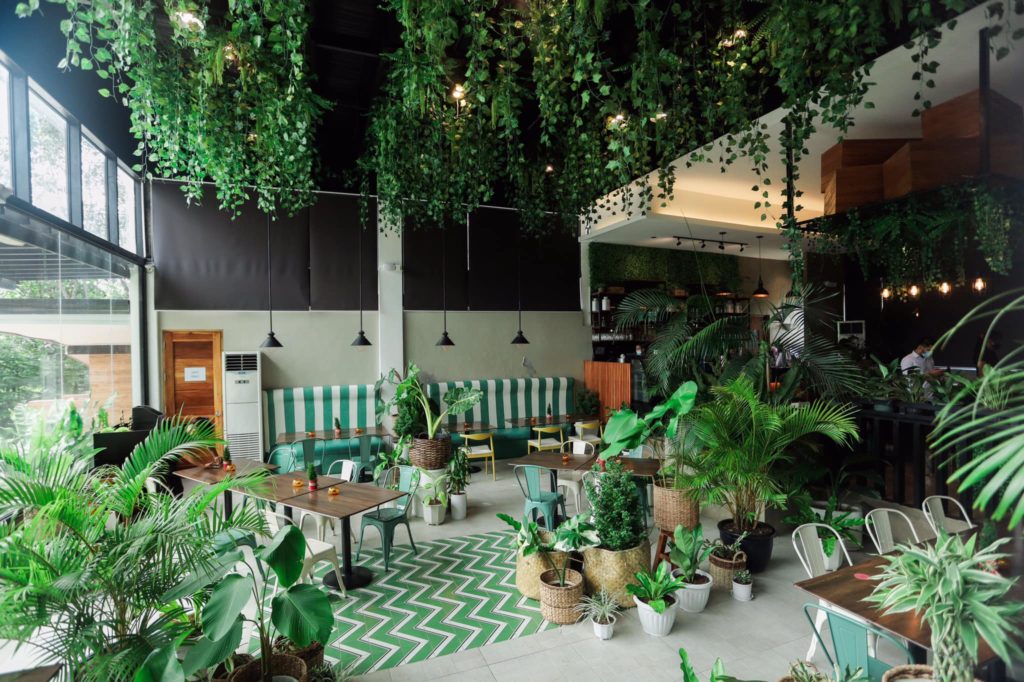 After you've had your fill of taking OOTDs, it's time to enjoy the delicious food. Farm Hills Garden's menu won't blast a hole in your pockets. They range from Filipino favorites (Sinigang na Hipon, Pinakbet, Bulalo, etc.), sandwiches, burgers, and pizza, and main courses (Roasted Beef, Grilled Salmon, Prawn Thermidor). They've got an all-day breakfast menu too as well as an extensive list of beverages. Php 1,000 is good enough for a decent meal for two people.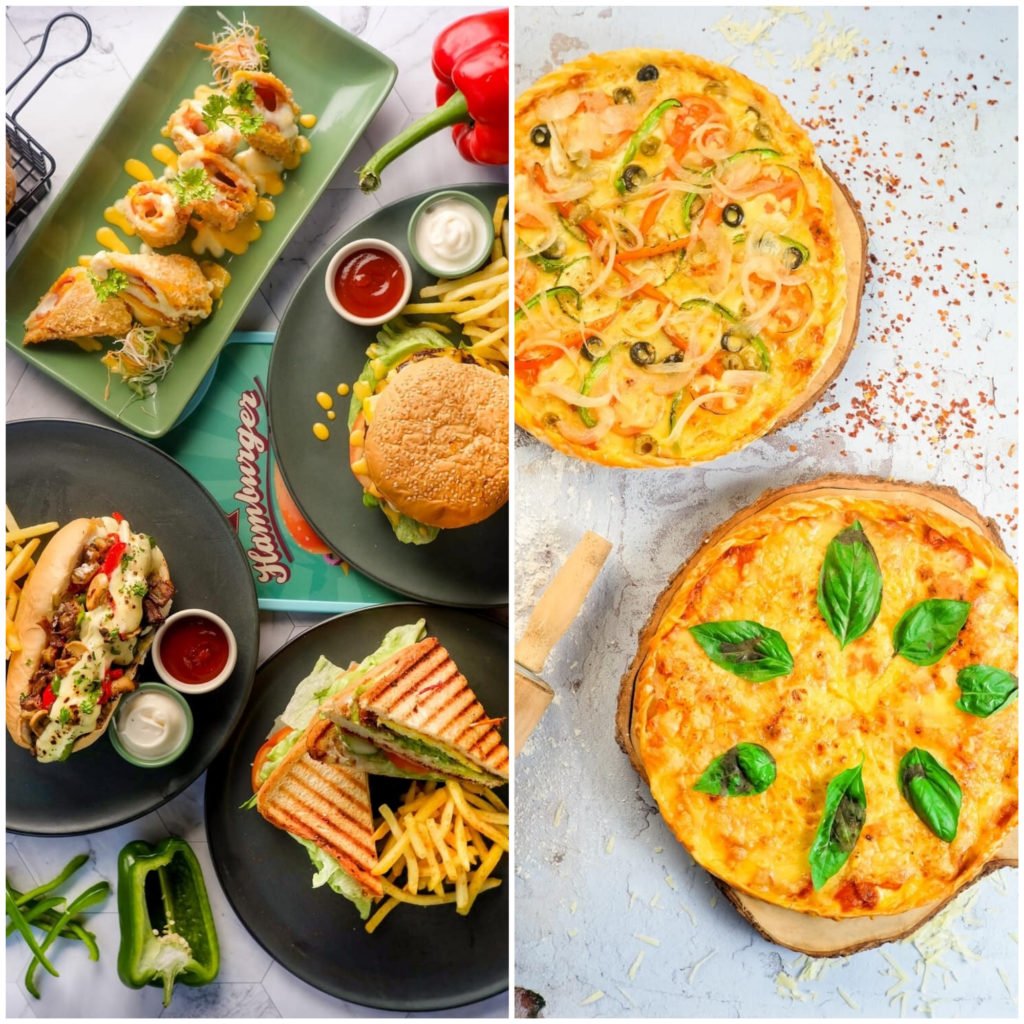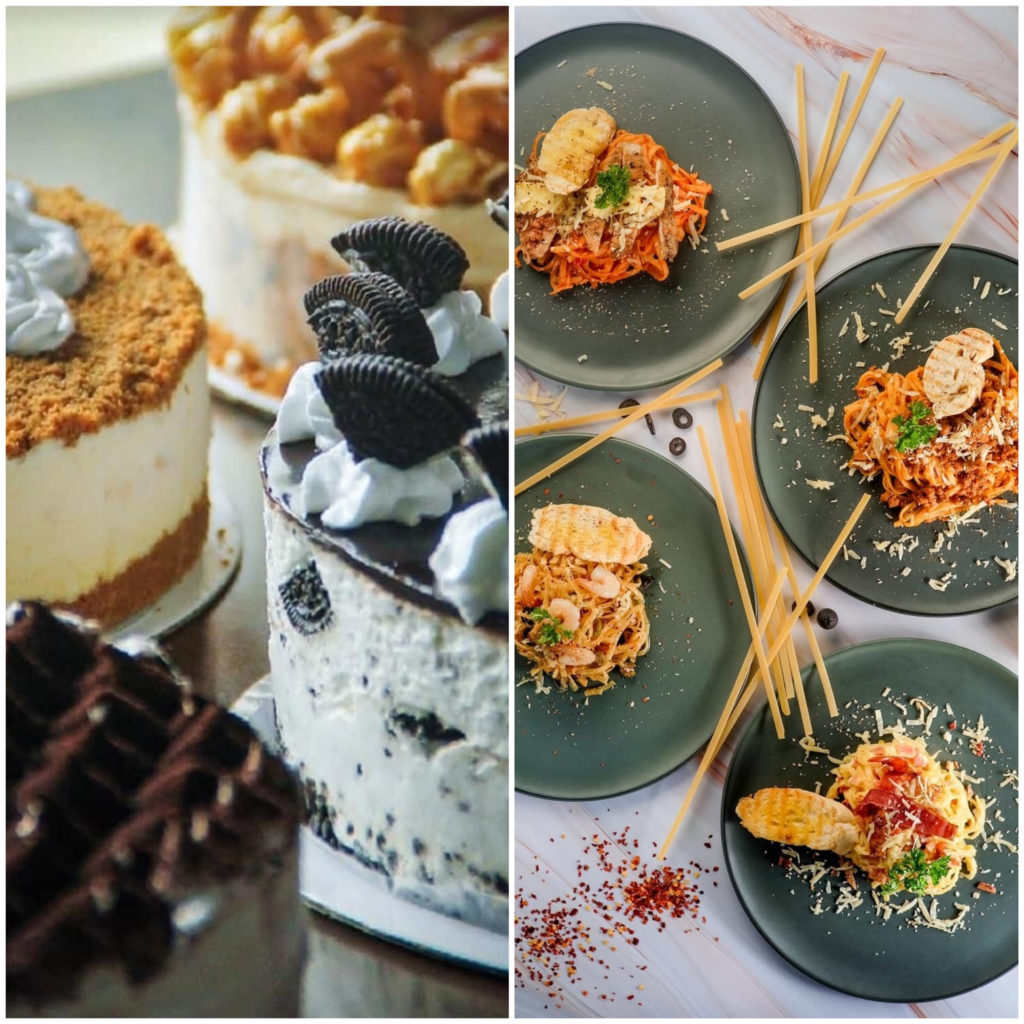 If you're planning to visit, the cafe is open Mondays to Thursdays and Sundays from 9 AM to 7 PM. On Fridays and Saturdays, they're open from 9 AM to 9 PM. Follow Farm Hills Garden Cafe & Restaurant on Facebook and Instagram for updates.
After you've had your fill of great food, you might want to go ahead and explore nearby Tagaytay and Cavite locations:
Ruined Project: This Hidden Cafe Is Your Next Aesthetic Tambayan in Tagaytay
Experience the Tuscan Summer at This Mediterranean-Inspired Garden Restaurant in Tagaytay
Tagaytay's Dreamland Cafe Is Now a Beachside Garden Cafe in Batangas
Picture-Perfect Cafes and Restos You Must Visit In Cavite (That Aren't in Tagaytay)
Follow us on Facebook, Instagram, Tiktok, and Youtube for foodie finds, re-imagined recipes, and easy eats that will take Pinoy bellies on an adventure!

This article was republished with permission from Windowseat.ph. Minor edits have been made for Bitesized.ph.