By Camille Bacsa
We've all heard the advice to live in the present, but there is always a charming sentimentality to looking back and seeing how far you have come – whether in your work, relationships, or even your foodie adventurist life. Considering you allocate at least three time slots a day to eat, it sure deserves a little more attention and foresight than the mindless decisions you make when ordering unhealthy take out or filling up on unsatisfying convenience store snacks when busy. With The Anvil Food Journal, planning your munching sessions becomes a breeze with its planner-like approach to food.
With many colorful worksheets, tips, and recipes, it gets you thinking about food beyond what's in your plate. Let it tickle your taste buds as it: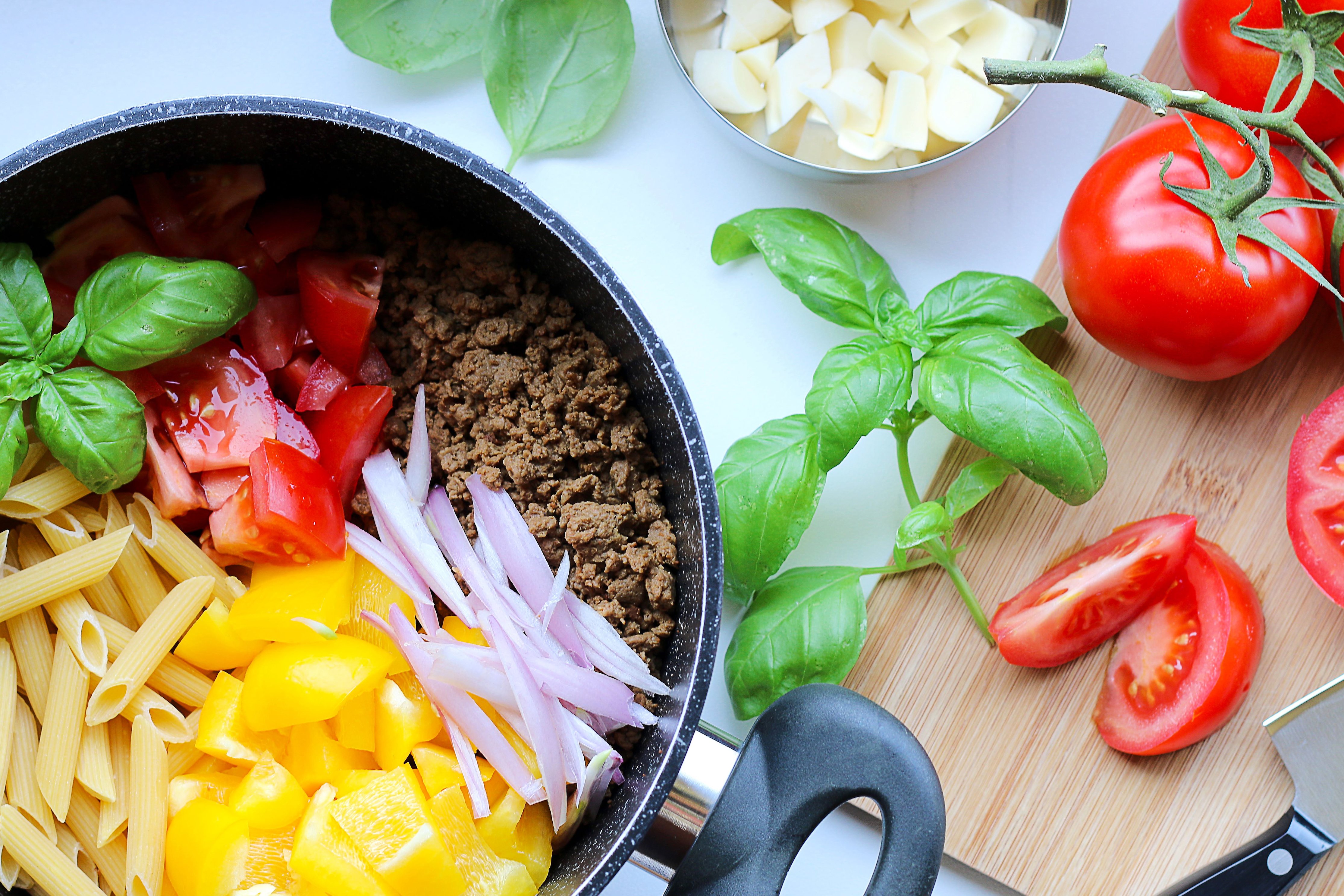 Makes cooking new recipes every month easy
Every seasoned home cook's dilemma is how to deliver excitement in the dining table with new flavors. With a monthly theme supported by a list of classic and amped-up recipes, the Anvil Food Journal encourages you to explore in the kitchen and expand your plethora of go-to recipes.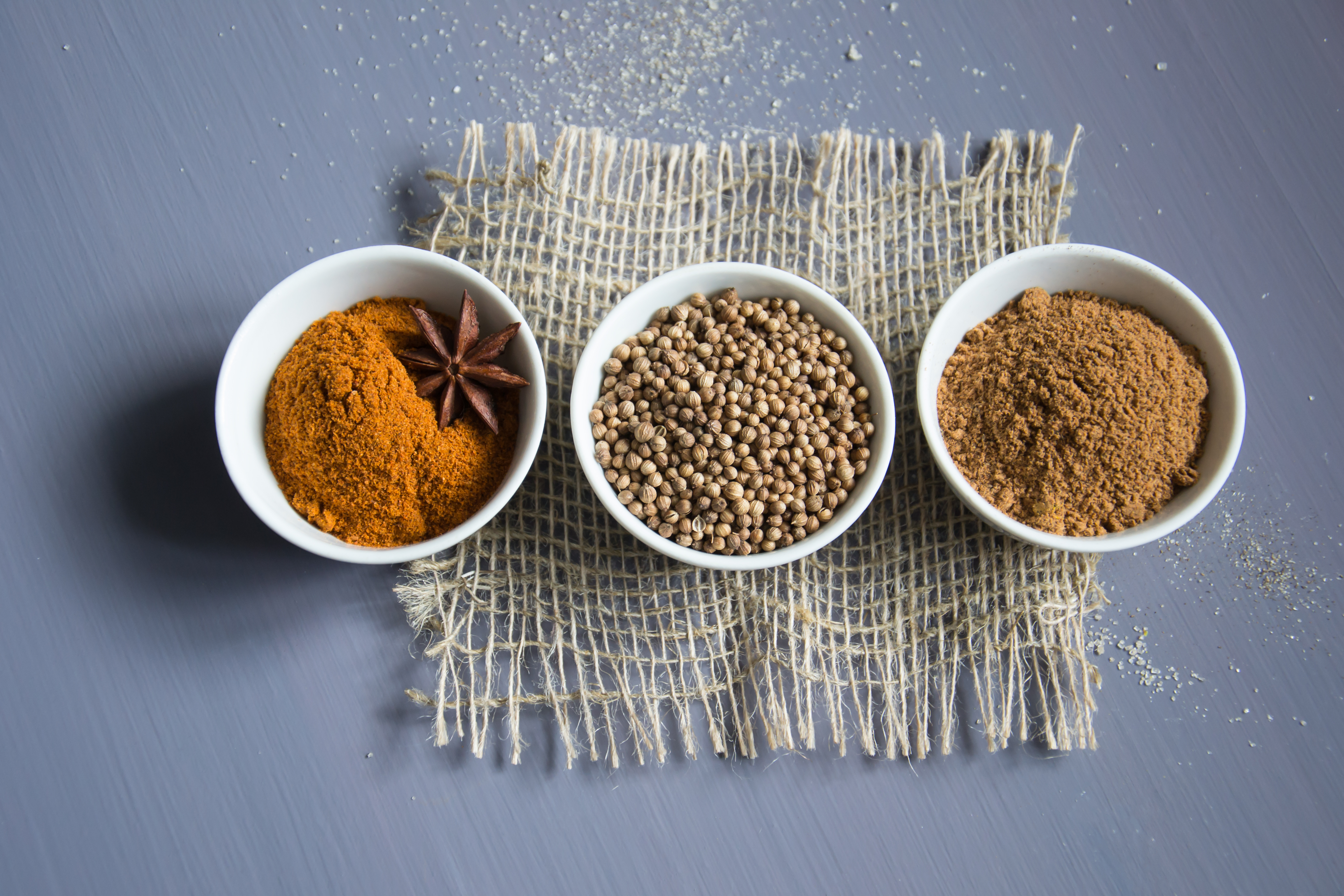 Challenges you to try new ingredients
Ever wondered how else you can use the elusive quinoa or the not-so-versatile veggies like saluyot or alugbati? This journal forces you to go beyond what you know and focus on recipes that highlight a rarely used ingredient in your pantry, or those items in the supermarket that always sparked your curiosity but you never found the time to research.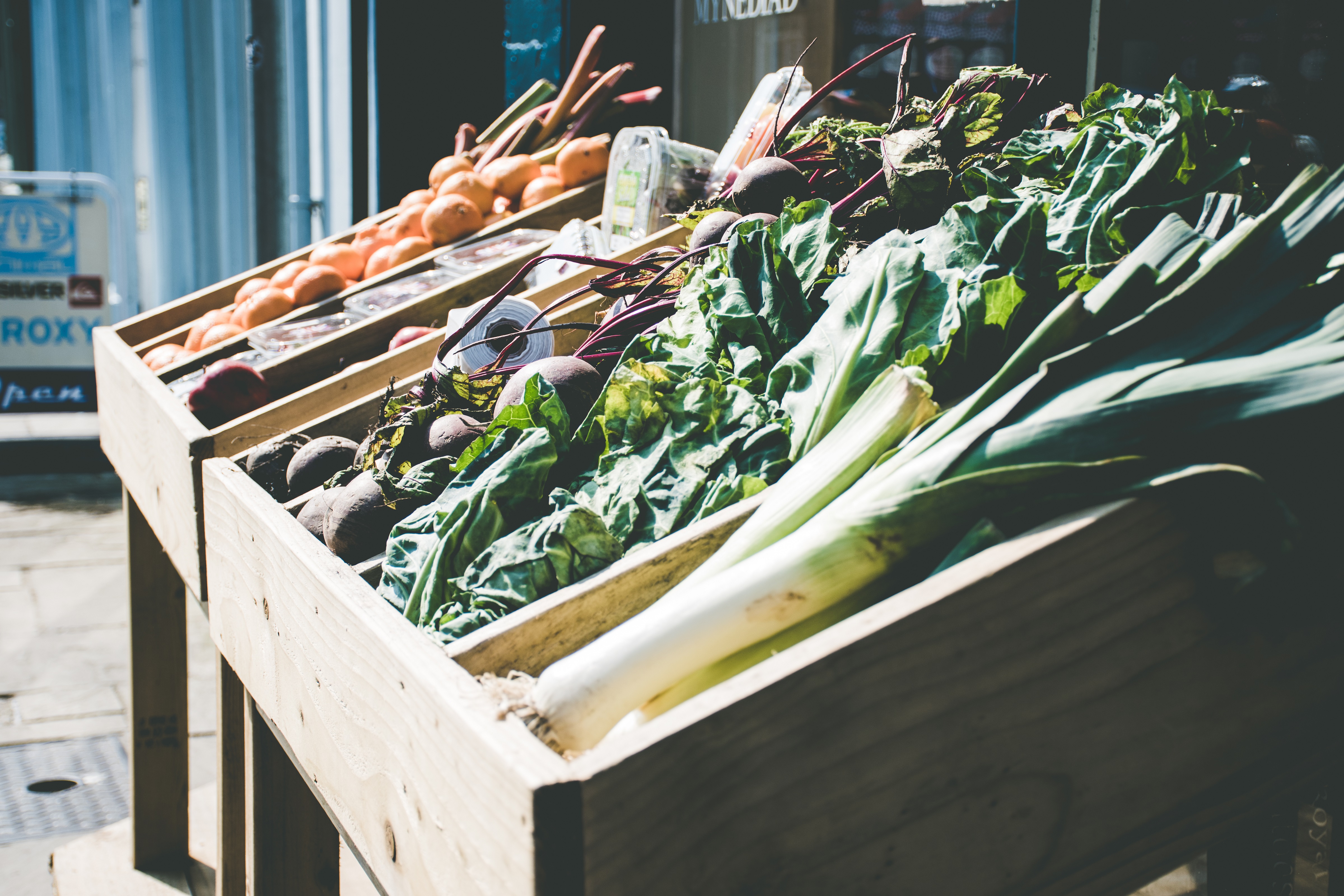 Reminds you to check out in-season produce
There's a section every month dedicated to asking you about the in-season fruits and veggies – which is a subtle way of also telling you to get creative with these ingredients while they're abundant and cheap. A simple trick to promote you to most wais cook in your crew for knowing what's in and what's not.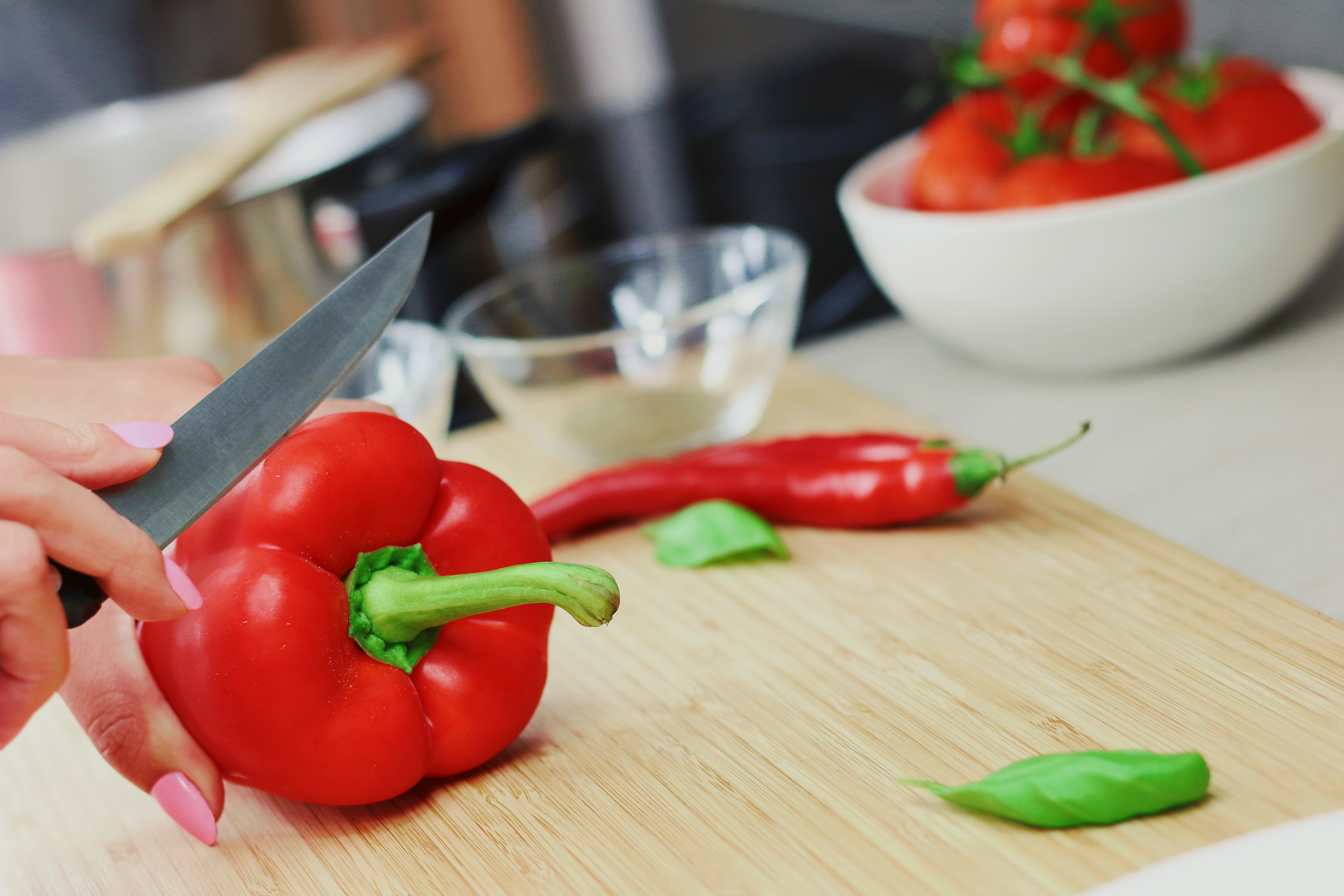 Via knifebuzz.com
Makes meal planning fuss-free
Say goodbye to the "menu for the week" whiteboard pinned and hopelessly seeking attention on your refrigerator and make it easy with an on-the-go journal you can take with you to the grocery. If you allot time regularly to plan your meals, you can save so much time (and maybe even money!) because you are focused when shopping and can group-prep ingredients ahead. It's also easy to monitor what nutrients you're getting every week, and those special anniversaries and birthdays when you gotta spice up your loved ones' favorites.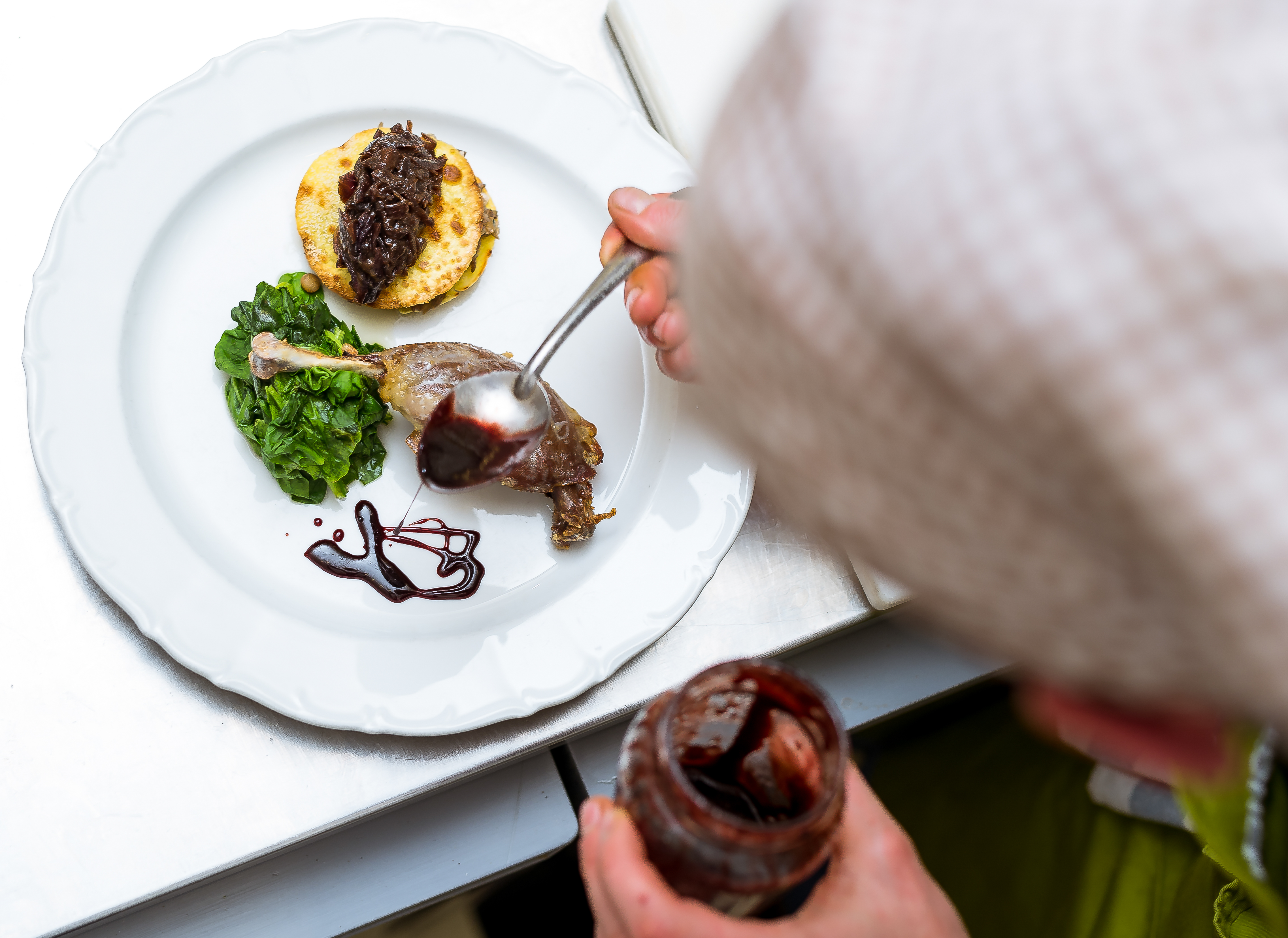 Keeps your creative juices flowing
Its dreamy watercolour illustrations calm the eyes to get you in a thoughtful trance of all things delicious. Match the colors by using a fun set of colored pens and your doodle mood on then you'll be writing like an addict in no time.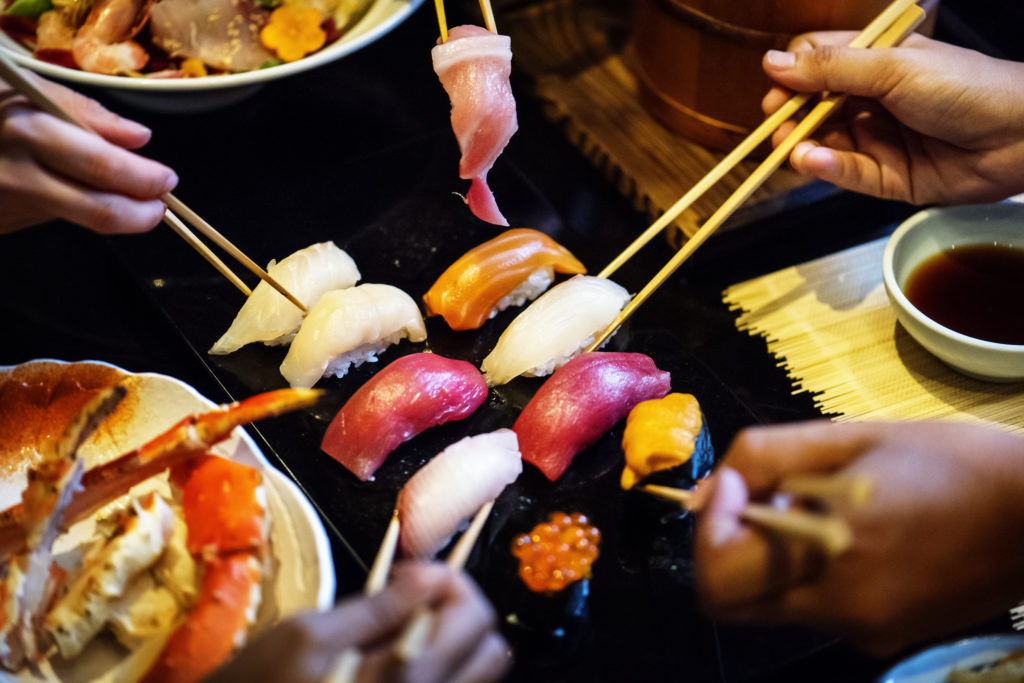 Encourages you to get to know family more
Pick your brain with the journal's questions about your family's favorite bites, kitchen hacks, and culinary roots. You might just unearth an ancestral secret recipe or two.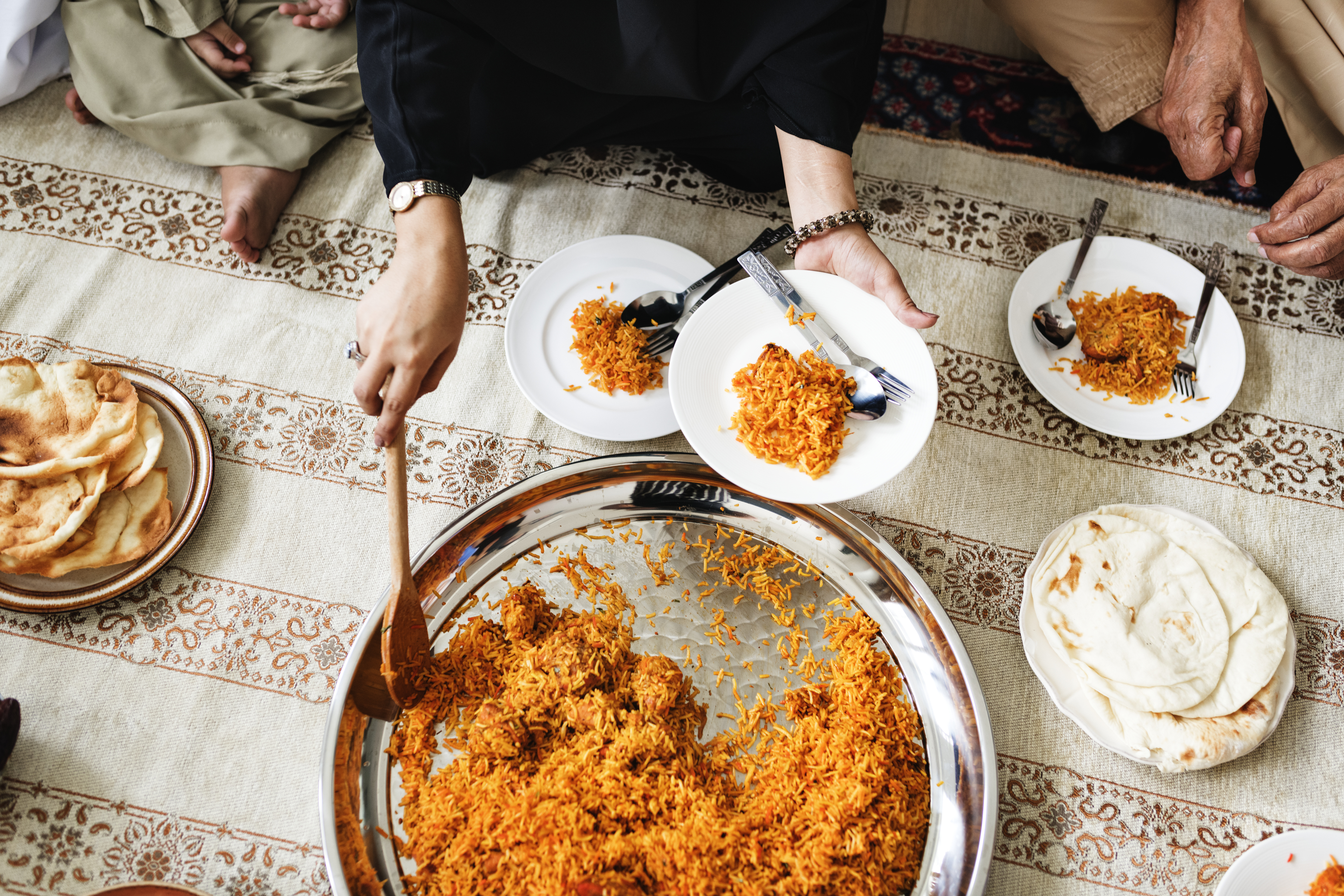 Pushes you out of your comfort foods
It's 2019 and new foodie hangouts are sprouting left and right waiting for you to give them a try. From Lebanese cuisine to popular Asian street foods gathering patronage in the Philippines, go forth and munch on.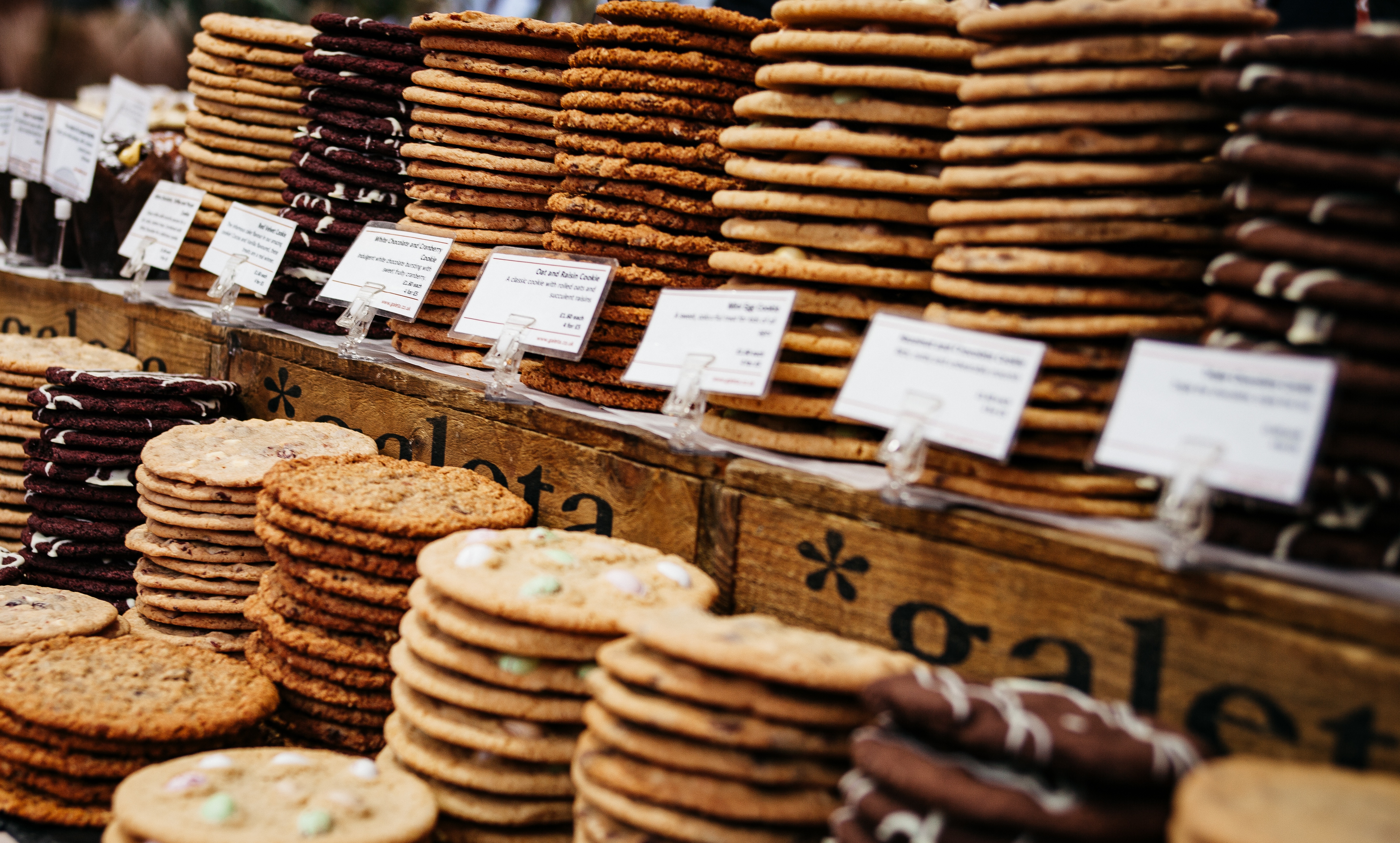 Lets you celebrate special food holidays
Find out when World Cookie Day is and celebrate by making your own batch on a Sunday afternoon, or otherwise just have a legitimate excuse to eat some. You'll probably be surprised by all the crazy holidays people have made in honor of their favorite foods around the world.
Give writing your foodie journey a try and watch out for a yummy year ahead!