By Camille Bacsa
This is your usual resolutions list, but in classic BiteSized Fashion – with a twist! As we live and breathe food, let our favorite pastime of eating also play a role in bringing our 2019 selves to greater heights!
Resolution #1: I will strive to see things better before speaking
Seeing eye to eye should also be taken literally! Rich in Vit A & C and beta carotenes, these super yummy dishes will help keep your vision, and hopefully sentiments, sharp!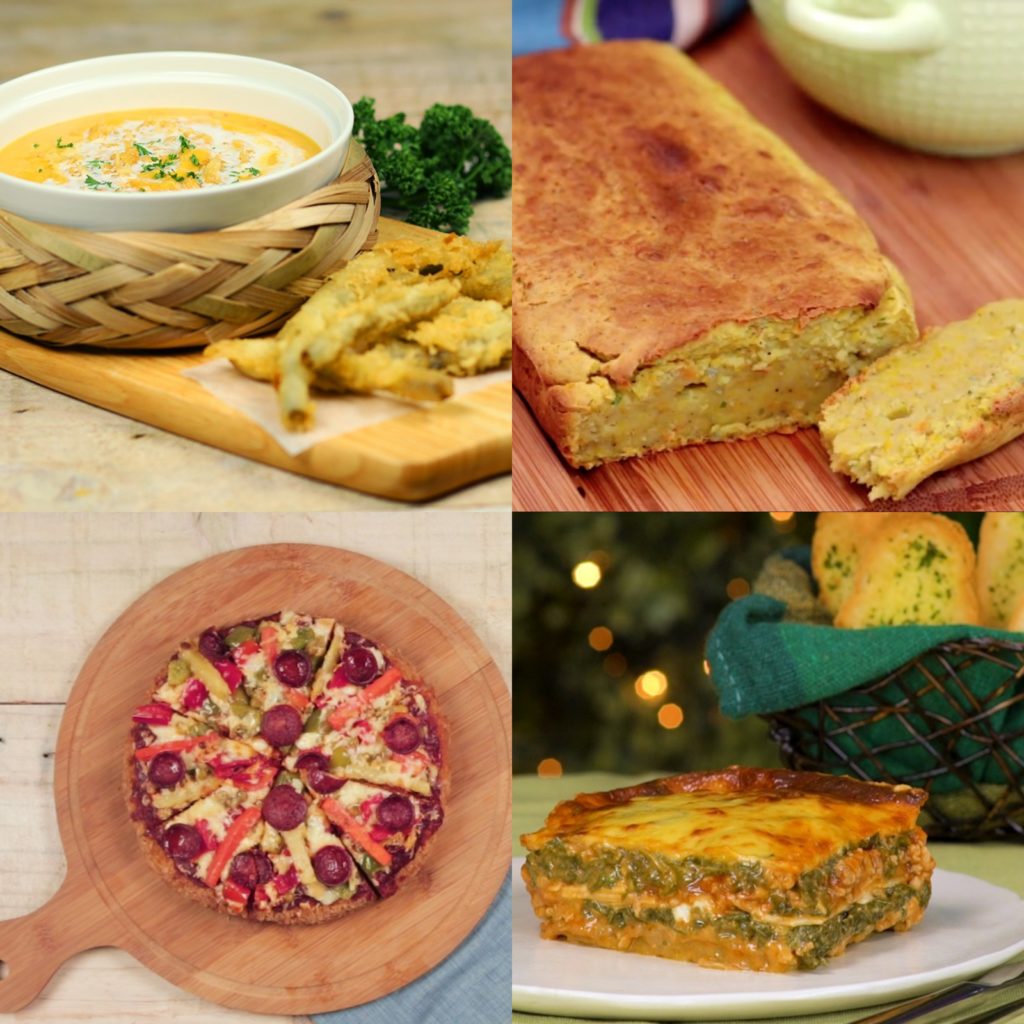 COOK THESE:
Creamy Kalabasa Soup With Veggie Tempura
Chicken Spinach And Kamote Lasagna
Resolution #2: I will quit getting crazy hangovers after a night of going out
Not getting any younger now, aren't we? Heal the headache before it takes over your whole day with these sweet or hydrating, potassium rich picks!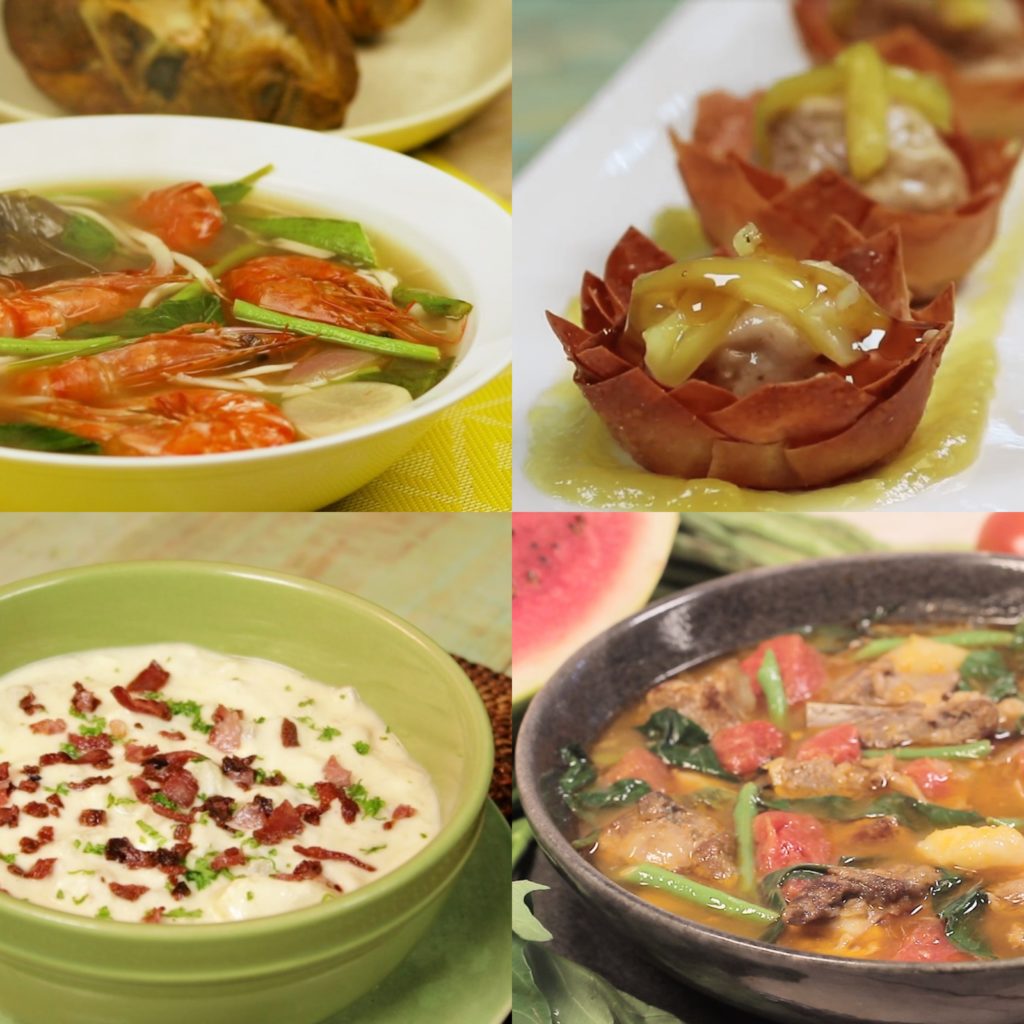 COOK THESE:
Banana Langka Turon Cheesecake
Manam-Style Watermelon Sinigang
Resolution #3: I will save money and bring baon
It's always fantastic to eat out, until it's your wallet that's hungry. Time to employ a little creativity and spice up your office lunches!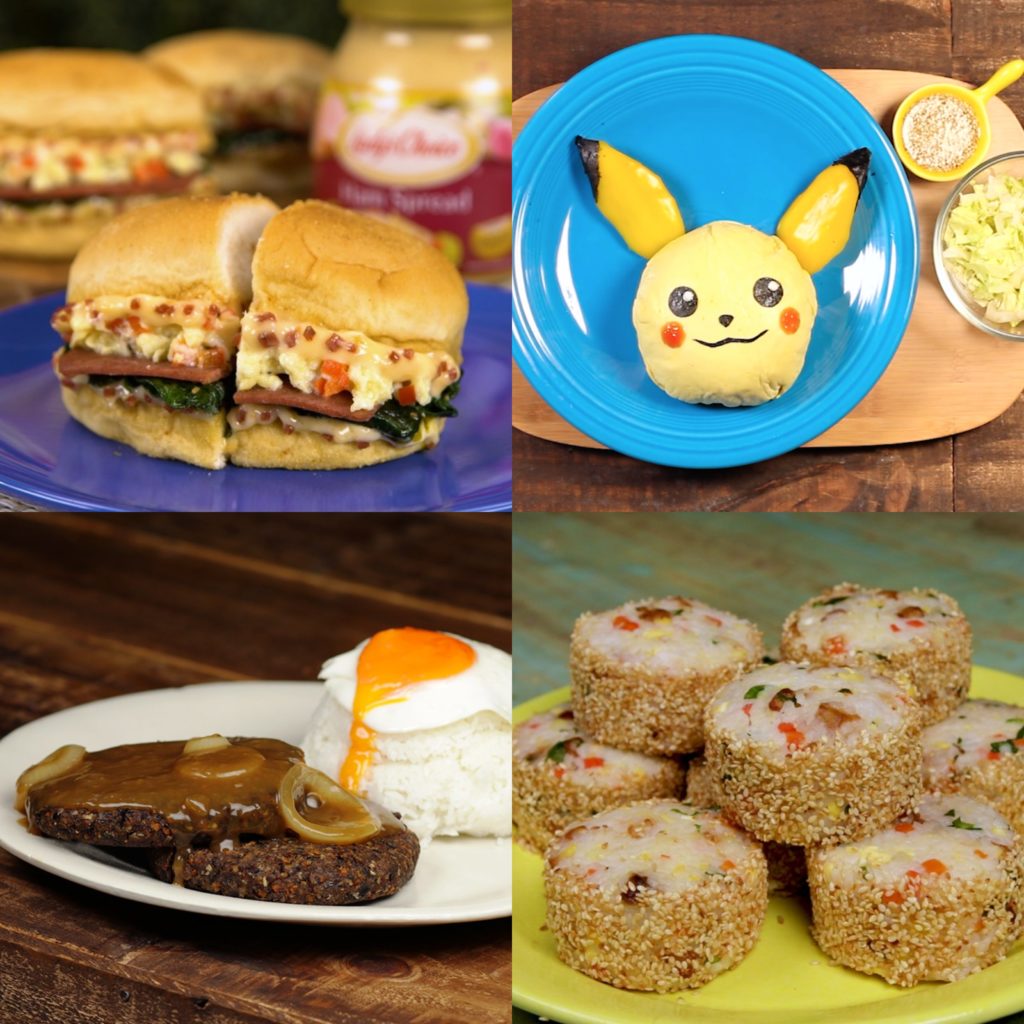 COOK THESE:
Ham And Spinach Pesto Sandwich
Resolution #4: I will wake up early and eat breakfast
Braindead from the bed? Wake those sleepy senses with the tantalizing smells of these easy to cook or reheat breakfast recipes!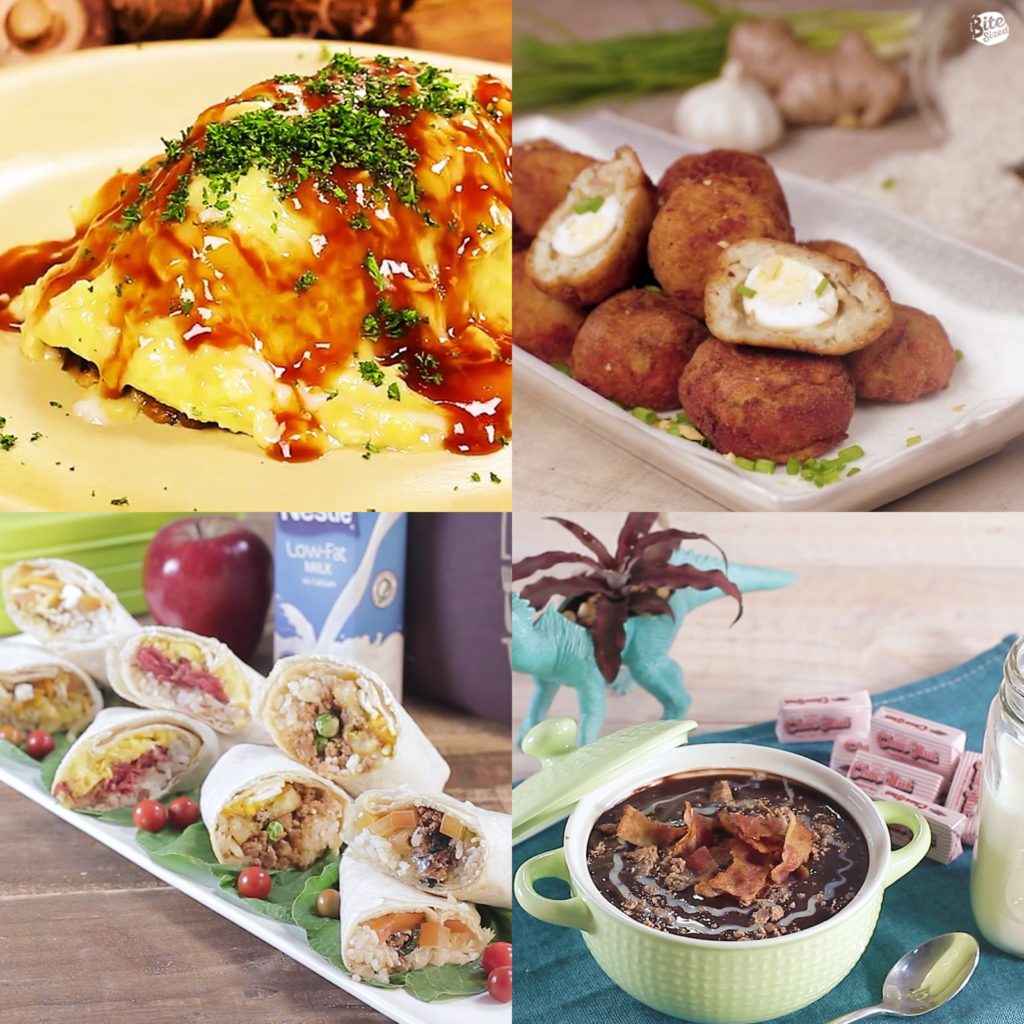 COOK THESE:
4 Ways Frozen Pinoy Breakfast Burritos
Resolution #5: I will eat more dinners at home with my family 
Time is always sparse, but your love shouldn't be. Make these special dinners to get everybody eager and on time at the dining table.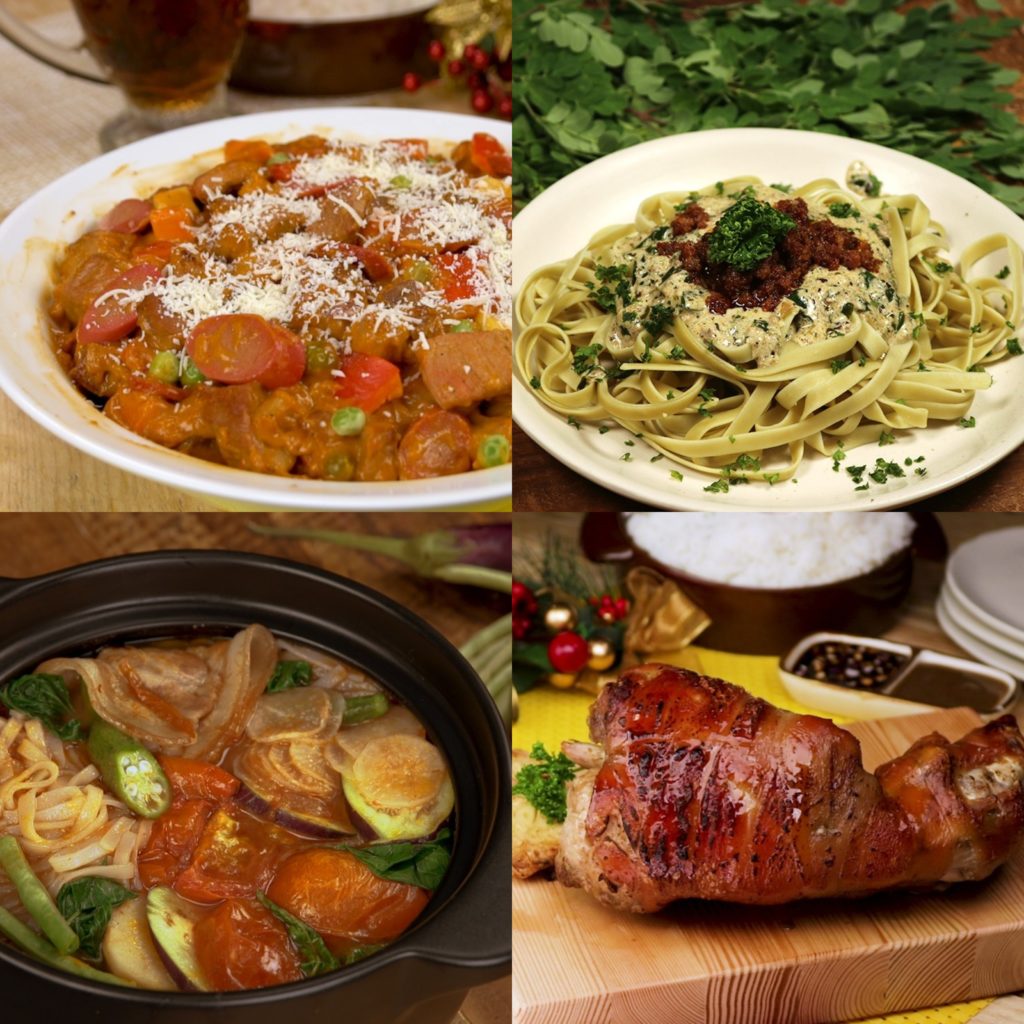 COOK THESE:
Vigan Longganisa Malunggay Pasta 
Spicy Sinigang Hot Pot Noodles
Resolution #6: I will keep my stress levels manageable
Like Metro Manila traffic jams, stress is widely abundant. While you can't control your cortisol, you can fight it with good fats, antioxidants, Vitamin E, and zinc.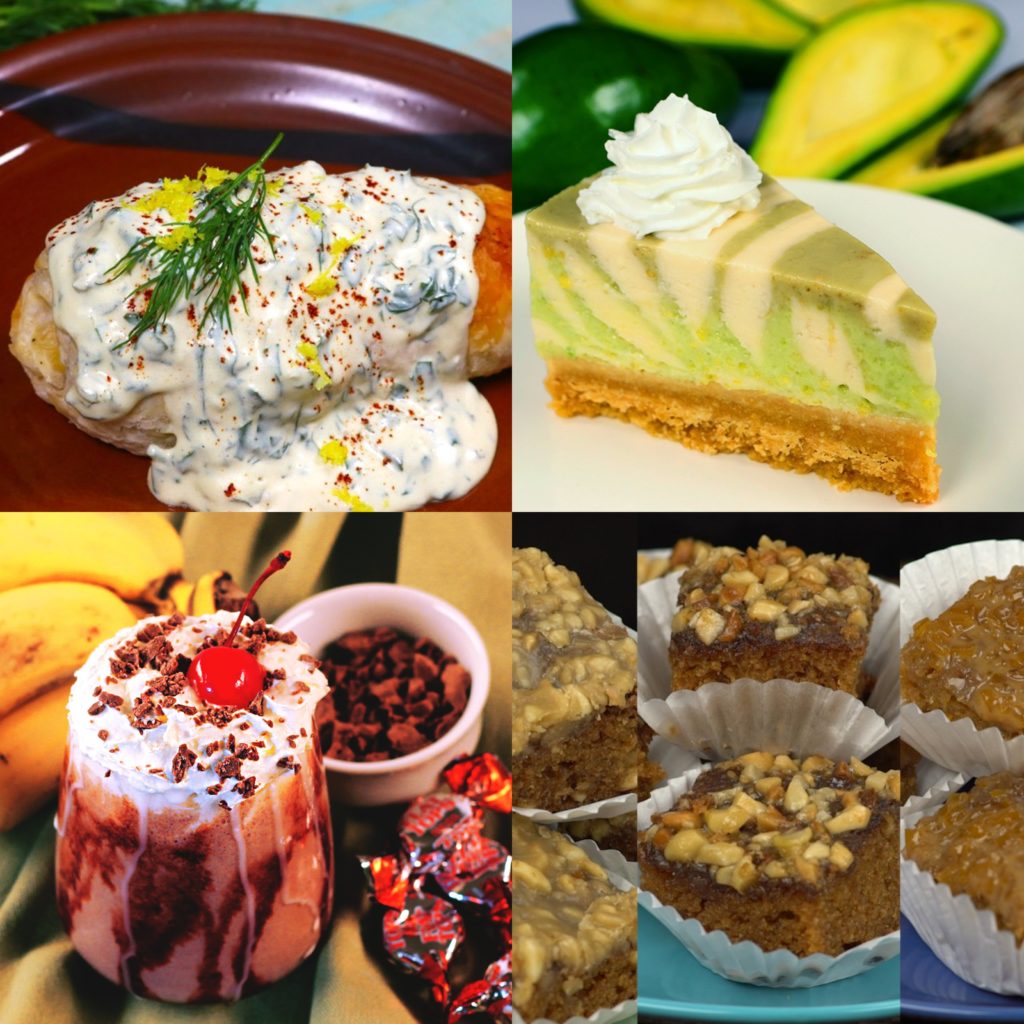 COOK THESE:
Avocado And Kesong Puti Zebra Cheesecake
Resolution #7: I will quit being forgetful
Speeding thoughts in the neuron highway? If it's likely for you to forget what you were about to say, it's time to boost that brain with superfoods!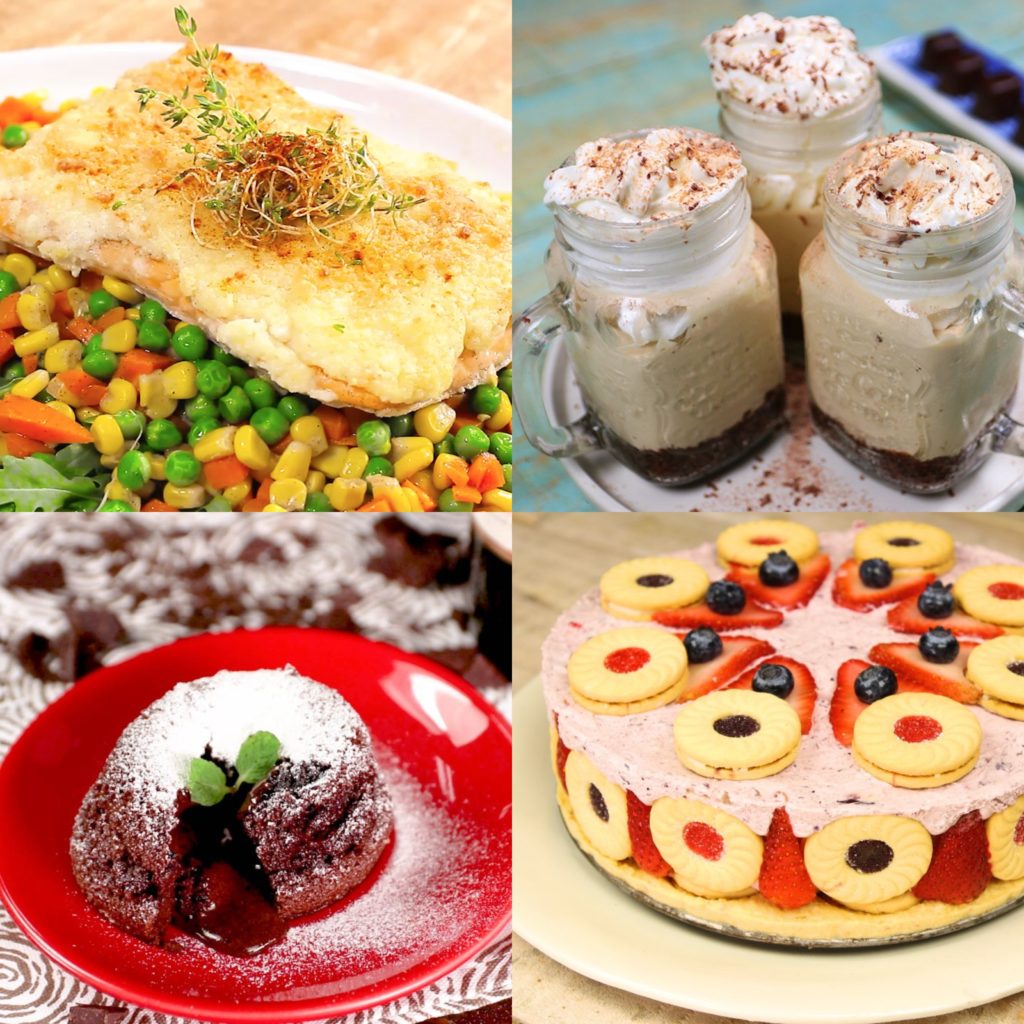 COOK THESE:
Resolution #8: I will be less wasteful
In a world of starving children and inflation, you gotta learn to give new life to old things. Revive the flavors of last nights dinner to a stellar new lunch tomorrow with a creative sleight of your turner!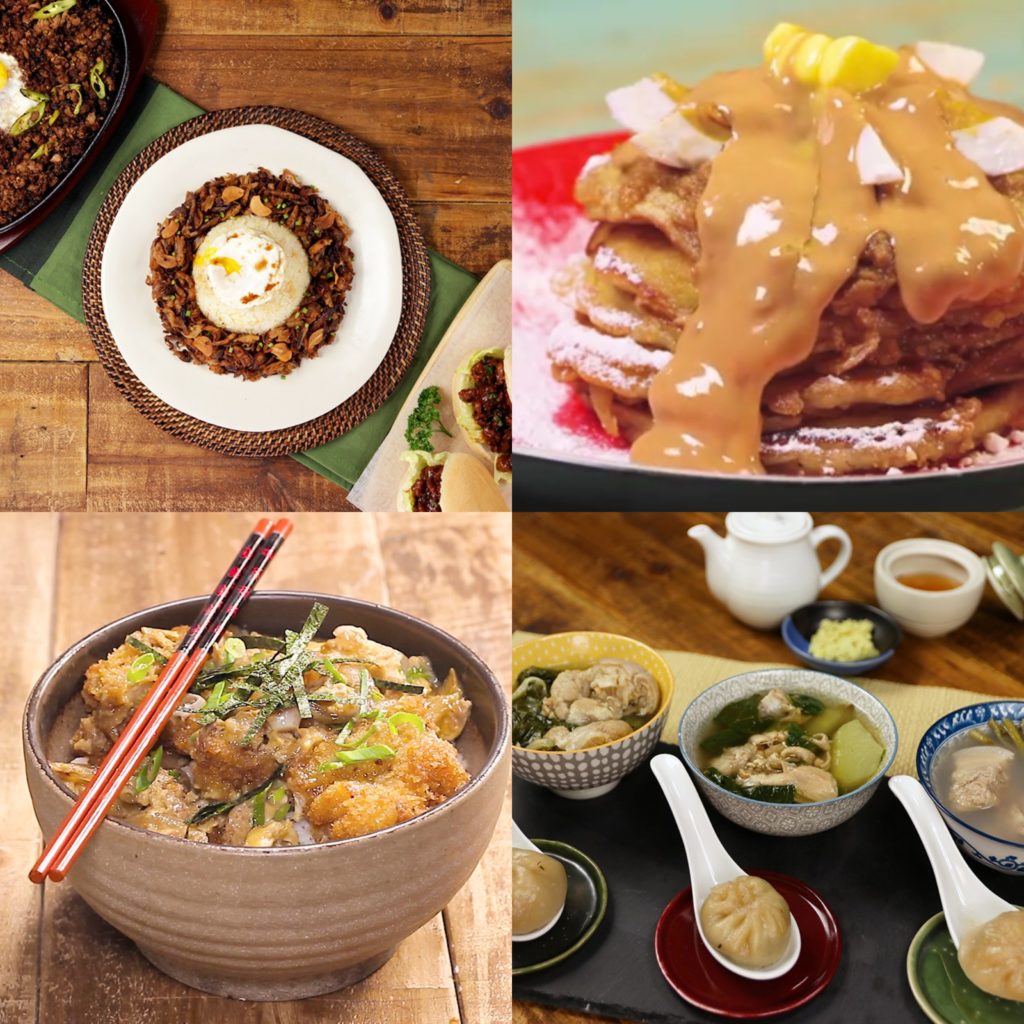 COOK THESE:
Leftover Cheesecake Bibingka Pancakes