Are you still looking for Christmas gifts this late at the game? No worries! We've all been there. Here is our recommendation of food-related gifts under P100 that will be greatly appreciated by your loved ones and even as a gift for yourself!
Condiment Lazy Susan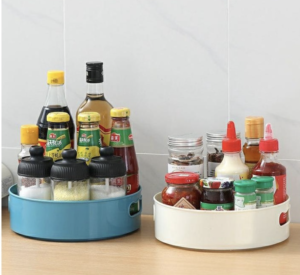 Who wouldn't love this lazy susan made just for your condiments? It not only lessens your effort in picking out what you need for cooking or eating, but it also conveniently packs your most-used cooking liquids into one cool organizing tool! Pass the patis, please!
Click here for the Shopee link
Leak Proof Liquid Dispenser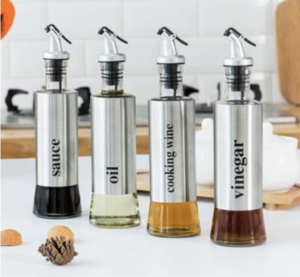 When cooking is involved so is a lot of mess that you need to clean up after. Good thing there are these affordable leak-proof, sleek-designed liquid dispensers where you can store oil, kinds of vinegar, soy sauces, and vinaigrettes!
Click here for the Shopee link
Silicone Reusable Pouches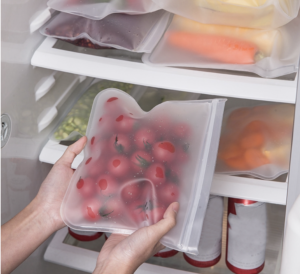 Store away those hideous takeaways containers and old ice cream half gallon squares. Instead, have these food-grade silicone reusable pouches with tight zipper locks to efficiently store leftovers, extra trimmings, and ingredient preps!
Click here for the Shopee link
Semiautomatic Beater/Mixer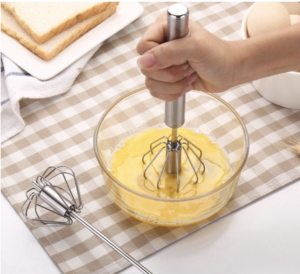 Need a tool that can do the mixing but still can't afford a hand mixer? Don't fret! This semiautomatic steal beater/ mixer is easy to use, you'll be whipping batches after batch of omelets, crepes, and pancakes!
Click here for the Shopee link
Food Tweezers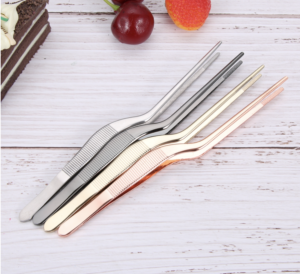 Do you have foodie friends who love to fix and clean up their dishes before getting the perfect food shot? Then give them a pair of these cute colored food tweezers to push their inner food stylist!
Click here for the Shopee link
Curved Garlic Mincer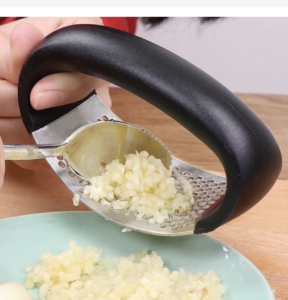 Got a kitchen momma who's not fond of slicing garlic? Voila! This curved garlic mincer can do the work even without touching the garlic!
Click here for the Shopee link
Interfolded 3-ply Paper Towel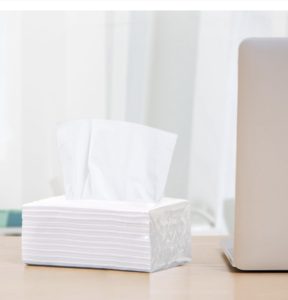 Paper Towels as a gift? You got that right! You have no idea how many paper towels are needed when cooking. From soaking up oils from bowls, covering food, cleaning up spills, the list for the uses of paper towels is endless!
Click here for the Shopee link
Crab Crackers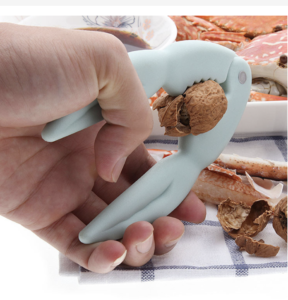 It's one of those items that you won't know you need unless you're in the situation already—imagine eating crabs but then you don't have a tough tool to get thru those tough leg shells. The answer? Crab crackers (in cute pastel colors, too!)
Click here for the Shopee link
Foldable Chopping Board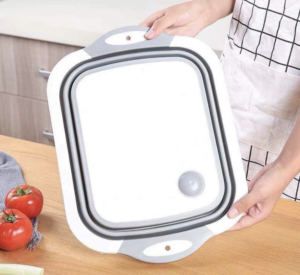 This well-designed chopping board can do so many things! It can be turned into a bowl to hold your chopped ingredients while transporting them to the pot, it has a drain to release excess liquid, and it can be folded to save space!  It's also flexible and non-deformable, not that's a great addition in the kitchen!
Click here for the Shopee link
Wall Mounted Bottle Opener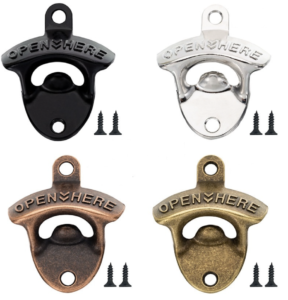 Does your beer-drinking buddy always lose his bottle opener during drinking sessions? This vintage-designed bottle opener can be mounted on the wall so that you don't have to worry about how to open your bottle of beer!
Click here for the Shopee link
Follow us on Facebook, Instagram, Tiktok, and Youtube for foodie finds, re-imagined recipes, and easy eats that will take Pinoy bellies on an adventure!