Travelling to Cavite for a day trip? Then stop by the largest Seattle's Best Coffee in the Philippines located at Centennial Road in Kawit.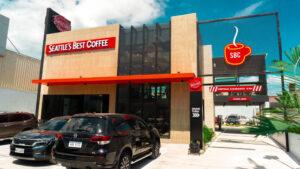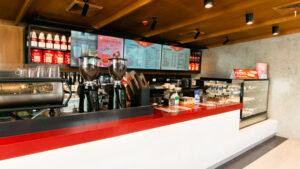 This two-level, 1,000-square-meter floor area outlet can seat more than 100 people and can accommodate any size group for meetings, small gatherings, and even coffee-centric celebrations. Spacious with an inviting atmosphere, it also has two conference rooms and balcony dining that's all decked with modern furnishings–so whether you're in work mode or in a chill mood there's a place for you to just enjoy a brew at this new Seattle's Best branch.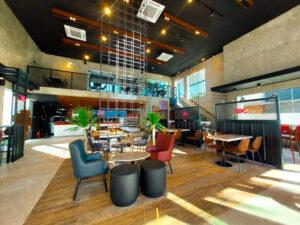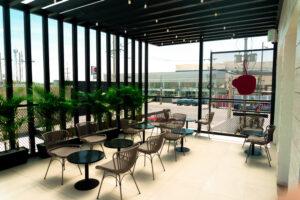 While finding your spot, order up and indulge in Seattle's Best Coffee's vast assortment of offering and signature concoctions such as the hot and iced beverages, Javakula, and comforting dishes such as the paninis, all-day breakfast options, as well as their wide array of delectable pastries. 
Not only that, but customers won't have to worry about finding a parking spot because the new Seattle's Best Coffee boasts a larger parking area at the back of the café to accommodate more people.
The new location even has a drive-thru, allowing visitors to experience Seattle's Best Coffee's delectable selections while on the road or in the comfort of their vehicles.
Visit the biggest and newest Seattle's Best Store along Centennial Road, in Barangay Batong Daling, Kawit, Cavite. The café is open everyday from 7:00AM to 11:00 PM. To know more about Seattle's Best Coffee's latest offerings and updates, follow their social media pages on Facebook and Instagram.
Follow us on Facebook, Instagram, Tiktok, and Youtube for foodie finds, re-imagined recipes, and easy eats that will take Pinoy bellies on an adventure!