by Andy Flores
Everyone can bake. Or, at least, at Bakebe, such is true.
This new foodie spot in Taguig is one of the two international branches of Hong Kong's first and only baking studio that makes use of a special app to teach guests how to bake, regardless of their experience level. Participants can come in completely unequipped and leave the studio feeling rewarded with the unique learning experience that Bakebe offers—and, of course, cake!
Opening on 13 November 2020, Friday, Bakebe Philippines is all set to make aspiring Filipino bakers feel what it's like to be a pro for a day. Here's what you can expect on your visit:
No Instructors, Just An App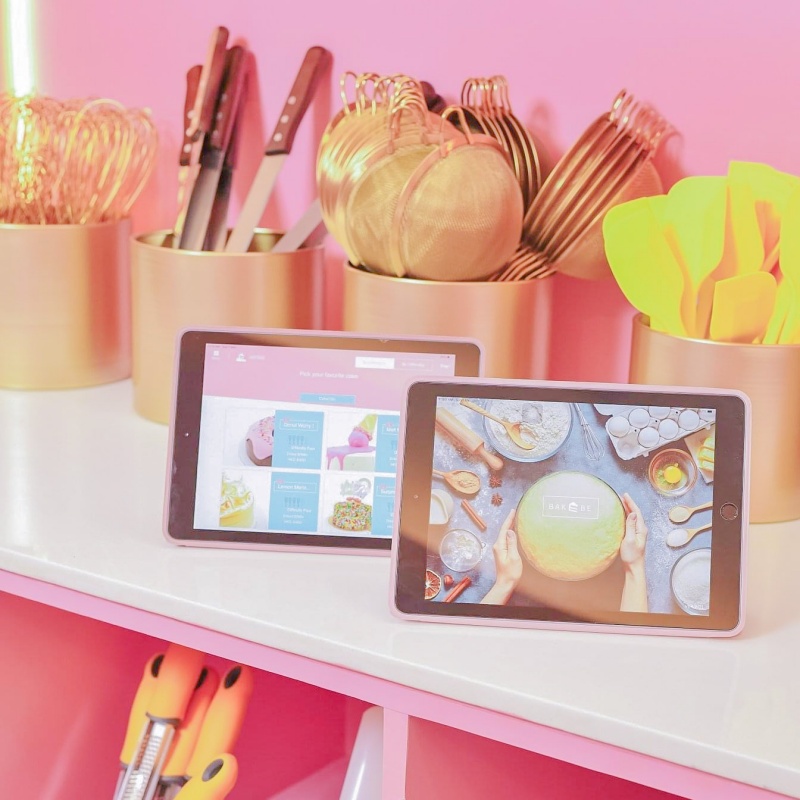 Bakebe simplifies the complicated art and science of baking through a user-friendly app they developed to walk users through the step-by-step process of baking the cake they chose to make.
The app's guides and features (including video instructions and timers!) are so easy to use and understand, even first-time and novice bakers will feel like an ace as soon as they start.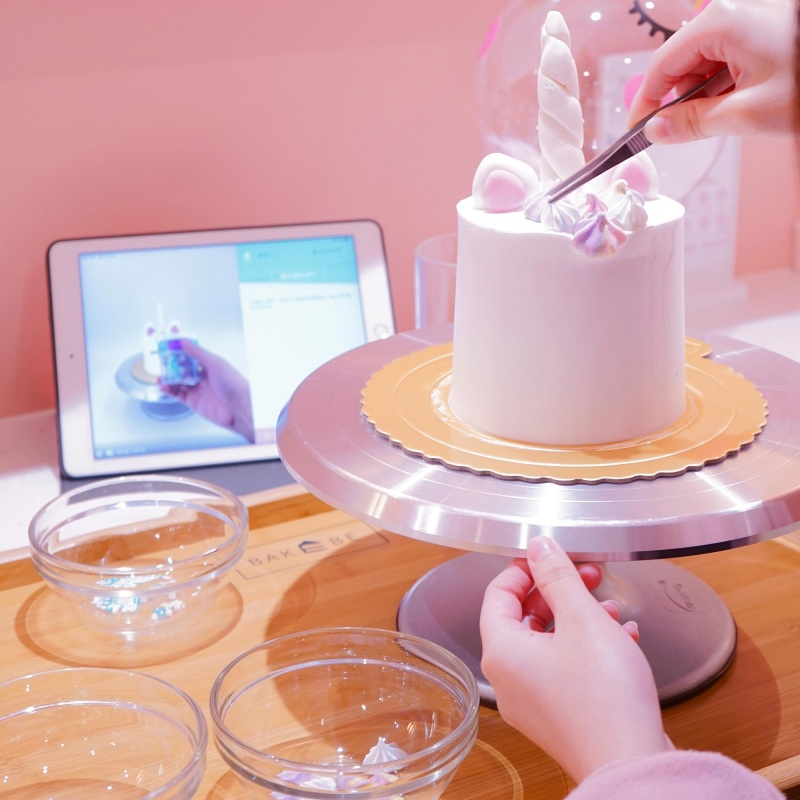 So, how do you gain access to the Bakebe app? On your visit, you will be lent an iPad installed with the app for your session and it will flash your chosen baking project—easy peasy! All the ingredients and tools you'll need will also be provided for you.
Should you need further assistance, there are pastry chefs on-site to help you out with anything you might need during your baking sesh.
What To Bake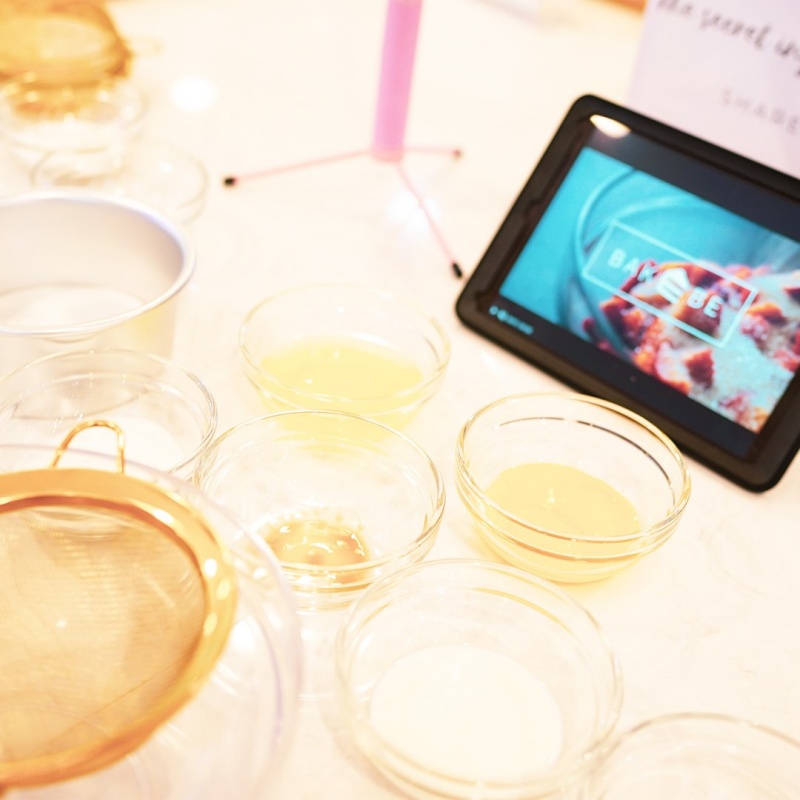 Currently, Bakebe Philippines has 30 baking projects to choose from,
You can keep things basic with cookies, feel extra-creative with cupcakes, dare yourself to make macarons, or take on the ultimate challenge of baking a cake!

Among the most popular projects to try are Organic Earl Grey Tea Chiffon Cake with Lava Cream cheese in Lychee Flavour, Serradura Bouquet (an Oreo & Cheese-flavored Serradura Pudding in a pink rose bouquet), and Unicorn Cupcakes. And in case you're wondering, cakes start at PHP1,999.
Instagram Wonderland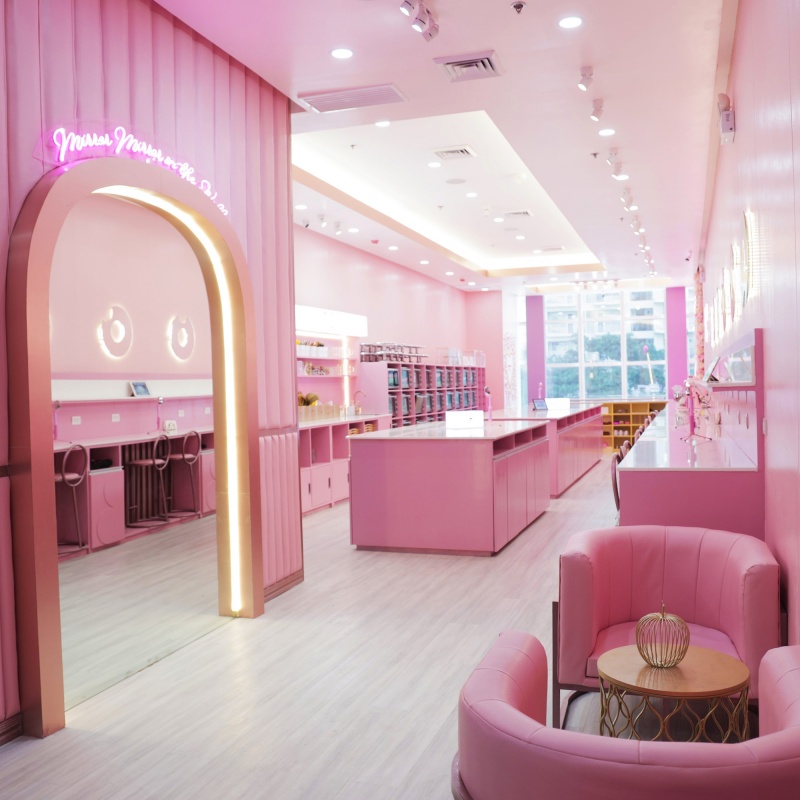 Bakebe is not your average baking studio. It's an Insta-perfect baking wonderland with the most click-worthy interiors and fixtures—from a full-length mirror to a gigantic magnetic board to a flower wall with a pair of neon light wings.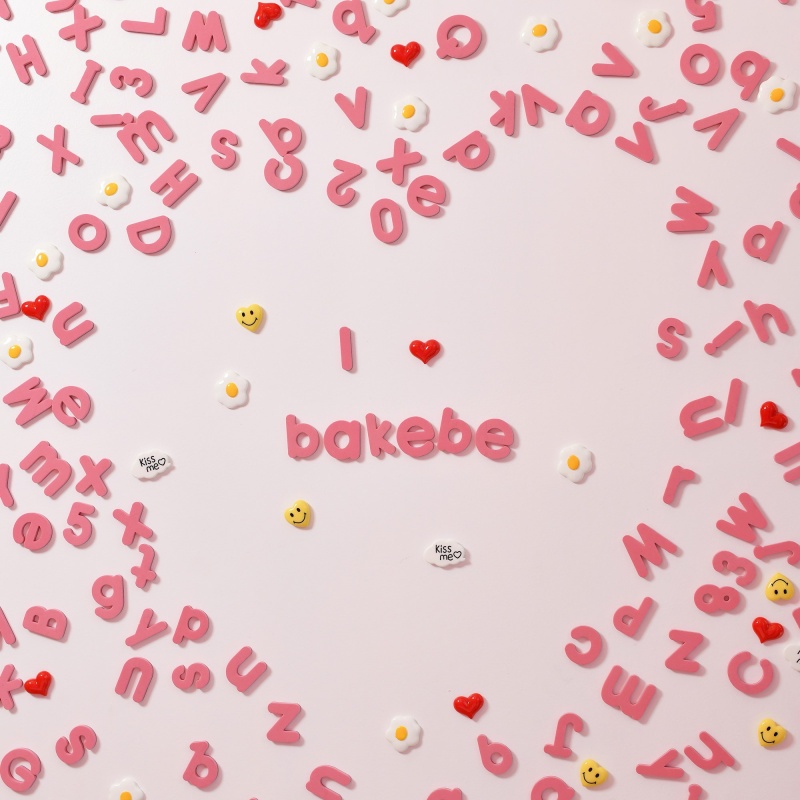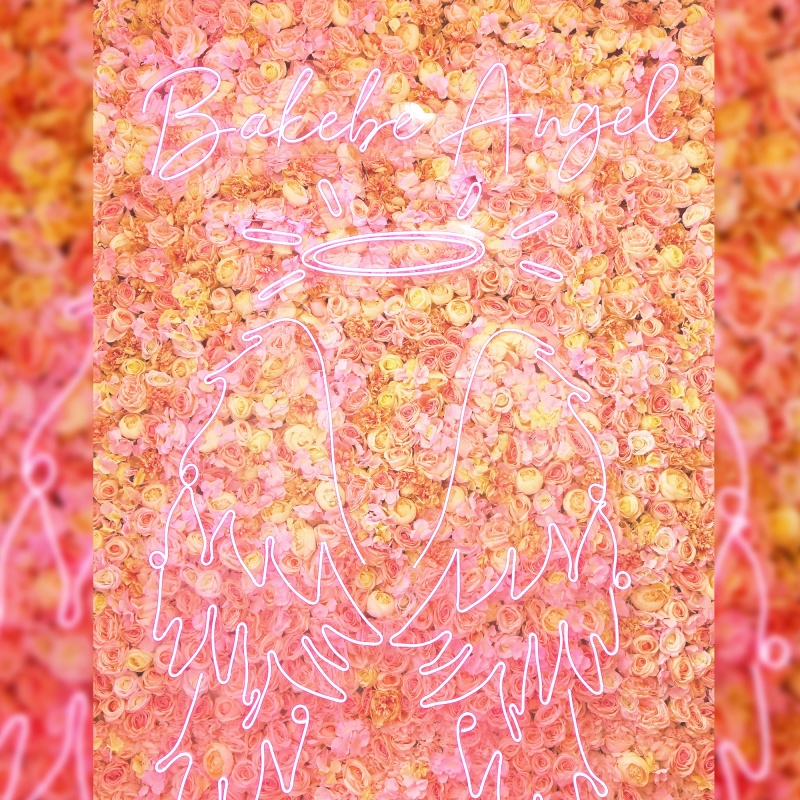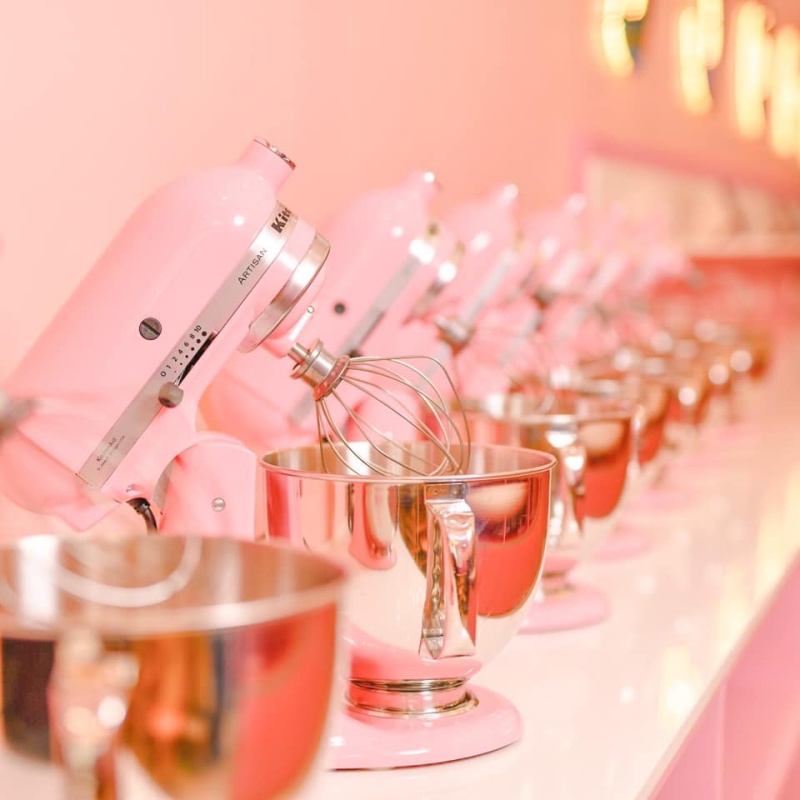 The entire place is Instagrammable through and through, and if you're a fan of the color pink, you'll love the studio even more as it's decked with all things pink—including their shelves, tables, and KitchenAid mixers! And not to mention, the baking projects in their lineup are super pretty, too!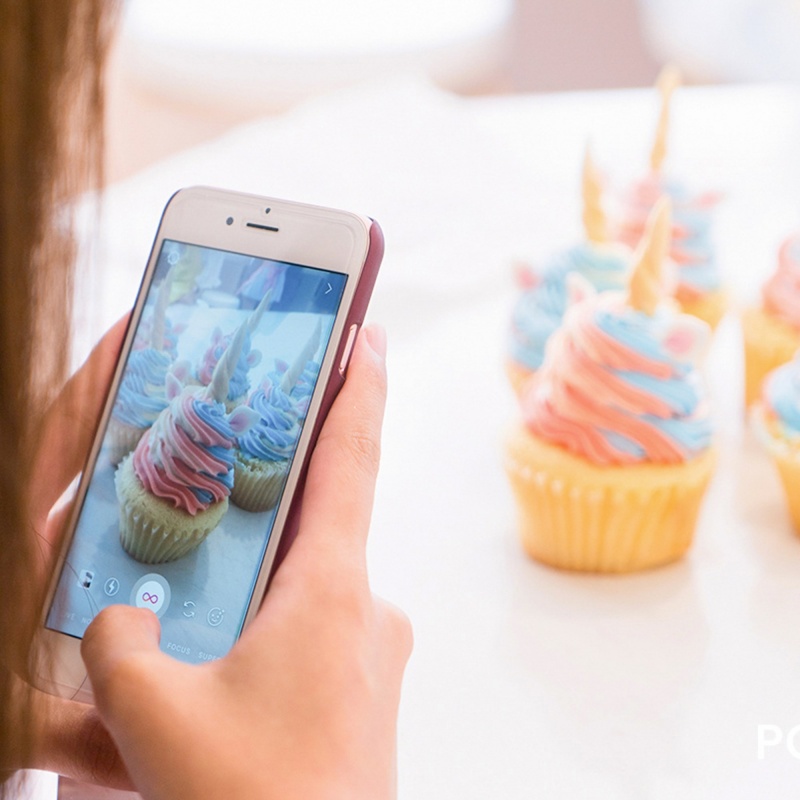 Save some memory space on your phone or camera. You'll definitely be taking a lot of pictures on your visit!
Booking Your Experience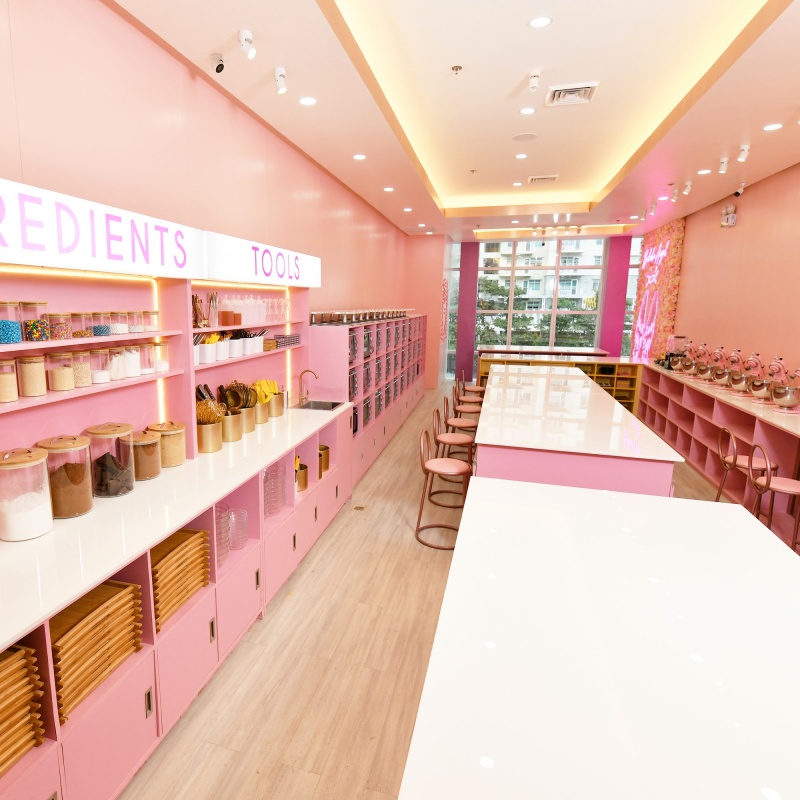 Guests are encouraged to book their experience via Bakebe's official website before visiting, but walk-ins will still be accommodated if a slot is available when they arrive.
*Before placing your reservation, take note that only visitors ages 18 to 65 will be allowed to enter the baking studio.
Safety First
To ensure the health and safety of every guest, Bakebe released a set of guidelines that will be strictly followed as they operate in the new normal.
Based on the IATF guidelines, they will not grant entry to individuals with pre-existing medical conditions or those who are exhibiting symptoms of COVID-19.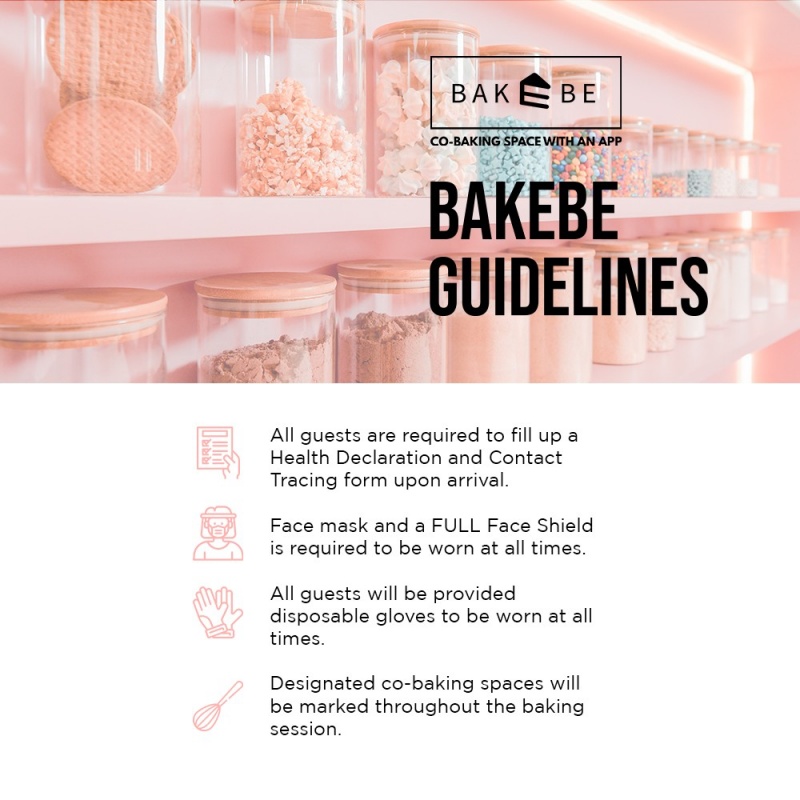 The baking studio will also be accommodating a maximum of 50% of its total capacity for the ease of physical distancing between the staff and guests alike.
As it is with other establishments, visitors must fill out a health declaration and contact tracing form upon arrival. Guests are required to wear a face mask and a full face shield during their visit.
In the kitchen, the designated co-baking spaces will be marked throughout the baking session, and guests will be provided with disposable gloves that they must wear at all times.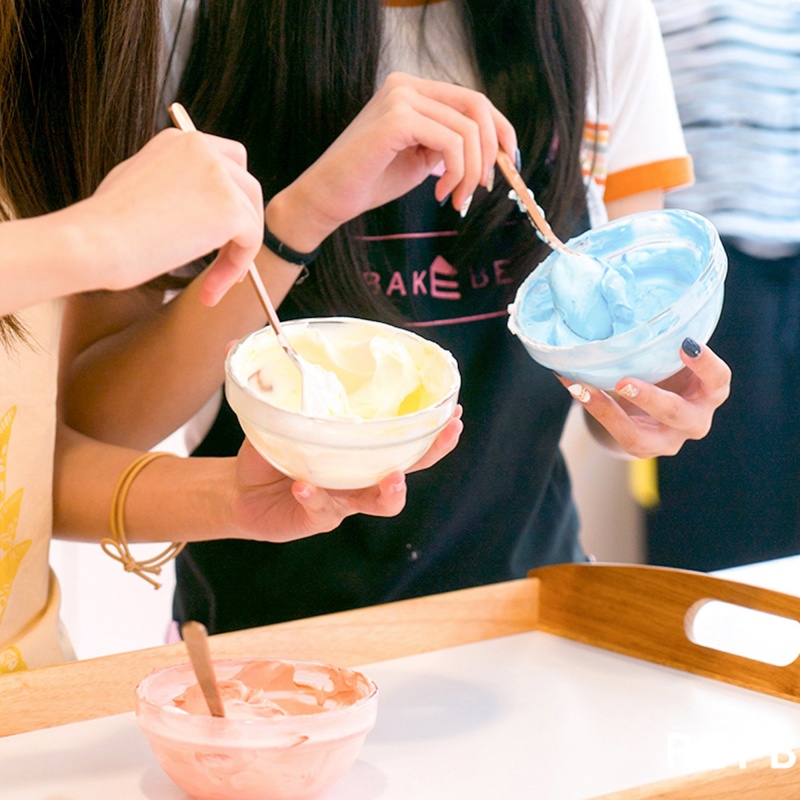 Ready to bake like a pro? Unleash your inner Cake Boss at Bakebe when it opens on 13 November!
Bakebe Philippines
Address: Level 2, SM Aura Premier, 26th Street, Corner McKinley Parkway, Taguig, Metro Manila
Website: bakebe.com https://www.bakebe.com/tl/homepage-ph/
E-mail: hello@ph.bakebe.com
READ MORE:
LOOK: These Stunning Island Paradise Cakes Will Make You Miss Traveling
This Cafe Serves the Most Photogenic Smoothies That Would Make You Regret Drinking Them
This New 2D Café in Tomas Morato Looks Like Something Straight Out of a Sketch Book
Follow us on Facebook, Instagram, Tiktok, and Youtube for foodie finds, re-imagined recipes, and easy eats that will take Pinoy bellies on an adventure!

This article was republished with permission from Windowseat.ph. Minor edits have been made for Bitesized.ph.