There's always a traditional staple that's considered as the star of the holiday feast. In the Philippines, nothing feels more special than having a hunk of a flavorful lechon, which usually signifies a special occasion for the whole family. While it's a traditional delicacy with different variations, Bai's Boneless Lechon Cebu is a rendition that's guaranteed nothing like the usual.
A certified original from Carcar, Cebu that's reputed for its distinct flavor blend, Bai's Lechon doesn't need any sauce or dips to provide you with the satisfaction that you're craving. Using traditional but premium ingredients, each pork roll is meticulously prepared and carefully roasted to achieve its mouthwatering status.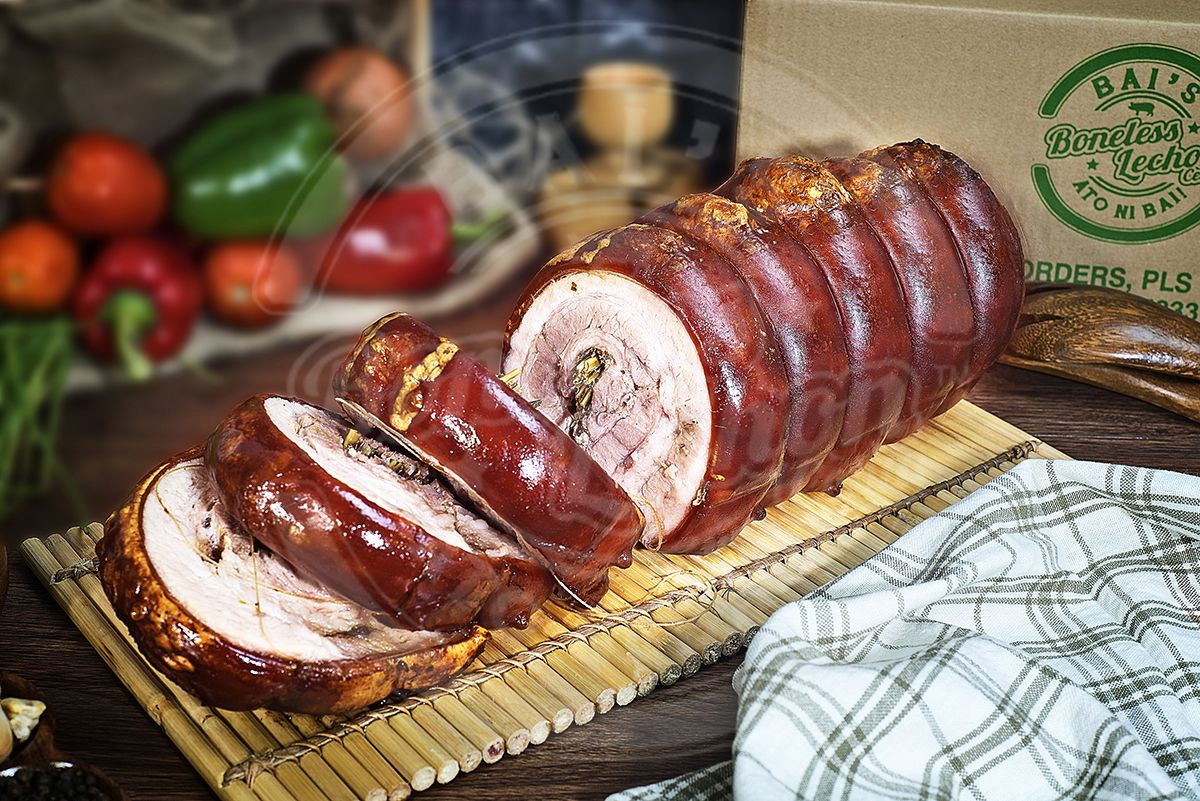 "Since we sell per roll, you're assured that each order is specifically made for the customer and makes a presentable gift to your foodie loved ones," explained founder and TV director Dexter Ding. "Even the family size good for 5 persons worth PHP 859 is a hit not just to our long-time customers but also to those who have ordered for the first time. They instantly become our suki."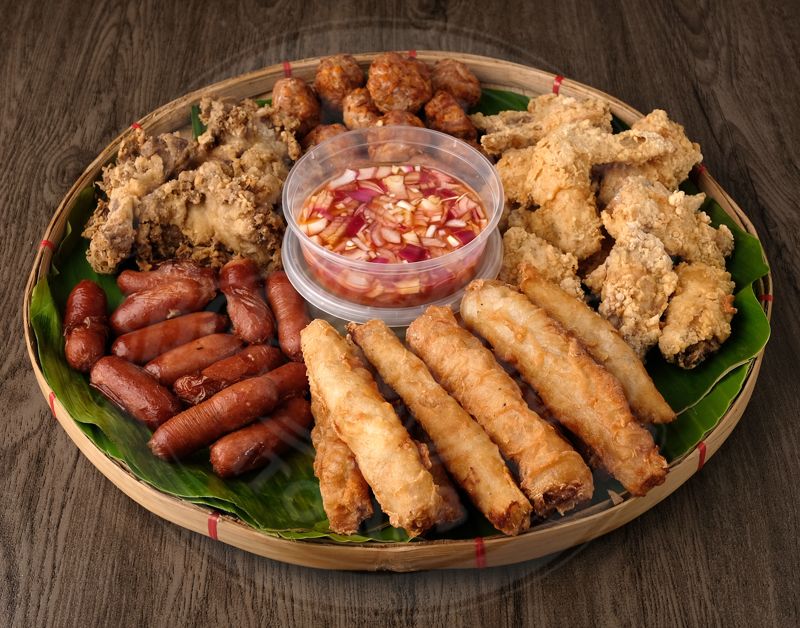 This holiday season, there is no need to stress about what to serve for this is a time to simplify your plans. Starting at PHP 899, order this as the party entrée that can satisfy a family of 5. Additionally, the barkada size (PHP 2,099) for 10 to 15 persons and the party size (PHP 3,499) for 20-25 persons are the perfect choices for a larger crowd. Since it comes with a convenient take out box, Bai's Lechon is an impressive food gift to family and friends who are looking for no-frills, freshly cooked, and simply tasty Cebu lechon everyone will enjoy.
Check out their full menu below: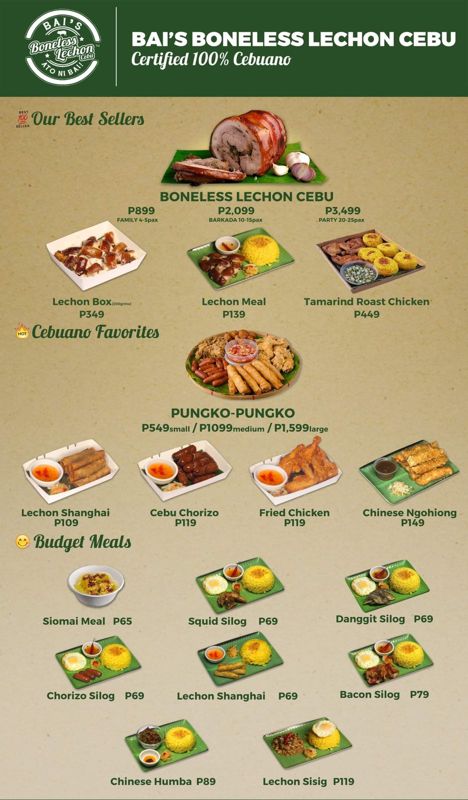 You can order through their different branches:
ALABANG 0917.170.2247 (covers areas in the Muntinlupa, Sta Rosa, Cavite, Paranaque, Manila, Binondo, Pasay)
BGC 0917.170.2247 ⁠(covers Pasig, Makati, Pasay, Antipolo, Cainta, BGC, Mandaluyong, Ortigas, Marikina)⁠
MALABON 0966.465.8348 ⁠(covering the whole CAMANAVA, QC, & Manila)
QUEZON CITY 0966.465.8348⁠
⁠For more updates on packages and promotions, visit @baislechoncebu on Facebook and Instagram. They accept online transfer, credit card, GCash, Paymaya, and cash on delivery.
Follow us on Facebook, Instagram, Tiktok, and Youtube for foodie finds, re-imagined recipes, and easy eats that will take Pinoy bellies on an adventure!
Note: This is a press release. Edits have been made by the Bitesized.ph editorial staff.