Holes in the wall are places where the casual and the gastronomic marry. And where else should one go hunting for these gems than the culinary hub of the north? We're rounding up the best that Quezon City has to offer, from cinnamon-laced horchatas to kare-kare burritos to cancel your diet for.
Bugis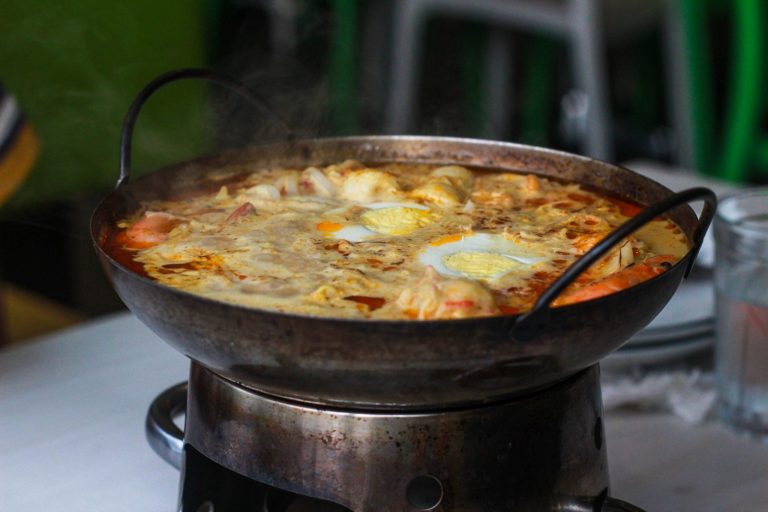 78 Nicanor Roxas, Sto. Domingo 207CBanawe Street, Dona Josefa
8 AM – 12 AM, everyday
Craving for something out of the ordinary? Bugis is named after the famous market and hawker center in Singapore, and stays true to its name by serving up Singapore-Malay fusion. Top favorites are laksa, chicken curry, and their perfect roti.
Buen Comer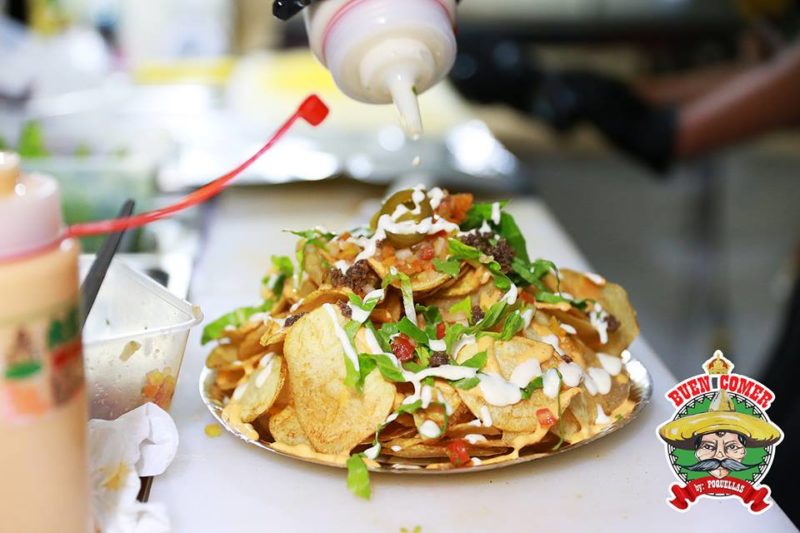 30 Mahabagin Street, Teachers Village, Diliman
4 – 11 PM, Wed – Sat
Out of a garage in an unassuming part of Teacher's Village, Fil-Tex finds its home. Buen Comer cooks up comfort food packed with flavor, with foodies lining up for their kare-kare burrito. Part of their filling roster of indulgent grub is a nacho potato crisp that features longganisa, potato crisps, and homemade cheese. Another interesting dish is the taco spring rolls, which is basically a deep-fried Asian-Mexican-Filipino three-way.
Likha Diwa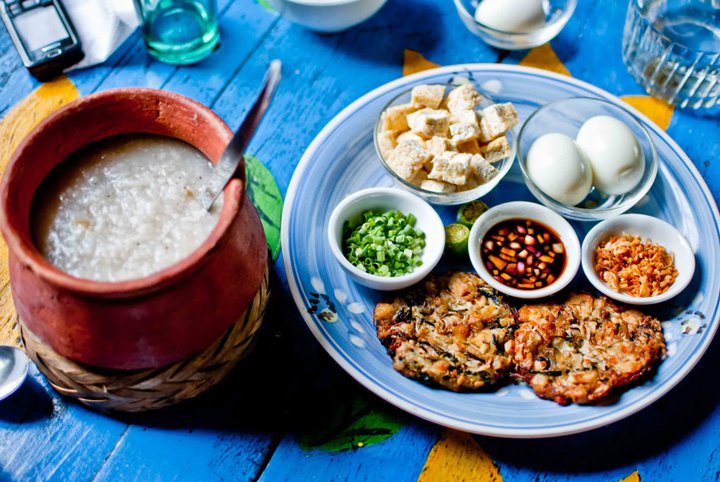 1 Lt. J Francisco cor. CP Garcia Avenue, Krus na Ligas, Diliman
11 AM – 10 PM, Mon – Sat
A haven for anyone who wants more zen out of their lunch. Likha Diwa specializes in affordable vegetarian food that's masterfully prepared. Dishes that stand out are its quesadillas, veggie adobo, and pechay balls. They also serve a variety of healthy drinks, and vegan dessert. Accompanying the simple perfection of their dishes is their colorful interior, which is sure to help you relax.
Gubat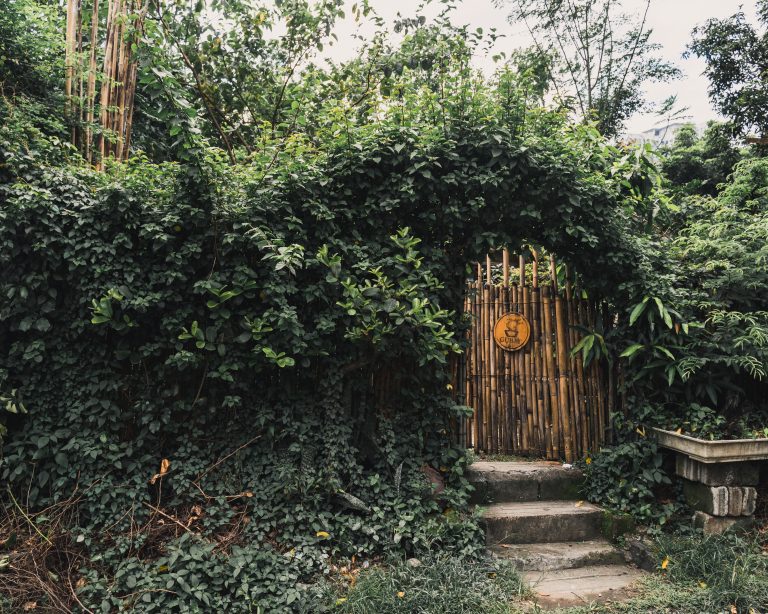 Diliman Bonsai Society, CP Garcia Avenue, Diliman
11 AM – 9 PM, Tues – Sat
A day-time speakeasy from Baler's Kusina Luntian, Gubat is another pocket in the concrete jungle of the metro. Located within the UP Bonsai Garden, Gubat is a leafy escape from the city, but keeps it familiar with its Filipino food staples such as lechon kawali and tapa, all served with rice, salted egg, and pako (fern) salad.
Wabi Sabi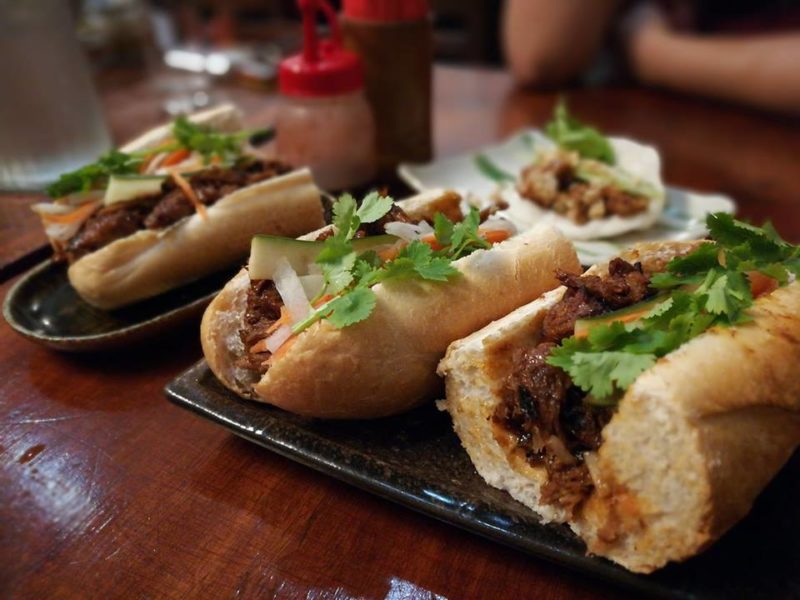 305 Pos Building, Scout Madriñan cor. Tomas Morato Avenue
12 – 9 PM, Tues – Sun
Wabi Sabi is a cozy noodle house in the ever-busy Tomas Morato area. Their menu features vegetarian Asian favorites like banh mi, ramen, and viet pho. It's a tiny nook, so make sure to get there early.
See which more holes in the wall are worth a visit by clicking here!