Connect and mingle with industry professionals, marinate on learnings from culinary experts, and nosh on the latest offerings from food and beverage suppliers at the latest Food & Drinks Asia, happening now until September 8 at the World Trade Center Manila!
In conjunction with the 23rd Annual Food Franchising and Business Systems Exposition,
9th International Expo on Supermarket, Grocery & Convenience Stores, 3rd International Expo on Coffee and Tea, and the 3rd International Expo on Natural Health and Organic Asia, satiate yourself with everything that can add a competitive bite to your food business.
Register here to claim your visitor ID and make sure you check these booths and events this weekend!
BOOTHS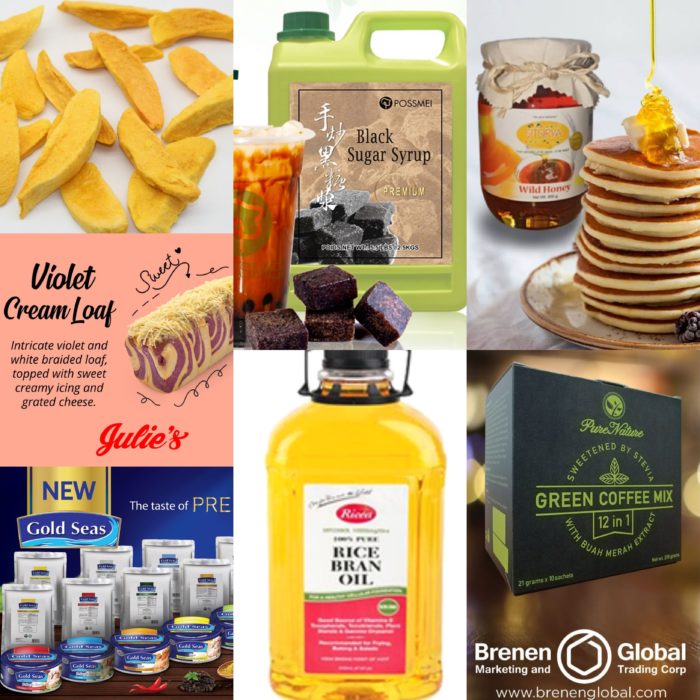 Going healthy and supporting local are two dominating food trends that are here to stay, and for good reason. Ride the bandwagon and give some love to Sitsirya Sari Sari's Raw Honey, KFoods Inc.'s Freeze Dried Mangoes, Gold Seas Tuna, Brenen Global's Green Coffee Mix, ERP Wellness's Rice Bran Oil, Pro Possmei's Premium Black Sugar, and Julie's Violet Cream Loaf.
ULTIMATE FLAIR CHALLENGE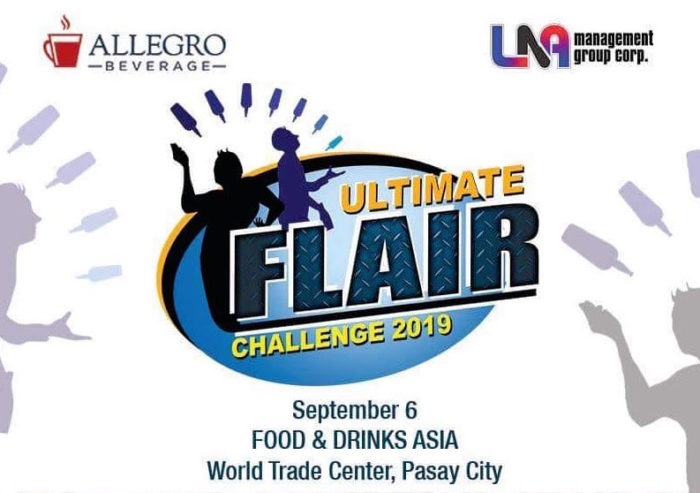 Cheer for your favorite flairtenders as they flaunt their show stopping skills and thirst quenching cocktail mixes perfect for the weekender. Watch them on September 6.
CHEF BOY LOGRO CULINARY DAY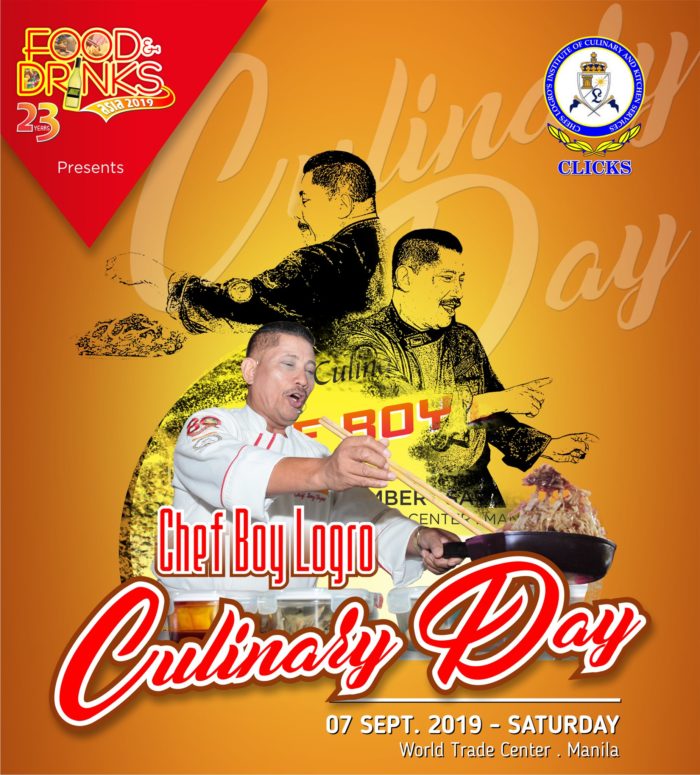 It's bound to be fun and fascinating when Chef Pablo Boy Logro is around! Let him teach you all about The Beauty Of Food Styling as he leads the CLICKS demo on September 7.
FOOD & ASIA COOKING CHALLENGE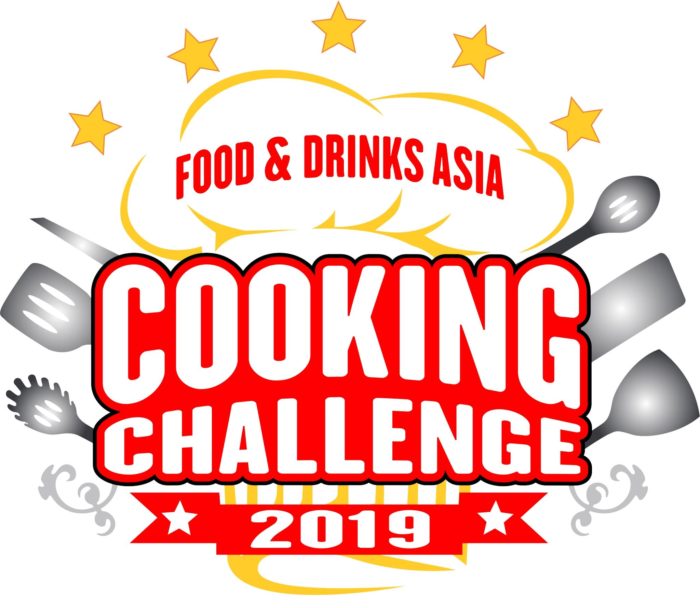 Aspiring chefs from different culinary schools and training centers will go head-to-head on this year's Cooking Challenge! Root for your team and marvel at their creative renditions and techniques this September 7.
Visit Food & Drinks Asia's website for more info! We listed more exciting events happening this month here.