By Nissie Arcega
It is often said that language is the storehouse of culture. There's no question that our food culture not only interweaves with our identity, but also manifests itself in the words that we use for it.
If you're just starting out with cooking, the many Tagalog terms can be confusing (and that's not including the terms in other dialects!), so we're here to save your kitchen from miscommunication!
Binukadkad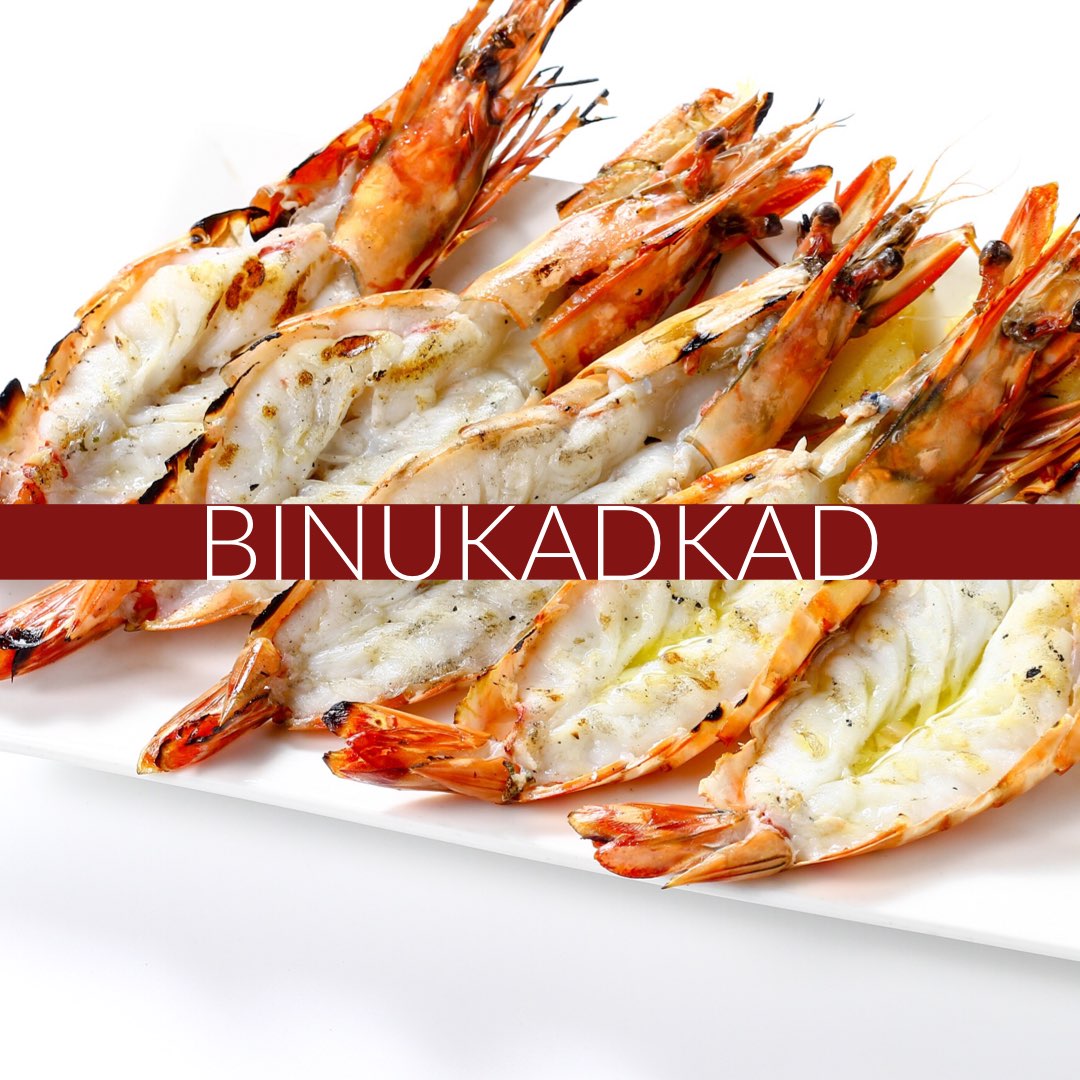 Butterflied when sliced.
[Read: Crispy Hito With Aligue Cream]
Buro / Binuro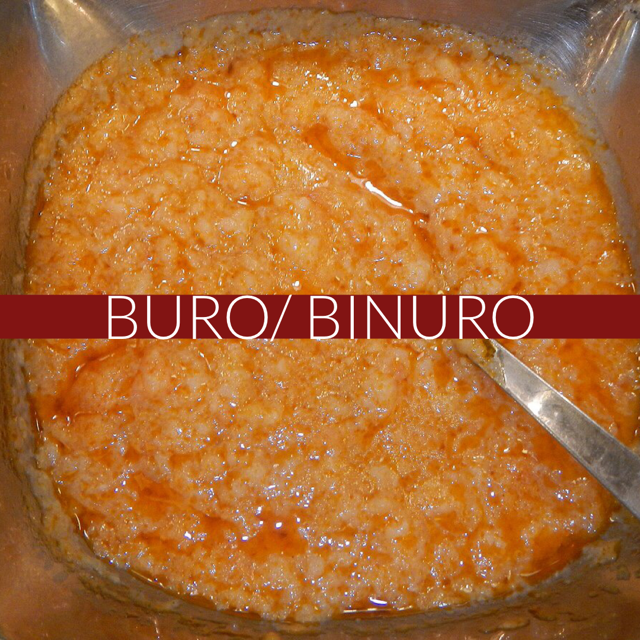 Fermented or pickled. Popular Filipino buro are burong mangga (pickled green mango), burong hipon (pickled shrimp), and burong isda (pickled fish).
[Read: Bottled Fish and Pickled Vegetables]
Darang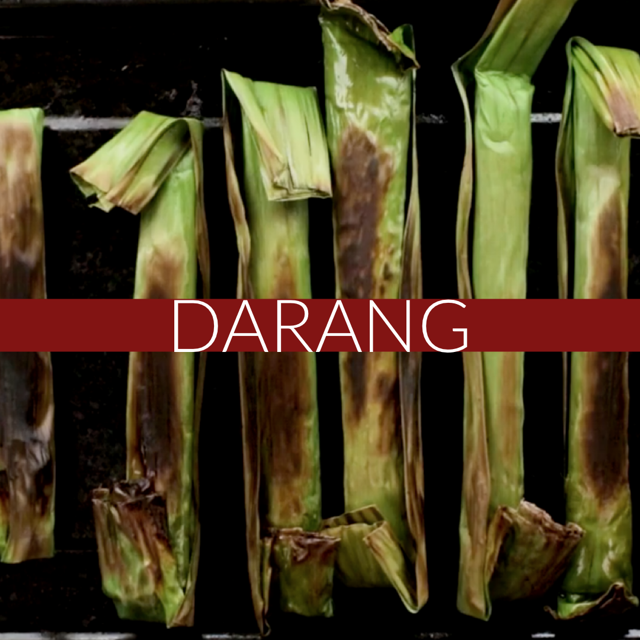 Wilting leaves or drying meat by heating it by a flame, like roasting on charcoal. In Bicolano, it means broiling.
Ginadgad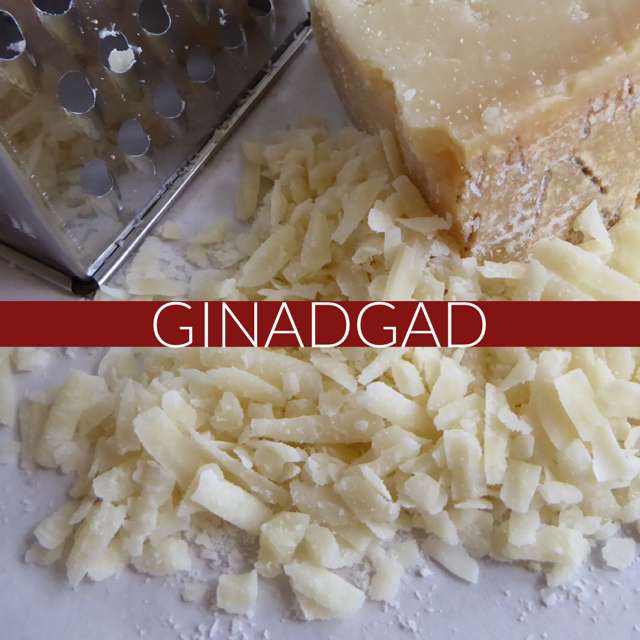 Grated. Another term is kinudkod.
[Read: Gabi Okoy Chips]
Ginayat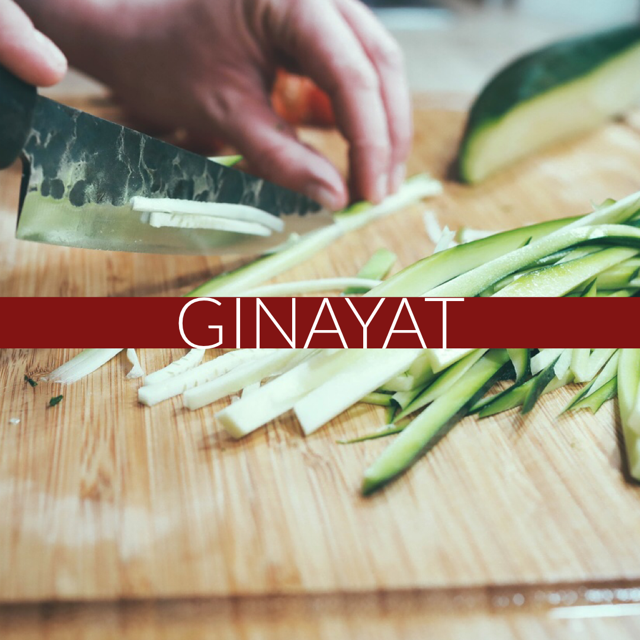 Sliced into thin strips. Also known as julienned. Sometimes loosely used to mean "to cut."
Halabos / Hinalabos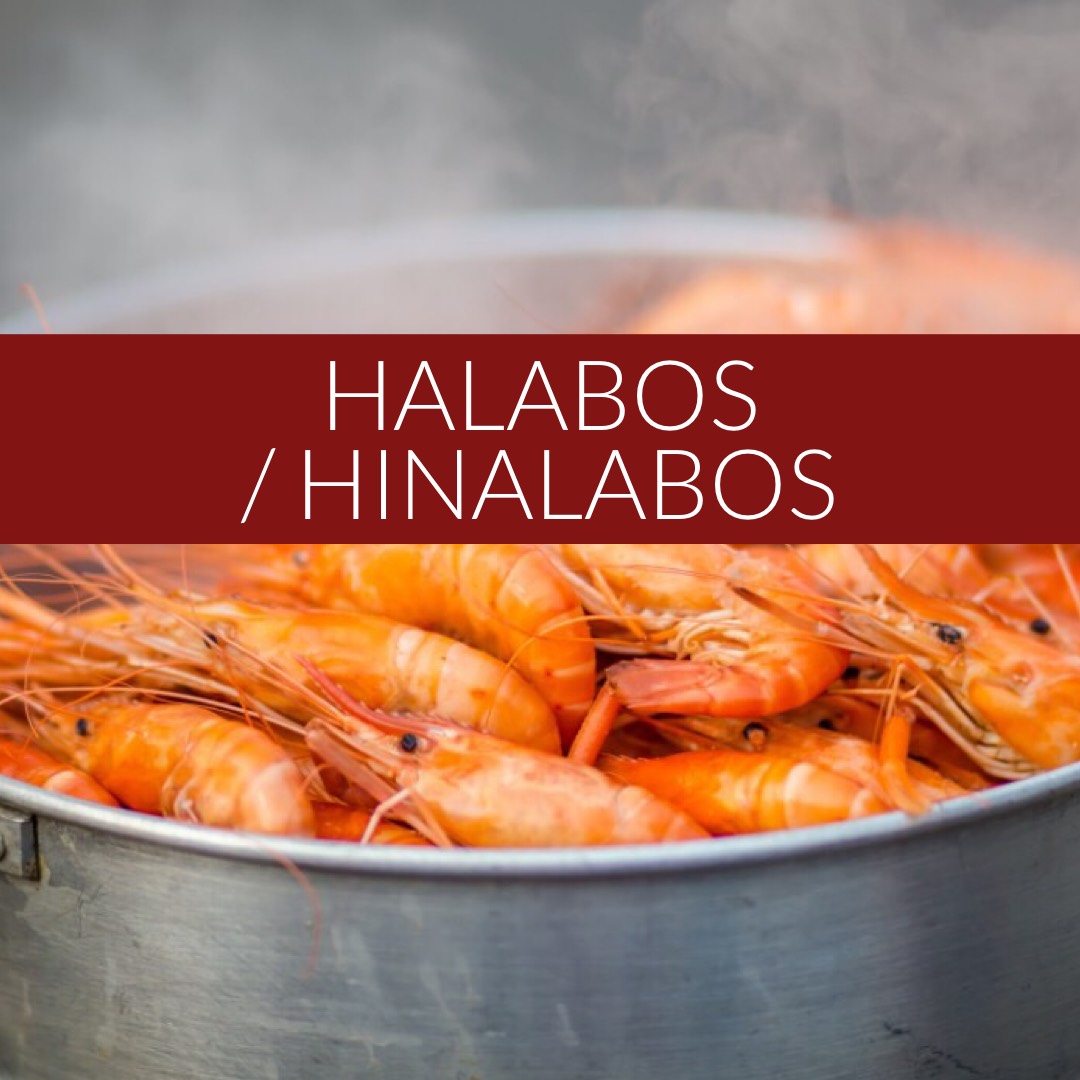 Steamed in water and salt, sometimes with lemon juice. Commonly used for crustaceans.
Hinurno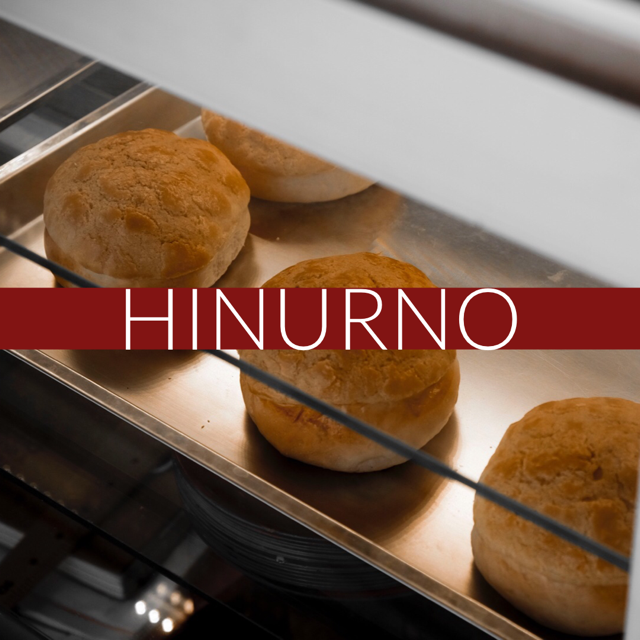 Baked or roasted in an oven. Usually used to refer to pastries, as meat cooked in the same way is called lechon.
[Read: Toasted Siopao]
In-in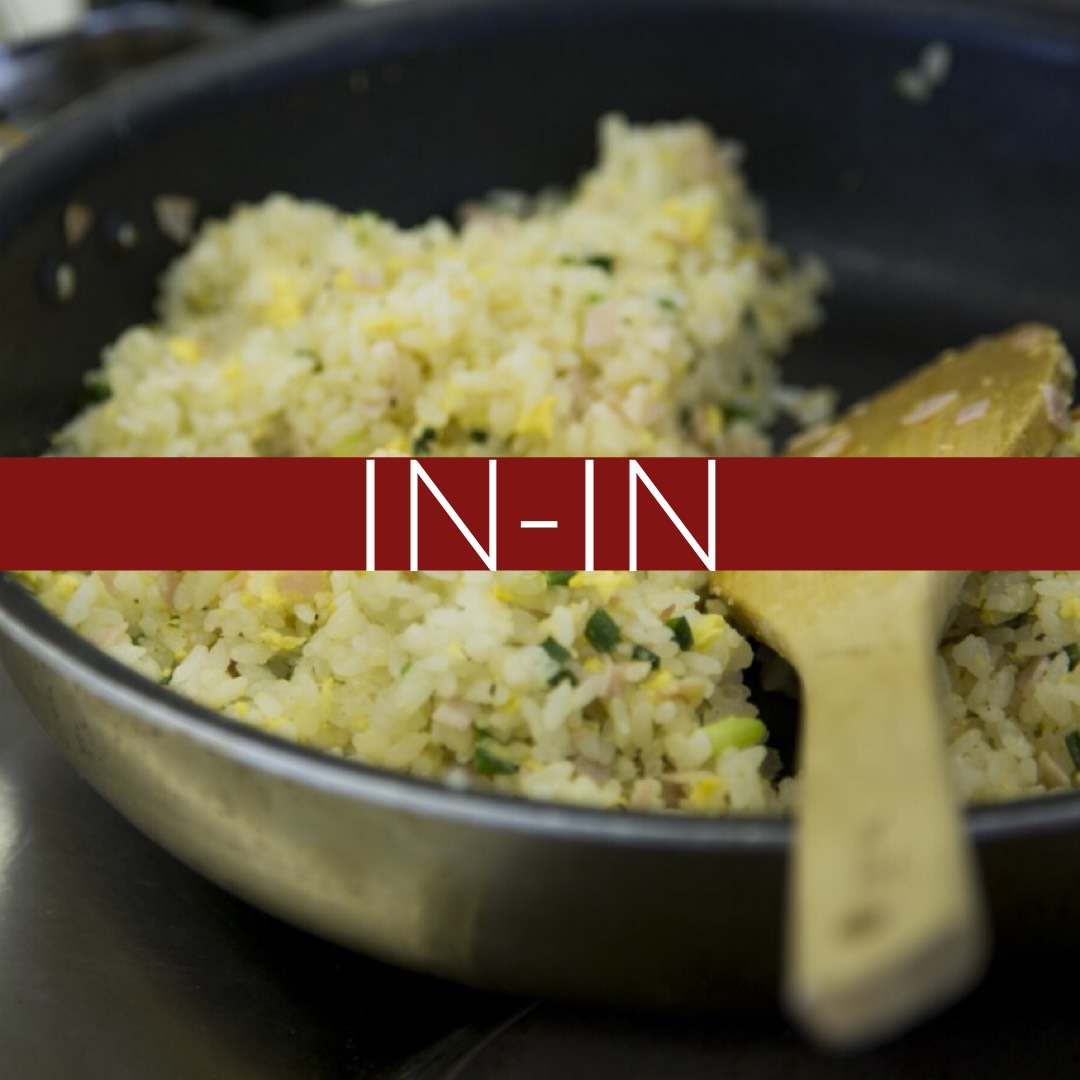 Allowing low heat to completely cook rice.
Nilupak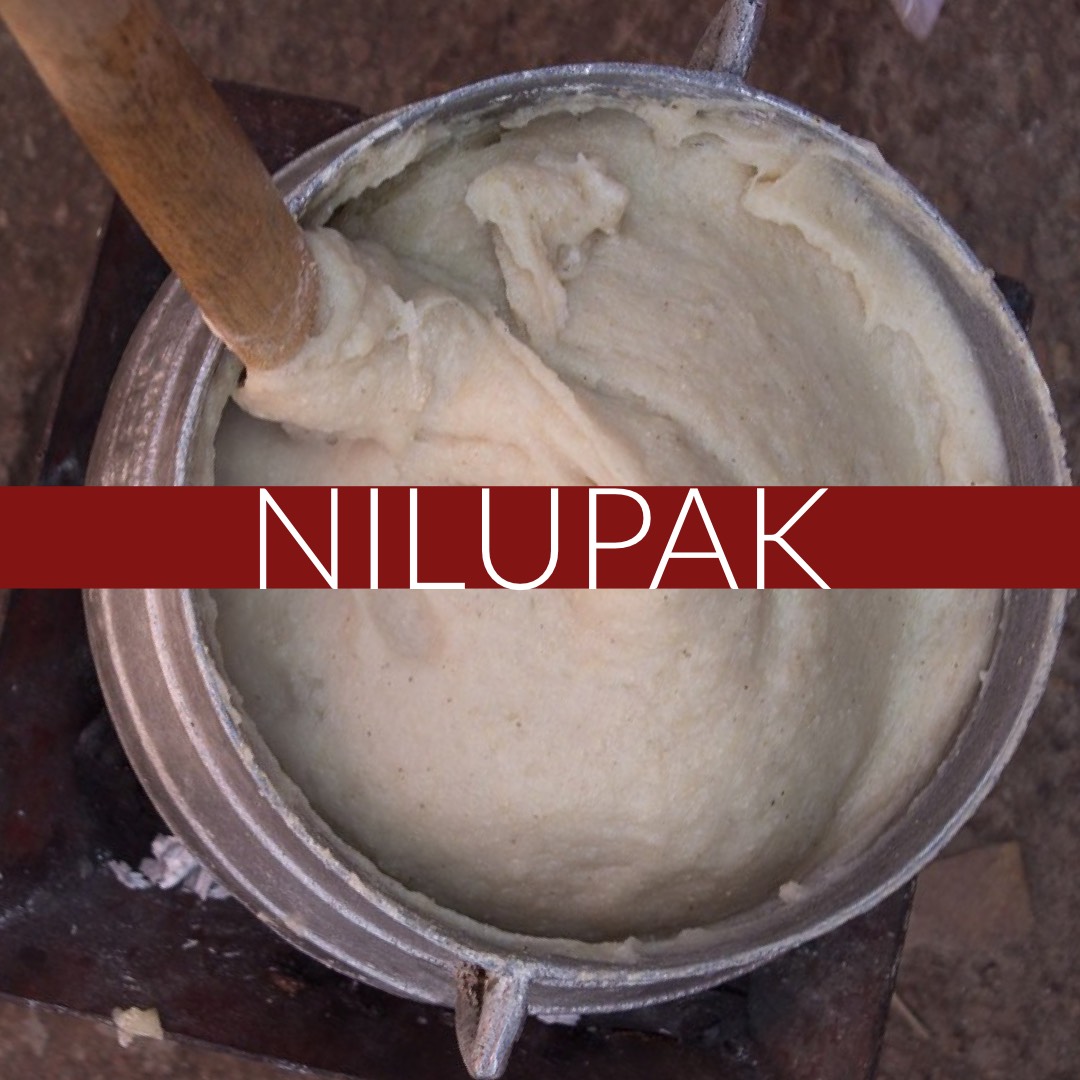 Pounded and mixed with sugar and traditionally served with grated coconut, cheese, and margarine. It's a similar process to halaya. Also known as nilusak in the Visayas regions.
Pabusa/Binusa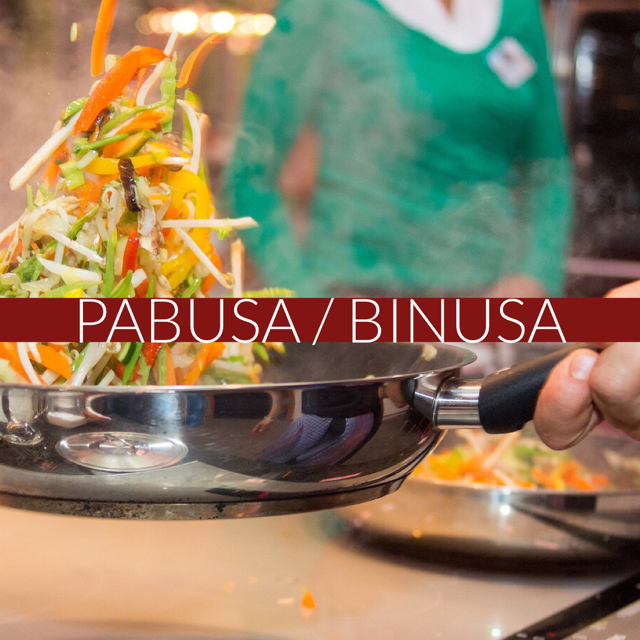 Sauté; cooking in little to no oil, usually done to nuts, cacao, coffee, and seeds.
Pangat / Pinangat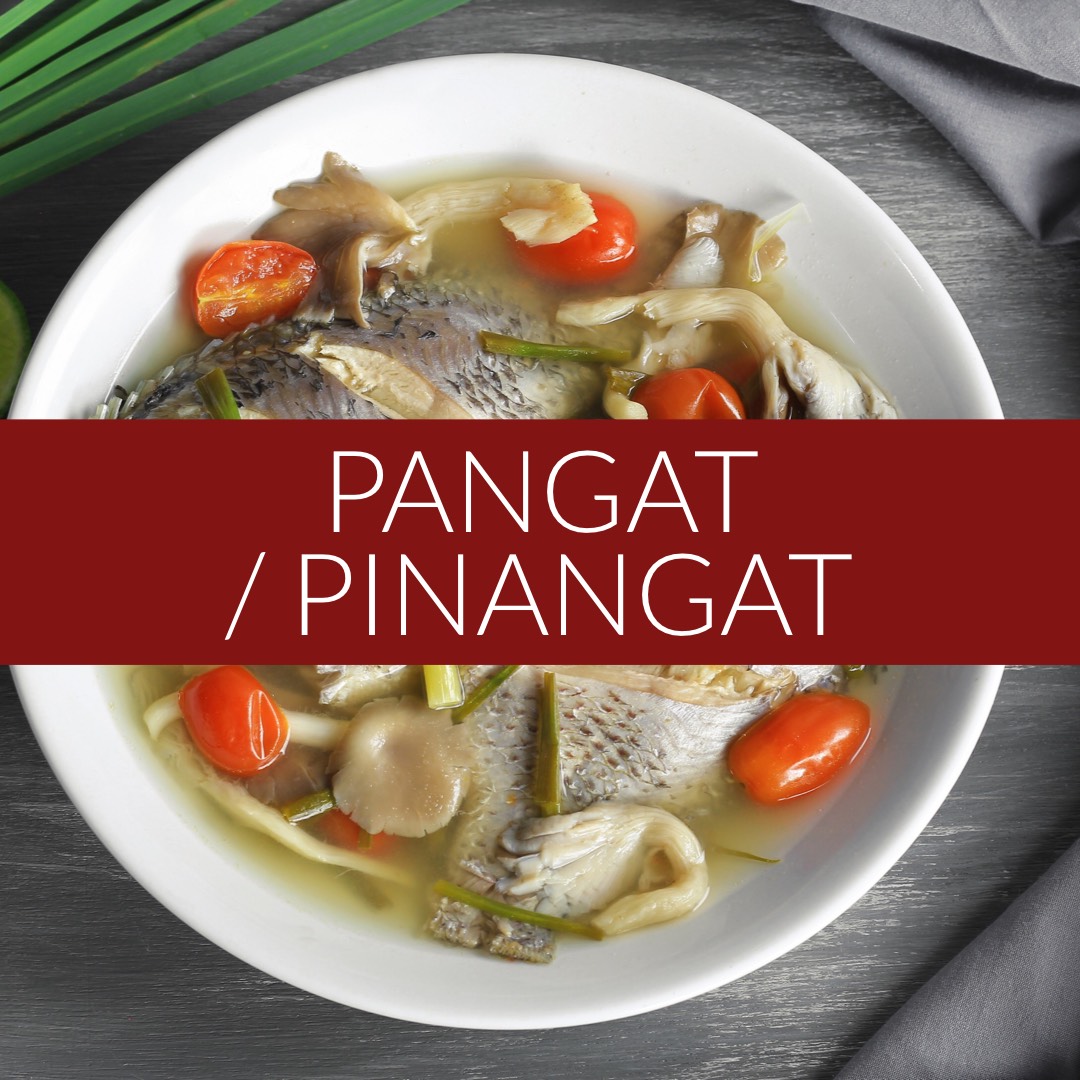 Boiled in broth and tomatoes and slightly soured with a fruit like calamansi, santol, or tamarind.
Also refers to a Bicolano dish made of taro leaves, chili, meat, and coconut milk.
[Read: Crab Pinangat]
Pasingaw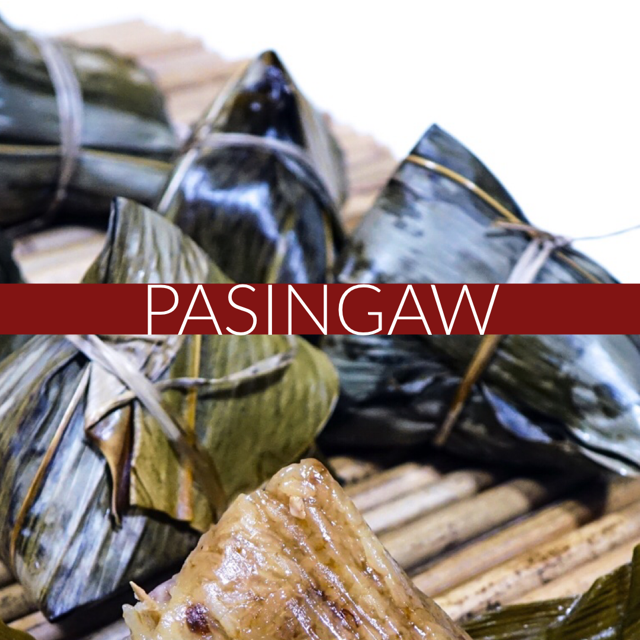 Paalisngaw in Cebuano, it means cooking with hot steam, usually with a banana leaf. Also refers to a particular sweet steamed rice cake in Quezon.
Pesa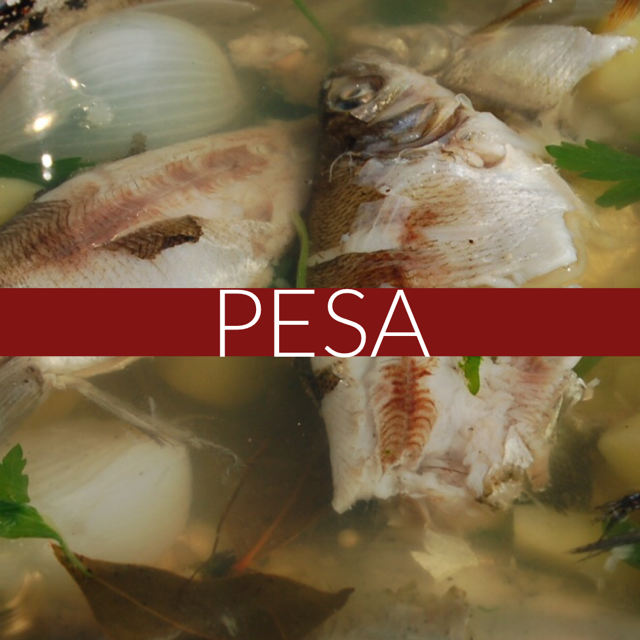 Cooking in a broth with vegetables and serve with miso sauce.
Pinais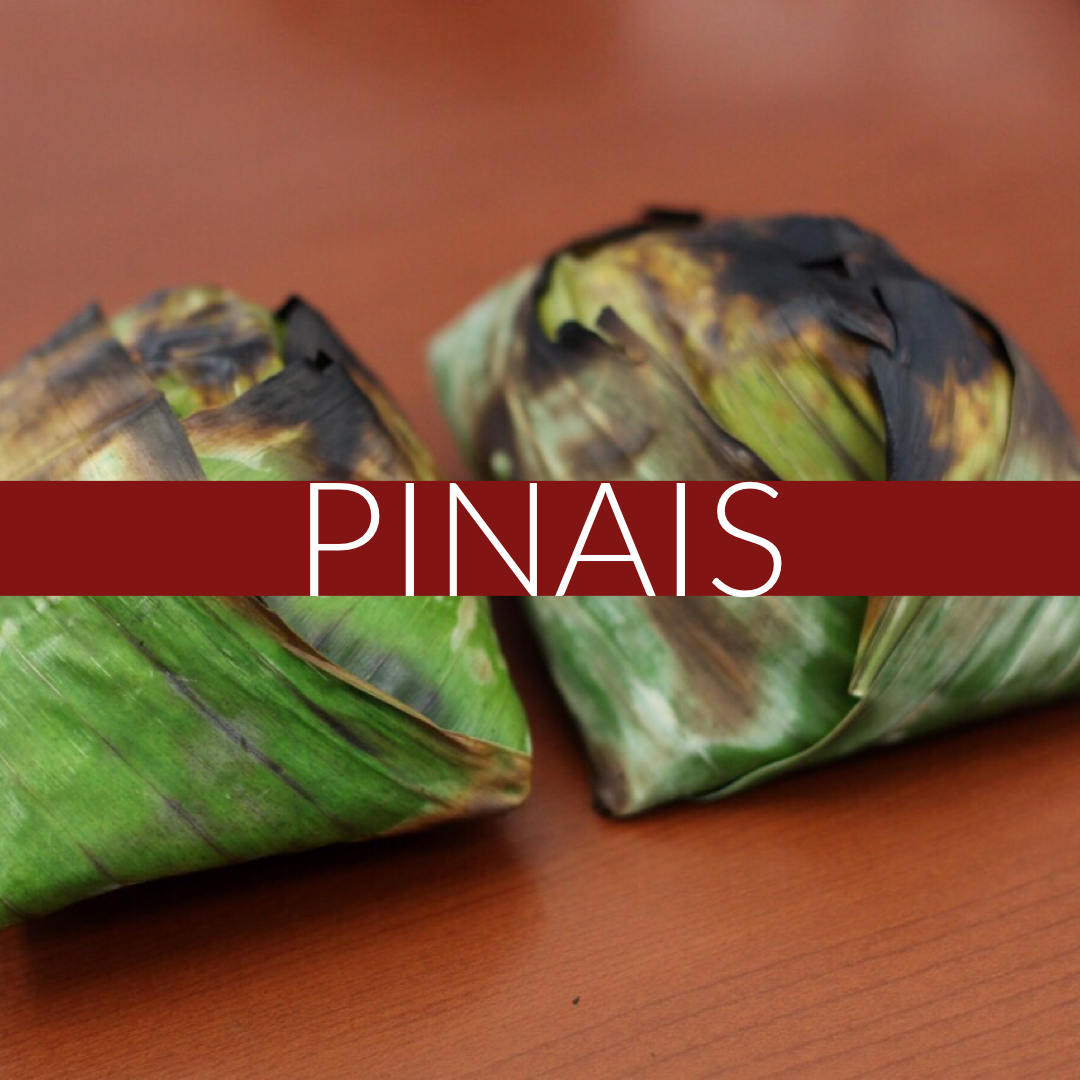 Wrapped in leaves then broiled or roasted.
[Read: Pinais Na Alimasag]
Sangkutsa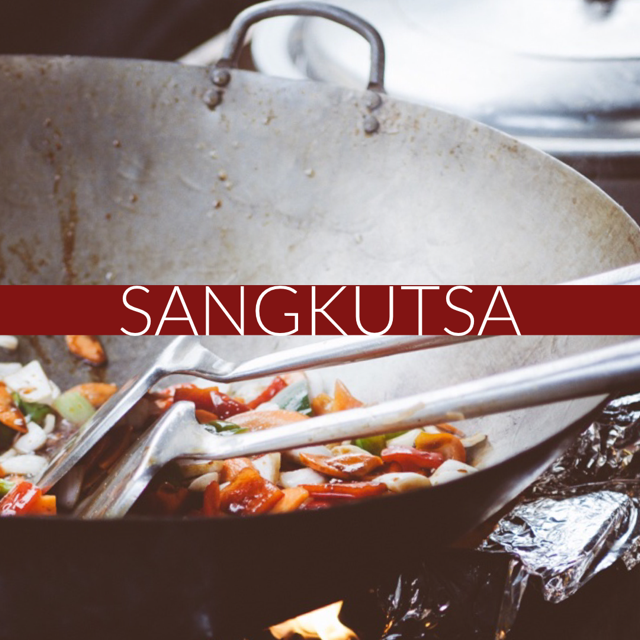 Pre-cooking and sauteeing in low heat to allow meat to render and flavors to steep.
[Read: Insta-Party Recipes Using Unang Gisa]
Sinalab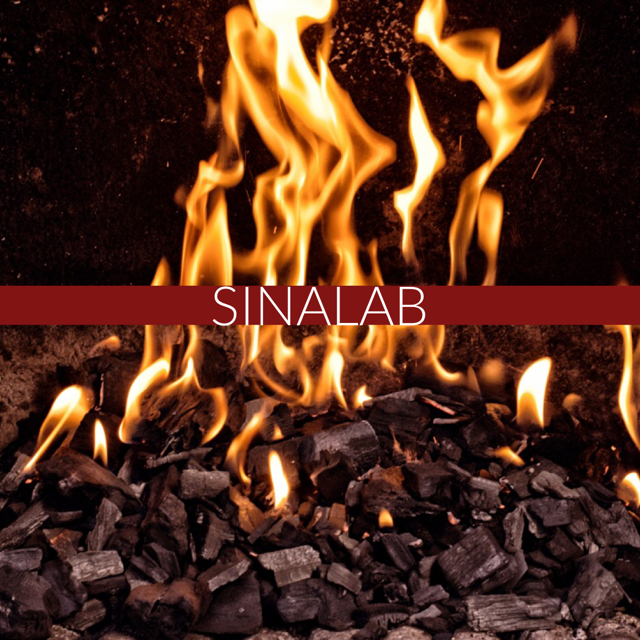 Scorched or grilled in open fire.
Suwam / Suam / Sinuwam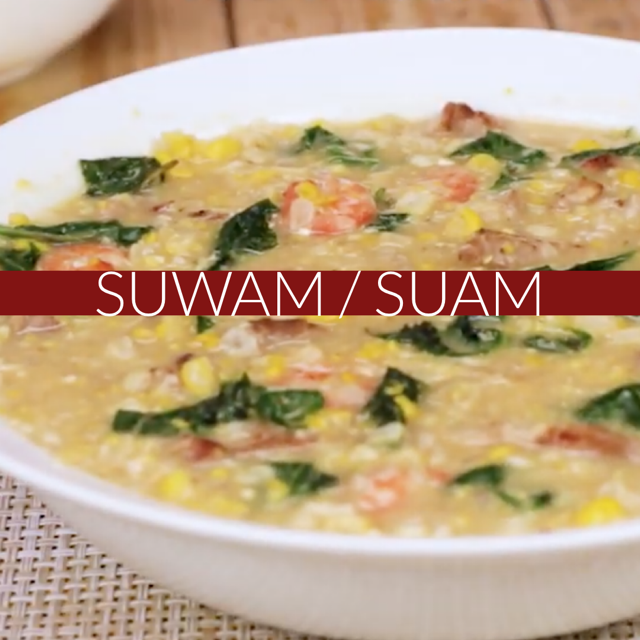 Sauteed and boiled in clear broth.
[Read: Cheesy Suam Na Mais]
Tiim / Tiniim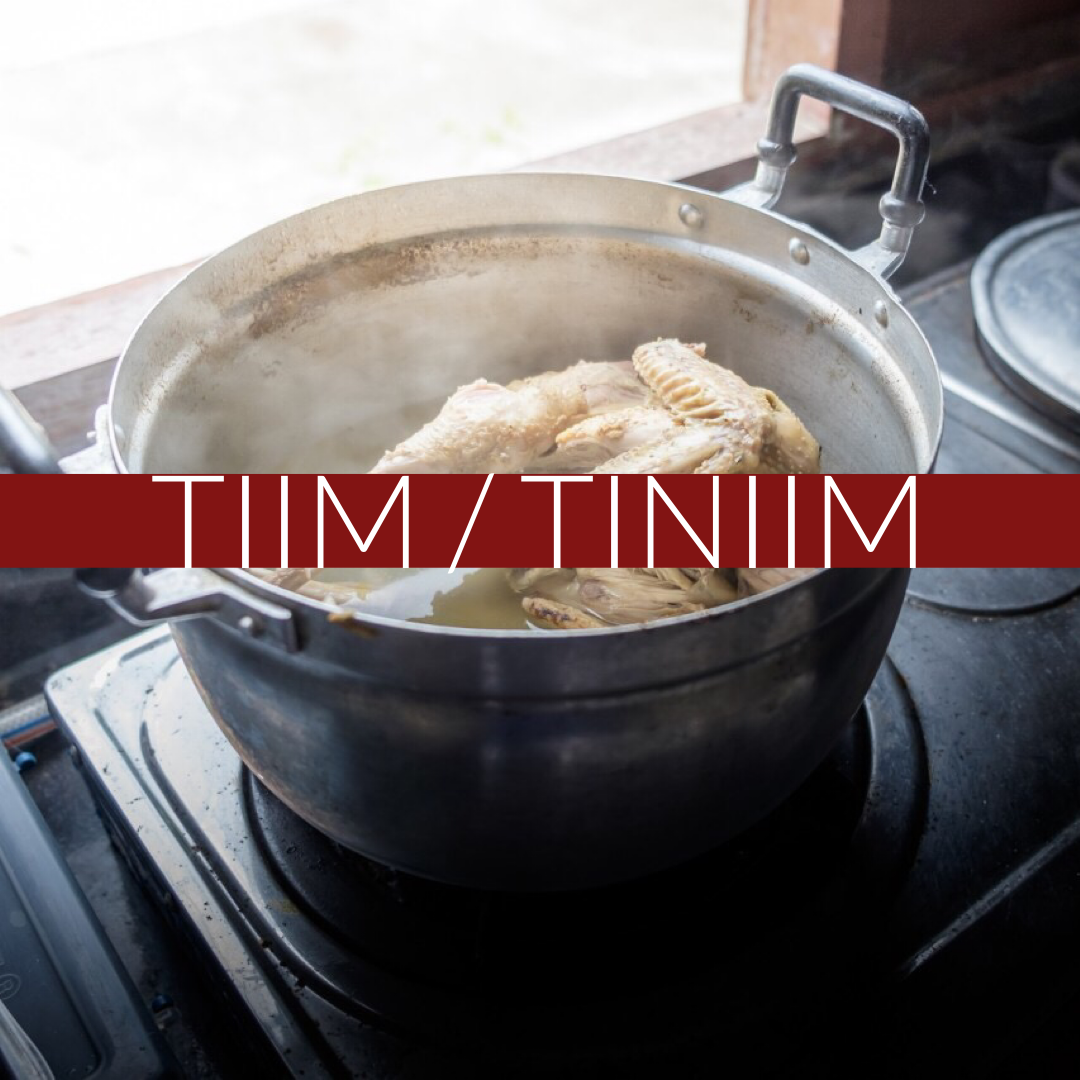 Steamed or gently simmered while covered.
Tinupig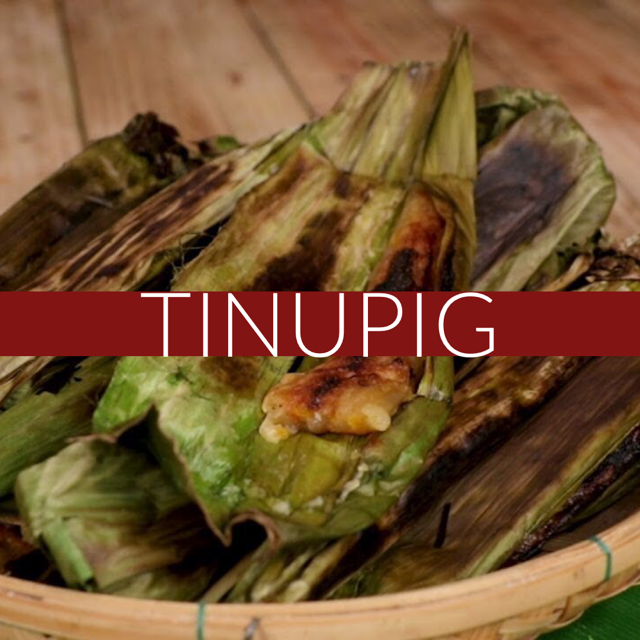 Cooked in coconut milk, wrapped in banana leaves, then grilled.
[Read: Buko Langka Tupig]
What's a term you'd like to learn about? Send us your comments!
REFERENCES:
Links
Philippine Food, Cooking, & Dining Dictionary by Edgie Polistico