By Rosseadelle Ganayo
Jingle the bells, Christmas is coming! With it, the fleeting smells and taste of comfort, and treasured moments of home and family, that only come around once a year. We've rounded up and ranked the Top 5 of these time-bound delights that only come abundantly on Christmas season.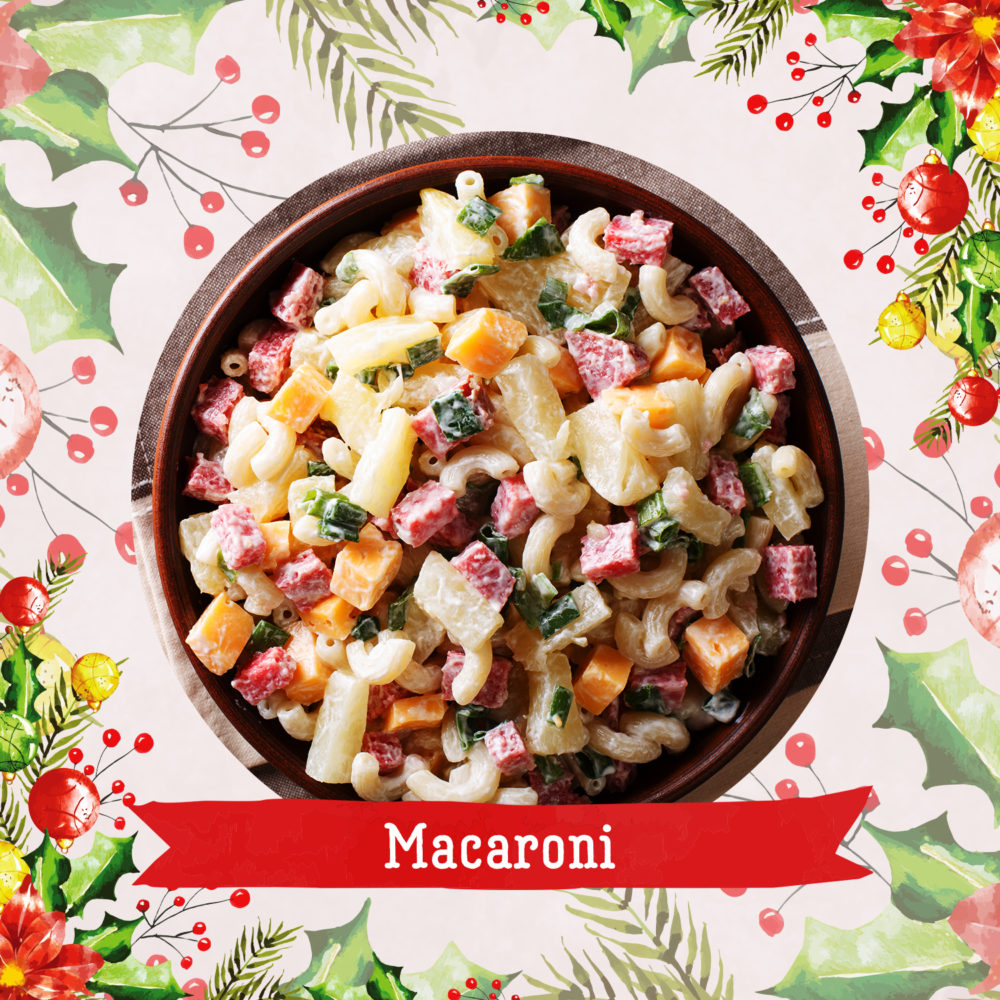 5. Macaroni Salad
Is any Christmas table really complete if someone didn't make the macaroni salad? The refreshing creaminess of this Christmas table staple is just what everyone needs after all the feast's intensely savory and filling main courses. It's a wonderful palate cleanser and excuse to grab more grub during Noche Buena.
Christmas is made more special and memorable by the very food that's anticipated the entire year. We take every chance to savor the sights, sounds, smells, and tastes (and the memory of it) once the season arrives. Let these nostalgic delights add to the magic of the holidays in your Noche Buena table.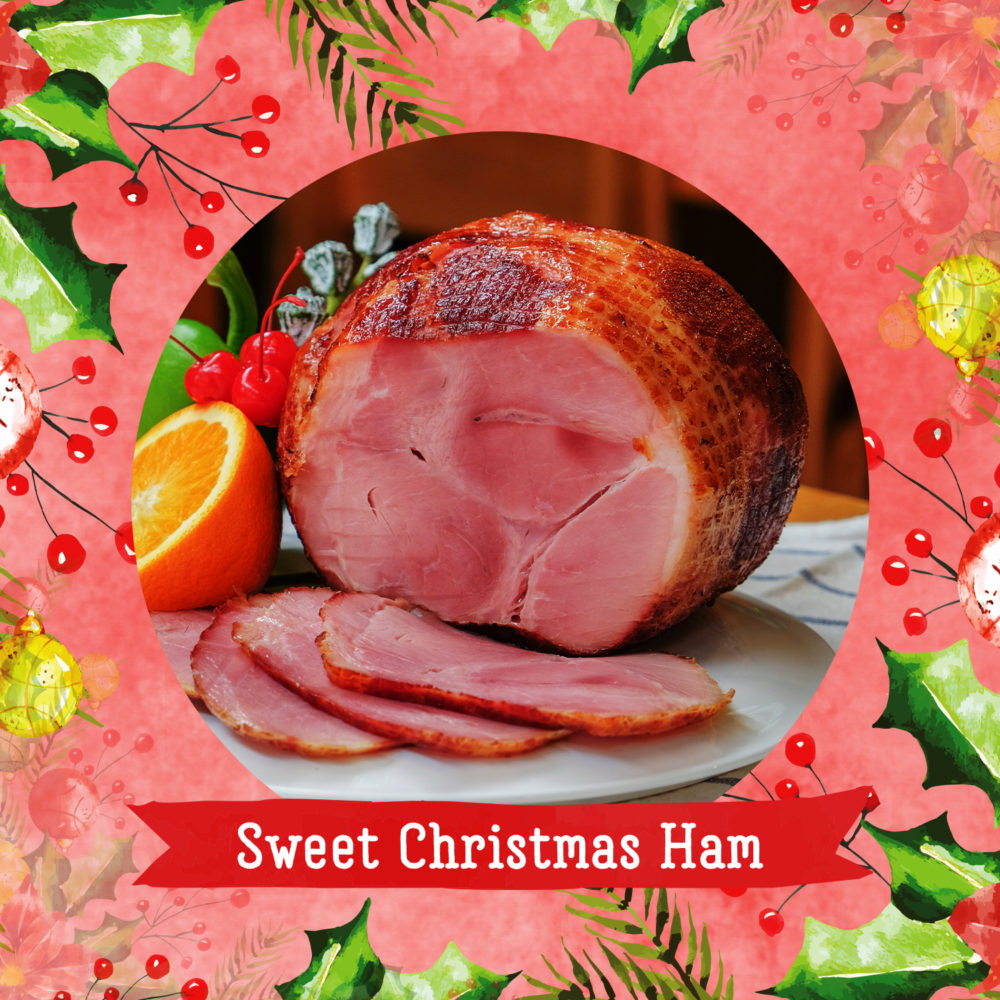 4. Sweet Christmas Ham
It's not Christmas if you haven't been given or sold a Christmas sweet ham. The best and most nostalgic ones come with sweet pineapple glaze. This is the star of the Christmas table; so anticipated that people will buy too many once they arrive in stores. Everyone seems to want it to last until January. And for good reason! Leftover Christmas Ham on pandesal or steaming hot rice is what after-Christmas mornings are about.
For a new kind of ham, Try our Chicken Ham recipe.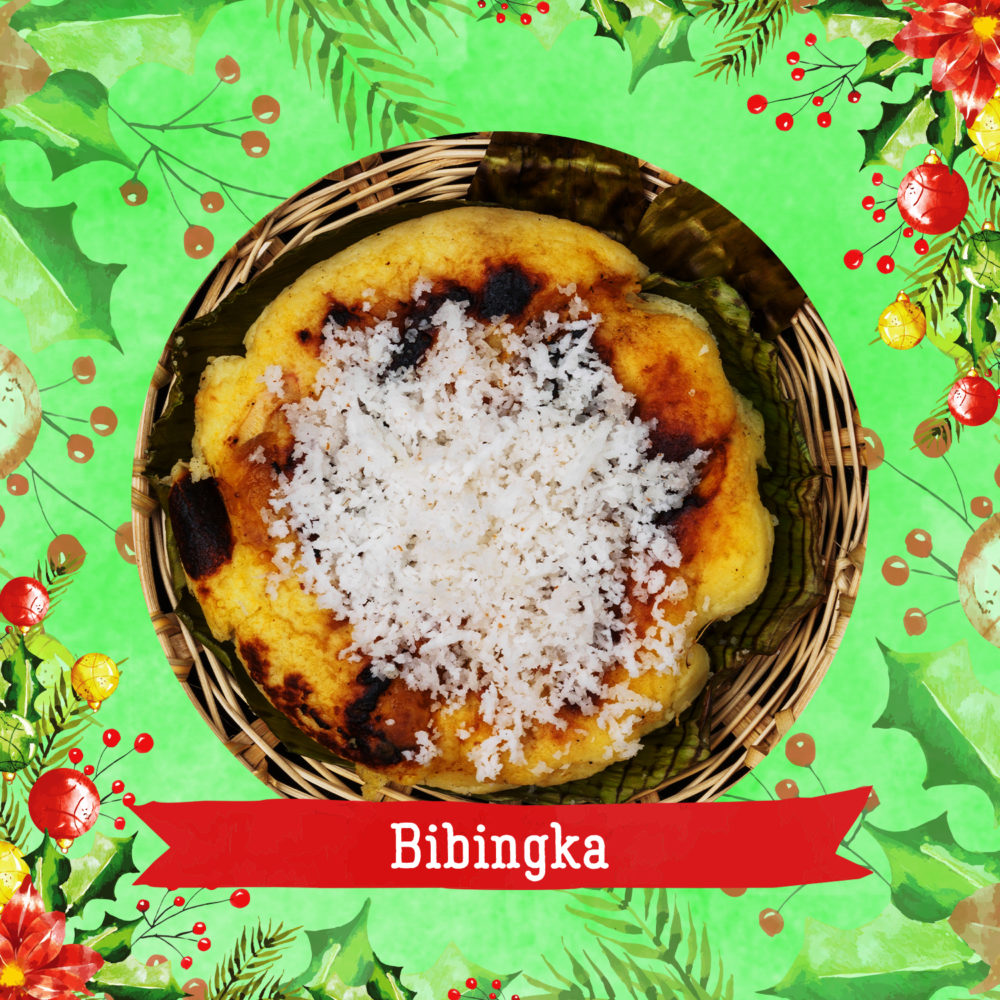 3. Bibingka
There's a reason Bibingka is available almost everywhere now; because some of us just can't take the year-long wait to have it. However, the store-bought ones can never hold a candle to the warm, smoky taste of this fluffy yet dense rice cake cooked over charcoals. Nor can it replicate the feeling of eating those hot, freshly-made Bibingkas on a chilly night after Simbang Gabi with family. The combinations of melted cheddar cheese and sliced salted egg all brought together with coconut in one bite is nostalgically delicious.
Combine three holiday favorite flavors into one with our Coco Jam & Queso de Bola Bibingka recipe.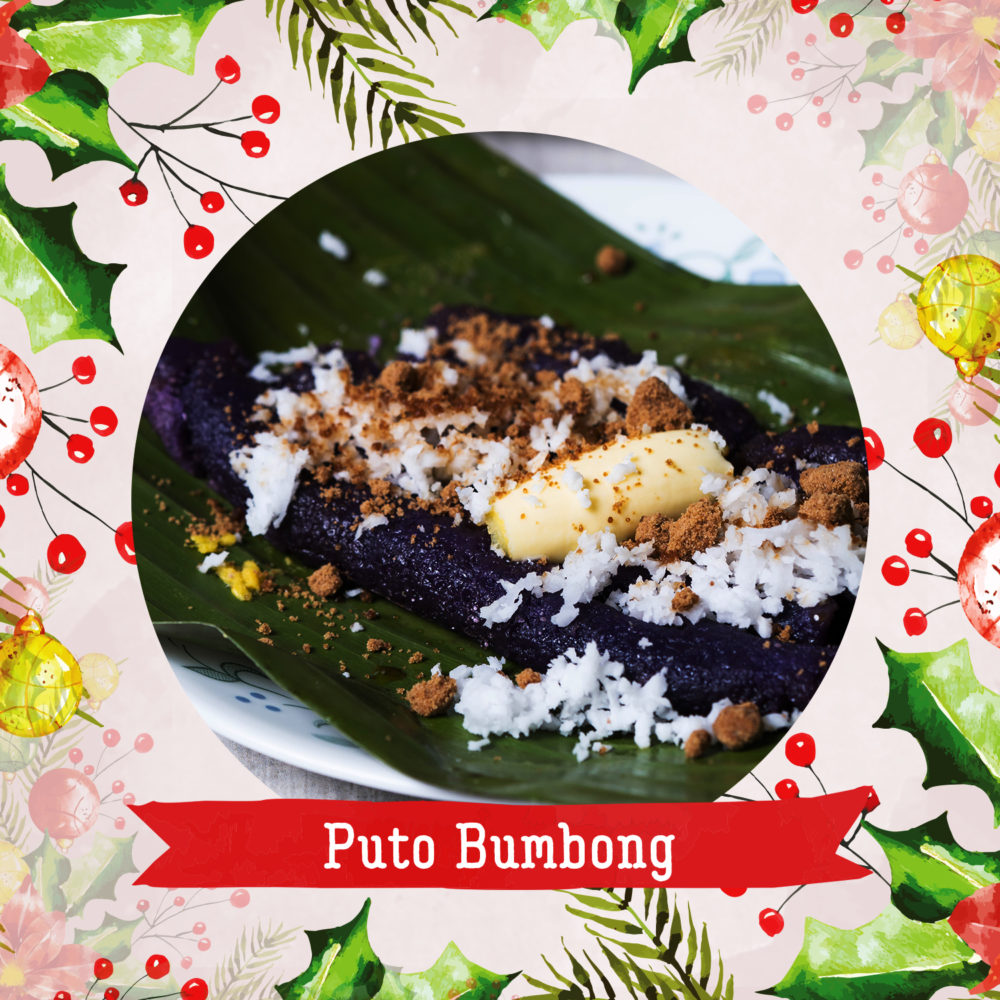 2. Puto Bumbong
As soon as September hits, people watch out for the stalls with the Bumbungans – steamers specially made to fit bamboo molds called Bumbong – with this bright purple native rice cake. Steamed to sticky perfection and topped with butter, sugar, and coconut, it's the flavor of a true Filipino Christmas.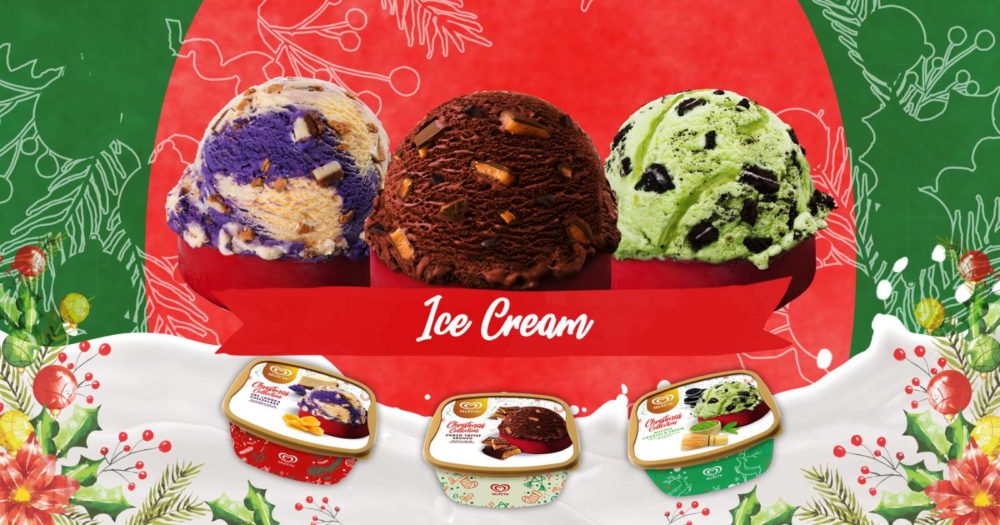 1. Ice Cream
Last but certainly not the least, ice cream reigns supreme as no. 1 on this list. There is no better reason for the family to stay longer and bond at the dinner table after the feast than a bowl of ice cream. It's a constant in any major Filipino gathering! And with Selecta's newest Limited Edition Christmas Collection this year (yes, they're only available for the season!), everyone at the table will have the perfect flavor for them.
Stock up and have the family try all three flavors of this year's Christmas Collection: Choco Toffee Crunch, Ube Langka Cheesecake, and Matcha Cookies and Cream. With perfectly balanced flavors that bring Pinoy favorites together with western flare, even the balikbayan relatives will have something to enjoy and remind them that there is nothing like spending the holidays back home with the family.
Young professionals will definitely delight in the sophisticated and rounded flavors of deep chocolate and sweet crunchy toffee in the Choco Toffee Crunch. Relatives coming home from abroad will give their tastebuds a warm welcome embrace with the refreshing creaminess and the native, homey flavors enveloped in Ube Langka Cheesecake. Kids and teens will get along in loving the Matcha Cookies and Cream, with its velvety smooth richness that matcha green tea immerses into the already-beloved cookies and cream.
For added merriness and festivity throughout this holiday season, Selecta's Christmas Collection flavors also come in collectible Christmas-themed tubs in festive red and green!
For more information on these exciting new flavors for your Noche Buena spread, visit Selecta's Facebook page.