by Angeli De Rivera
With the ongoing pandemic, long-suffering isolations, and imposed lockdowns, if there is one regular occurrence in our lives that we've been missing, it's dining in restaurants. From special gatherings with friends and extended family to big-sized celebrations with co-workers and alike, for many of us, it's been way too long since we've gone out to eat. Of course, delivery services have been helpful to manage our cravings. But dining inside our favorite eateries or for any restaurant for that matter is a much-loved and now longed-for experience. Here are the things we miss about dining out in restaurants:
1. The extra mile the staff goes for their customers
This includes the "surprise" happy birthday song and dance number from the staff, the "Opa!" from a flaming Greek dish, the "Irasshaimase" front house greeting of Japanese restos, and the simple but heartfelt how-do-you-dos from the restaurant team.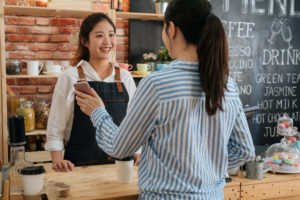 2. Eating on a fancy plate setting
There's nothing like seeing and using fancy plate ware once we sit down to eat in a restaurant. Sarap din ng feeling when your food arrives on a nice plate rather than on a disposable container. From the pretty coordinated dishes, themed table accents, cute cutlery, plus the thick tissue and unlimited condiments use (wag humingi naman lagi or God-forbid mag-uwi, please!). Ang pinaka masarap? Yung hindi ikaw ang maghuhugas.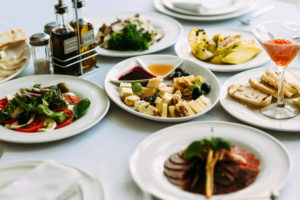 3. Checking out other tables
This happens regularly in popular restaurants when we scout around for people we know. Another thing we're all guilty of is side-eyeing other people's orders and thinking out loud, "Bakit hindi ko inorder yan?!".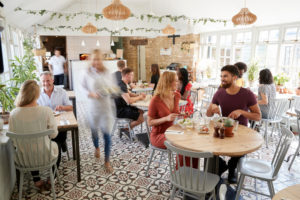 4. Treating ourselves to a good meal
This greatly applies on occasion most especially during important lunch meetings (stress ka na nga hindi pa masarap kinakain mo) and big milestones (kaya nga may celebration packages and restaurants para hindi ikaw magluluto ng isang bandehadong pansit).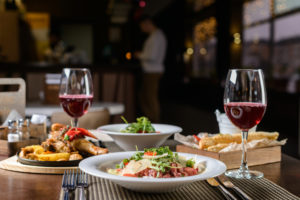 5. Splitting the bill
After a long, happy drunken meal with the barkada and officemates, here's where relationships are tested—yung ambagan sa bill. Minsan sobra pero dapat hindi kulang! Wag din kalimutan i-calculate ang service charge and tip! The best experience? When the best besh or the boss pays for the whole meal. Thank you po!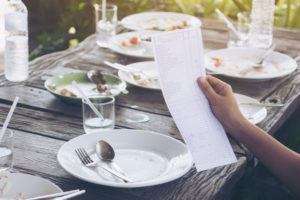 6. Choices, choices, choices!
This applies to food that you see on the food counter, chillers, turo-turo, and our favorite, the buffet. Iba ang level ng gutom pag marami kang nakikita.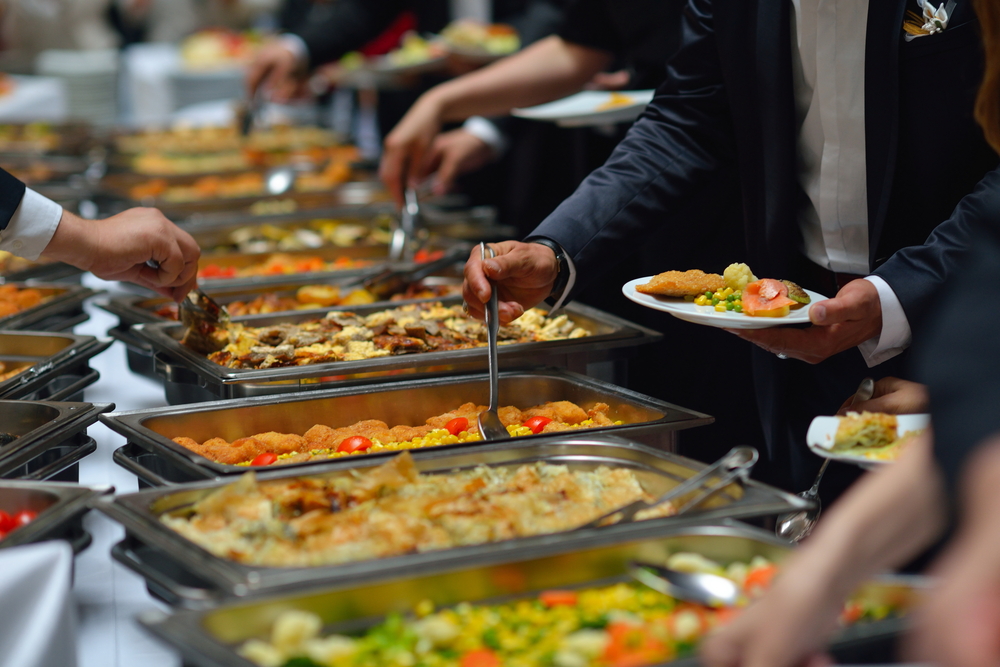 7. Your food wishes are granted in a jiff
Can I get the steak, medium rare? Waiter, water please. Miss, isa pang extra rice. With a server you're treated like royalty. pero pag ginawa mo ito sa nanay mo mag-ready ka matulog sa labas ng bahay.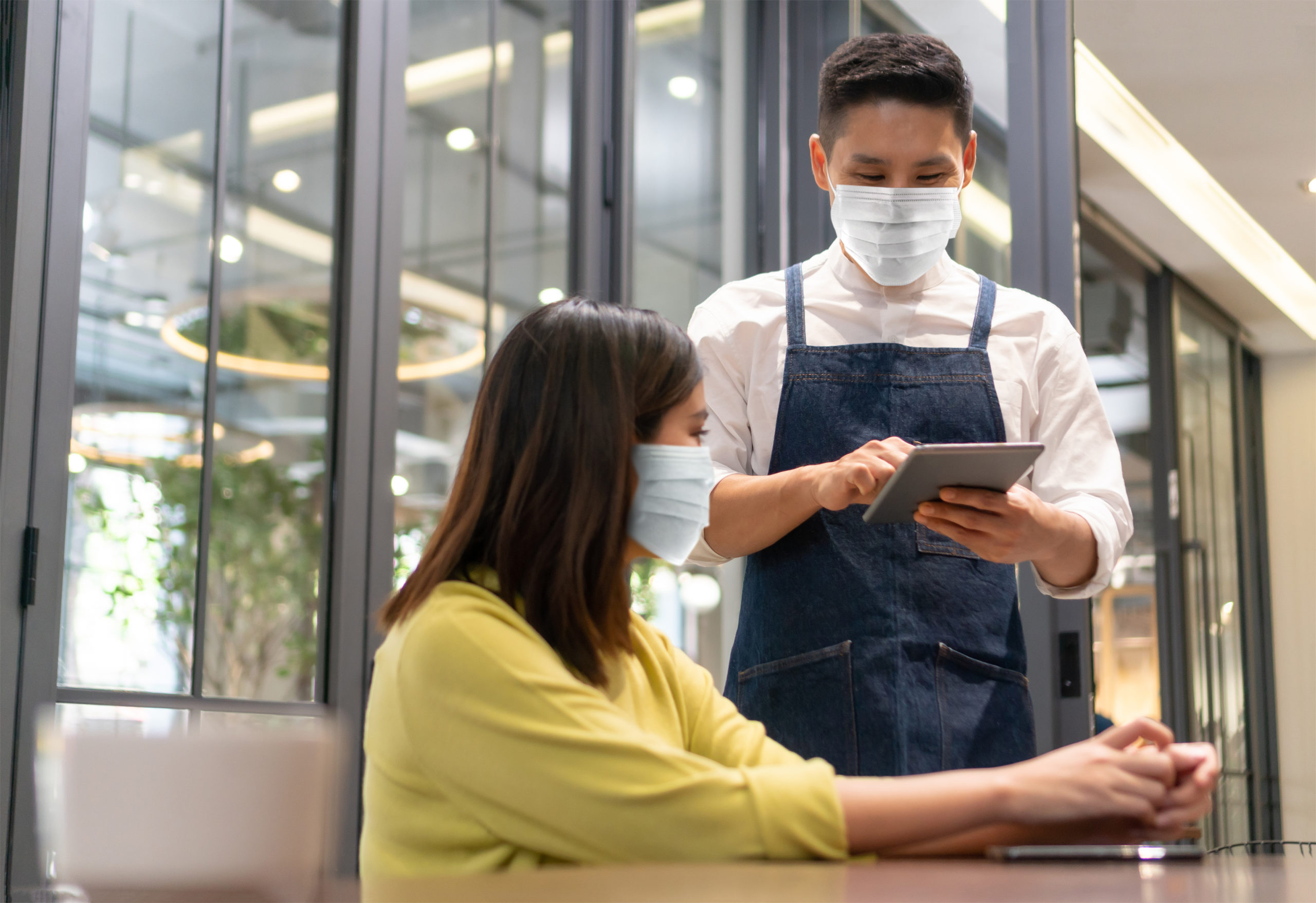 8. The feel-good restaurant experience
From the excellent service starting from the door all the way to getting the bill, the memorable dining ambiance, and of course, just getting to go out and enjoying something nice and delicious for a change.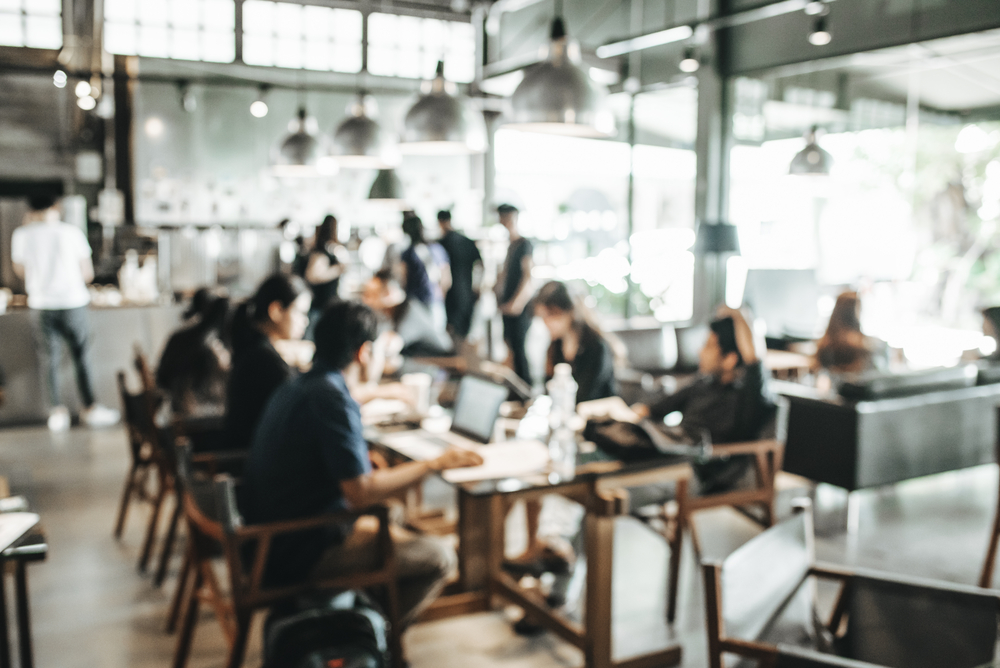 Oh restaurants, we really miss dining inside you all. Stay strong! For my fellow diners, let's continue supporting our dining establishments and hope we get to all enjoy dining out when already possible.
Follow us on Facebook, Instagram, Tiktok, and Youtube for foodie finds, re-imagined recipes, and easy eats that will take Pinoy bellies on an adventure!