By Nicole Ganglani for www.8list.ph
Benildeans and Lasallians are often stereotyped as the "rich" and "extraordinary." However, little do people know that a lot of these students go through the student-budget crisis daily. Well, if you're one of them, or you simply just want to save a hundred or three from your weekly allowance, here are eight "sulit" yet savory places you can spend your allowances on.
1. Topside Diner
Wings all day everyday indeed. Topside diner is known for its affordable yet delicious garlic parma cheese wings. Despite the long lines every lunch time, the food combinations and the diner's environment does not disappoint. The price for this must try wings ranges from 79 to 109 pesos.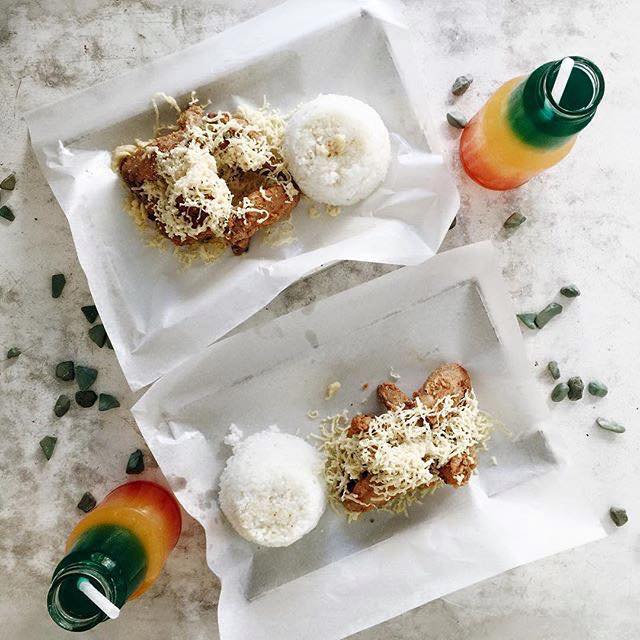 Location: 2589 Leon Guinto Street Vito Cruz Taft Manila (infront of St. Scholastica's College Manila and Backgate of DLS-CSB)
Open every Monday-Friday, 10:30AM-8:30PM
Saturday 10:30AM-5:00PM
2. Robs Asian Diner
"Tara Robs!" is probably what you hear upperclassmen say when you encounter them around school. Robs Diner offers Asian cuisine rice meals ranging from 65 to 85 pesos. Some meals offered are the famous sizzling pork sisig, beef bulgogi and curry katsu. Robs also offers pasta and noodles such as Japanese carbonara, curry laksa and many more, plus a variety of sodas and juices.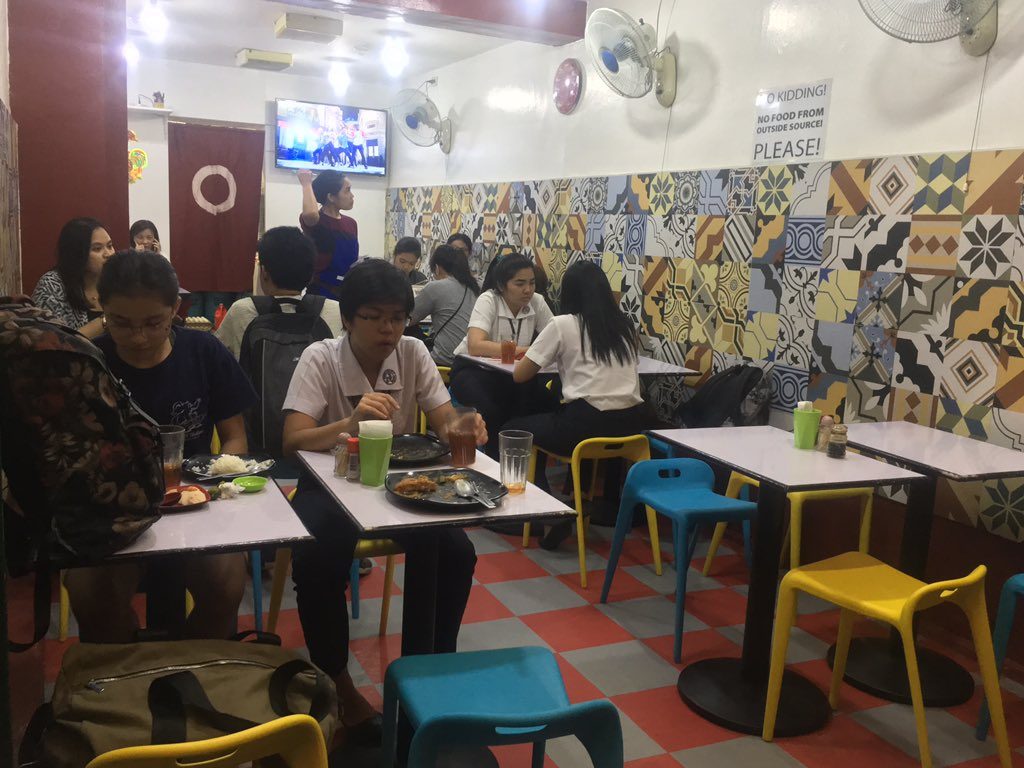 Location: Leon Guinto Street Vito Cruz Taft Manila
Open every Monday-Friday, 7:30AM-9:00PM and Saturdays, 7:30AM-4:00PM
3. Omelette
If you don't mind eating breakfast food for lunch, merienda, or even for dinner, then Omelette is the place to be. The restaurant is located in the tunnel area along Benilde and in front of St Scho, offering authentic Filipino breakfast food wrapped in an omelet for just 65 pesos. The diner is also known for its appetizing fried rice meals that can be mixed with corned beef, tocino and etc, for less than a 100 pesos.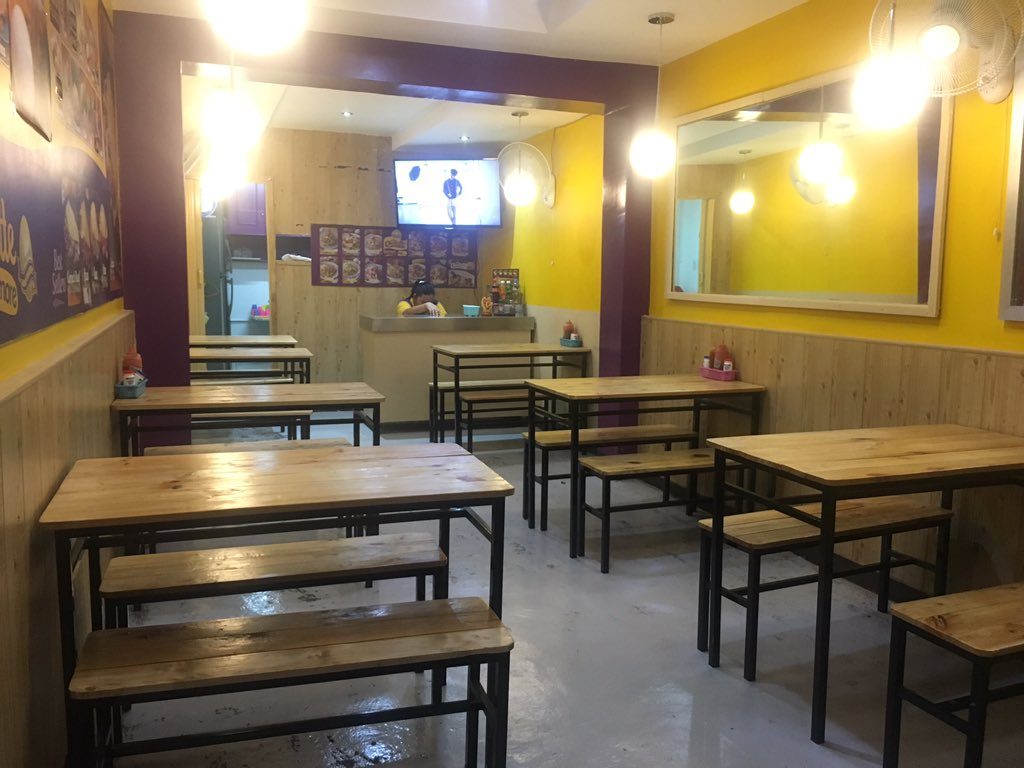 Location: Leon Guinto Street, Vito Cruz Taft Manila
Open every Monday-Friday, 8AM-8PM
4. Gokain Bistro
These days, KPOP has not only garnered the hearts of the Filipino, but so did Korean cuisine and telenovelas. Gokain Bistro is a newly opened restaurant at the University Mall that offers low-priced Korean food and the Instagram-worthy Korean vibe inside the restaurant. The long lines outside the restaurant indicate the craze as the place is known for its 99 pesos Ramyeon with unlimited Kimchi and Korean pickles. Gokain also offers a number of Korean meals such as the famous bulgogi and bibimbap.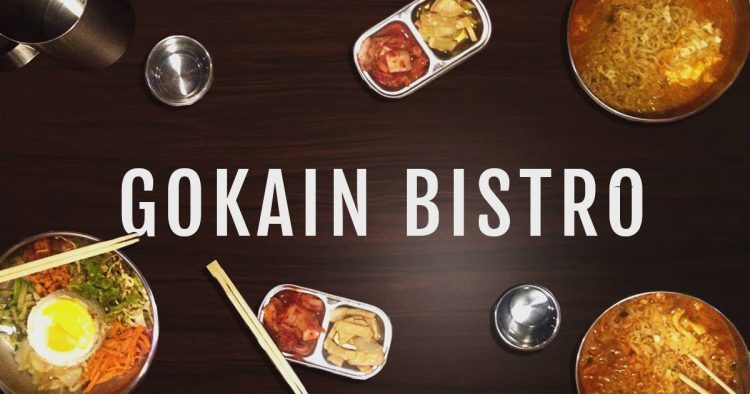 Location: Second floor, University Mall, Taft Avenue, Manila
Open every Monday-Sunday, 10AM-9PM.