The Philippines has been one of the most sought-after markets for International food brands looking to reach new foodies. They are looking to tap into the palate of Filipinos just like other food brands that flourished in our land. Many of them have entered and thrive in tickling the Pinoy taste buds while others have left a lasting impression that we want more of these food chains to come.
With that being said we compiled a list of restaurant chain who we think should tap the market of Filipino foodies!
Here's a list of famous food chains we'd like to have in Manila!
In-N-Out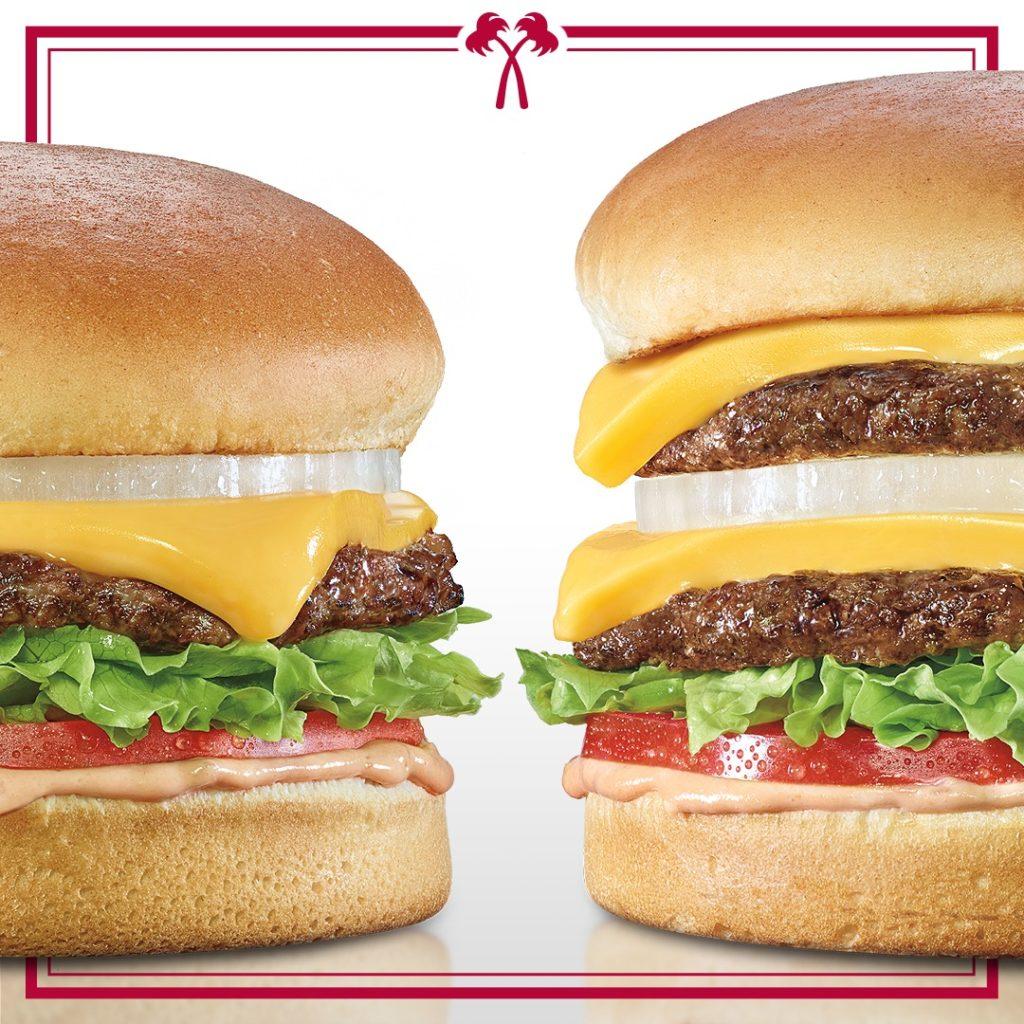 For many years now this has been the most clamored restaurant chain to open in the Philippines! This California burger joint has been teasing Filipino foodies for years. They had multiple one-day pop-up stores in various locations across Metro Manila throughout the years. In-N-Out is loved for its appetizing burgers, fries, and "secret menu" such as the 3×3 burger, Grilled Cheese, and Animal-style Fries! In-N-Out doesn't have any store outside of the US, however, they have already obtained a trademark registration in multiple countries including the Philippines. Hopefully, when they do finally decide to expand beyond the US borders, the Philippines would be one of the first to have it.
Cheesecake Factory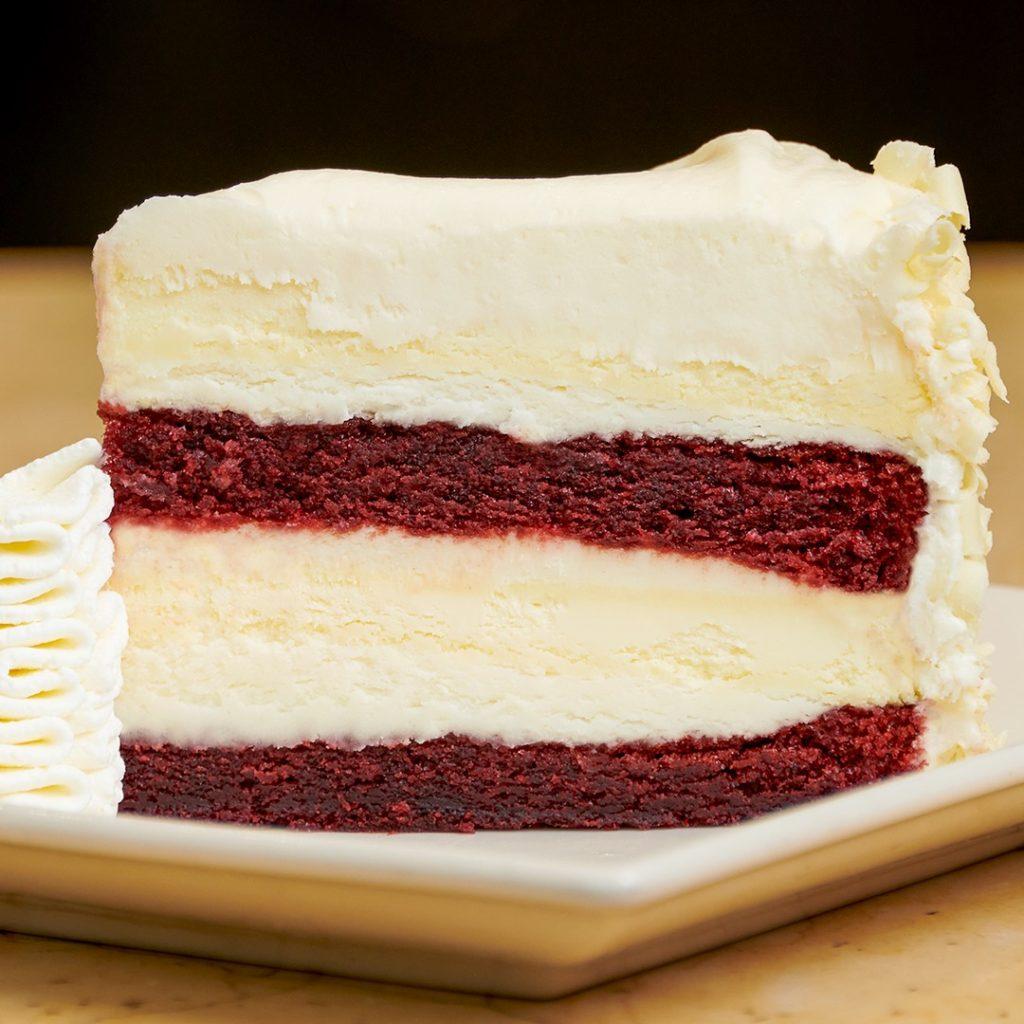 Meals aren't complete without an after-meal sweet treat and there's no better way to end a meal than by having a decadent and luscious cheesecake from the Cheesecake Factory. Aside from the 40 different cheesecakes, you can choose from, they also have other dishes such as the Cajun Jambalaya Pasta, Egg Roll Sampler, and Fried Macaroni and Cheese. Cheesecake Factory already has international branches in Hong Kong, Macau, China, and the Middle East. For now, we can settle on enjoying their decadent goods from stores and groceries selling their frozen retail products.
Five Guys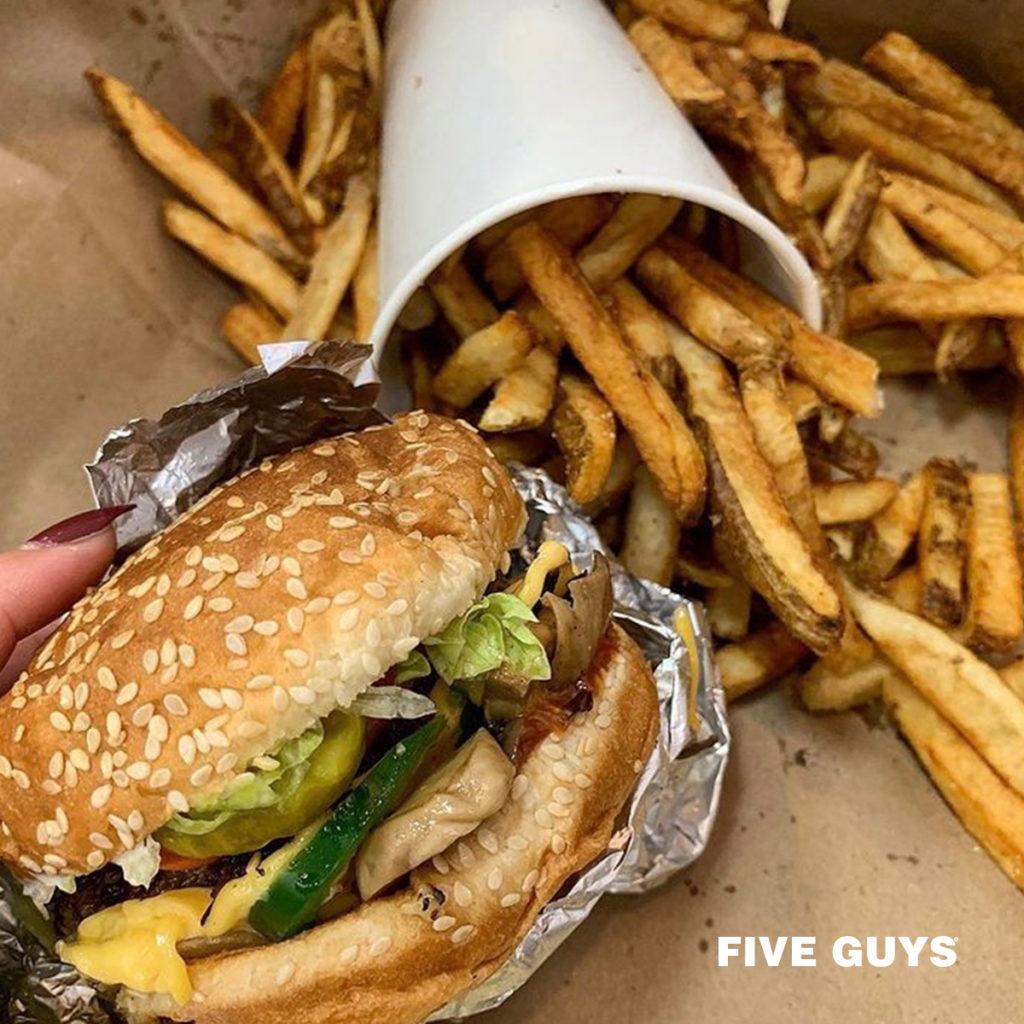 It's not one, not two, not three but FIVE GUYS! Don't mind the corny intro! Five guys were founded in 1986 by five brothers in Washington, DC. Their parents gave them a choice to either "start a business or go to college" and that's when the Five Guys Burger and Fries was born. Specializing in well-executed burgers and double-fried fries, Five Guys has made a name for itself as one of the elite fast food chains with over 1,700 locations worldwide. Some of their bestsellers include Grilled Cheese, Bacon Cheeseburger, Bacon Dog, and their signature fries. This type of superb burger and fries would be welcomed by a lot of Filipinos!
Chipotle
Chipotle knows how to make great food with great ingredients. They specialize in Mexican food that is fresh and made with high-quality ingredients. Founded by Steve Ells in 1993 in Denver, Colorado, this burrito empire has expanded and opened almost 3,000 stores worldwide. They have a diverse selection of Mexican dishes that you can mix and match. Some of their bestsellers are the Salad with Steak, Carnitas Burrito, Chicken Bowl, and the crowd favorite Guacamole. Their fresh and real food approach to fast food is something Pinoy foodies would welcome in our food scene.
Chick Fil-A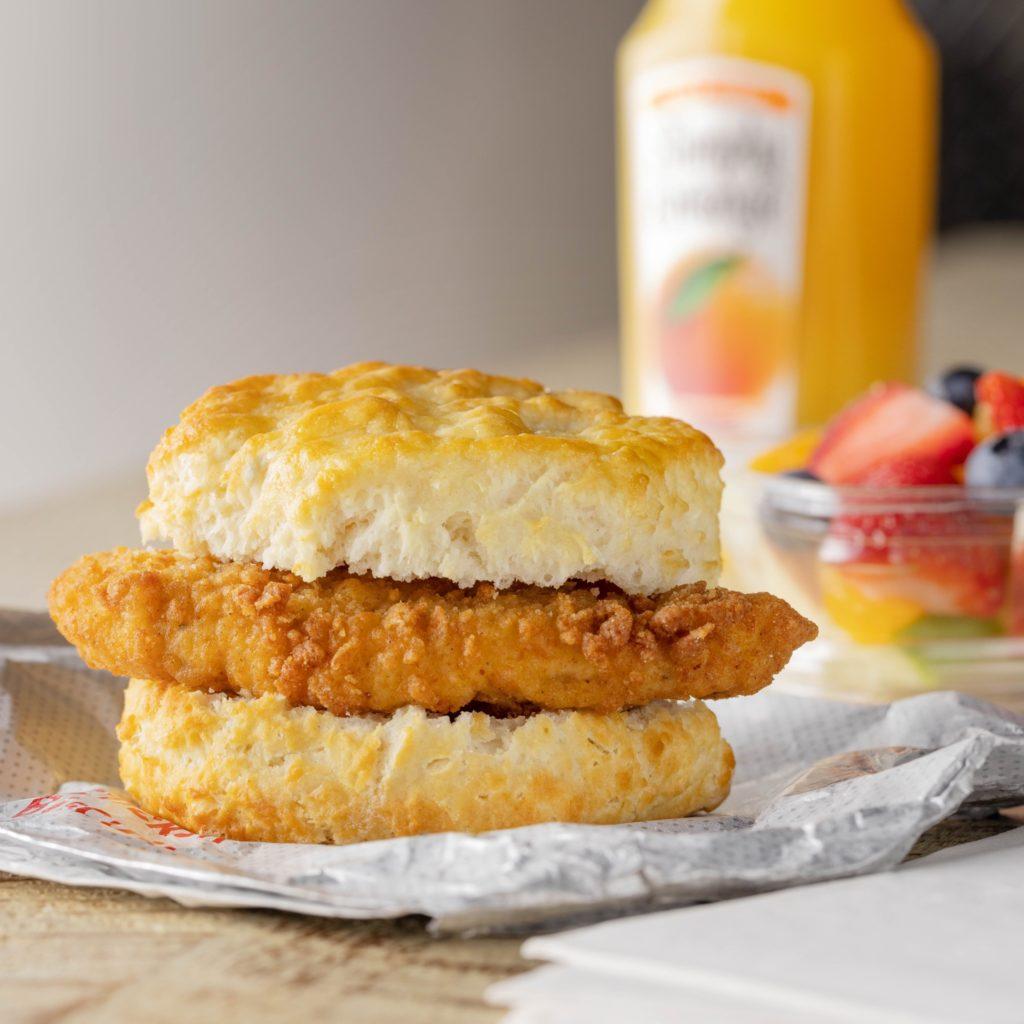 Chick Fil-A is a quick service restaurant that specializes in Fried Chicken Sandwich. Home of the fried chicken sandwich, Chick Fil-A claims they are the inventors of this famous sandwich. Founded by Truetty Cathy in 1967 in an Atlanta shopping center, Chick Fil-A has been a staple when it comes to a great chicken sandwich throughout the years. A lot of people consider their fried chicken sandwich to be the best out of all the fast food chains. Unfortunately for us Pinoy foodies, Chick Fil-A is only focusing on expanding in Canada and Puerto Rico as of now. Maybe someday we'll get to their sandwich and rate it for ourselves here in our homeland.
Ben and Jerry's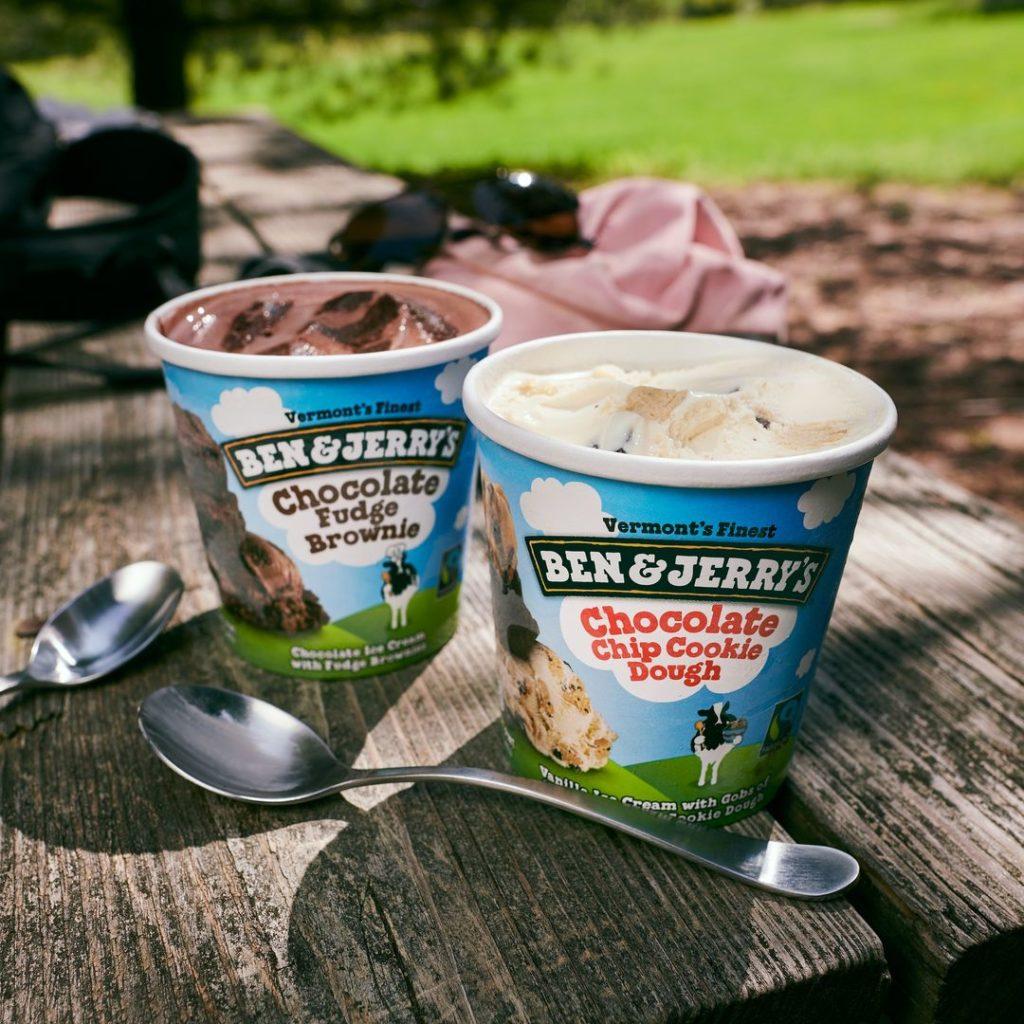 What started as a small ice cream parlor in Burlington, Vermont, Ben & Jerry's is now one of the most famous ice cream brands in the world. They have plenty of stores in the US and internationally plus they are selling their retail pints in 43 countries around the world. Their scoop shops or stores are not only scooping their famous ice creams but also serve milkshakes, ice cream cakes, smoothies, and sundaes. Ben & Jerry's hasn't officially opened a scoop shop here in the Philippines but we still could enjoy their one-of-a-kind flavors by buying their pint in big groceries and supermarkets.
Porto's Bakery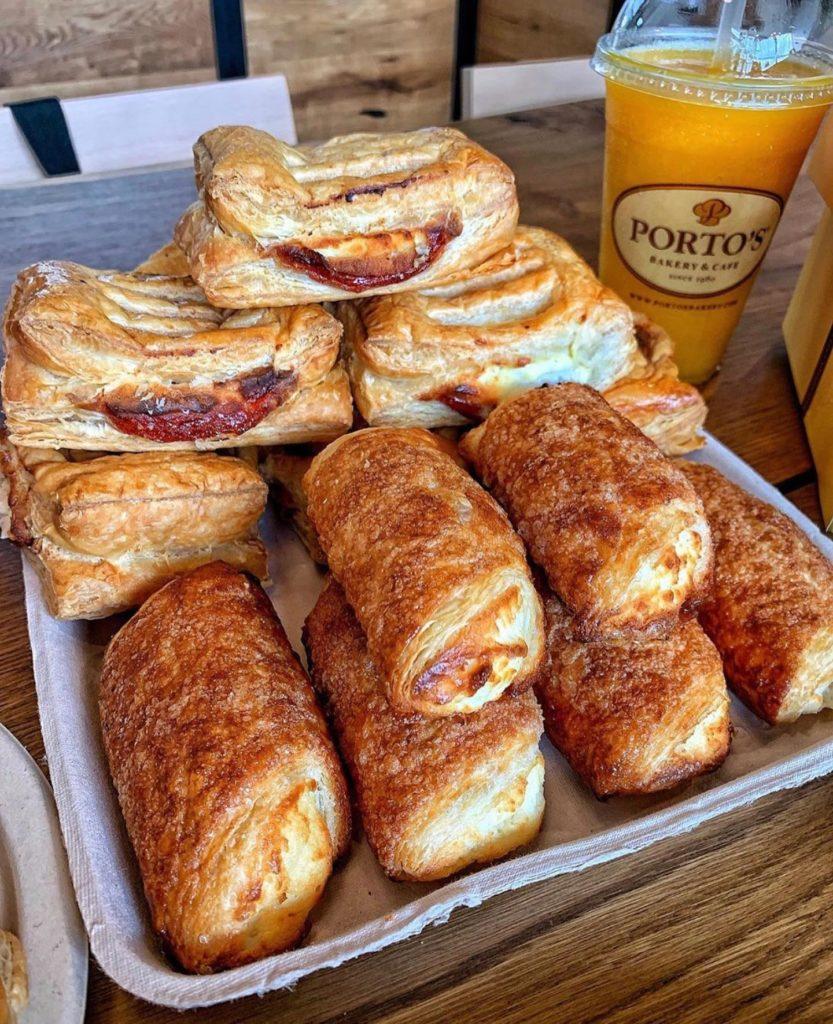 Porto's is a Cuban bakery that opened in 1976 in Echo Park, California. It was founded by Rosa Porto, a Cuban immigrant who grew up around the kitchen baking Cuban pastries and cakes. This bakery has been a California institution and is widely beloved by the Filipino community in California. Porto's is widely popular because of their delicious cakes and pastries like the Cheese Roll, Refugiado® (Guava and Cheese Strudel), and Pastelito Di Guyaba (Guava Strudel). Aside from their pastries and cakes they also serve Cuban sandwiches and delectable dishes.
White Castle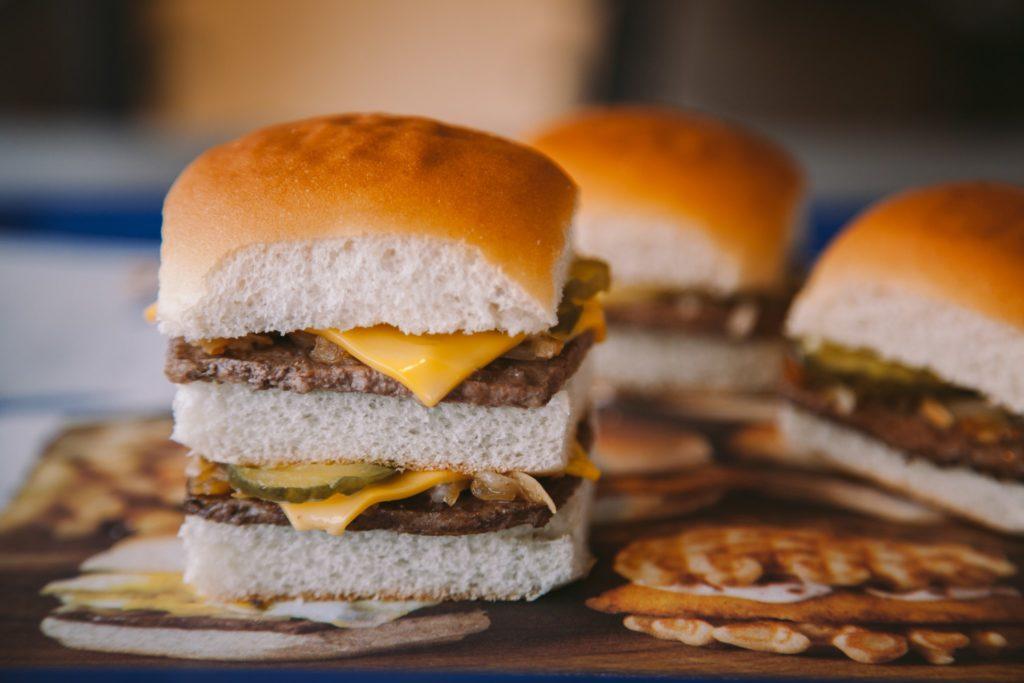 Last but not least is a cult favorite of burger foodies everywhere! White Castle has been serving their mouth-watering sliders since 1921. They are considered to be the ones responsible for making the burger a mainstream food and the first fast food in America. Unlike their competitors, White Castle has slowly expanded their reach outside the US and only has one international branch located in China. They are best known for their variety of sliders but they also serve other American comfort food. For now, our fingers are crossed and hopefully, the next destination of their mythical sliders would be in the Philippines.
We wish we can have all these brands in our islands soon but for now we'll just have to stick with the different restaurants that we have to satisfy our cravings.
What other international restaurant chains you'd like to have in our country? Let us know in the comment section!

Follow us on Facebook, Instagram, Tiktok, and Youtube for foodie finds, re-imagined recipes, and easy eats that will take Pinoy bellies on an adventure!