by: Camille Bacsa
Christmas is looming just around the corner, and where there are jolly thoughts of Christmas, there is food! As a last hurrah for the year, the renowned name in Food Expo WOFEX decided to open its doors with fantastic finds – and here, we break it down for you foodies so you can figure out which group of yummy eats enthusiasts you belong in!
Whether you're scouting bazaars to complete your roster of gifts or just looking for new ingredients to introduce to your pantry, your fairly priced ticket fee of Php 50 for this bazaar can easily be maximized because it's truly a feast for the eyes, and more importantly, the tummy! Read on to find out which WOFEX Foodie group you belong in!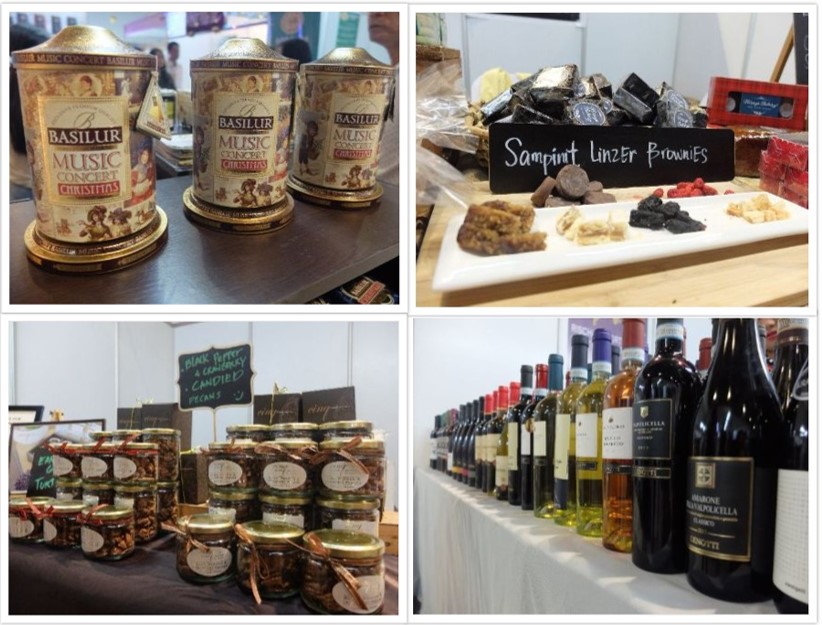 1. Last Minute Gift Shopper
Calling procrastinators who decided to put off all their Christmas shopping! This December's WOFEX is the best place to complete your shopping list with their wide array of lovingly wrapped sweet and savory treats. From Basilur tea creatively placed in a rotating music tin and celebratory booze, to sweet treats from Hiraya Bakery and CINQ Dessert Boutique, you're bound to find something for your office crush and your ever-so-sweet grandma in one of their 100+ stalls.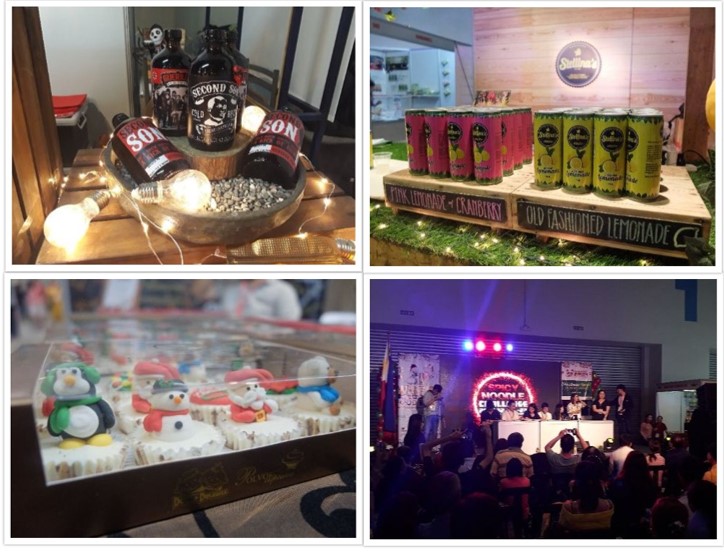 2. Hungry Blogger
Instagrammable places are now ubiquitous, thanks to millennials. WOFEX is no such exception with stylishly decorated tenants like Barik Supremo Lambanog and Stellina's. With tasty samples offered left and right and adorable Christmas themed products like the cutest polvorons from Double Delights, bloggers will never run short of things to compare and critique – or something to participate in like the Spicy Noodle Challenge, Choral Competition, and a series of cooking demos to expand one's repertoire of foodie knowledge.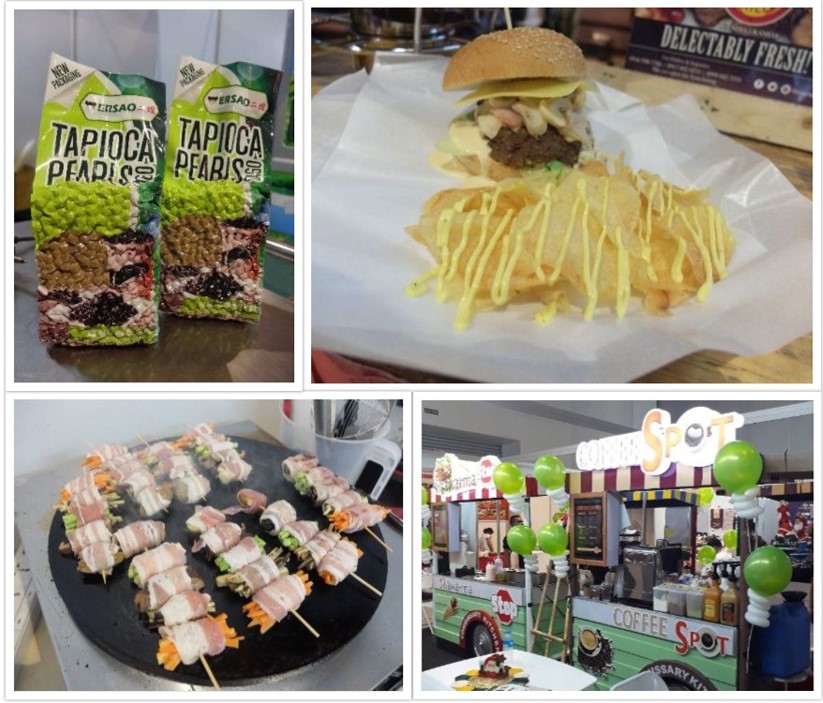 3. Business Minded Foodie
For those looking to make more moolah in 2018, creativity and business opportunities are abound in WOFEX with up and coming start ups showcasing their star products and established brands like Ersao offering their best franchise packages. You never know, aside from glorious food business epiphanies, you might just bump into your idol foodie-preneur as you snack on some delicious grub!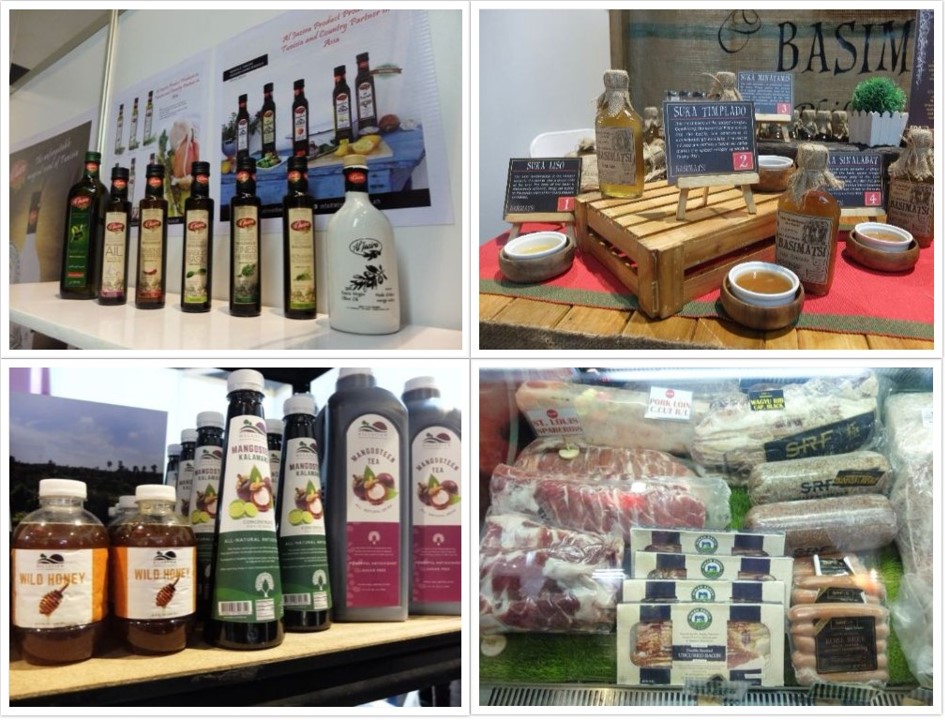 4. Discerning Home Cook
For those unleashing their inner Gordon Ramsay or Martha Stewart, WOFEX is a delight for the gastronomic senses. With multi-flavored Tunisian infused olive oils from Zeten Import & Export Co., rare meat cuts and imported sausages, to special local vinegars from Basimatsi, new flavors await to spice up your home kitchen. Fruity concentrates in various flavors like Mangosteen Kalamansi from Hillsview Trento Luzon can also add that extra zing to your desserts. Great place to hoard for next year's food experiments!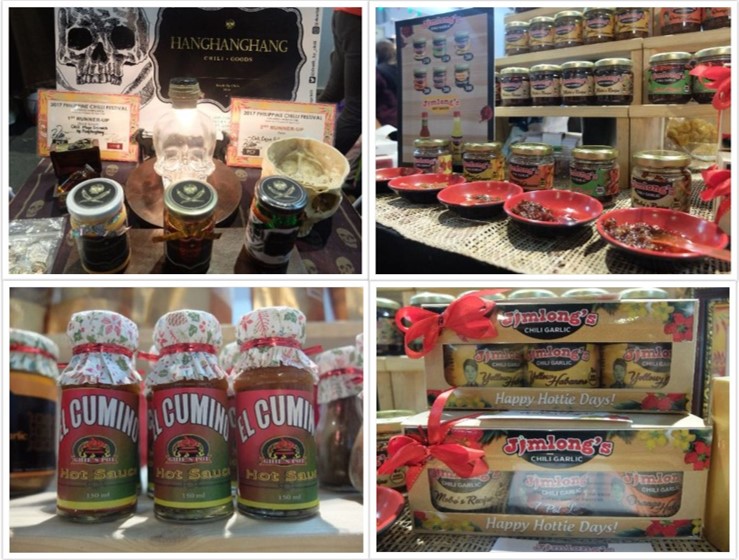 5. Chilli Addict
December's getting chilly and we need to introduce some heat! Chilli lovers will squeal gleefully with all the hot sauce options in this December's WOFEX. From flavored chilli mixes hitting varying strengths in the spiciness spectrum, get ready to awaken (or numb) your tastebuds with crazy flavors from Hanghanghang, Jimlong, and many other booths!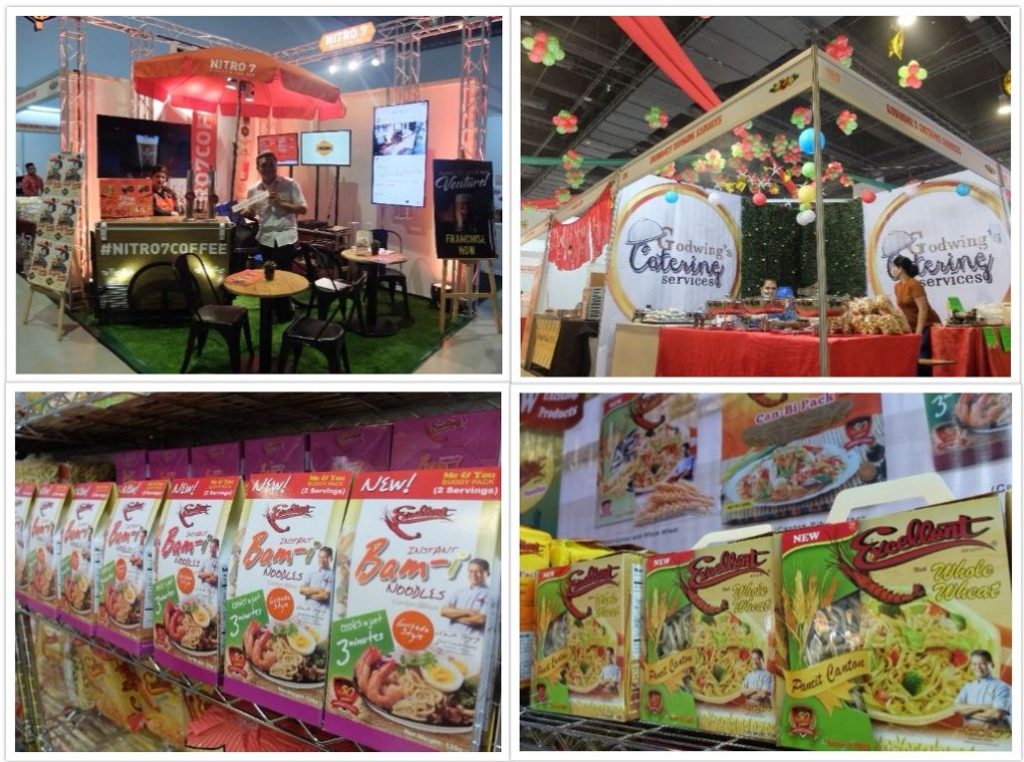 6. Party Planner
The social butterflies in search of where to hire their next show-stopping party attraction might just find someone who can cater to their needs here. From catering services like Godwing's to specialty coffee carts like Nitro7 Coffee to bulk buying Excellent noodles for a lutong bahay pancit fit to feed the whole barangay – WOFEX is a one stop shop to solving your food woes for your Noche Buena and Media Noche needs.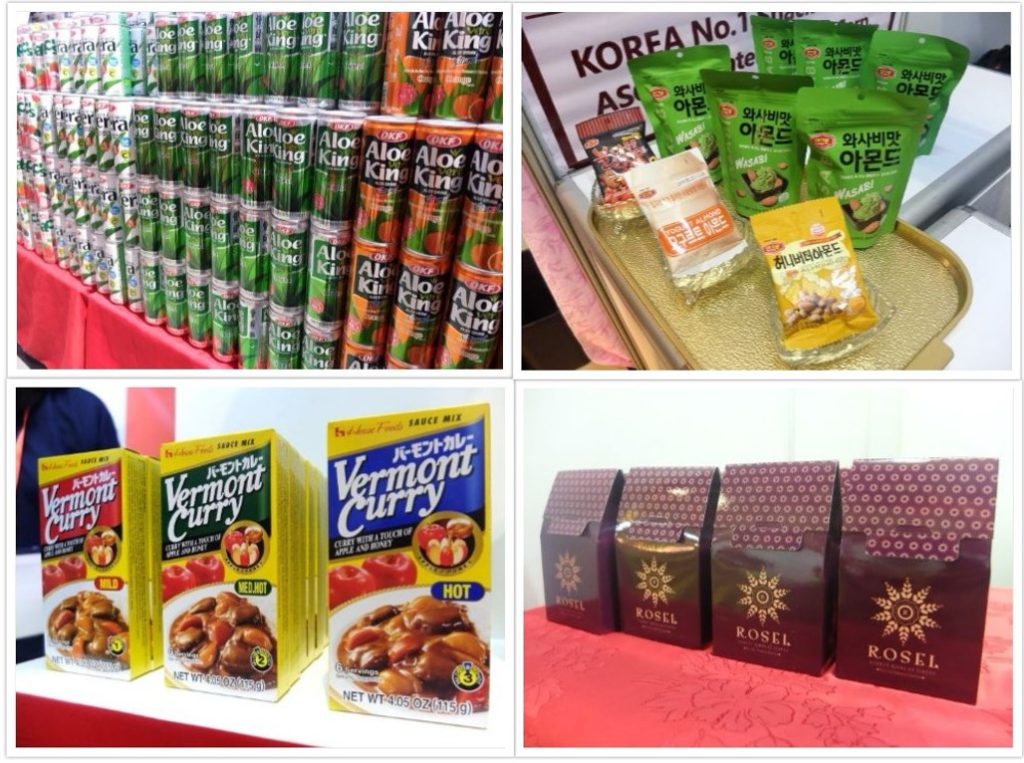 7. The Jetsetter
Well-travelled tastebuds tend to crave for hard to find goodies. While international aisles in supermarkets have significantly grown in variety in recent years, specialized food extravaganzas still house some of the nicest picks from around the globe. From assorted Korean OKF drinks and snacks, Japanese curry mix from Onestop Distribution Inc., to Rosel Middle-Eastern dates – many merchants are bound to catch your attention with their curated international snacking finds.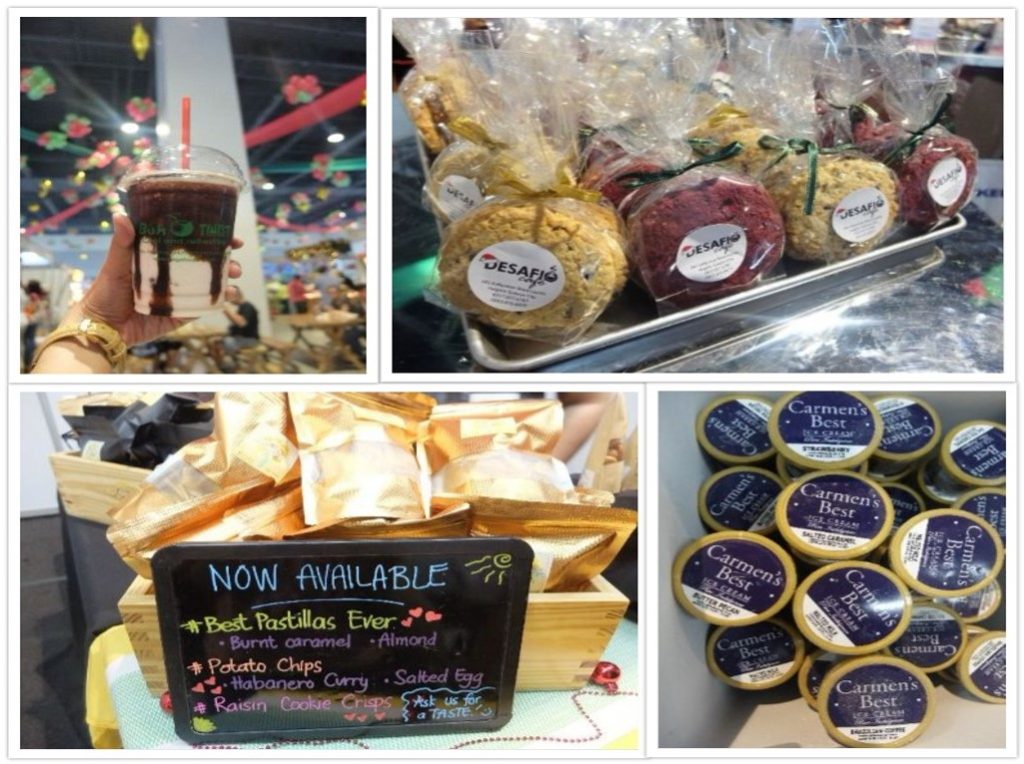 8. Sweets Enthusiast
Ahh a little sugar should cure all the tiredness from Christmas rushing. From thirst-quenching choco-buko shakes from Buko Twist, chewy cookies from Desafio Café, pastillas from The Sun Flower Kitchen, and the trusty booth of premium Pinoy-made Carmen's Best ice cream – sweet tooths can rejoice because they can snack on generously given free samples, and take bigger packs home for their personal consumption too!
WOFEX is open from 11:00 am to 9:00 pm this December 20-23, 2017 at SMX Convention Center, MOA Complex, Pasay City.